Name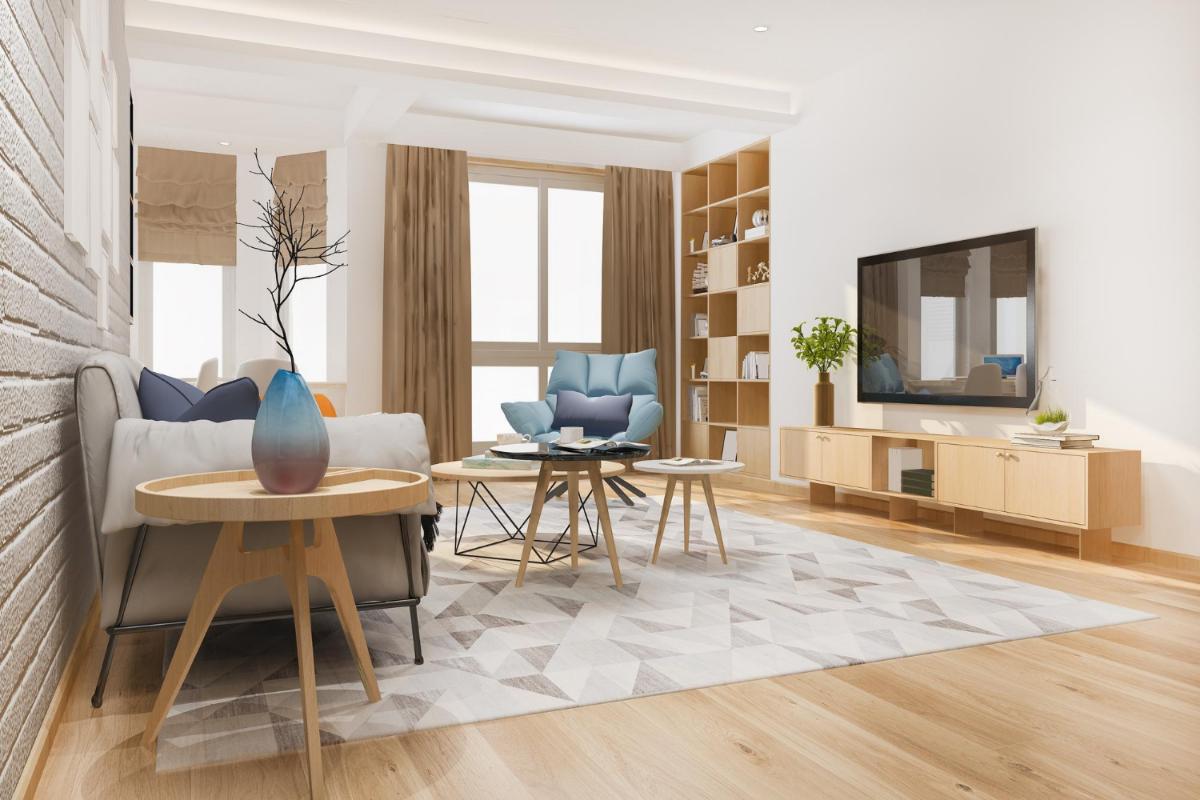 Are you concerned about how you are going to fit all your belongings in your new apartment? Are you scrambling to find many storage solutions for all your stuff? Whenever you first move into our apartments for rent in Cayce, SC, you'll want to unpack and find a home for everything you brought. In order to organize and declutter your apartment, you want to implement permanent storage solutions and use the space wisely. Here are five tips on how you can maximize your...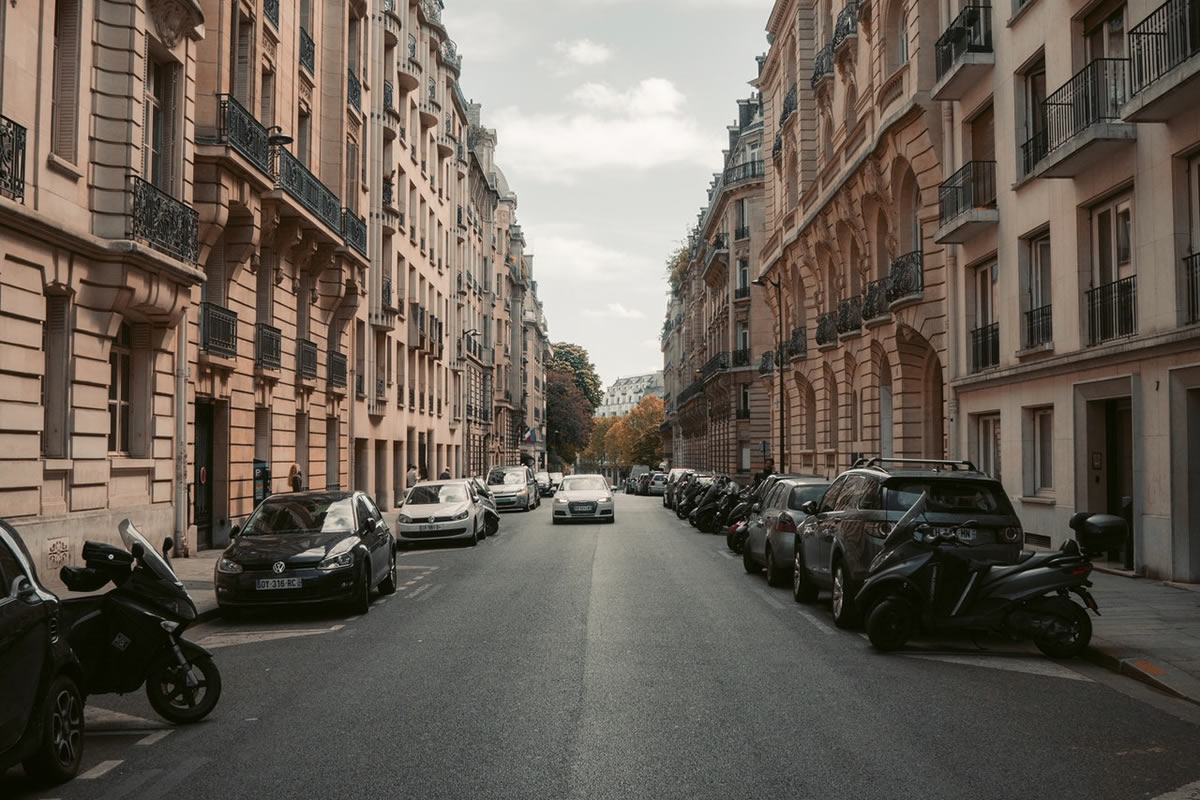 Are you living in an apartment community with many other nearby neighbors? Are you struggling to get along with your roommate? Do you want to be the best apartment neighbor possible? Community living has many advantages, but it can also have some drawbacks when you live in close quarters with other people. Living in our apartments in Cayce, SC is a great option for many families, young professionals, and people living on their own. Many of our residents enjoy soc...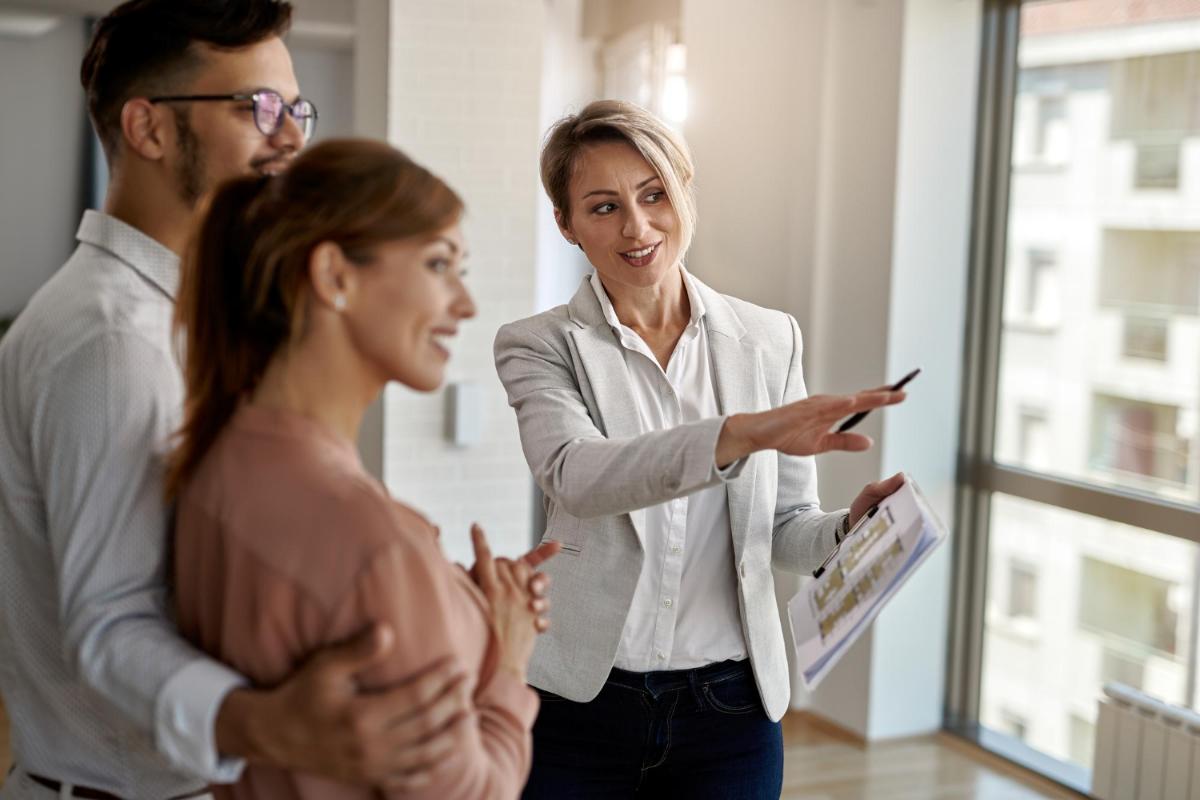 Are you in search of a new apartment? Have you booked appointments to tour a bunch of new apartments for rent in Cayce, SC to find your new home? Looking for a new apartment to call home can be a difficult process, but it can be made easier by knowing what to look for. In addition to feeling like you belong there, you also want to be sure that your new apartment is safe and clean for you to live. This requires being aware of what to look for, which is a challenge if yo...
Apartment complexes are places that offer the many benefits of community living. This can be great to save on energy bills, but it can also have some drawbacks as well. Loud, noisy, and disruptive neighbors in an apartment complex can keep you up at night, interrupt your family's sleep, disrupt your dog, or even just disrupt your time relaxing and enjoying your time at home. When you rent apartments in Cayce, SC, you want to be sure that you are enjoying your life at you...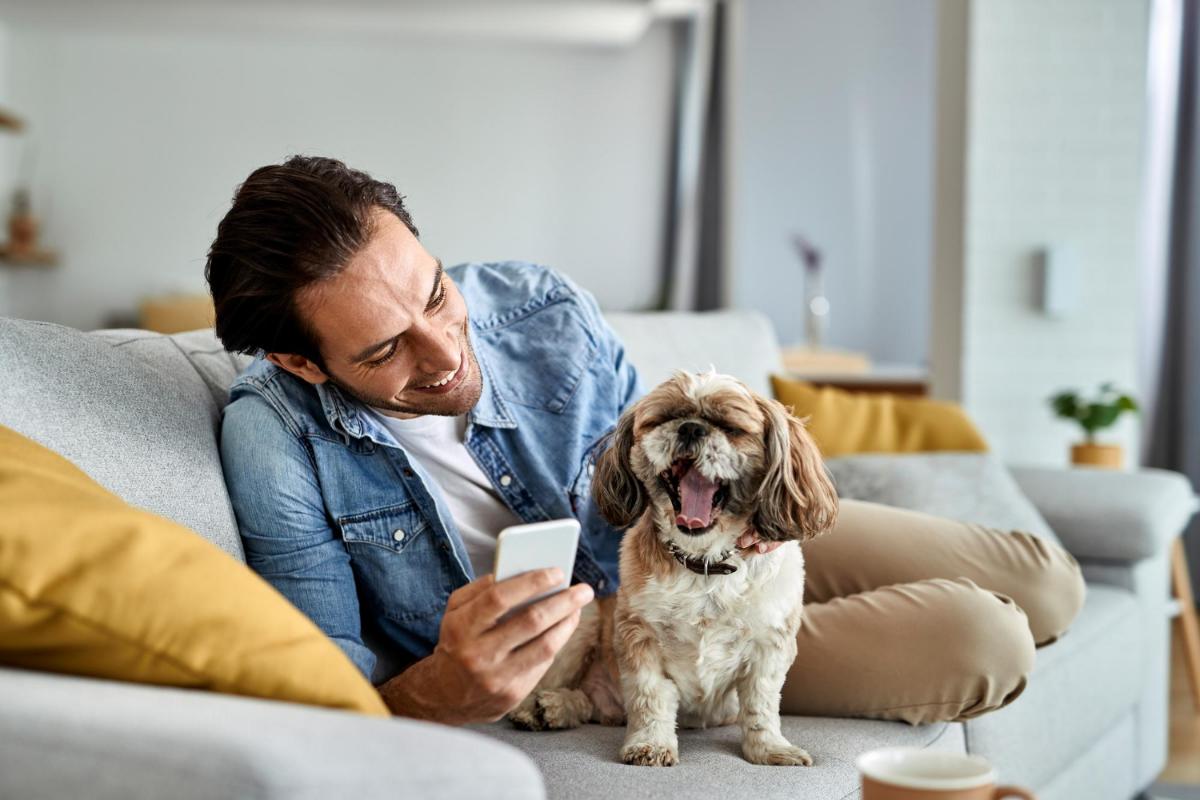 You want to live in an apartment because of the luxuries and conveniences it offers, but you also want to take your four-legged friend with you. This could pose a challenge for many dog owners, but it is possible to find an accommodating, dog-friendly apartment for rent in Cayce, SC. At Otarre Pointe Apartments, we offer dog-friendly apartments for our dog-loving residents. There are six things you should do every day when you live in an apartment with your dog. E...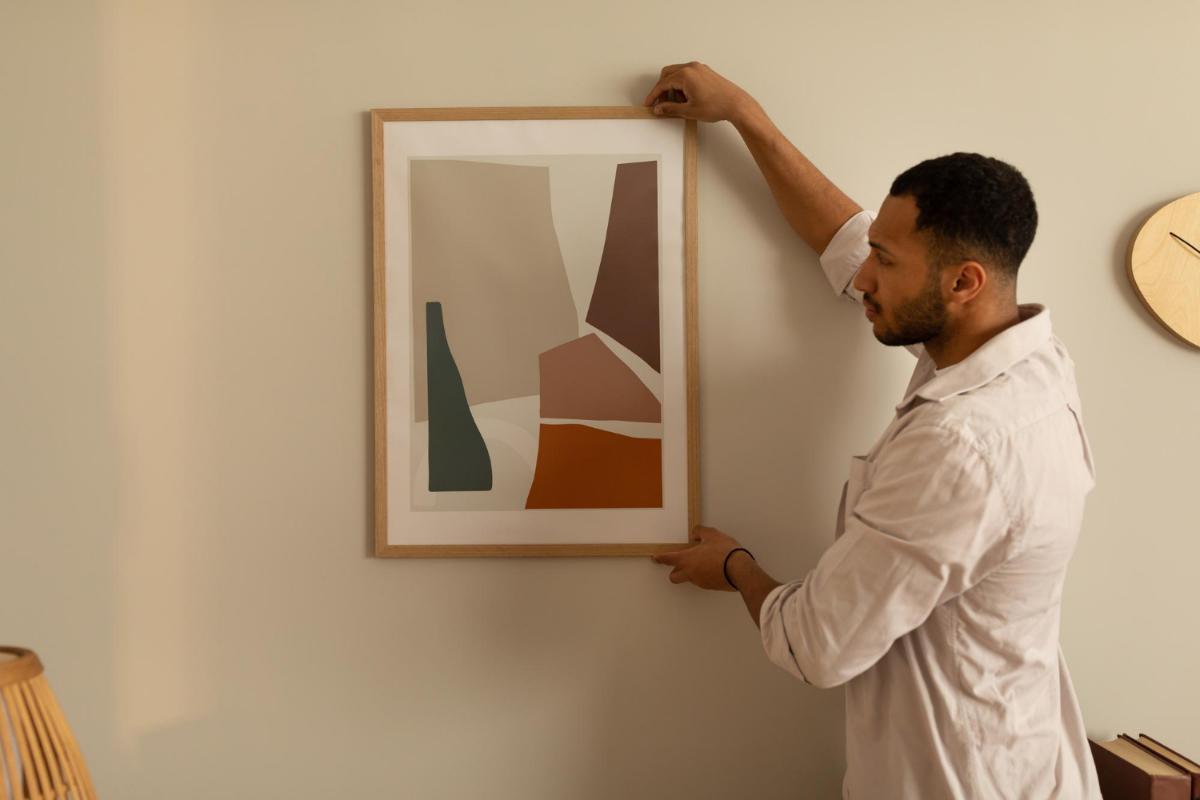 You've finally secured your first apartment and now you are excited to make it your new home. This can involve many different searches online for the best advice for new apartment owners and binge-watching HGTV for great ideas. However, it's important not to get too carried away before you move into your new apartments in Cayce, SC. You want to get a feel for the space before you start decorating. Then, once you move into your new place, start shopping for home...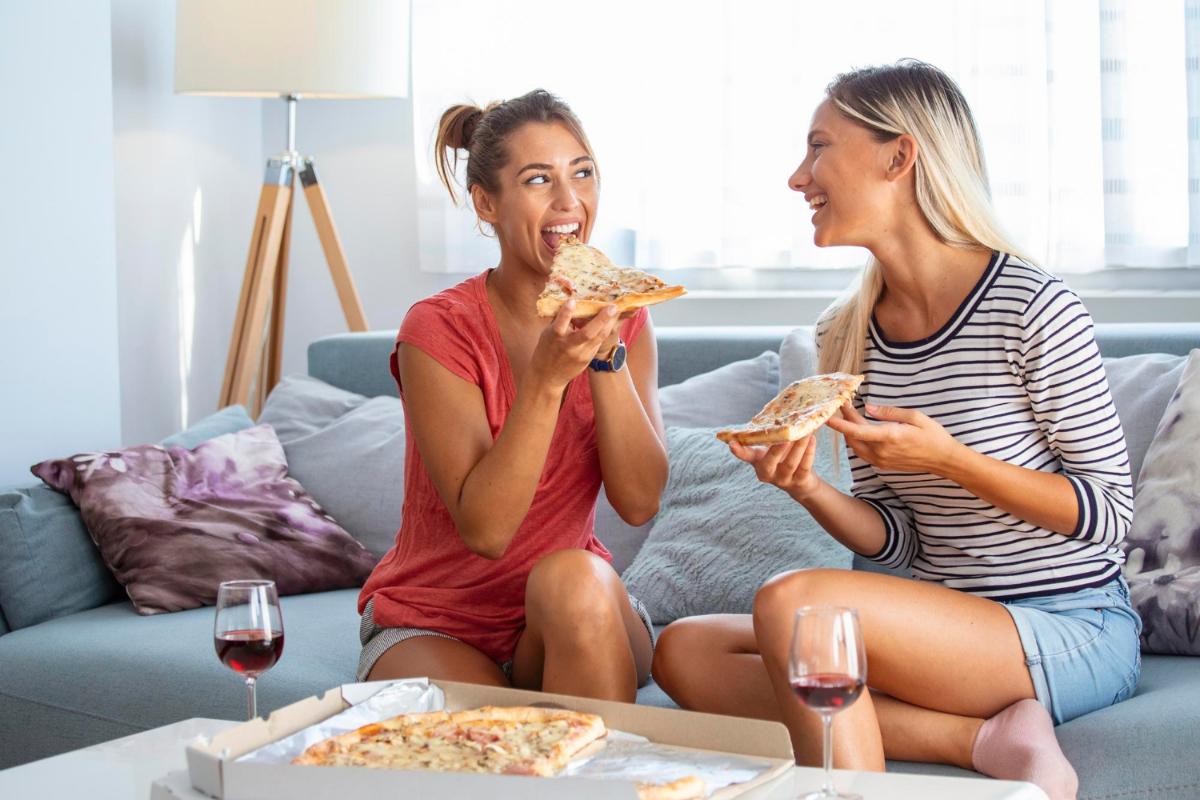 When you first move into your new apartment, you may quickly realize how expensive it is to live on your own. You find that you're not cooking at home, going out more, having friends over, or taking Ubers, which all adds to your living costs. There are many ways to save money while you live in an apartment, but it takes diligence and awareness for those living in apartments for rent in Cayce, SC. Follow these five steps to help you save your money while you're living...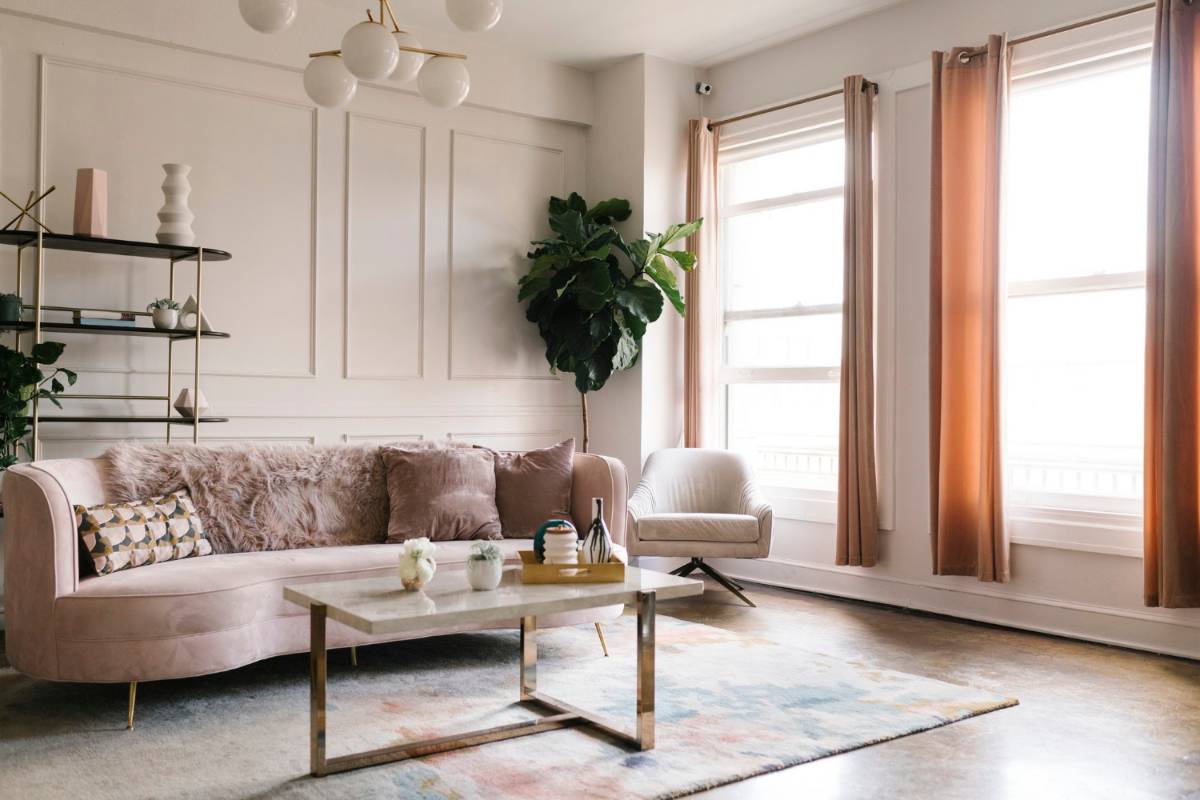 Moving into an apartment can be exciting time for you. You finally have your own place to furnish, decorate, and enjoy. You also get your independence and the ability to make your own decisions. This also comes with responsibilities, which include paying for your supplies and food. One of the biggest expenses can be your furniture. When you have just chosen from the apartments in Cayce, SC, you may want to go out furniture shopping right away. Before you ge...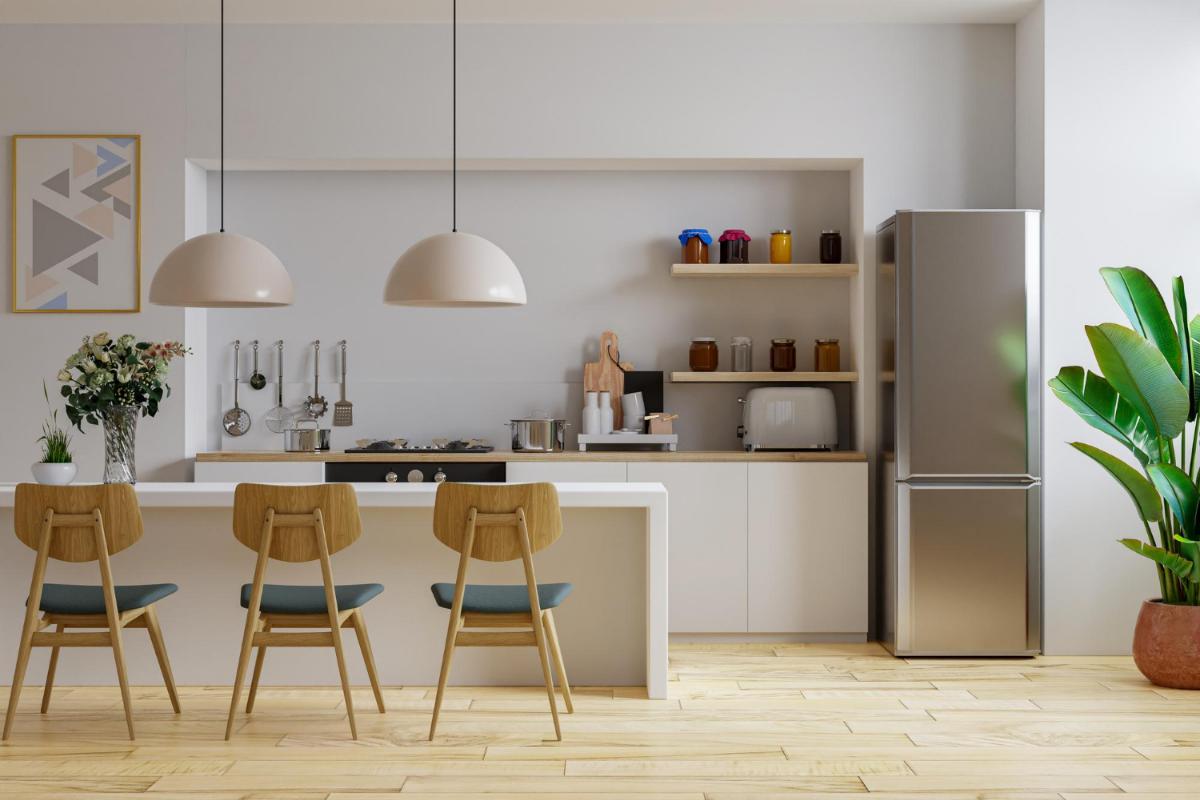 Living in an apartment can have its challenges. Among these challenges is the lack of space to fit all of your belongings or the feeling of being crammed into a small space. Even though many apartments for rent in Cayce, SC offer layouts with a lot of space, you may want to save money by choosing an apartment with less square footage. This means you will need to be creative with space-saving solutions and design elements. There are a few tips to help you make a small a...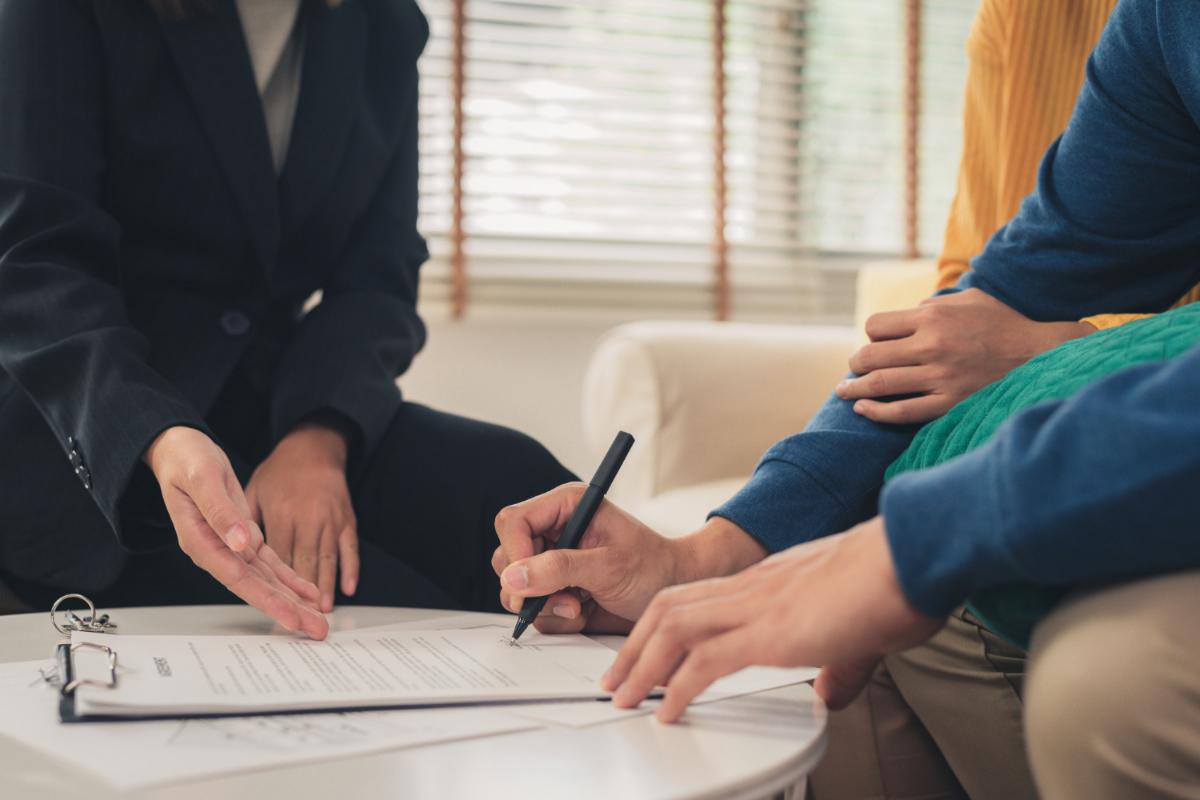 Whenever you move into a new apartment, you will have to pay a security deposit. This payment is to ensure the property manager that you will take care of your new unit. If you don't take care of the unit, you will not receive the full amount of your security deposit once they assess damages you've left behind. This is simply a safety net for property managers, but it can be difficult for renters to imagine losing this money. Apartment owners that take good car...