Expert Tips for Hosting a Fun Party at Home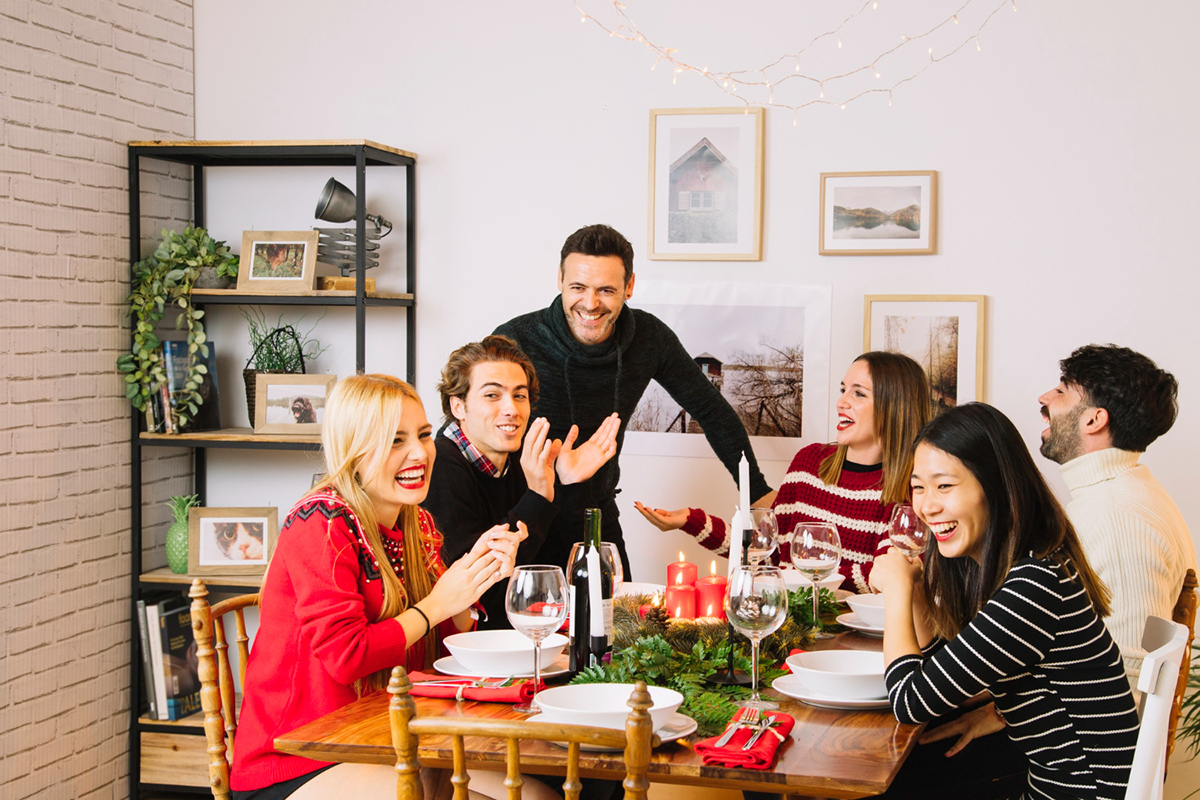 Hosting a party at home can be a daunting task, but it doesn't have to be. With the right tips and tricks, you can throw an amazing party that leaves your guests talking about it for weeks. Whether it's a birthday party, a bridal shower, or just a night in with friends, we have the expert tips you need to host a fun party at home. From planning and preparation to decorations and entertainment, we've got you covered.

1. Plan ahead
One of the biggest mistakes people make when hosting a party is waiting until the last minute to start planning. The best way to avoid this is to create a checklist. Start by thinking about the type of party you want to throw, the guest list, the food and drinks, and the decorations. Once you have a plan, start working on it at least a few weeks in advance. This will ensure that everything is in order and you're not rushing around at the last minute.
2. Keep it simple
When it comes to hosting a party, less is often more. You don't need to go overboard with decorations or food. Simple touches like fresh flowers, candles, and a few appetizers can go a long way. Also, consider serving easy-to-make drinks like punch or sangria, instead of trying to create a full bar.
3. Make it interactive
A great way to keep your guests engaged and entertained is to include interactive activities. For example, set up a DIY cocktail station, have a game night, or organize a photo booth. This will not only make the party more fun, but it will also create lasting memories.
4. Create a comfortable atmosphere
One of the keys to hosting a successful party is to create a comfortable atmosphere. Make sure there's enough seating, provide blankets or throws if it's chilly outside, and have some background music playing. Also, be mindful of the lighting. Dimming the lights and using candles can create a cozy atmosphere.
5. Say thank you
Don't forget to thank your guests for coming. A simple thank you card or email can go a long way in showing your appreciation. Also, consider sending a small party favor home with each guest, like a bag of homemade cookies or a small succulent plant.
Conclusion
Throwing a party at home can be a great way to celebrate special occasions and create lasting memories. With these expert tips, you can host an amazing party that your guests won't forget. Remember to plan ahead, keep it simple, make it interactive, create a comfortable atmosphere, and say thank you. With a little effort and creativity, you can throw a fun party at home that everyone will love. If you are looking for apartments for rent in Cayce, SC, contact Otarre Pointe Apartment Homes today to schedule a personal tour.