Apartment Utilities: What Renters Should Expect to Pay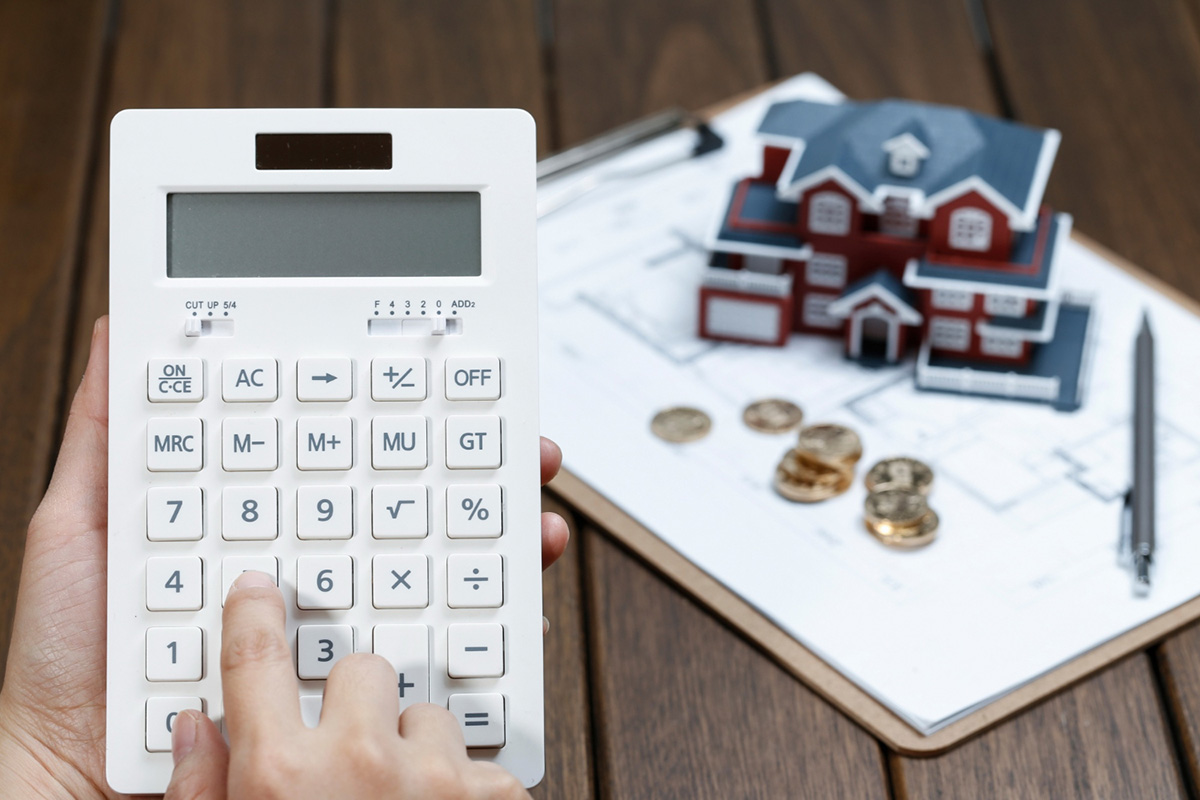 Renting an apartment is an exciting time for anyone. It is a new start with different experiences, but it's also a time where you need to start taking different responsibilities into account. One of these responsibilities is paying for utilities. When it comes to renting an apartment, utilities vary depending on the complex and location. So, it's always best to do your homework beforehand to ensure you know what you're getting into. In this blog post, we're going to discuss what to expect when it comes to paying for apartment utilities.

When renting an apartment, you need to understand that utilities are separate from rent payments. Utilities that you'll typically be accountable for include water, electricity, gas, trash, cable, and internet costs. You should find out if the utilities are metered to your specific unit, or if it's a flat fee that would be added to the rental bill.
Water is a standard utility that most apartments provide. It's common for the apartment complex to cover the cost of this utility. However, some complexes split the total amount of the water bill among residents. Don't forget to ask your landlord about water billing.
Electricity and gas are utilities that are controlled by the electric and gas companies. Most apartments require tenants to establish their accounts with these companies. In such cases, the bill is sent directly to you and not the complex. Keep in mind that smaller apartments tend to require fewer utilities, whereas larger apartments require more, meaning renters should expect to pay more towards their energy costs.
When it comes to waste disposal, the majority of apartments include it in the monthly fees. However, in some complexes, renters are responsible for the cost of disposing of their trash. Therefore, ask the apartment management team about how trash is handled, and who is responsible for footing the bills.
Cable and internet bills are utilities that vary depending on the renters' preference. These services are optional, and well-presented apartments usually provide options to tenants. Whenever possible, it is best to combine both TV and internet services to pay less than separate payments for each of them.
Conclusion
While searching for an apartment to rent, it's essential to research the utilities that you'll be paying for so you can budget accordingly. Of course, these utilities can vary from apartment to apartment, city to city. Keep in mind that apartments might offer promotions that include some utilities such as internet services or free water. You can always ask the apartment management for any bonuses or promotions that they can offer when it comes to utilities. Before signing a lease agreement, make sure you fully understand the costs and obligations you'll be taking on as a tenant. At Otarre Pointe Apartment Homes, we take transparency seriously, and we're always available to answer any apartment related questions. If you are looking for apartments for rent in Cayce, SC, contact us today to schedule a personal tour of our apartment homes.