Name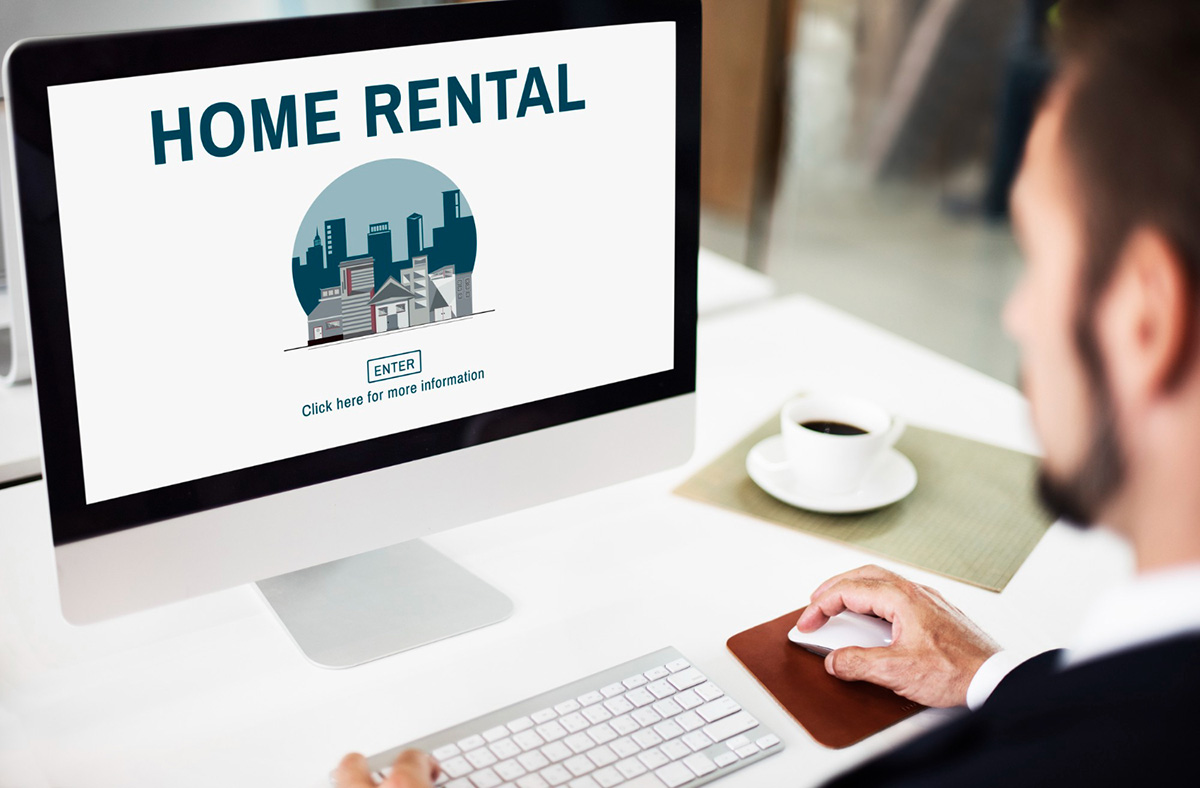 Looking for an apartment can be a daunting task, especially if you have no credit history or a low credit score. Many landlords and property managers require credit checks to ensure that potential tenants are financially responsible and able to pay rent on time. However, not everyone has a perfect credit score. If you're looking for apartments for rent in Cayce, SC and worried about your credit history being a roadblock, don't be discouraged! In this post, we'll shar...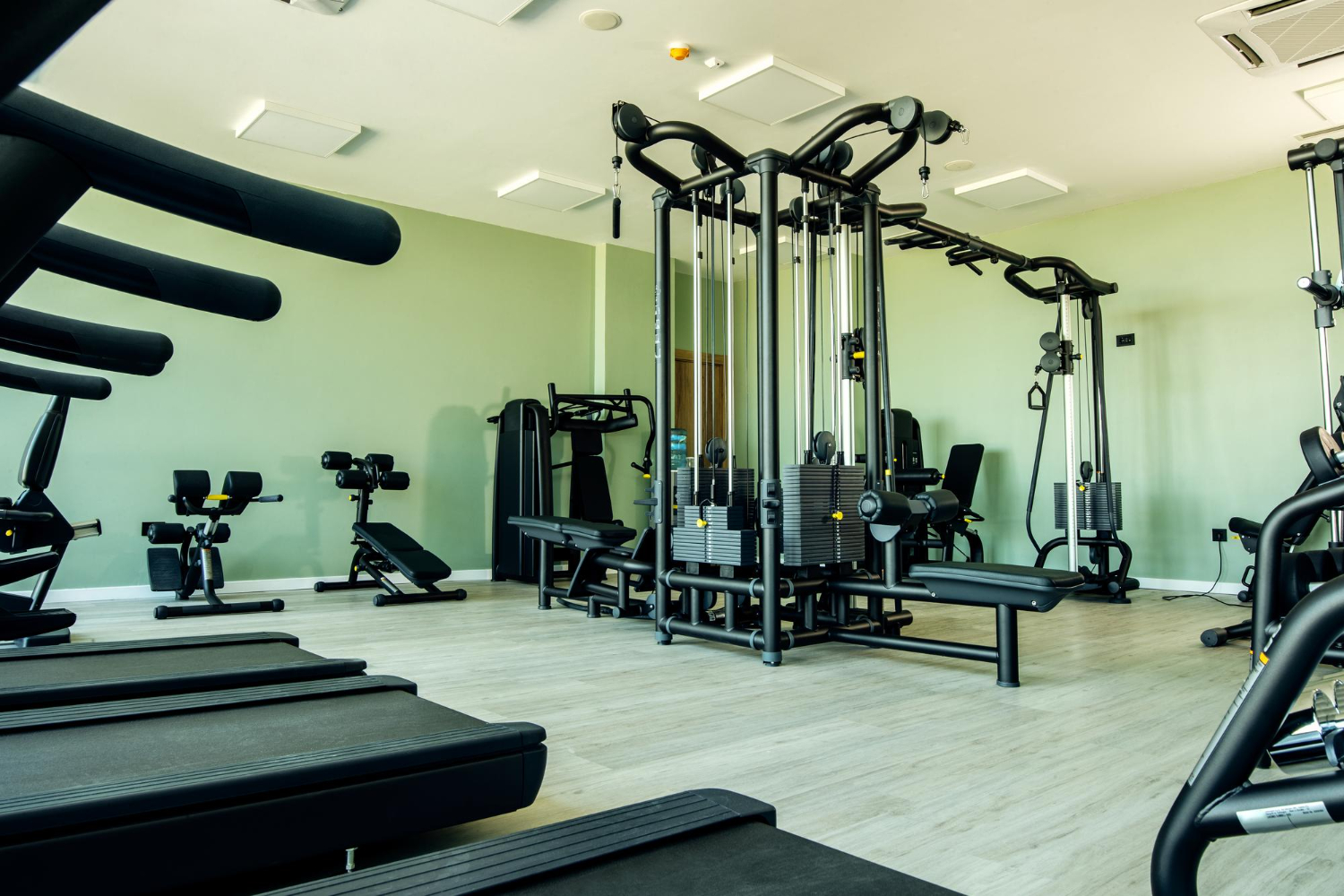 Finding the perfect apartment can be a daunting task, especially if you're looking for something that combines both comfort and fitness. Fortunately, many apartments these days come equipped with gyms, and adding that extra perk can greatly enhance your lifestyle. Here are the top five reasons why apartments with gym amenities may just be the right choice for you. 1. Convenience One of the most significant benefits of having a gym in your apartment co...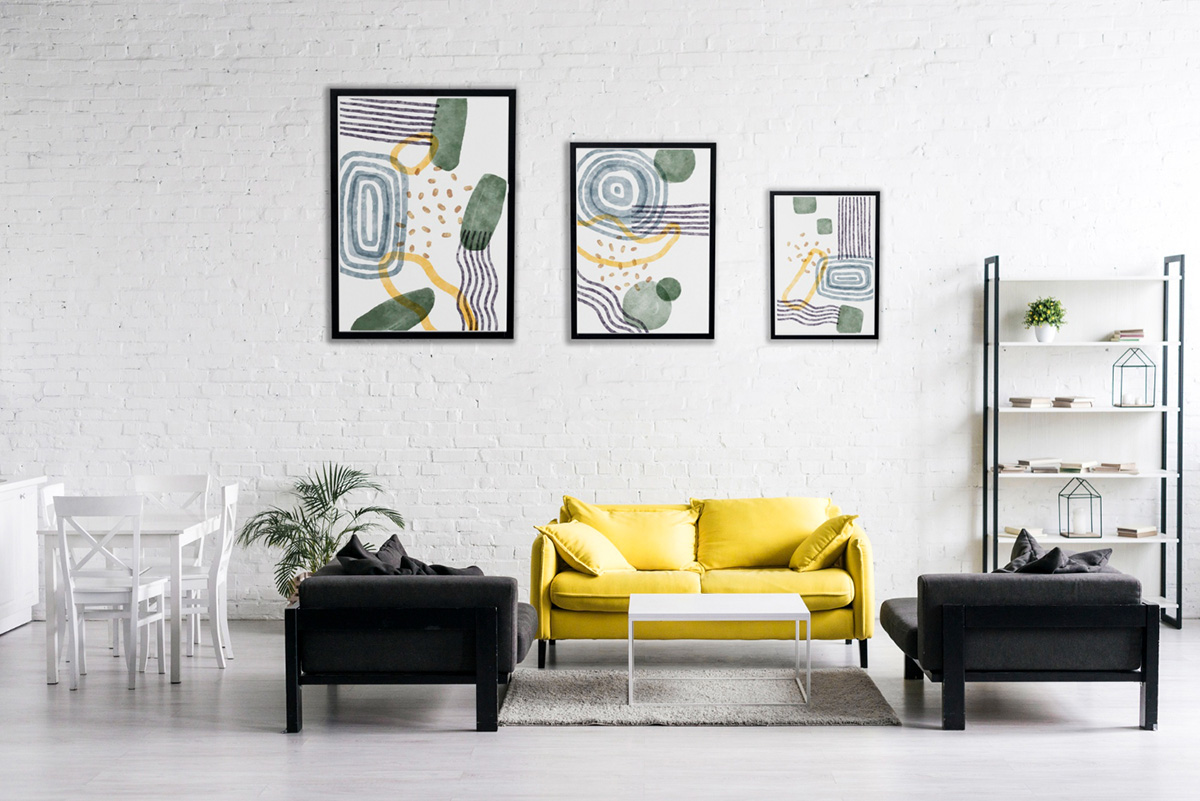 Your apartment is not just a place to live; it's where you should feel at home and comfortable. One of the best ways to personalize your space is with wall décor. You may think of it as an unimportant detail, but a good decoration can completely change the look and feel of your apartment without breaking the bank. Otarre Pointe Apartments in Cayce, SC are the perfect place to decorate your walls because of their spacious living areas and natural lighting. In this b...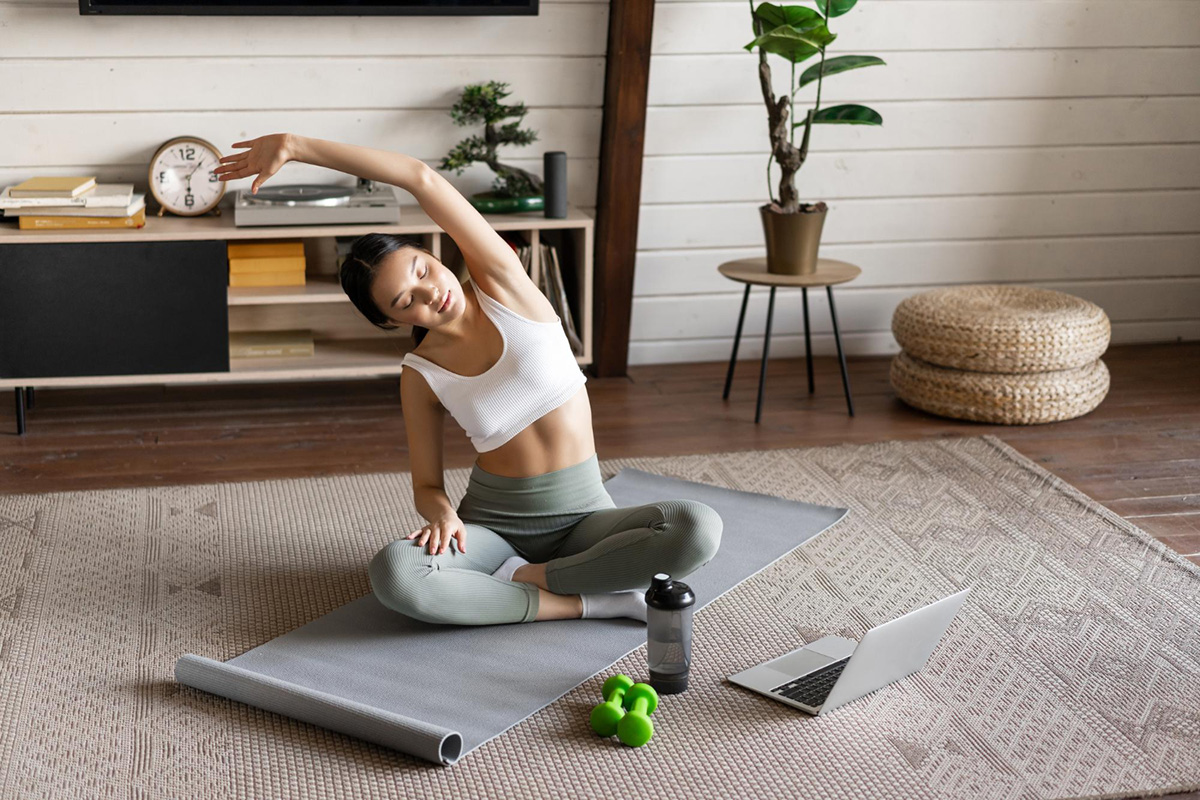 Living in an apartment can be very comfortable – until it's summertime and you want to start exercising. Without a gym membership or a backyard, you might find yourself stuck. However, there are many ways to exercise inside your apartment! Let's dive in and see what apartment-friendly workouts you can do. 1. Yoga Yoga is an excellent way to workout that you can easily do in your apartment. You don't need any special equipment, just a yog...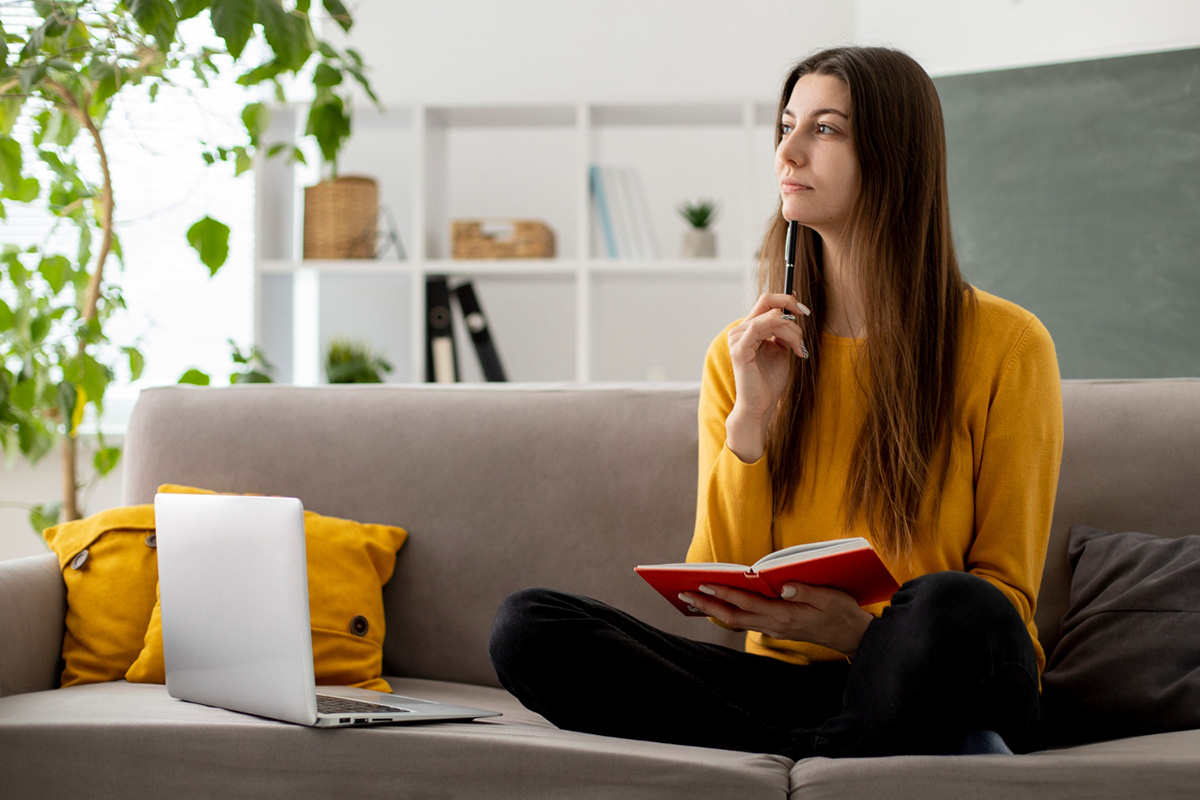 When you are on the lookout for an ideal place to live, you are quick to weigh in the pros and cons of different properties. One such comparison that often arises is between a condo and an apartment. Many people assume that these terms are interchangeable, but they actually refer to two distinct types of property. Understanding the differences between a condo and apartment can help you make an informed decision and choose the living quarters that best suits your lifestyle. In...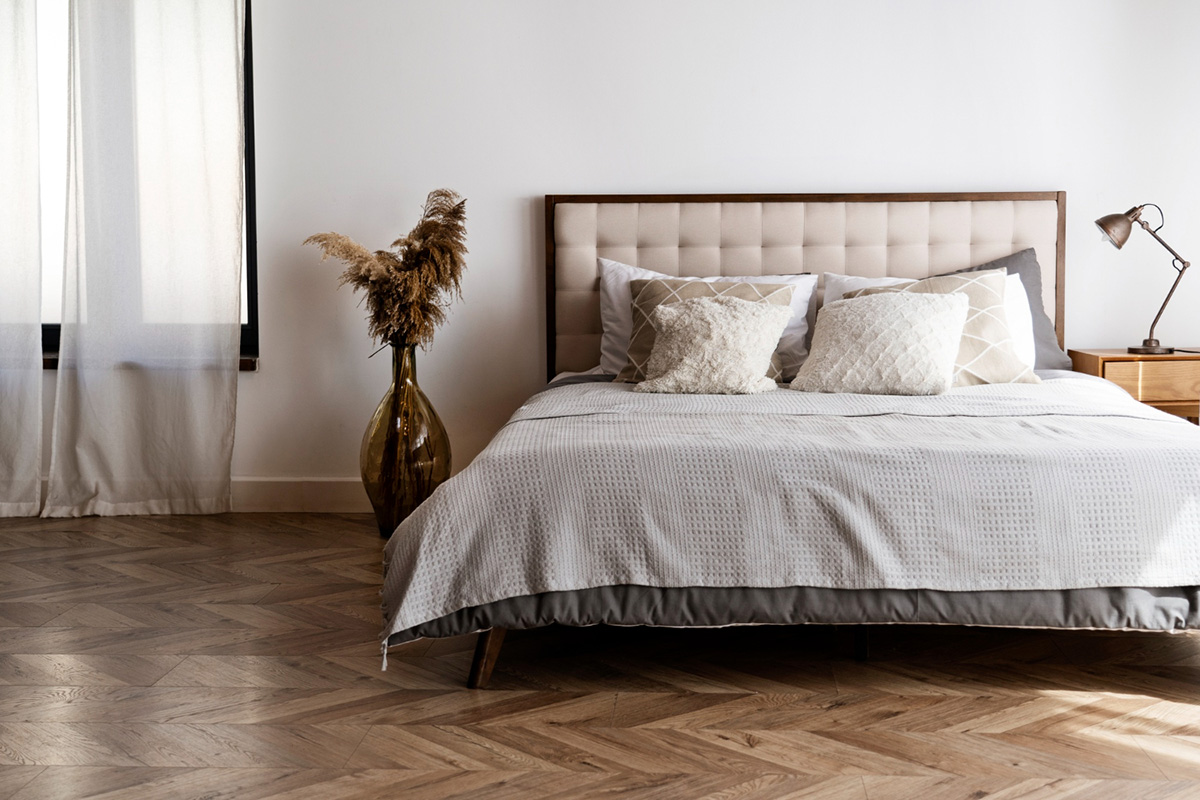 Your bedroom is your sanctuary. It's where you retreat to after a long day at work or school. Therefore, you want it to be as beautiful and cozy as possible. Unfortunately, decorating your bedroom can be quite expensive if you don't know how to do it. But don't worry, we've got you covered. In this blog post, we'll discuss some beautiful and inexpensive decorating ideas for your bedroom that will make it not only comfortable but also a statement of your personal st...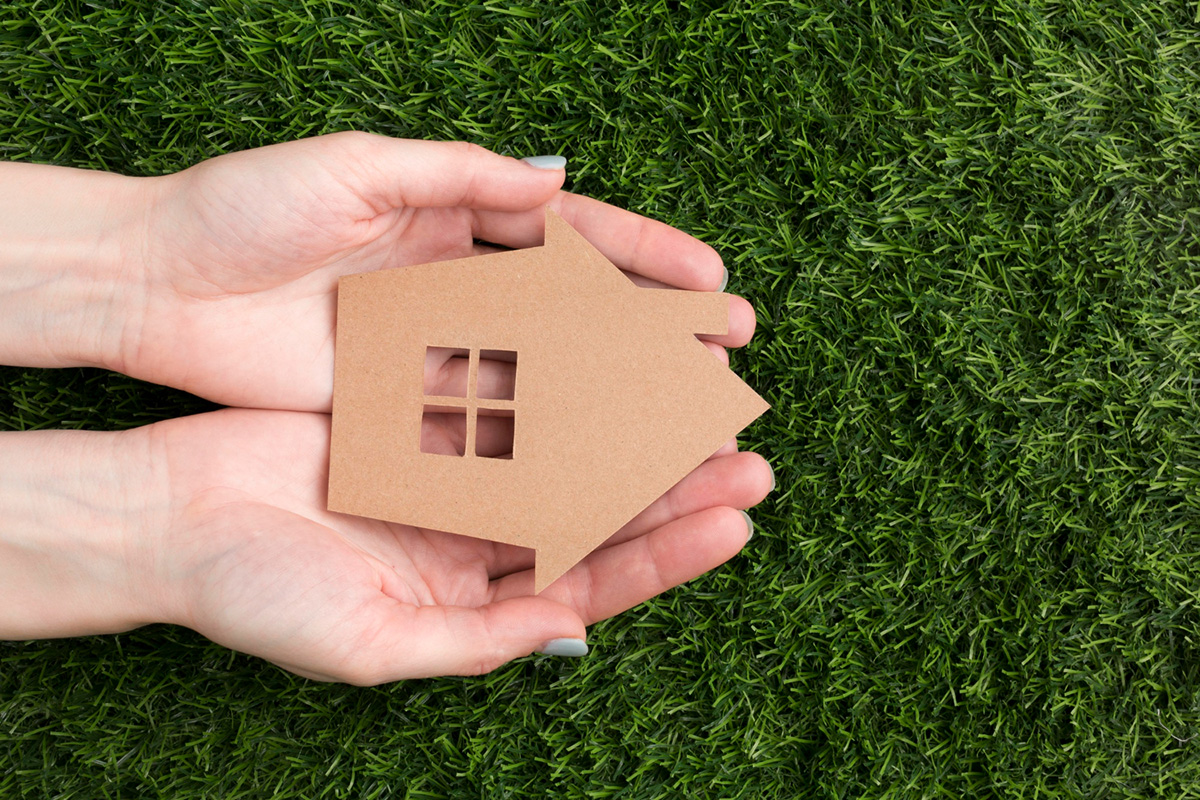 In today's world, being eco-conscious is becoming increasingly important. Many people are now choosing to live a clean and green lifestyle to reduce their carbon footprint and protect the planet. Making your home more eco-friendly is not only good for the environment, but it can also lower your energy bills and improve your quality of life. In this blog post, we will share some practical tips to make your home more eco-friendly. 1. Switch to LE...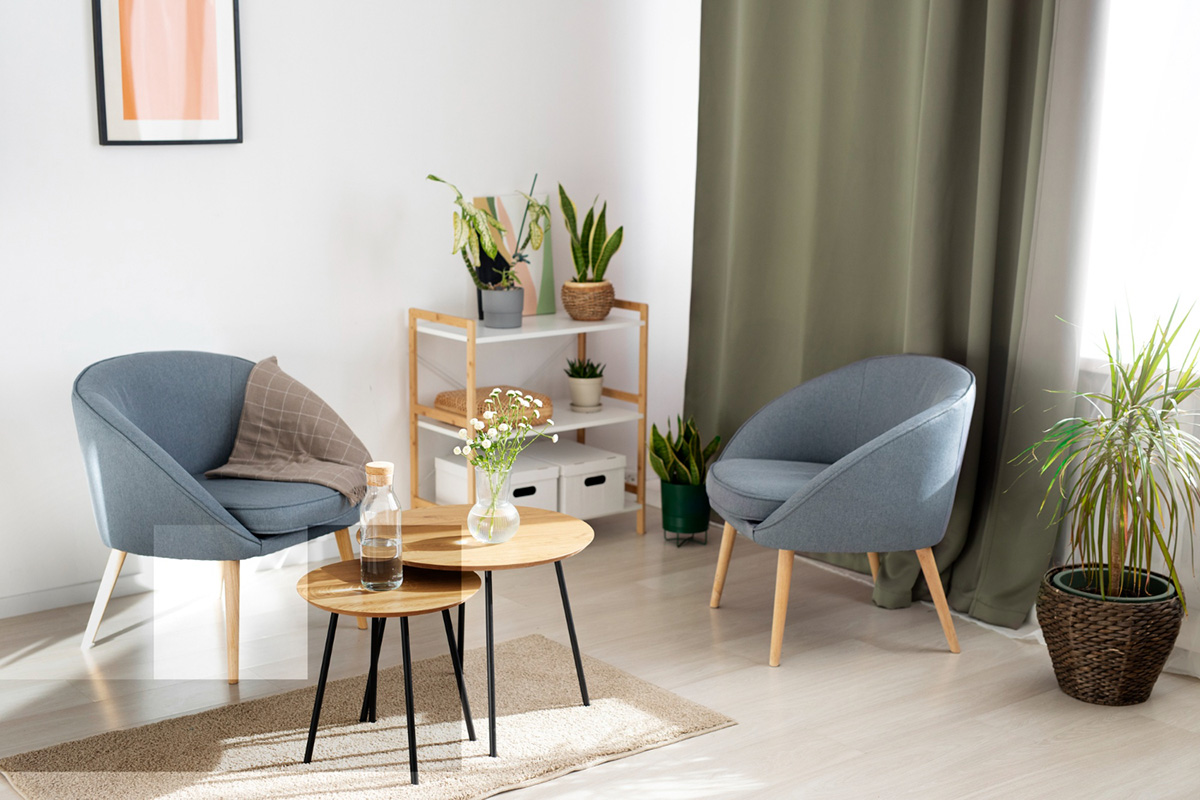 Decorating your apartment can be a daunting task, but it doesn't have to be. With a little creativity, you can give your apartment the perfect look that you'll love. Whether you're moving into a new apartment or just want to give your current space an updated look, these decorating tips will transform your apartment. From picking the perfect colors to small apartment hacks, we've got you covered! 1. Choose the right color palette...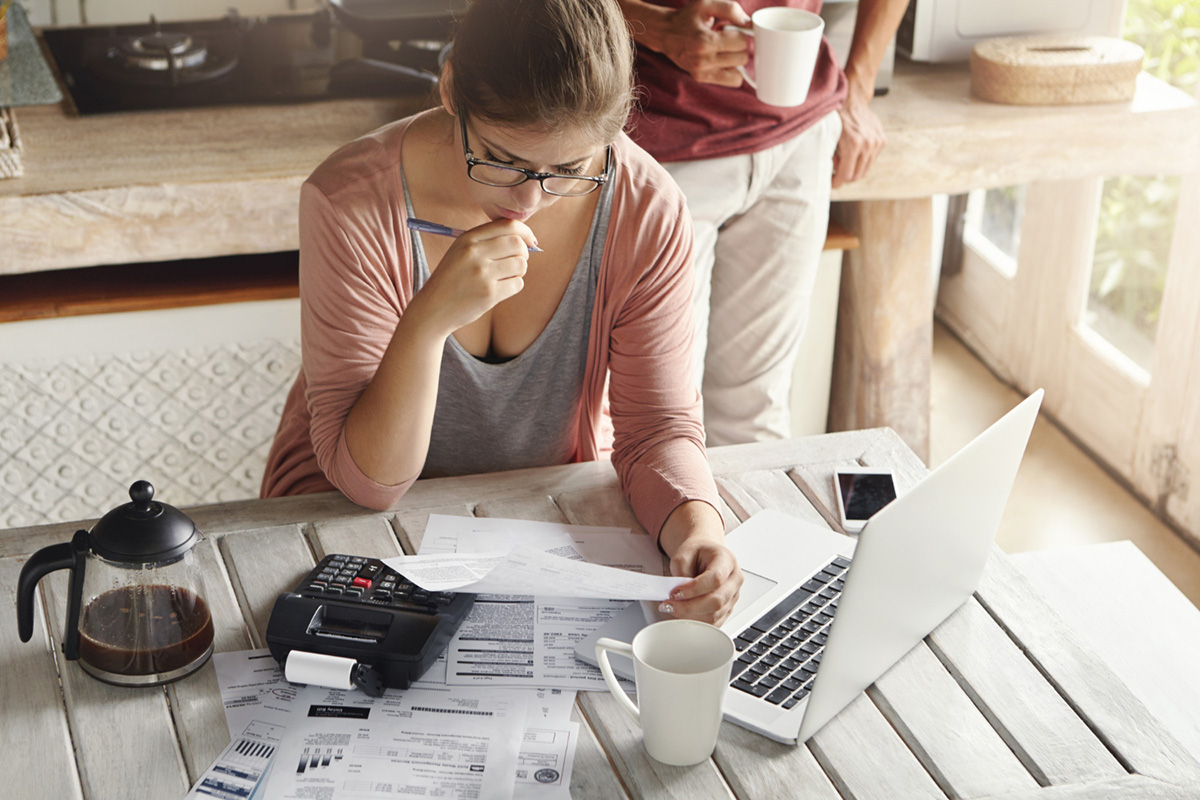 Utilities are a necessary expense that we all must bear. However, with a little effort, it is possible to keep your bills under control so that they don't break the bank. Utility bills can add up, especially during the hot summer months. The good news is that a few simple tips can help you lower your utility bills. Whether you are in an apartment, a single-family home, or a large building, these tips can help you save money on utilities. ...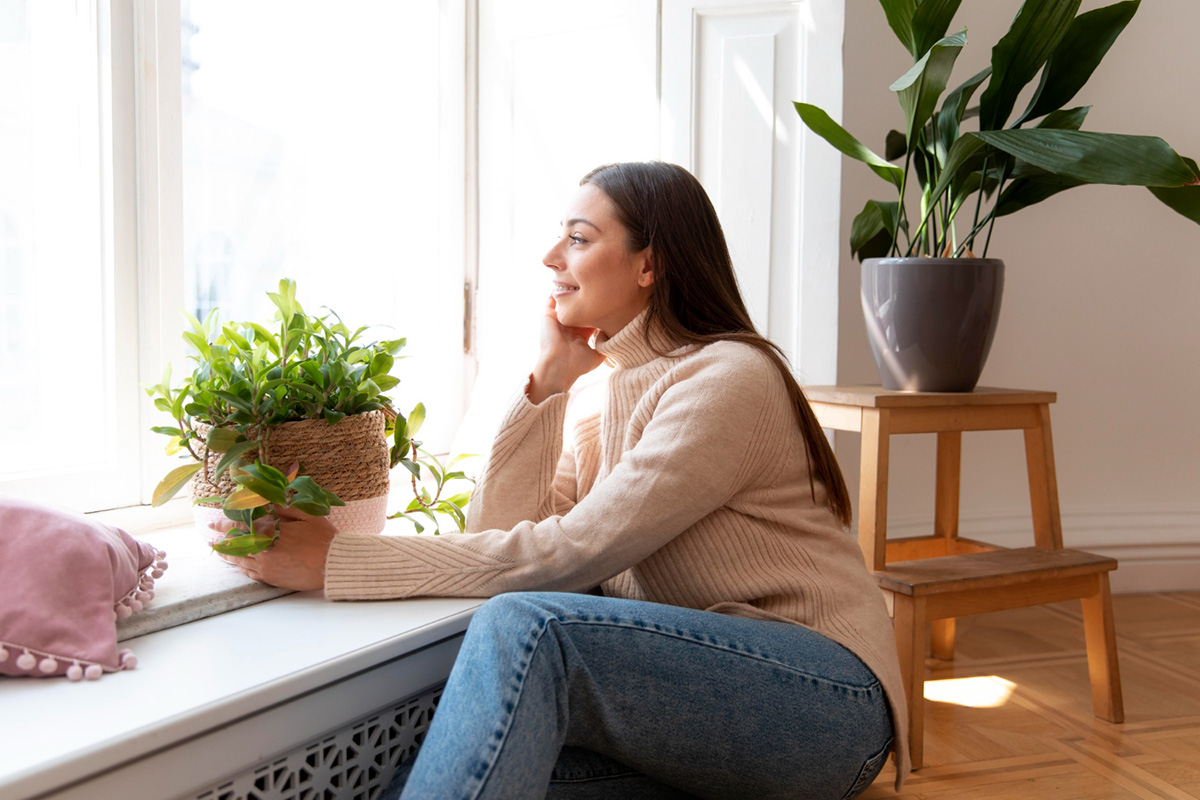 The quality of the air we breathe impacts us in more ways than we realize. A lot of us may not be aware of it, but the air inside an apartment can be polluted and sometimes even worse than the environment outdoors. In an apartment, toxins and pollutants can easily accumulate indoors due to inadequate ventilation, long-term mold exposure, and cigarette smoke. Poor indoor air quality can lead to respiratory issues and trigger symptoms of allergies, asthma, and other lung-relate...