Name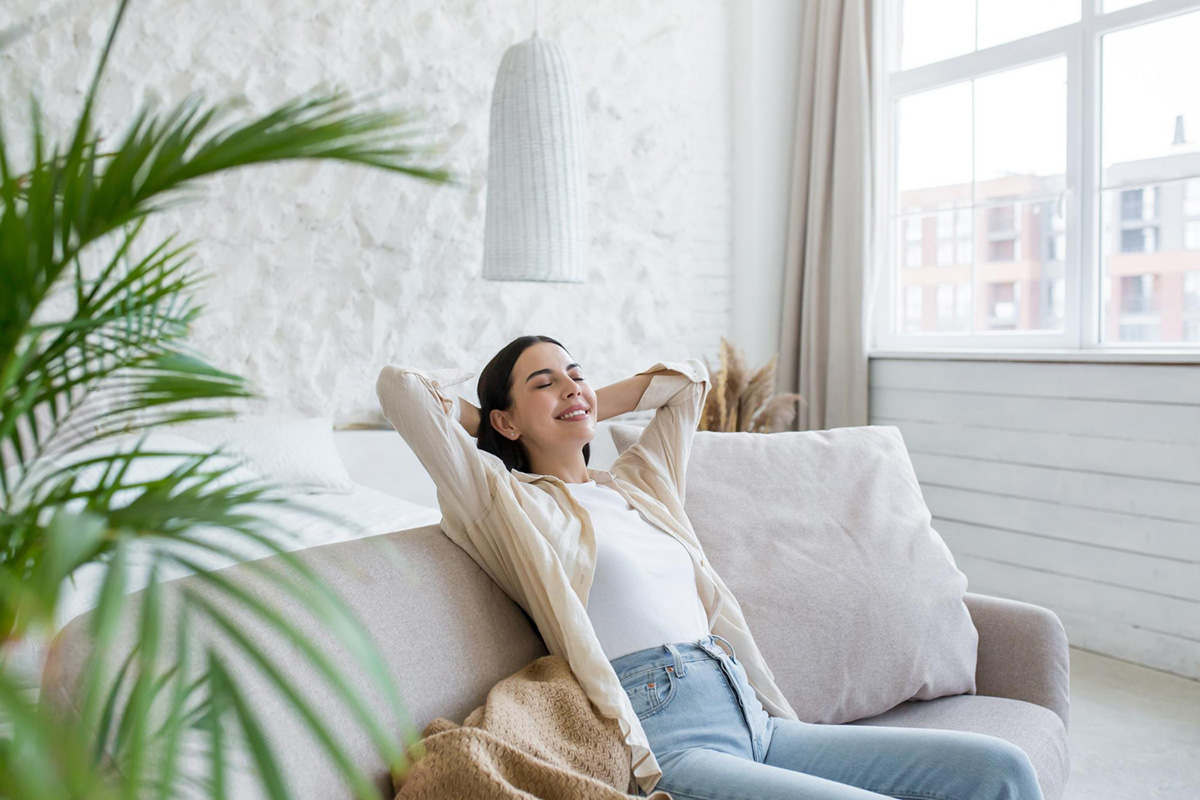 After a long day at work, there's nothing that can beat the feeling of coming home to a peaceful and comfortable apartment. Whether you're living solo or with roommates, having a calming and peaceful living space is essential for your well-being. In this blog, we'll be sharing helpful tips to create a peaceful apartment space that will make every day brighter and relaxing. So, whether you're moving into a new apartment or redesigning your current one, keep rea...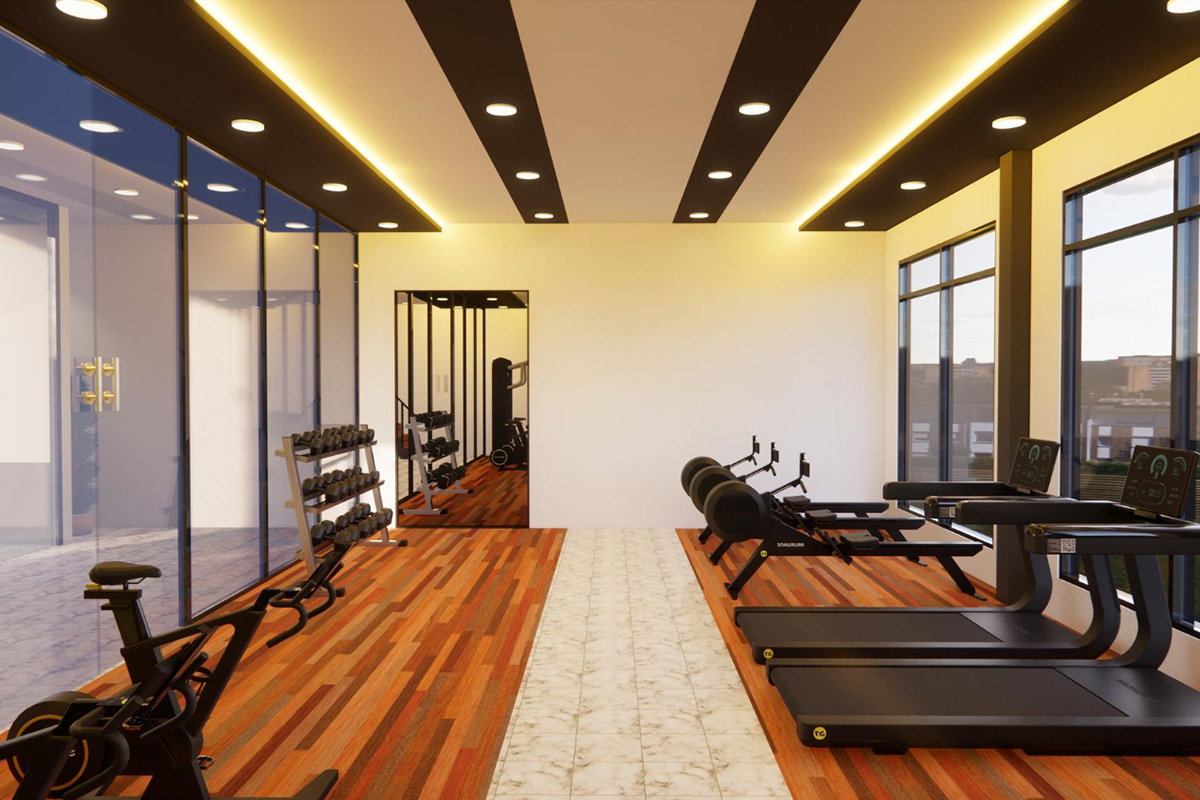 Living a healthy lifestyle should be on top of everyone's priority list. For those who lead a busy life, sticking to a healthy routine might be a bit challenging, but don't fret! There are many ways to maintain a healthy lifestyle even when you're on the go. This is where Otarre Pointe Apartments come in. Our apartment complex has many healthy living features that can make healthy living more manageable for tenants. In this blog post, we'll highlight s...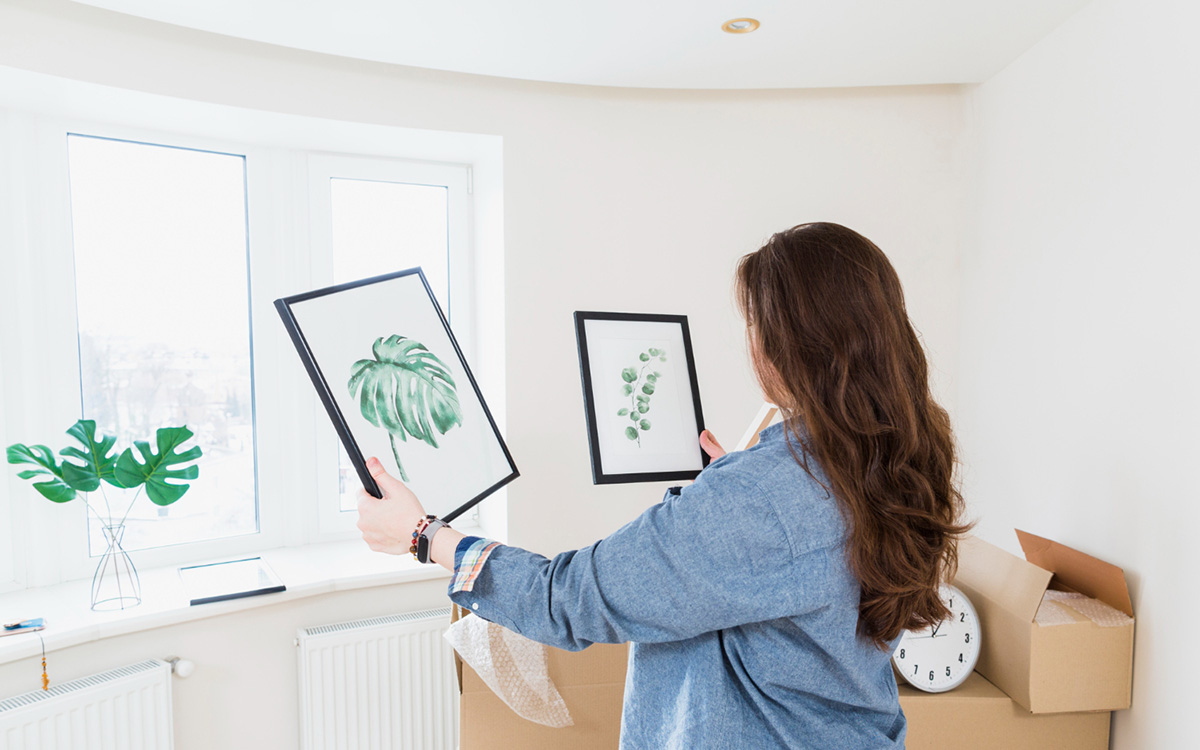 You're probably looking for ways to improve your apartment's decor, but have you considered adding art? You may think that art is expensive and unnecessary, but it can bring significant benefits to your physical and mental health. Art is more than just decoration. It can create a calming environment, boost your mood, and inspire creativity. So why not add art pieces to your Cayce, SC apartment? In this blog, we will explain the benefits of adding art to your apartment...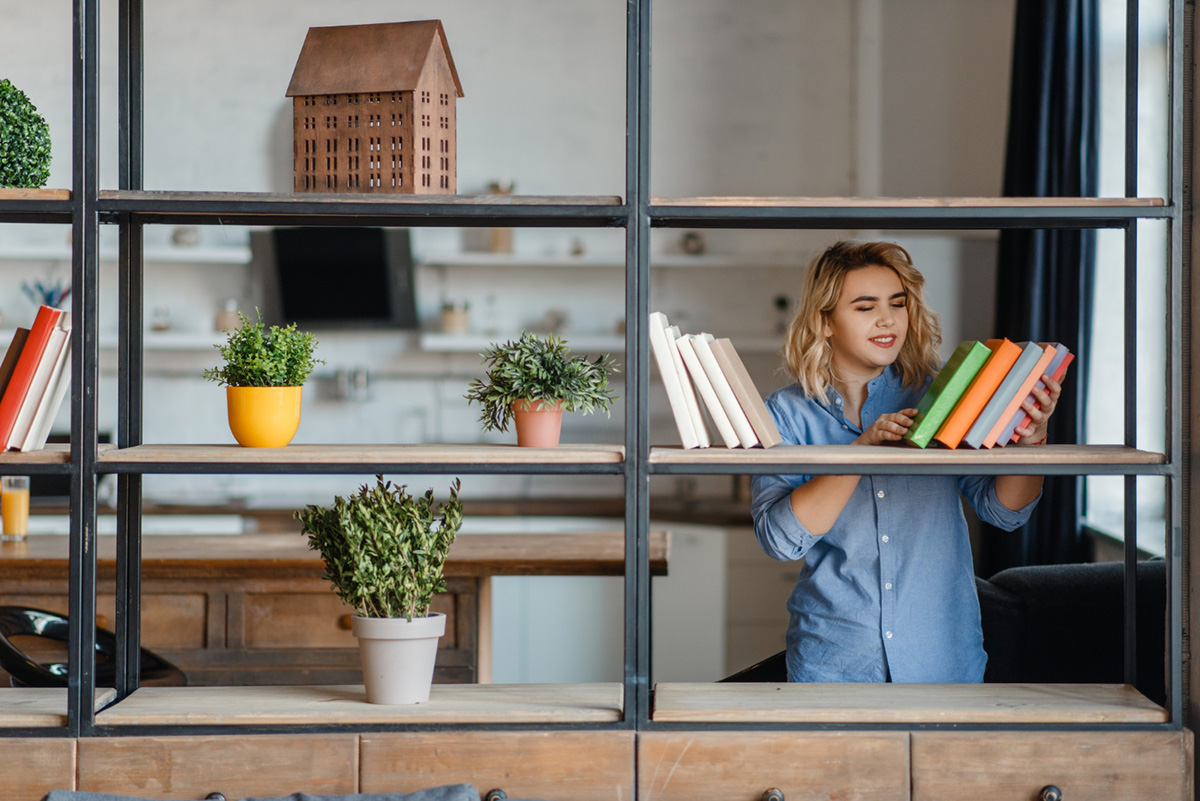 Books can bring joy to our lives. They can transport us to another world, teach us new things, and help us relax after a long day. However, all book lovers know that books can take up a lot of space. When living in an apartment, it's essential to find ways to store your books efficiently. In this post, we'll share some tips for storing your books in your apartment. 1. Utilize Vertical Space When living in an apartment, you have to make the most ou...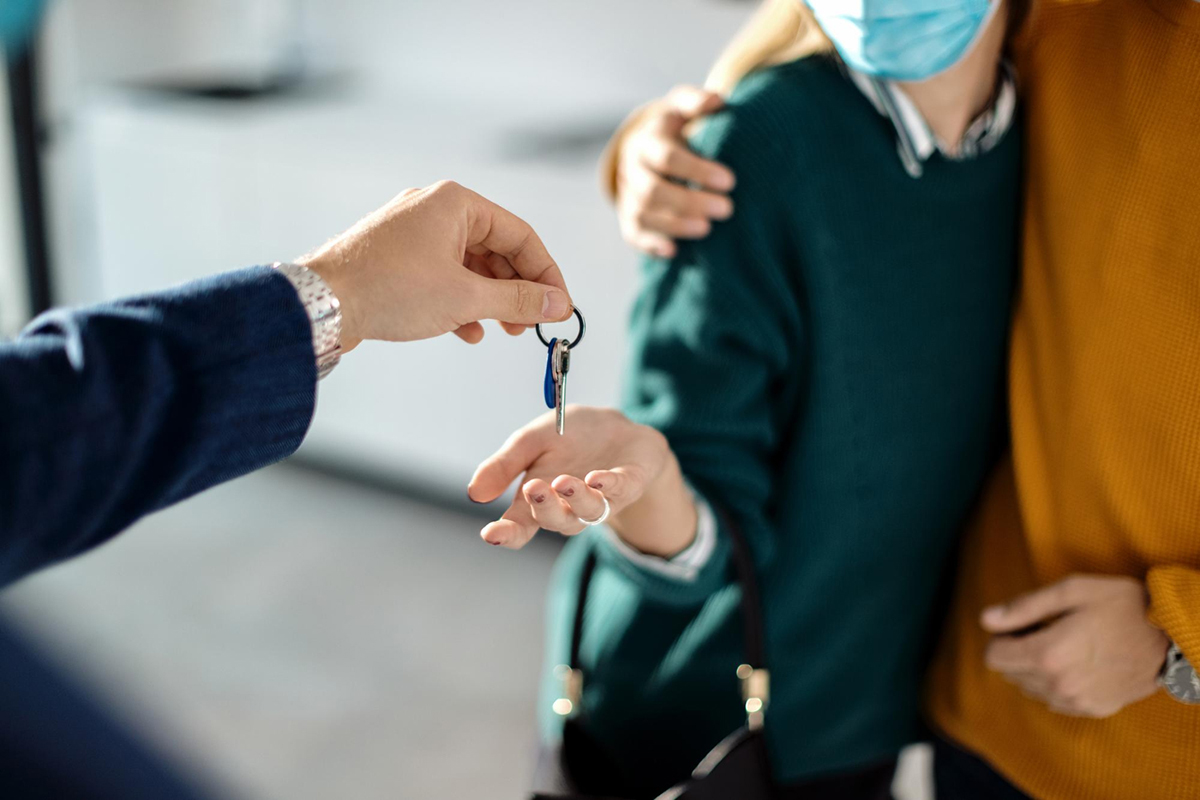 Renting an apartment can be an exciting new chapter in your life, but it can also be a daunting process, especially if you are unsure of what factors could disqualify you. As a potential renter, it is essential to understand the criteria used by landlords or management companies when evaluating apartment applications. This blog post aims to provide you with an insight into what can disqualify you from renting an apartment. Poor Credit Score One of the mos...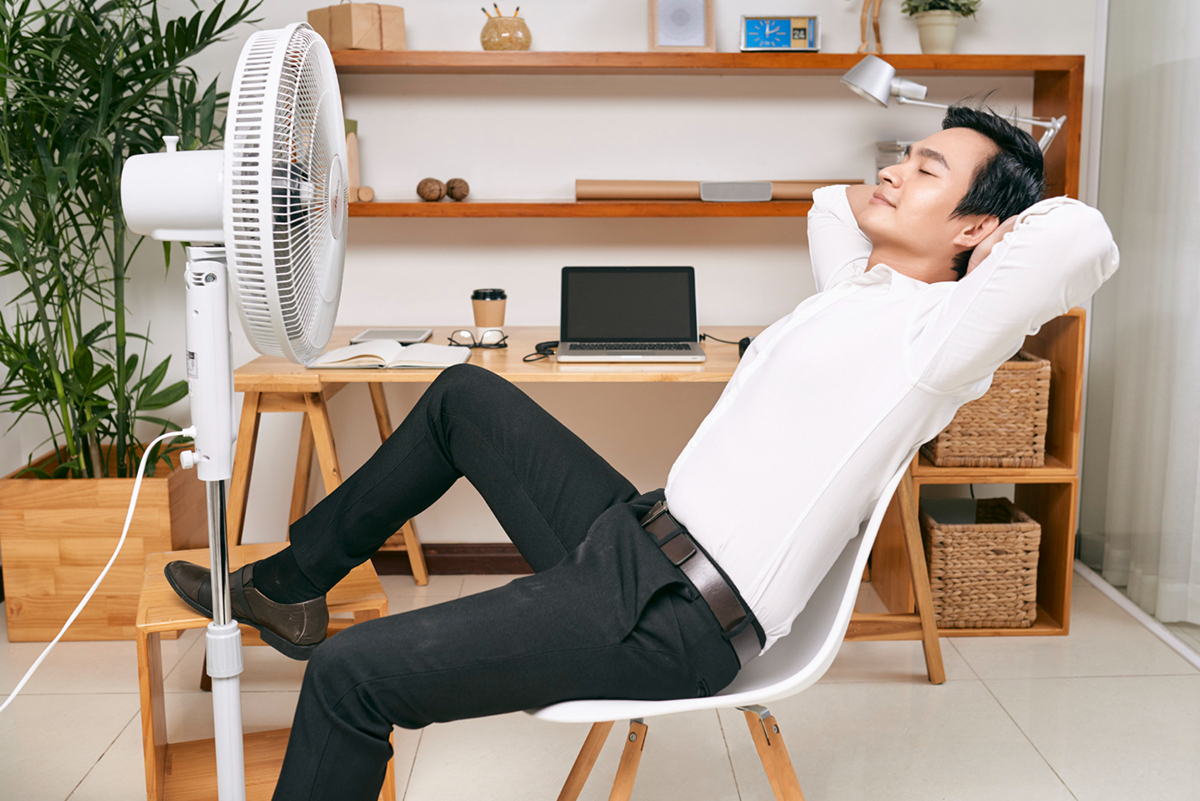 Summer season is upon us, and with it comes the heat that can make you feel uncomfortable in your apartment. Do you find yourself turning up the air conditioner to the maximum level in hopes of cooling down your living space, but it still doesn't cool? If so, you're in luck! In this blog post, we'll be discussing some tips and tricks to keep your apartment cool without cranking up the AC. So, whether you live in Cayce, SC, or anywhere else, read on to learn how yo...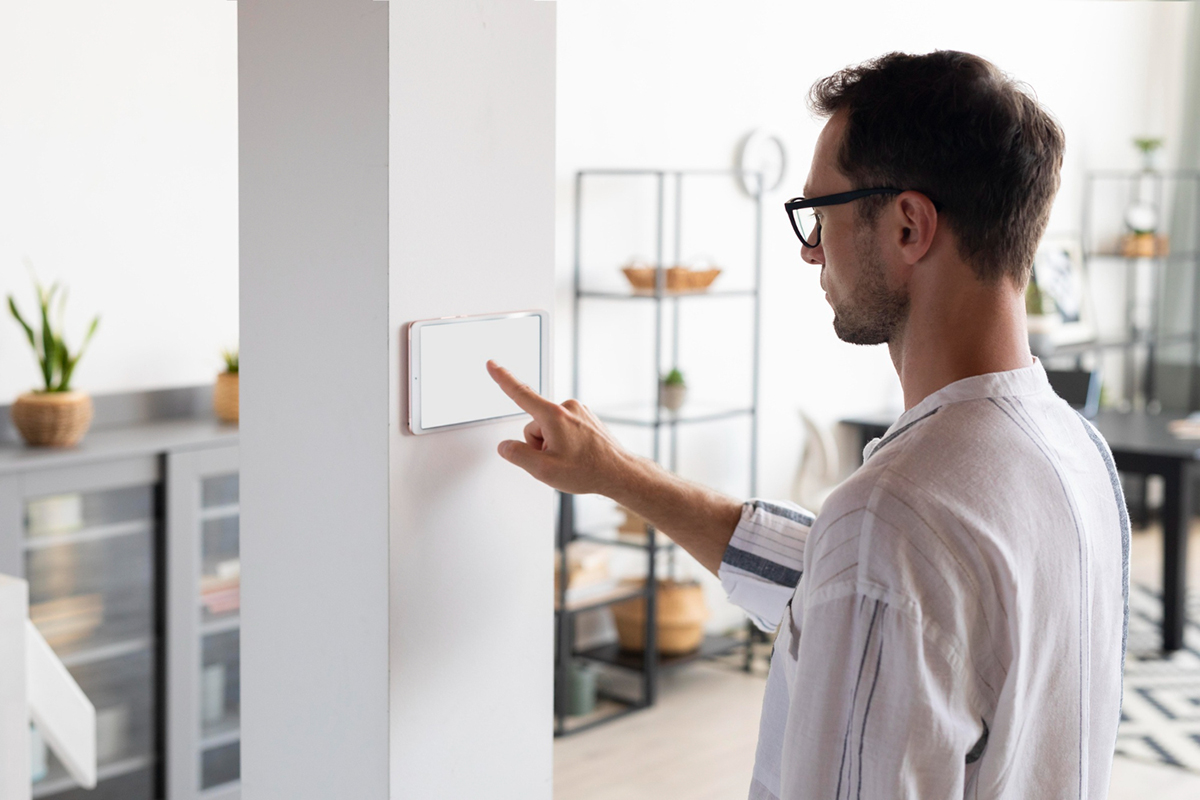 Living in an apartment is convenient, practical, and cost-friendly, especially for those who are starting to live independently. However, one of the challenges that renters face is the security of their rented space. Ensuring the protection of your apartment and its contents is crucial to enjoying a peaceful and safe living experience. Fortunately, you can take certain measures and precautions to increase the security of your apartment unit. In this blog post, we will provide...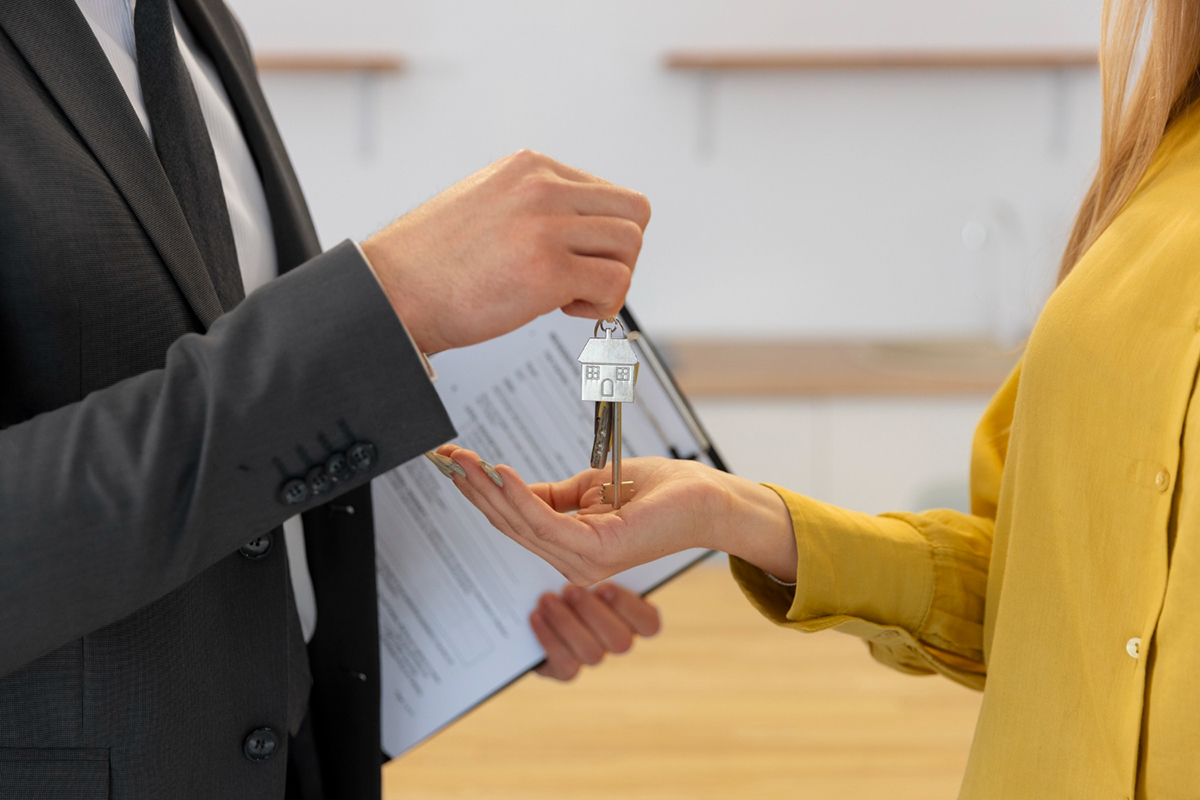 It's no secret that finding an apartment with an eviction on your record can be a daunting task. As many of us know firsthand, having an eviction on record certainly doesn't improve our chances when it comes to landing a new apartment. However, it's not impossible. In fact, there are ways to make the process of finding an apartment with an eviction on your record a little less stressful. In this blog post, we'll provide some tips that have worked for others in...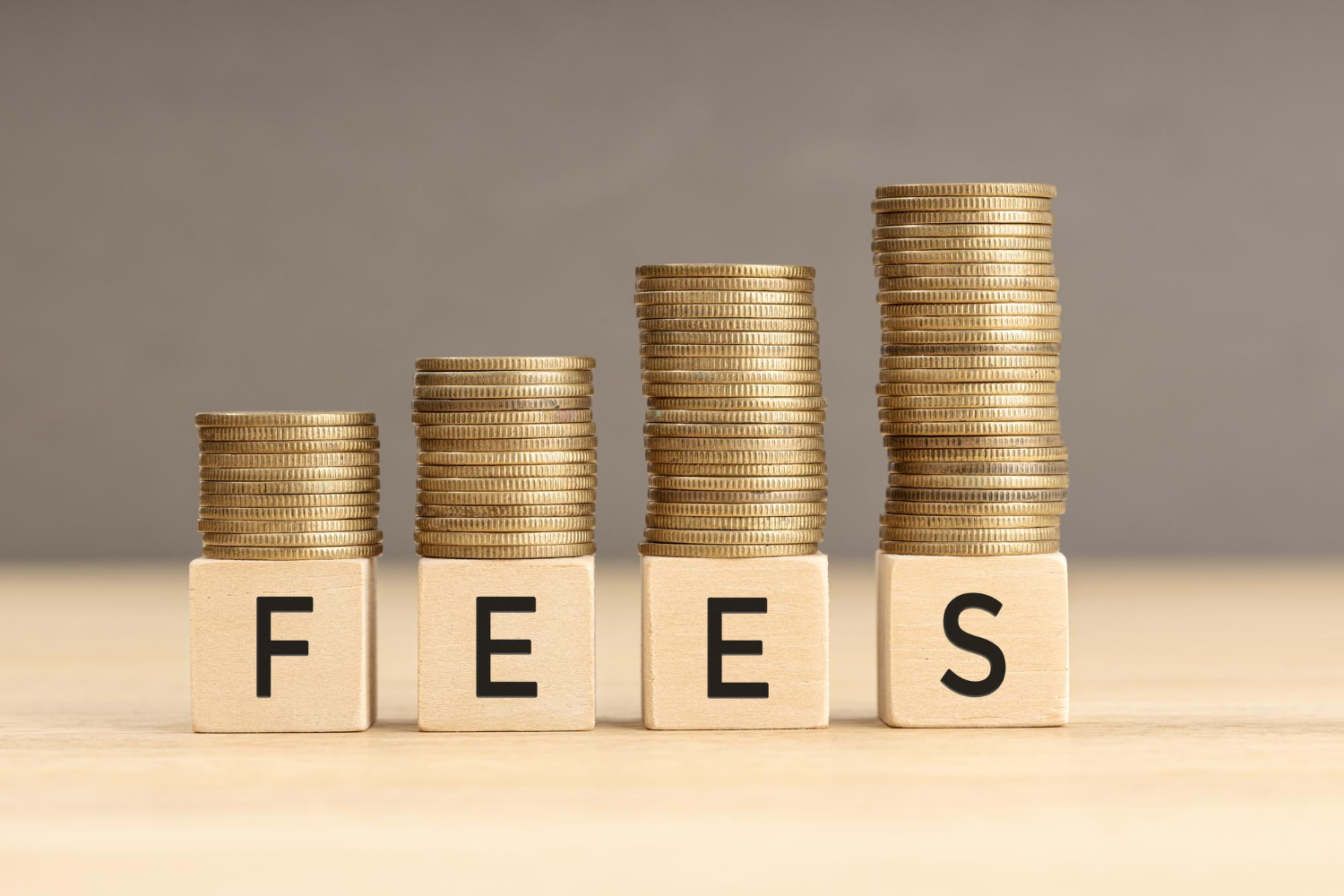 Renting an apartment is a huge decision and requires a lot of considerations. One question that comes up quite often is what is an amenity fee? Amenity fees are a common charge that landlords or property management companies may include in their rental agreements. If you're planning to rent an apartment soon, it's essential to understand what this fee entails to avoid unpleasant surprises. In this blog post, we'll explore what amenity fees are, why landlords charg...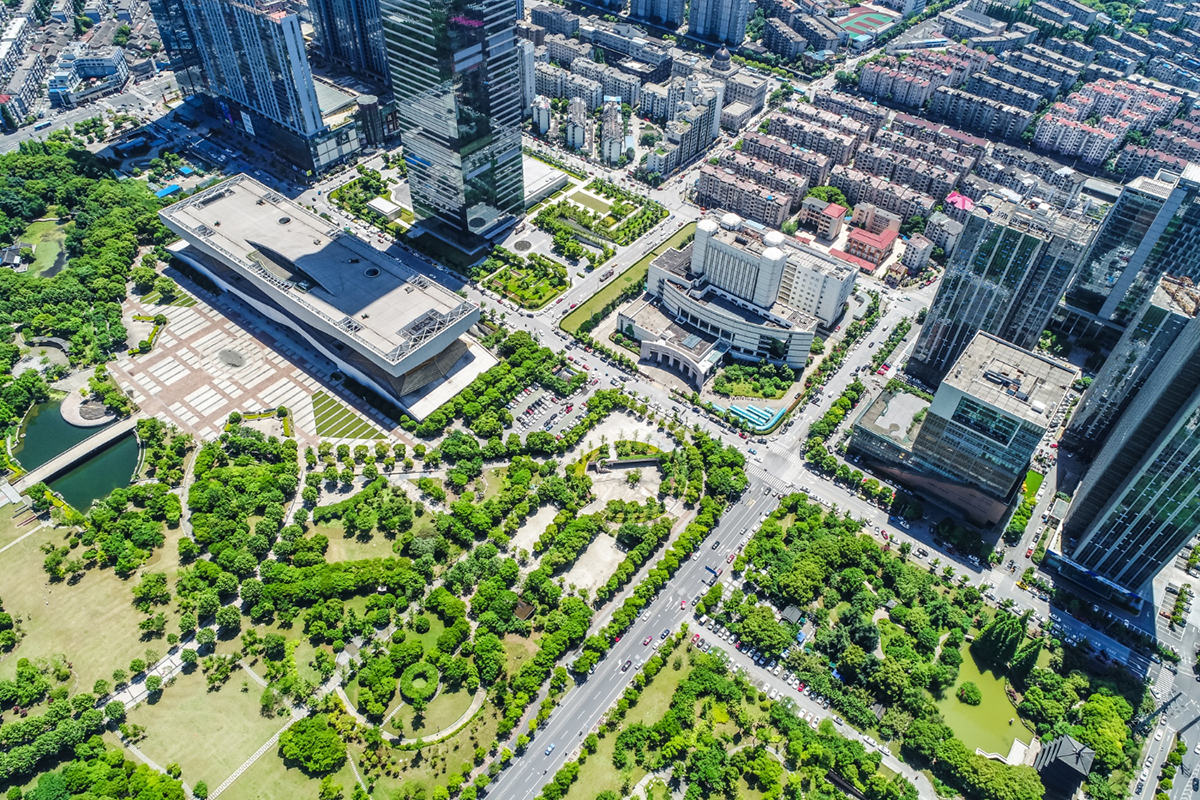 Choosing a place to call home is a big decision, and it's important to consider the type of community you want to live in. The two main options are urban and suburban communities. Urban communities are typically located in cities, while suburban communities are usually found on the outskirts of cities or in rural areas. Each type of community has its own unique advantages and disadvantages, and it's important to understand these differences when deciding where to live...