Name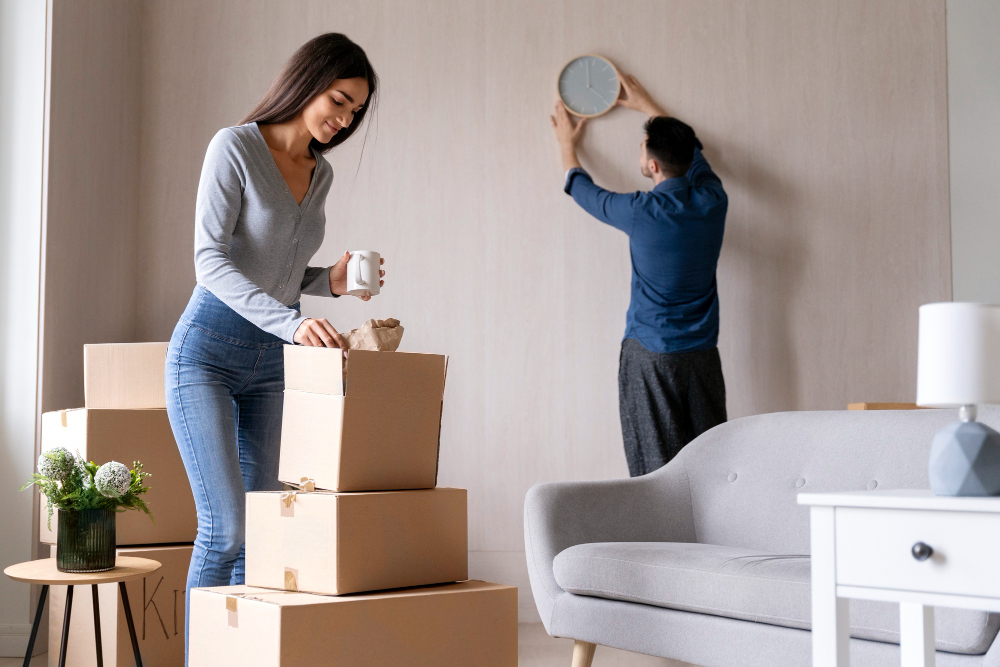 Moving can be a stressful and expensive process. Between hiring movers, buying packing supplies, and transporting your belongings, the costs can add up quickly. However, there are ways to move apartments for less without sacrificing the quality of your move. In this blog, we will share some helpful tips and tricks to help you save money on your move. 1. Plan ahead and be organized The key to a successful move is to plan ahead and be orga...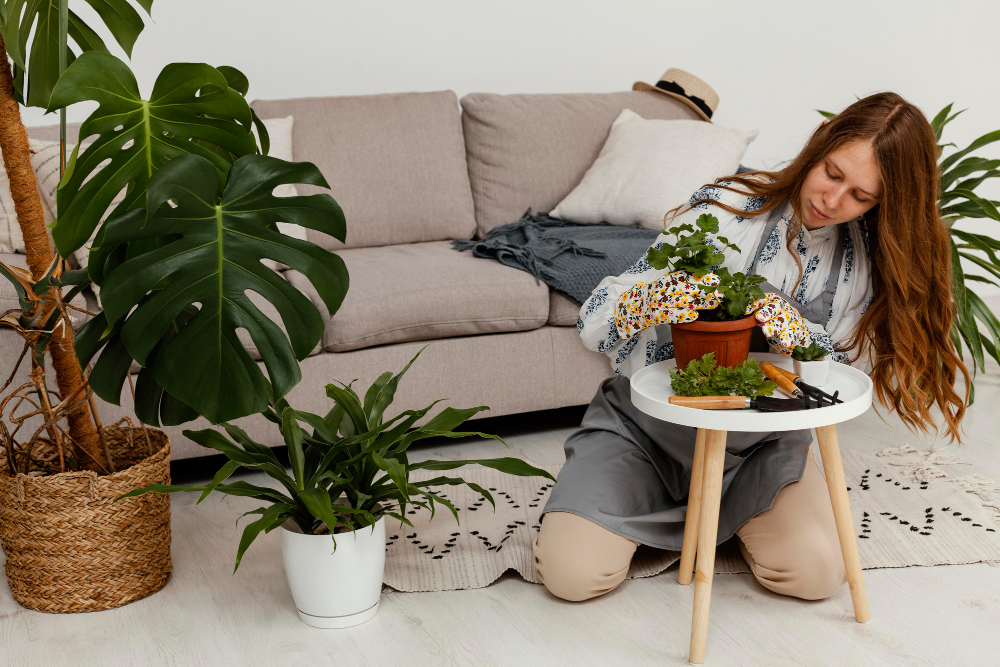 Living in a small apartment can be challenging, and many people feel like they can't make it feel like home. However, adding greenery to your apartment can make a huge difference in the ambiance and liveliness of your space. From improving air quality to boosting mood, adding plants to your small apartment living can provide numerous benefits that you may not have considered before. In this blog post, we'll dive into why adding greenery to small apartment living is ...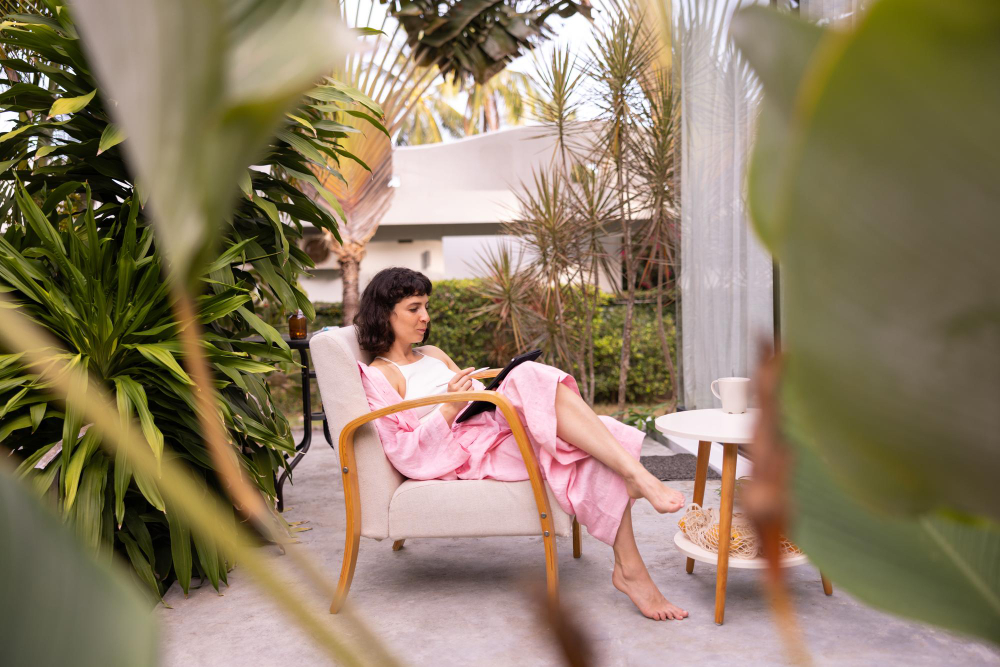 Living in an apartment can often mean sacrificing outdoor space. However, if you have a balcony or patio, you can turn it into a beautiful oasis. An inviting apartment patio can be a warm and relaxing space to relax, entertain, and enjoy the outdoors. In this post, we will highlight five steps to create a beautiful and welcoming patio space to enjoy your downtime. Whether you're a seasoned plant parent or a beginner looking to spruce up your outdoor space, follow these steps to ge...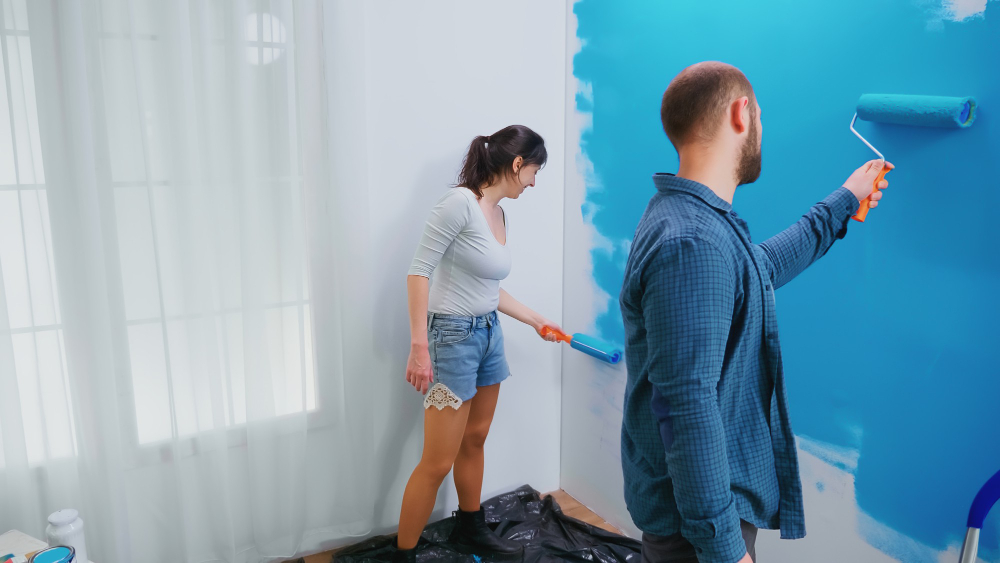 As a renter, sprucing up your apartment can be challenging. One of the best ways to personalize your space is to add a fresh coat of paint. While many apartments have strict rules about painting, there are several options for renters to creatively add some color to their walls. In this post, we'll explore some apartment paint projects for the creative renter that won't require you to lose your security deposit. 1. Feature Wall ...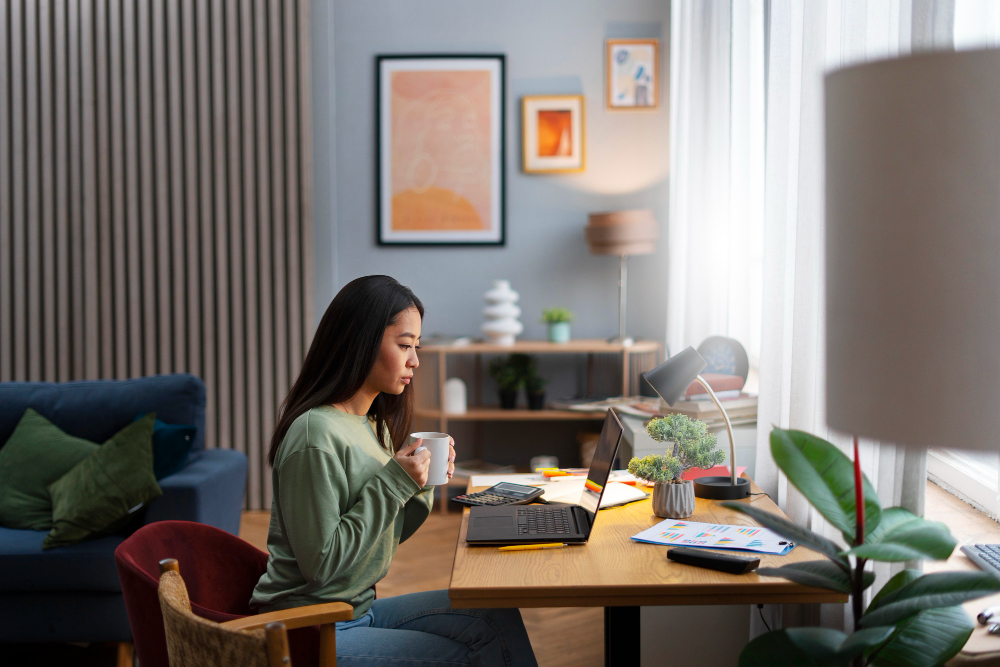 As the world continues to embrace remote work and studying, it's becoming increasingly vital to set up a comfortable and productive workspace in our homes. But what happens when you live in a small apartment and struggle with creating an ideal study area? In this blog post, we'll offer some practical tips and tricks for designing the ideal small study space in your apartment. By following these tips, you'll be able to maximize your productivity and feel more comfo...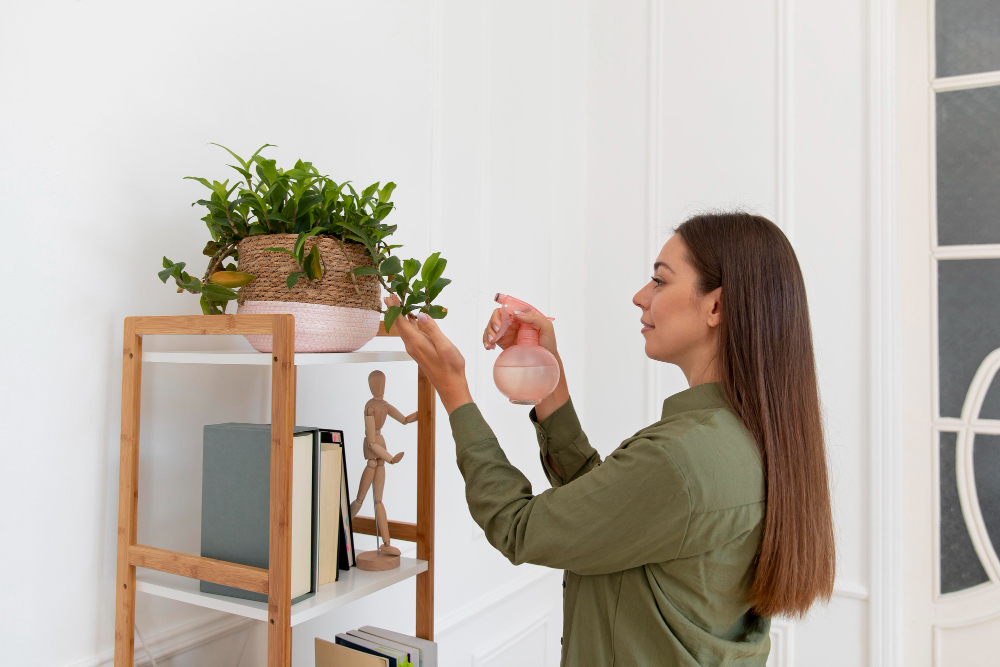 Moving into a new apartment is an exciting experience. It's a chance to start fresh and make a space truly your own. However, personalizing an apartment can be a daunting task, especially if you're on a budget. But don't worry, there are plenty of affordable ways to add some personality to your new home without breaking the bank. In this blog post, we'll explore some easy and affordable ways to personalize your apartment and make it feel like home sweet home....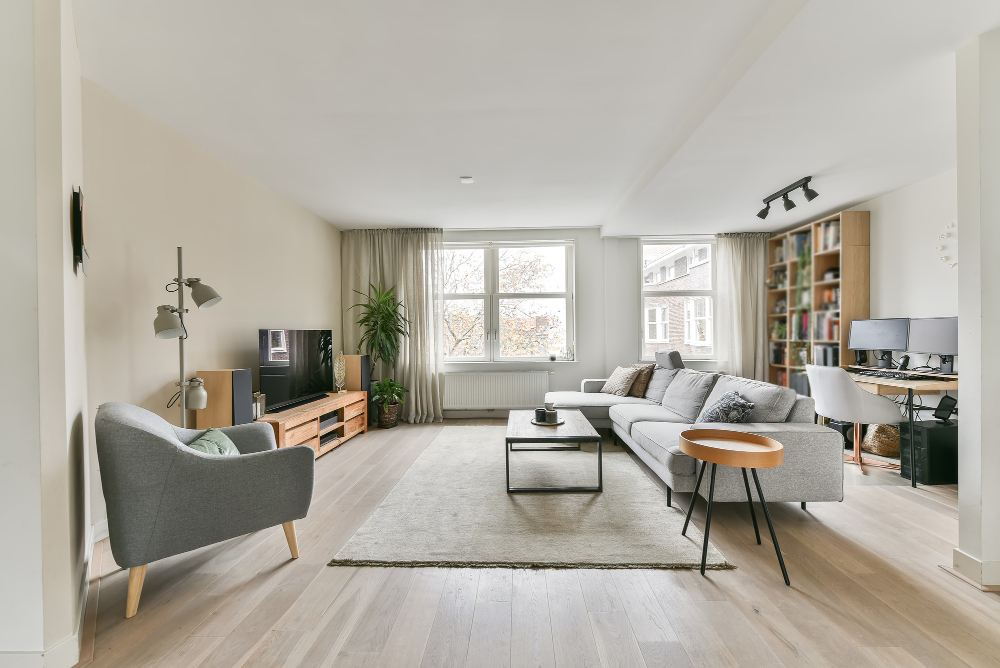 When it comes to renting an apartment for a short-term stay, there are a lot of factors to consider. One of the most important decisions you will need to make is whether to rent a furnished or unfurnished apartment. While both options have their merits, furnished apartments tend to be the better choice for those who are renting for a short-term period. In this blog post, we'll discuss the top reasons why furnished apartments are the better option for short-term leases....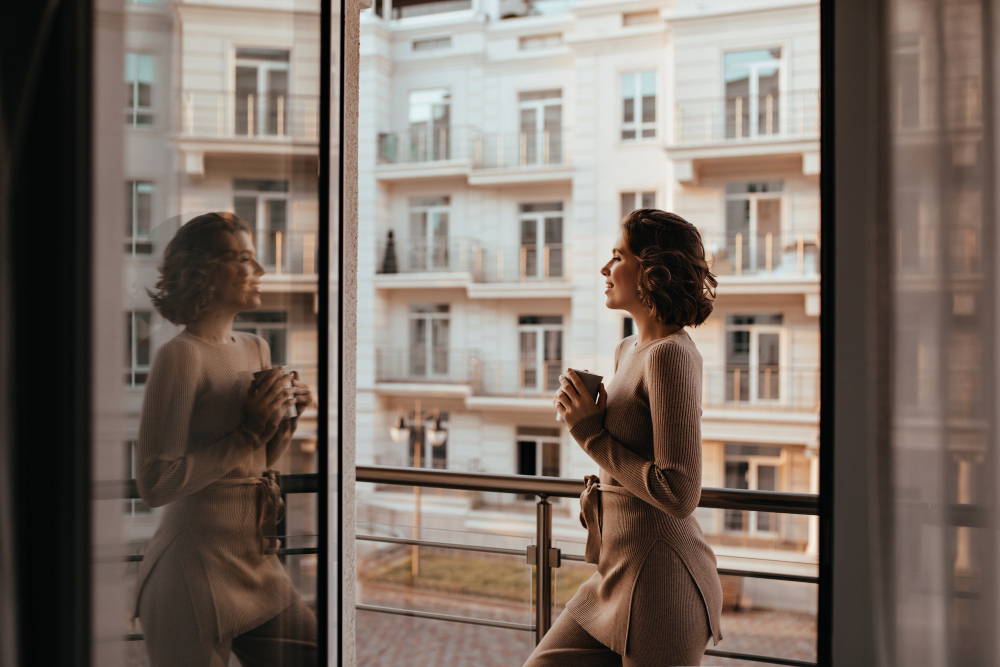 There is nothing better than relaxing on your balcony and enjoying a beautiful sunset after a long day. Apartment balconies are often overlooked, but with some creativity and the right approach, they can be transformed into an outdoor oasis that you can enjoy all summer long. In this blog post, we will share some ideas that will help you make the most out of your apartment balcony. 1. Look for furniture that fit your style and purpose The first step in cr...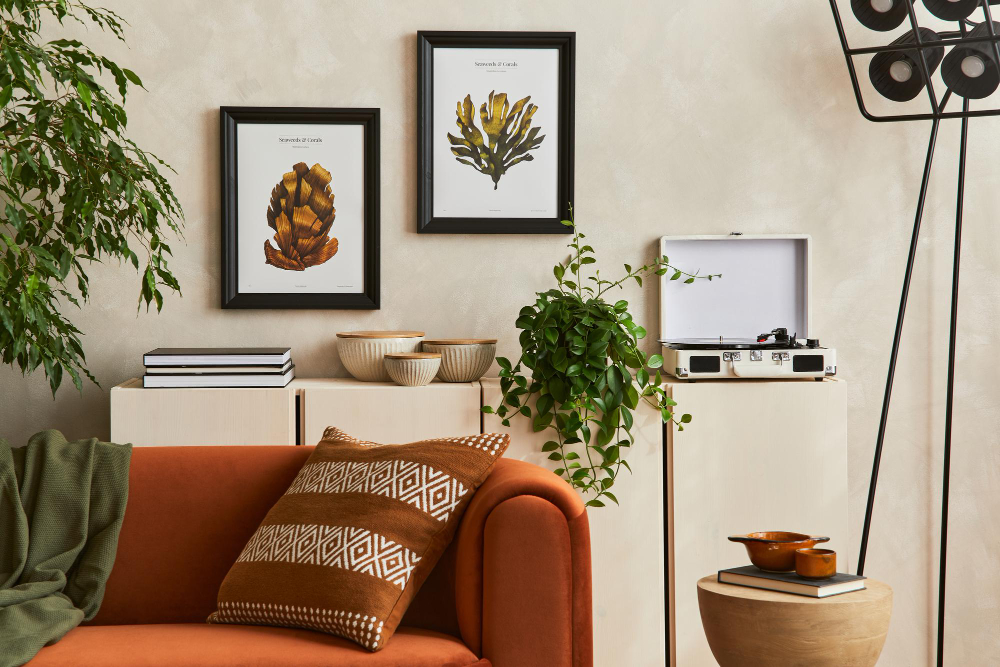 Decorating your apartment walls is a great way to make it feel like your own space. But, if you're worried about damaging the walls, it can be a bit tricky to come up with ideas. Fortunately, there are a number of damage-free ways to add some style and personality to your apartment walls. In this blog post, we'll share some of our favorite ideas for apartment wall decor. Whether you're an art lover or you prefer a minimalist look, you're sure to find some insp...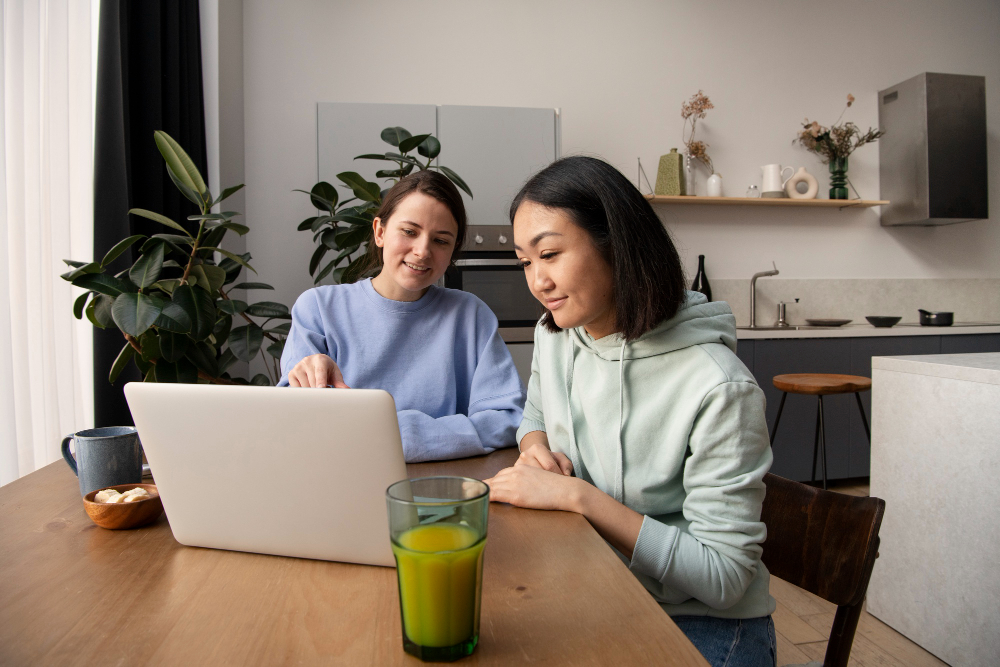 Finding the right roommate can make a big difference in your living experience. A good roommate can help you save on rent, split household chores, and even become your friend. But finding that special someone who shares your habits and lifestyle can be challenging. One way to increase your chances of success is by creating a compelling roommate wanted ad. In this blog post, we'll discuss what you should include in your ad to attract the right person. ...