Name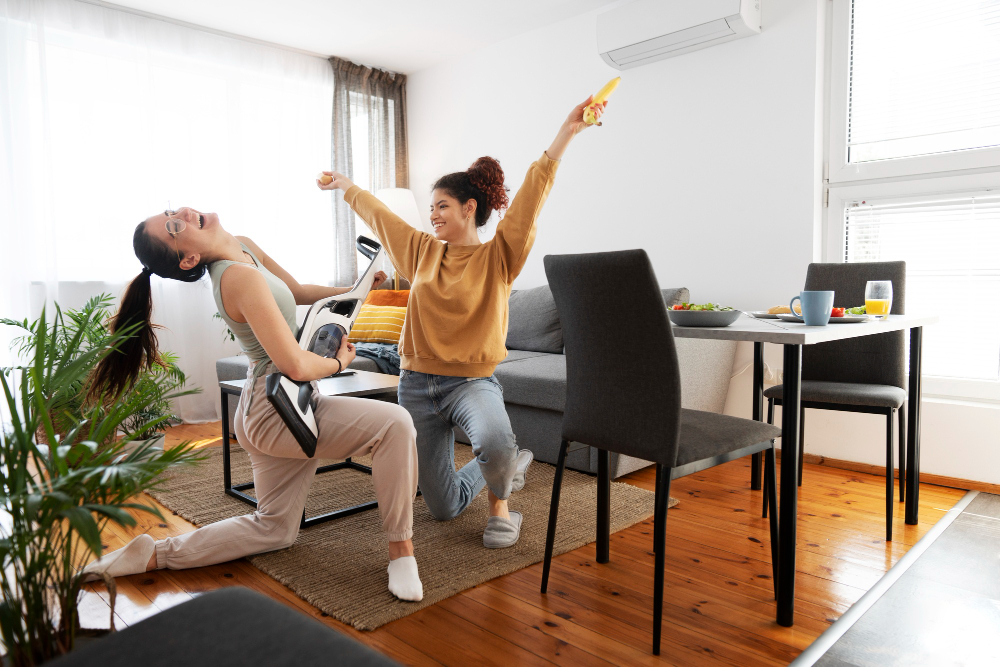 Millennials are known for their love of experiences and their commitment to sustainability. This generation has brought new energy and innovation to the housing market, and their approach to apartment living is no exception. From the flexibility of renting to the vibrant community spirit of shared spaces, there are many reasons millennials are choosing apartment living over home ownership. 1. Financial Freedom is Key Millennials grew up in a period ...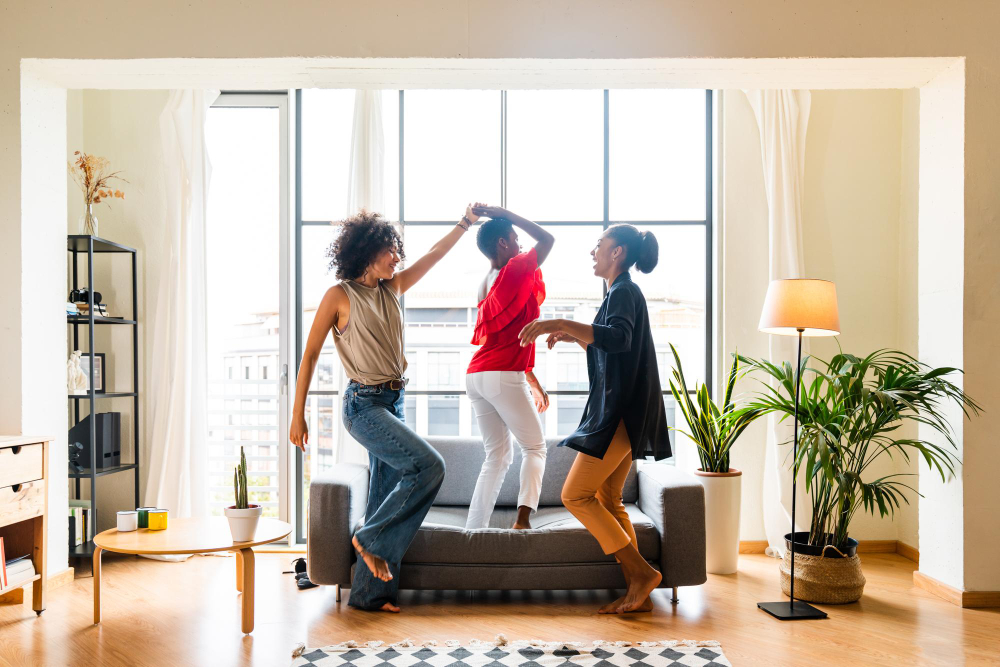 The holiday season is fast approaching, and with it comes the excitement of hosting friends and family members in your humble abode. While this is an exciting time, it can also be quite stressful if adequate preparation is not made. Whether you're hosting a small, intimate gathering or a large holiday party, it's essential to make sure your apartment is ready to accommodate your guests. In this post, we'll cover some steps you can take to ensure your apartment i...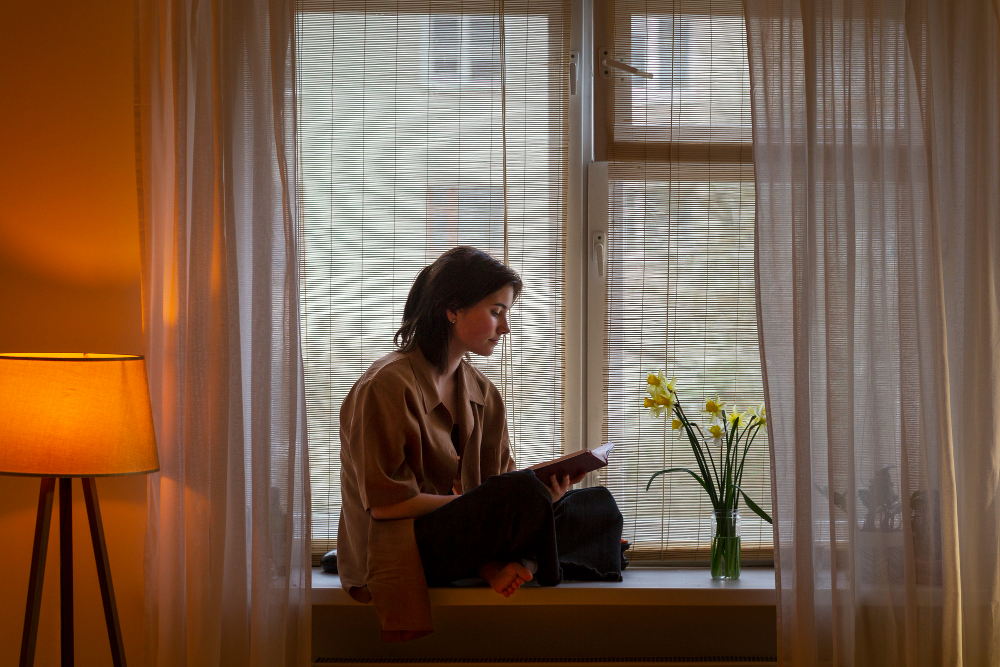 Living alone can be a daunting thought for many people, especially those who are used to having someone around all the time. However, with the right mindset and preparation, living alone can be a liberating and fulfilling experience. In this blog post, we'll explore some tips on how to not be scared living alone. 1. Stay Connected One of the biggest threats to someone living alone is feeling isolated. Make sure to stay connected with...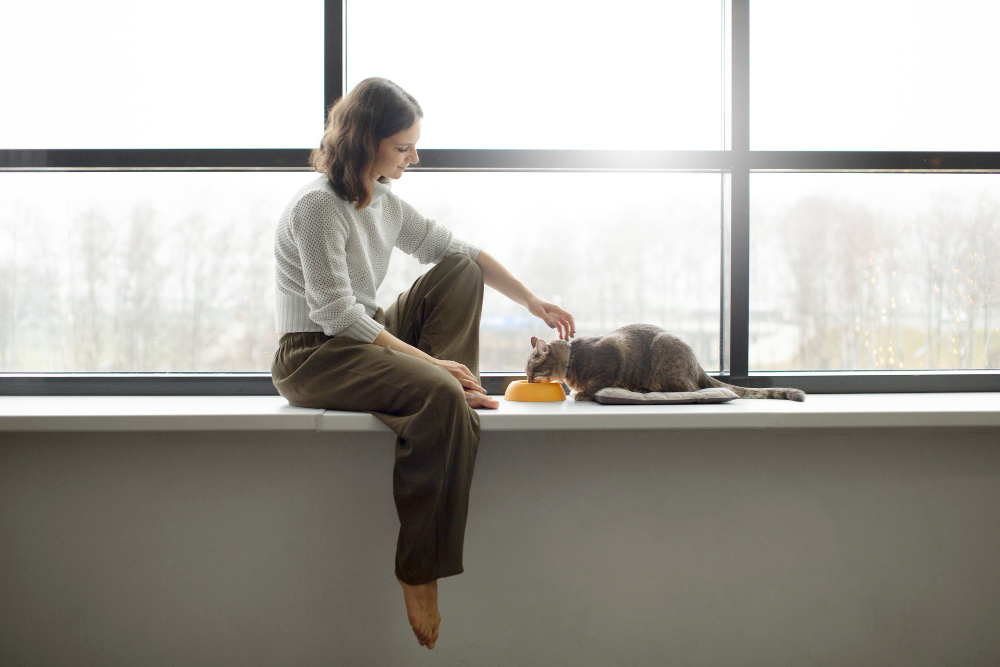 Many people love having cats as pets. They are cute, cuddly, and entertaining. However, cats can also be mischievous and curious creatures that love to explore. This can lead to all sorts of trouble in your apartment. From tearing up furniture to getting into household chemicals, there are many potential hazards for a cat in an apartment. That's why it's essential to cat-proof your living space. In this blog post, we'll share some tips on how to make your apartment safer a...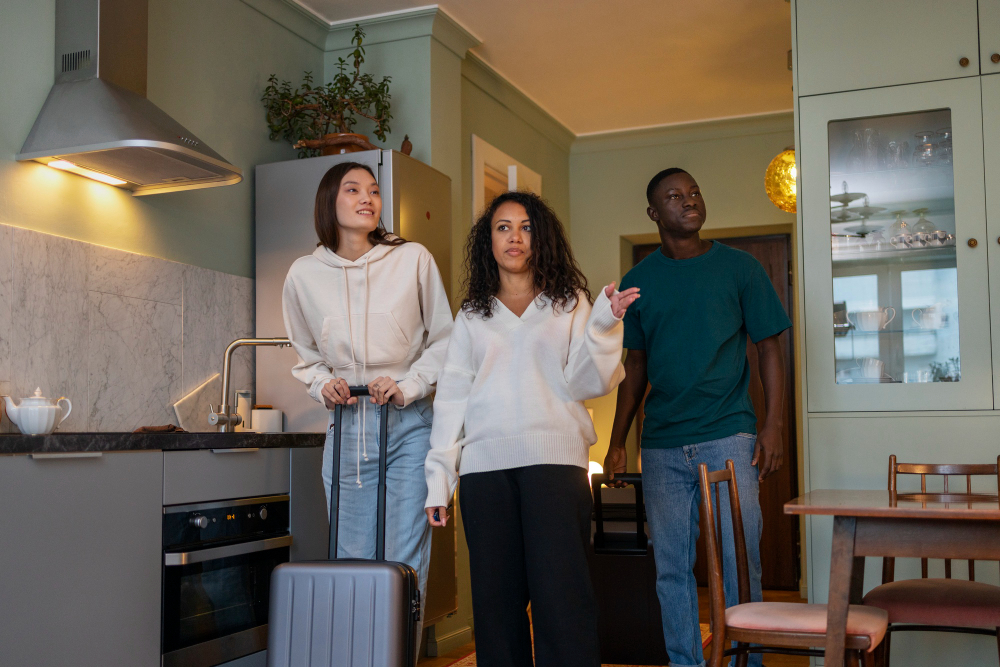 Having guests over is always a fun experience. Whether it's friends and family staying over for the weekend or entertaining a few guests for dinner, making them feel at home is important. Preparing for guests in your apartment requires some planning and preparation. It's essential to make your guests feel welcome and comfortable. In this blog post, we'll give you tips on how to get your apartment ready for guests. 1. Declutter and deep ...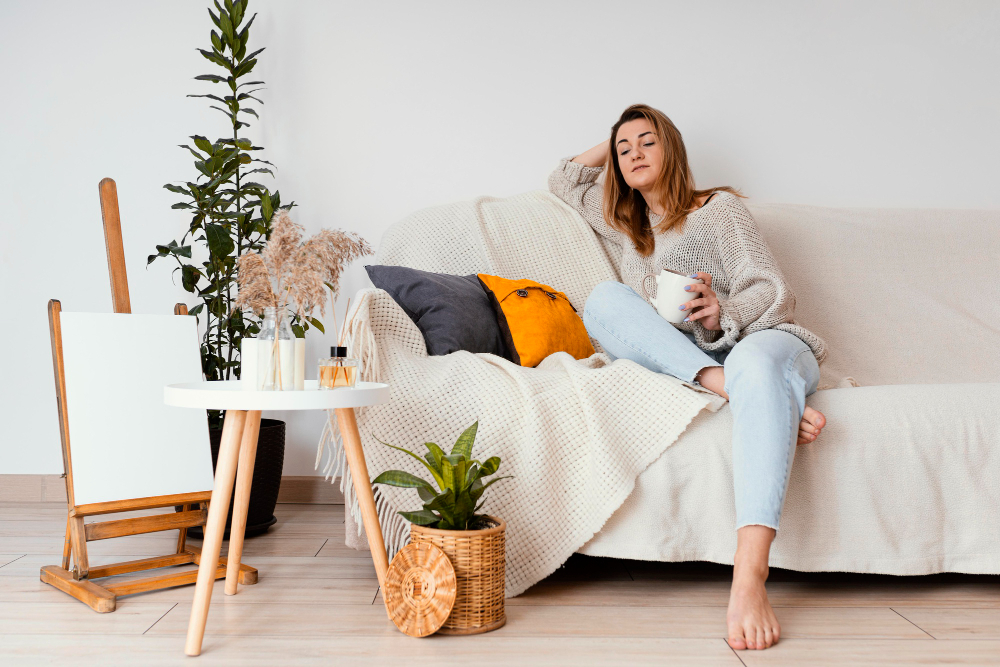 Time is precious, and it is one of our most valuable commodities. When it comes to finding suitable accommodation, time is crucial, especially for busy renters. Being out and about all day, running errands, working, or attending school can leave you with little time for apartment hunting or maintenance. Fortunately, apartments can make your life a lot easier and save you time in various ways. In this blog post, we'll discuss the top 5 ways apartments can save you time a...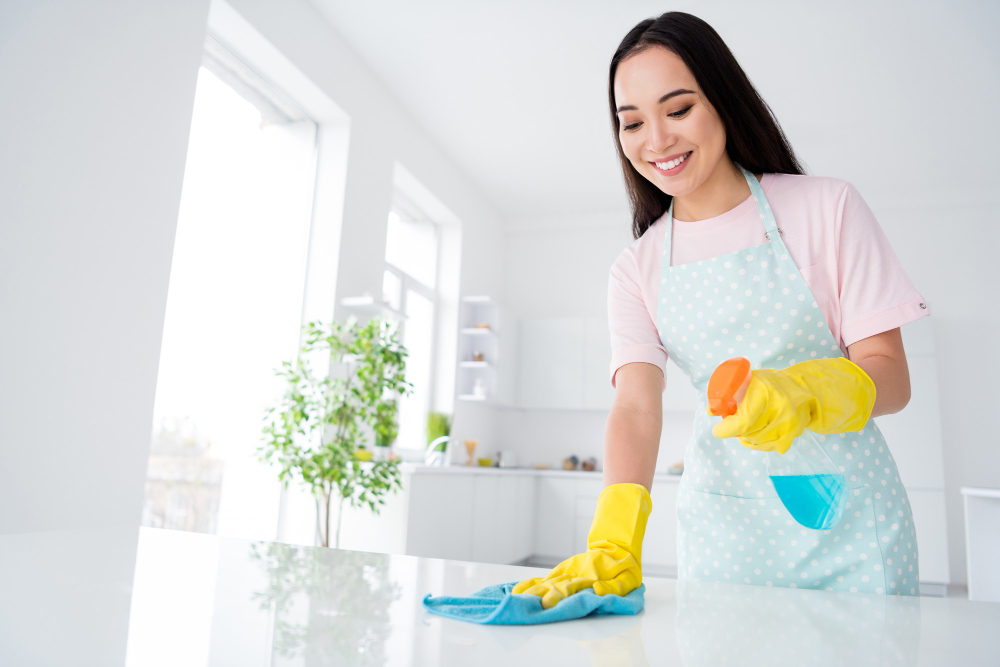 Having a clean and organized apartment is essential for a healthy and stress-free life. While we all want our living space to be clean and tidy, most of us are unable to find the time or motivation to clean regularly. If you're one of those people struggling to keep your apartment clean, don't worry. In this blog post, we'll give you some expert tips and tricks on how to clean your apartment quickly and efficiently. So, if you want to maintain a clean and organize...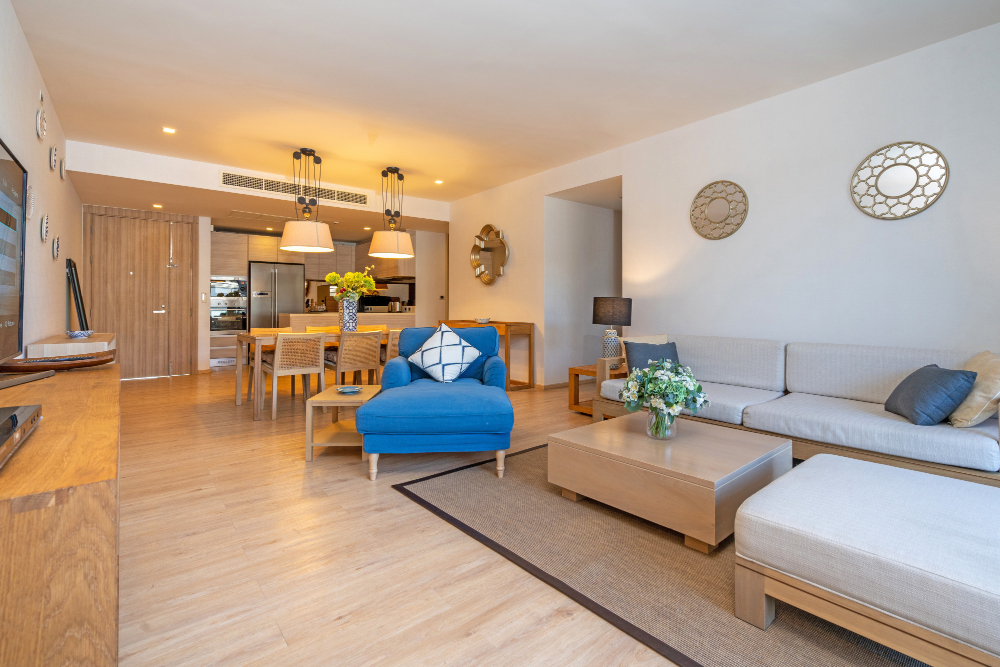 In the modern-day world, digital nomads are found almost everywhere. These are individuals who work remotely and choose to travel the world rather than stick to one location. They are typically tech-savvy individuals who depend on their laptops and mobile devices to manage their work and stay connected to their clients. Since technology allows us to stay connected and work from anywhere, digital nomads choose to work and live in different locations around the world. Finding the perfec...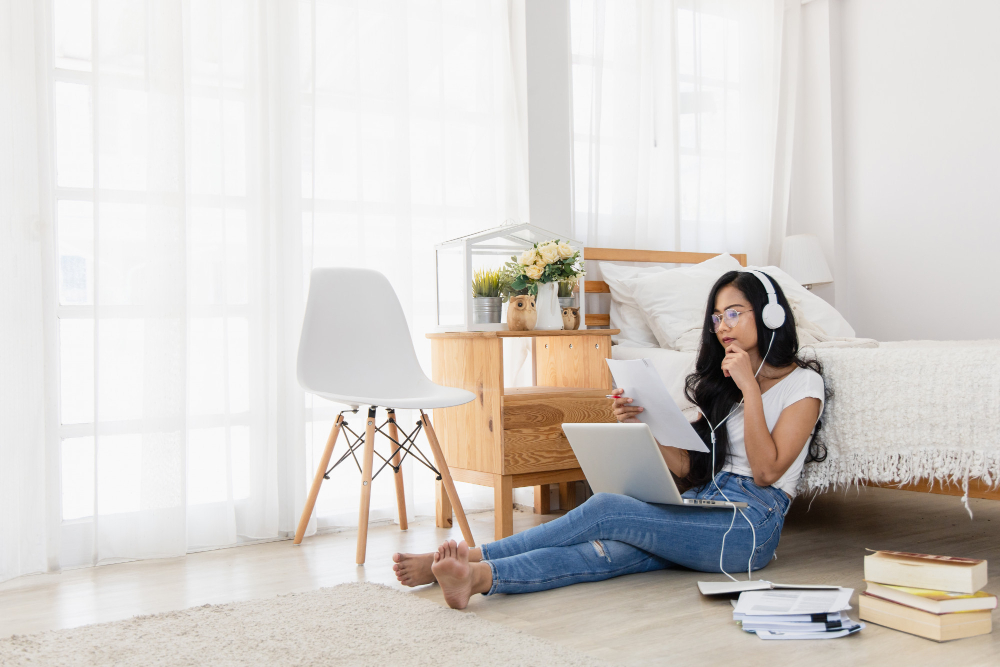 One of the most exciting parts of college can be moving off-campus and into your own place. However, before you sign a lease on an apartment, there are several things you need to consider. In this blog post, we'll go over the most important factors to keep in mind when renting an off-campus apartment. 1. Location The first thing you need to consider when renting an off-campus apartment is its location. Make sure it's close to your school, and that...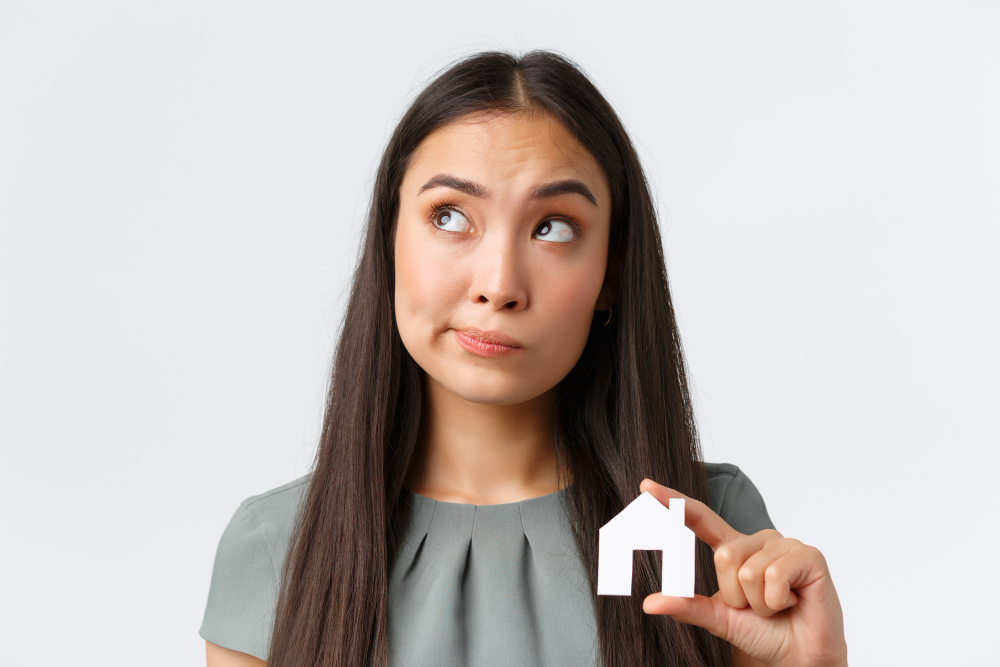 Deciding where to live is one of the most important decisions you'll make. When it comes to renting, the two main options are renting a house or an apartment. While both have their pros and cons, the ultimate decision will depend on your personal preferences and budget. In this blog post, we'll discuss the advantages and disadvantages of renting a house or an apartment, so you can make an informed decision. 1. Renting a House ...