Name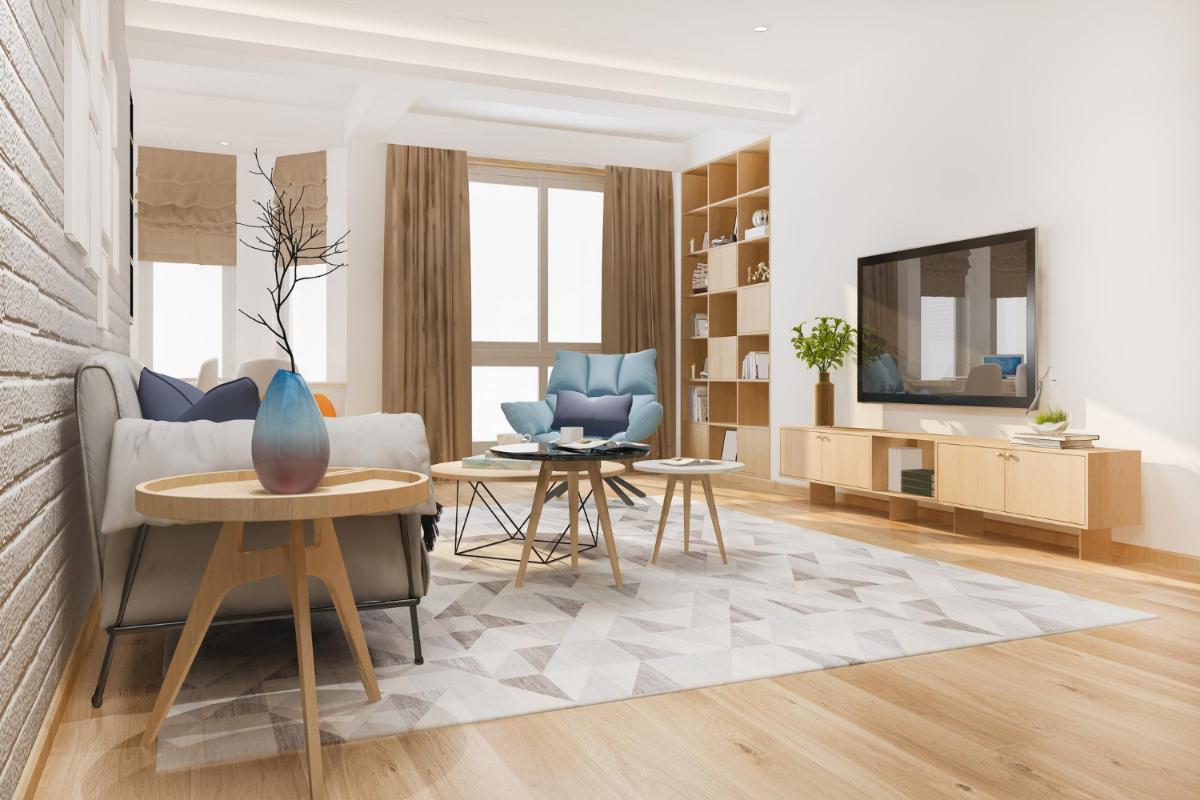 While you can lose your security deposit for a variety of different reasons, one of the most common reasons cited by landlords is that you put up decorations that harmed the apartment's walls or floors. Some tenants have given up trying to get their security deposit back. Instead, they just opt to forego that money in order to live in an apartment that they love. Before you decide to go this route, consider options for decorating your apartment that does not leave damage when you decide...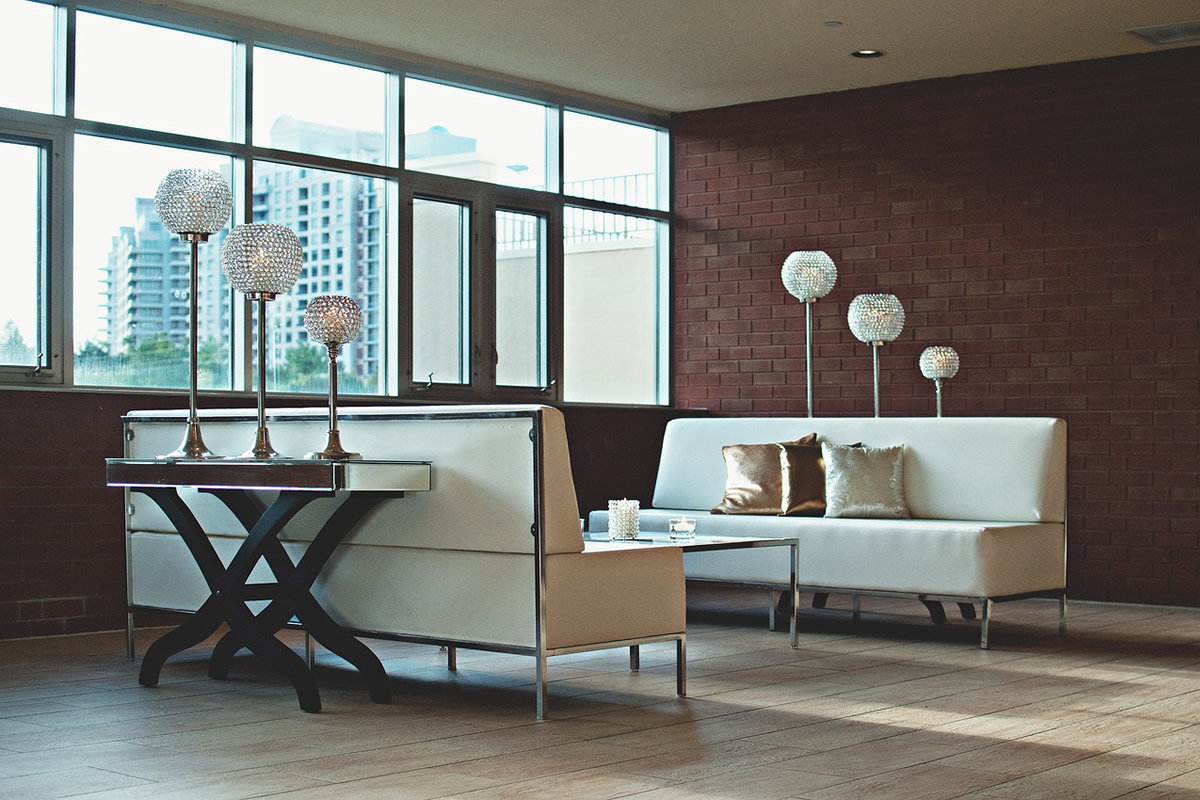 If you would love to update the look of your apartment, but you do not have a lot of cash to spend, then consider heading to a thrift store. Often, you can find many wonderful things there that you will fall in love with for your apartment. Here are some tips for thrift store shopping for your apartment in Cayce, SC. Go Often There are many wonderful thrift stores near Otarre Pointe Apartments. You may want to consider shopping at St. Paws, Mission Thrift, Thrifty Giftsh...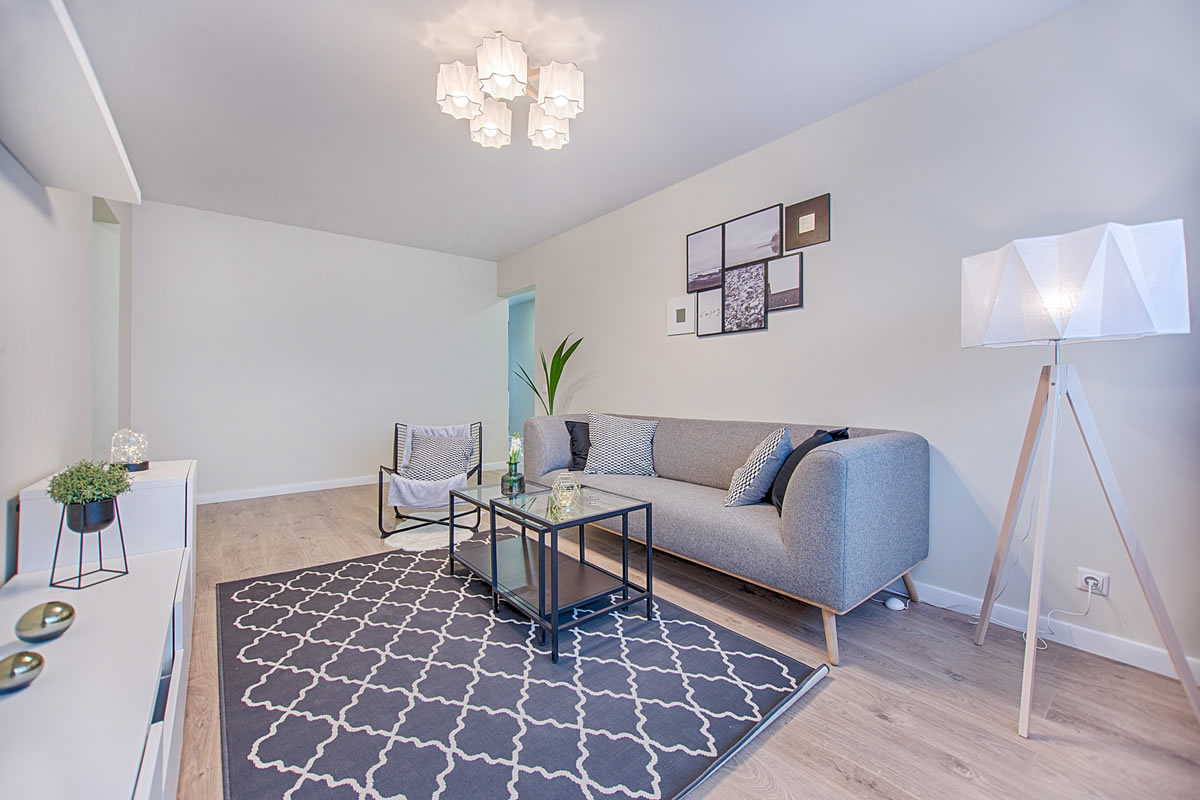 Many people choose to work at home. Some choose to do it full-time while others choose to work from home as a part-time job. Other individuals just want a quiet place to work on their household budget and their taxes. Regardless of what you want, it is no fun to sit down and relax when all you can see is the work piled up on your desk. It is also not fun to move everything off the kitchen table every time that your family dines together. Therefore, when you are choosing apartments for rent in...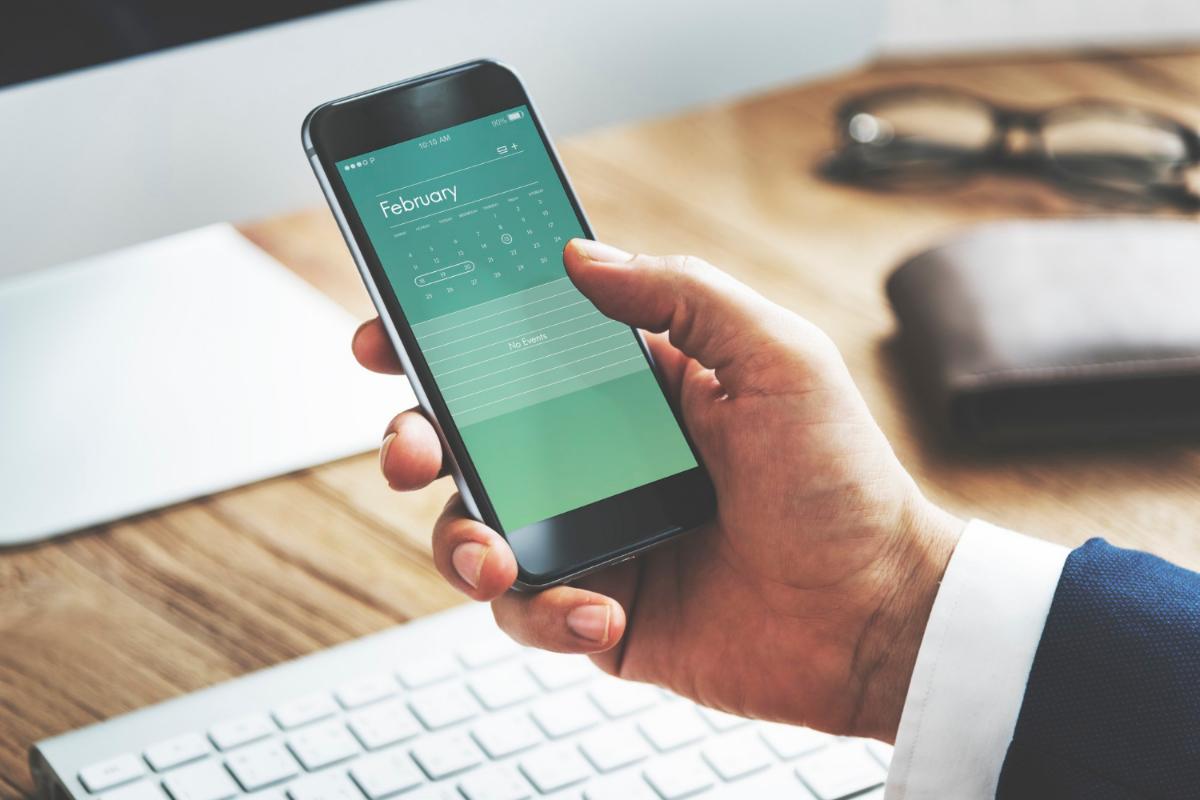 Are you consistently surprised by the first of the month? Do you often find yourself talking to your landlord about grace periods and late fees? Use the following tips to avoid unnecessary fees, stress, and headaches by setting yourself up for success with your rent payment schedule. Automatic payments Avoid the possibility of forgetting to pay rent altogether by making your rent payment automatic. Most apartment complexes will have an online bill payment optio...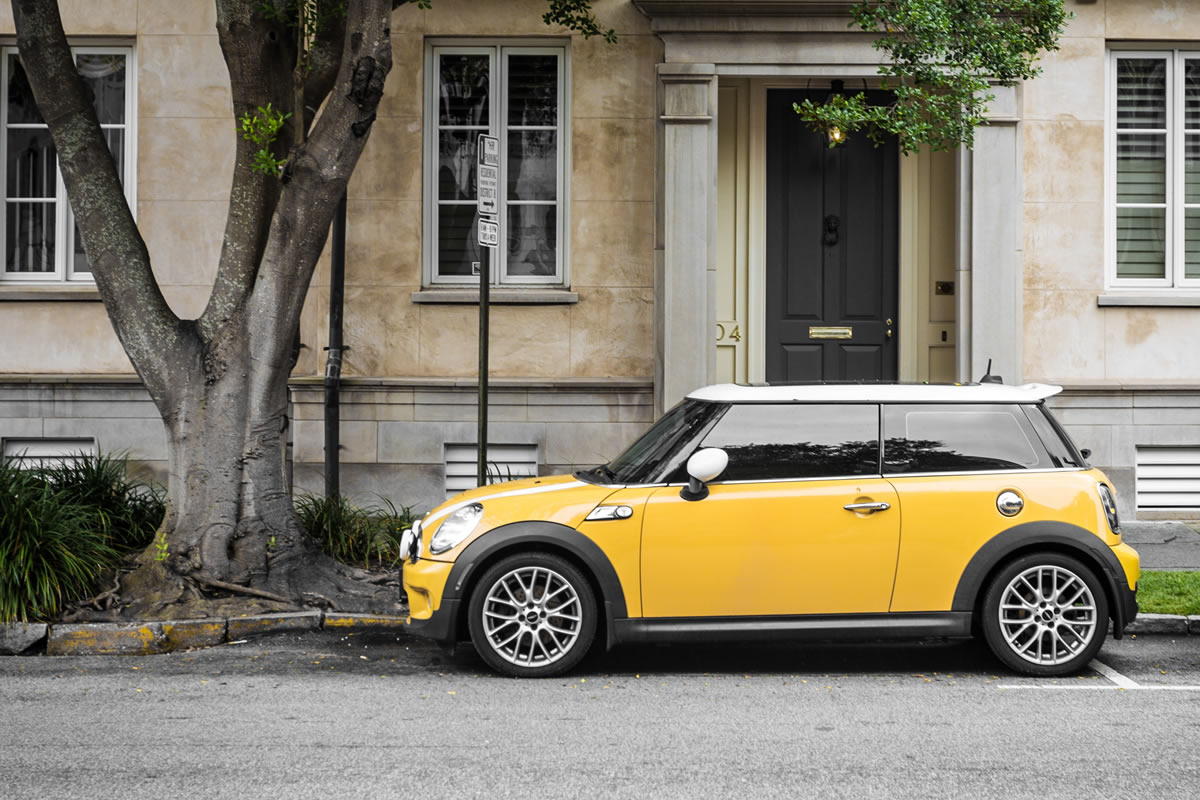 Parking options can be vital to your apartment search. However, what works for a 1-ton dually likely won't work for a yellow bicycle. It's important to understand your specific parking needs before you go apartment hunting, while also considering the needs of your potential roommates. Take your budget, commute, vehicle, and lifestyle into account. Some landlords may charge a flat rate for use of a parking garage, while others may charge per space. You may find an apartme...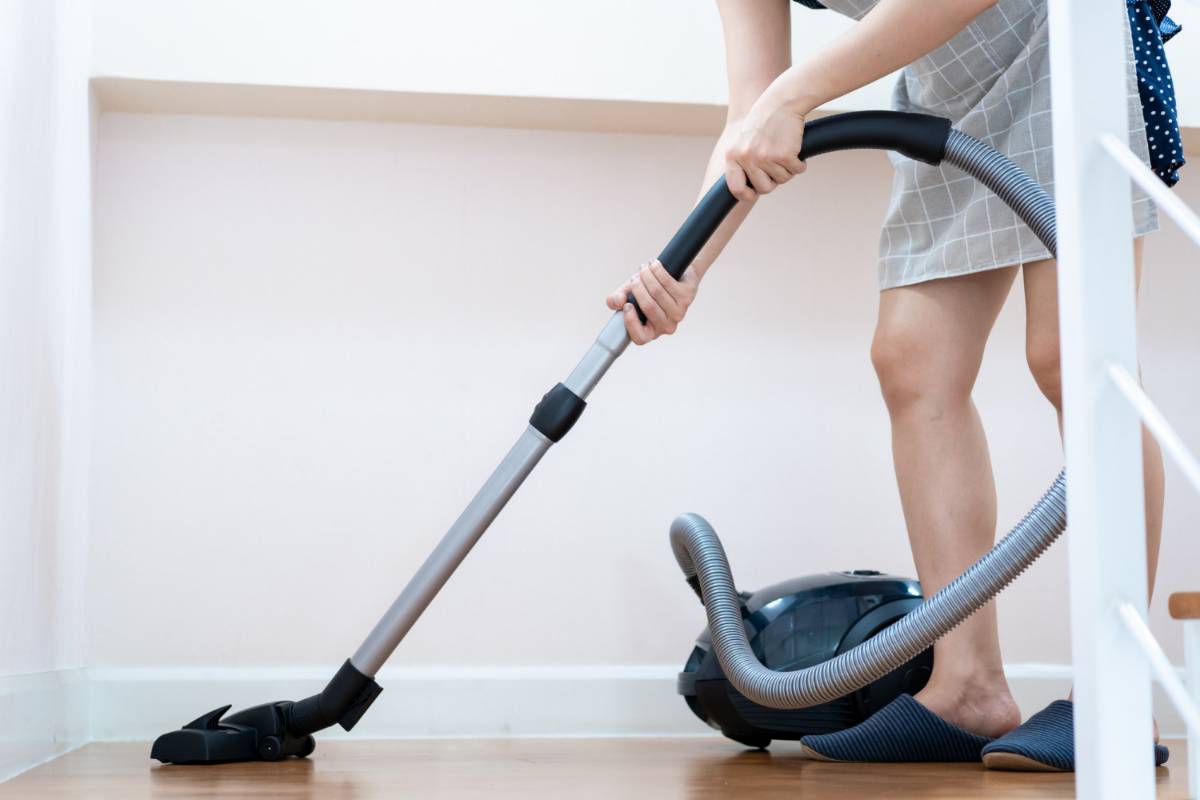 Keeping an apartment clean can be an overwhelming task, especially if you have a crazy work schedule or frequent guests. It's easy to remember the basics, like doing the dishes or folding laundry. However, it can be easy to overlook some important aspects of keeping a clean living space. Here, we've listed five important components of maintaining a tidy home. Schedule Consistency is key for any cleaning resolution. Scheduled deep cleaning, and regul...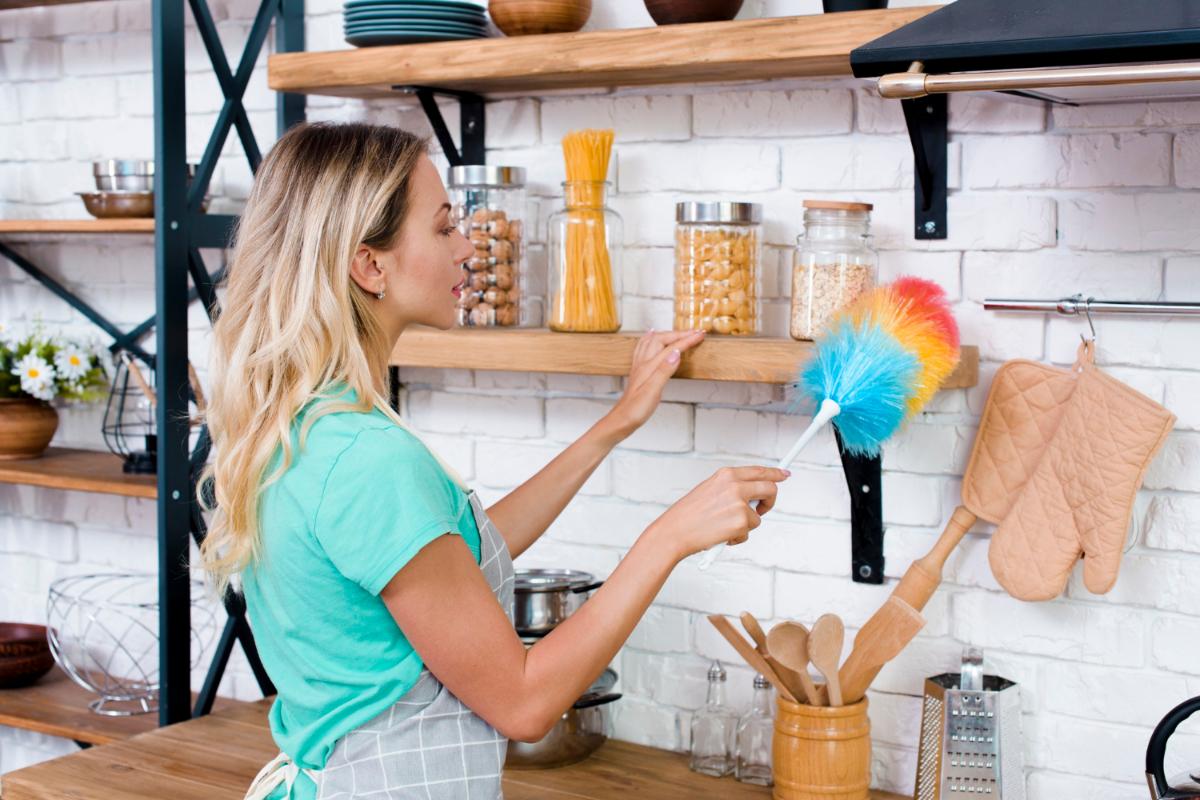 Are you still using that old school feather duster? It's high time you toss it into the trash can. Frankly, those old school dusters waste time and are ineffective. They don't pick up dust- they just move it around. Fortunately, there are some creative ways to dust hard-to-reach places, and you probably already have the tools at home. Rubber Glove Have you ever witnessed a dust explosion after plopping down on the couch? There's an easy way to...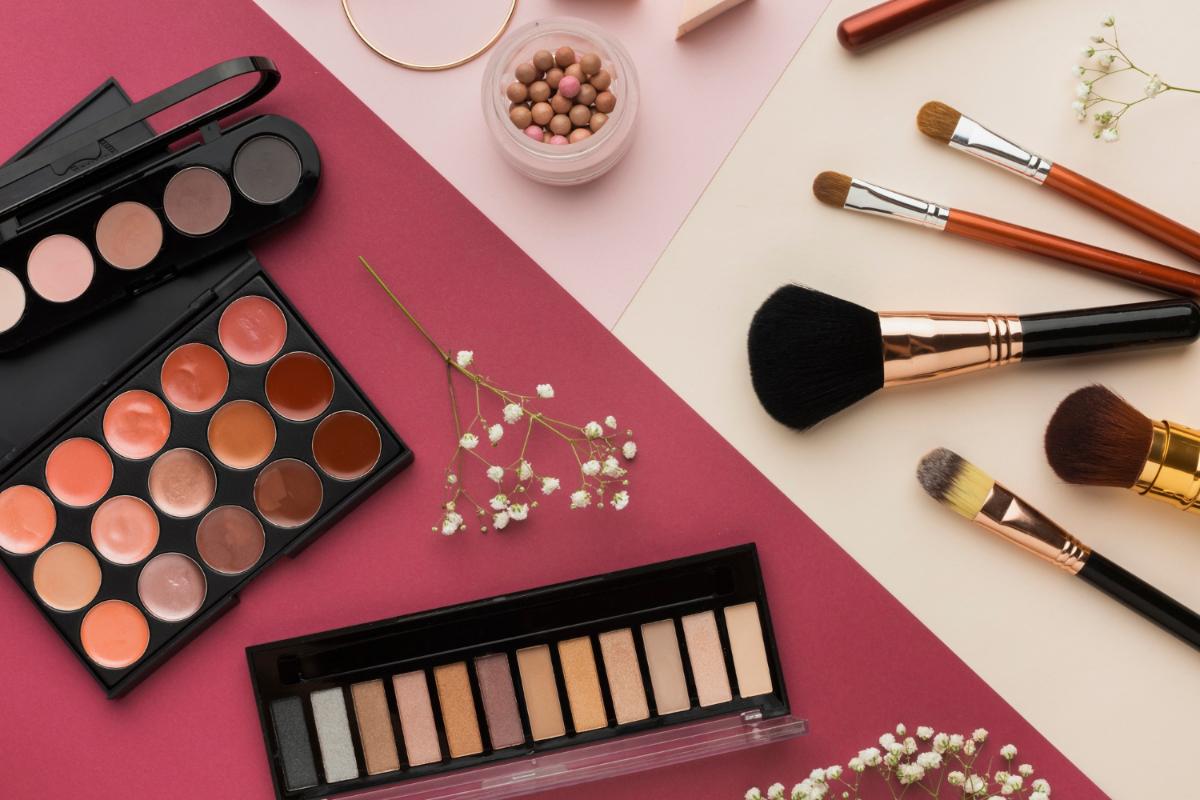 Is your bathroom counter full of makeup products? Drawer organizers and plastic bins may keep makeup organized for a day or two, but if your products aren't easily-accessible, they will make a new home all over the bathroom counter. Keep your space organized by installing some simple, easy-to-access organizers that will keep your makeup out of harm's way, and help to keep the counter free from clutter. 1. Hanging Organizers A simple way to reclaim c...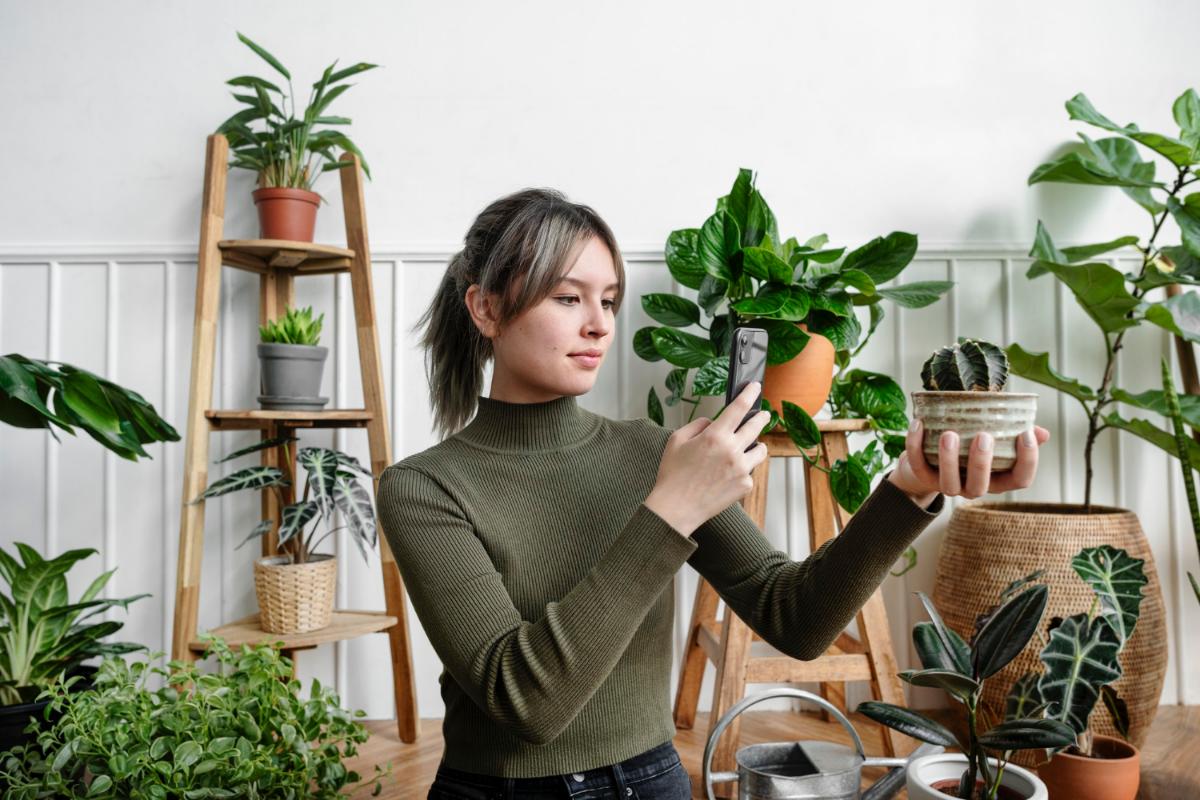 Indoor plants add beauty to your home, filter the air, and help keep dust levels down. However, many people seem to have trouble keeping them alive so they can reap the benefits. For folks who want a bit of green in their environment, but are sorely lacking a green thumb, there's still hope. Many indoor plants die from too much love; that is, too much water, fertilizer, or pruning. To increase your chance of success, buy your plants from local greenhouses instead of ...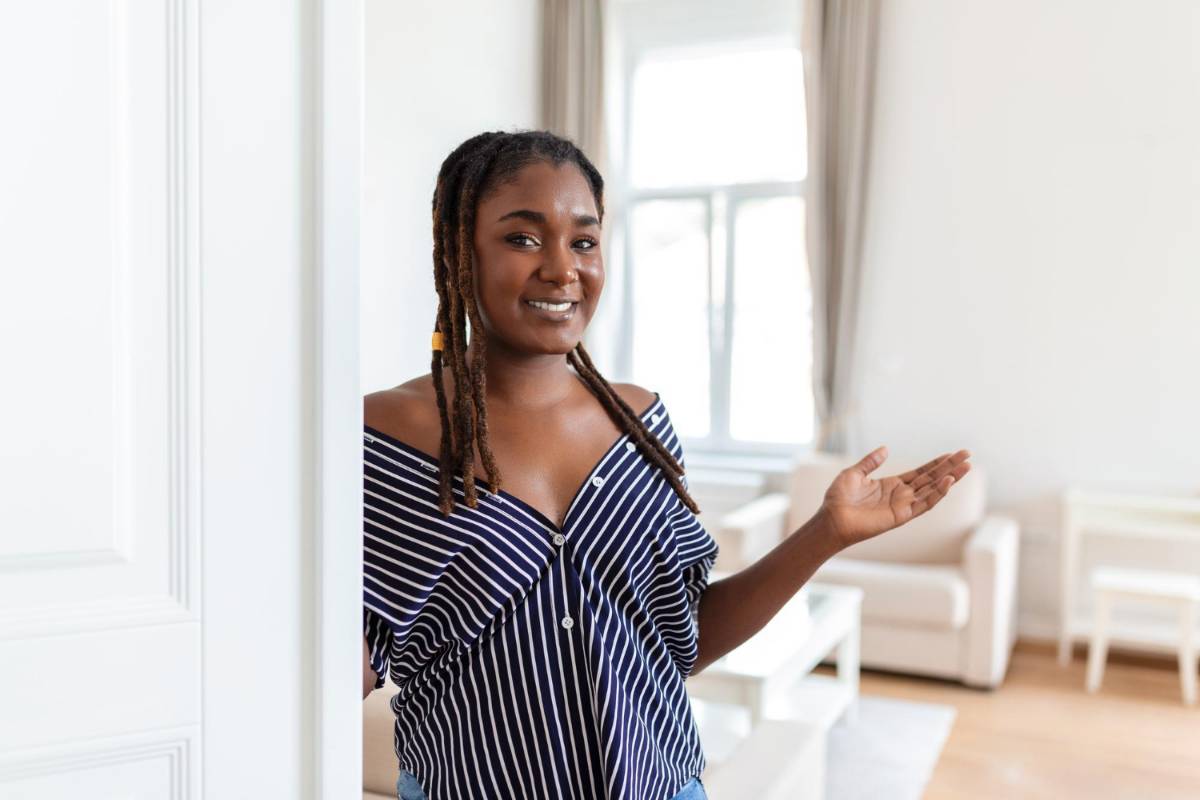 Having guests over can be enjoyable if you're prepared, but it can be quite stressful if you're not. Hopefully, your visitors have given you plenty of advance warning for their stay, but if not, there's still some quick steps you can take to make sure you're prepared. Buy extra toilet paper Guests don't know their way around your home. Avoid an awkward moment by placing an extra toilet paper roll in the bathroom in clear view. Make sure it&r...