Apartment Safety Checklist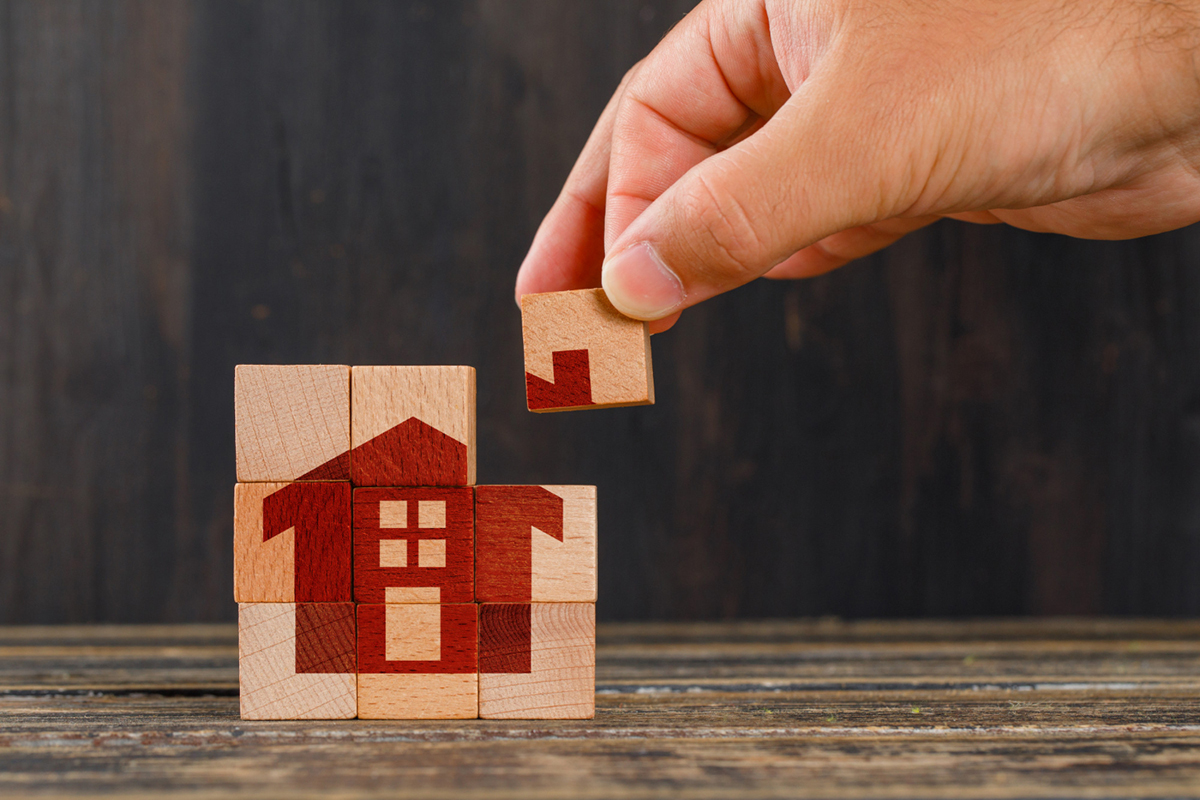 When you're searching for an apartment, a lot of factors come into play. Location, price, amenities, and size are all important considerations, but one aspect that should never be overlooked is safety. Whether you're a new renter or a seasoned pro, taking steps to protect yourself and your home is essential. From securing doors and windows to installing smoke detectors, this apartment safety checklist will help you create a secure living environment.
Inspect Doors and Locks
The first step to a secure apartment is a strong front door with secure locks. Inspect all entry doors to ensure they are in good condition and have deadbolt locks. Consider upgrading to a smart lock with a keyless entry system for added convenience and security.
Check Windows
Windows are often overlooked when it comes to apartment safety, but they can be vulnerable entry points for burglars. Make sure all windows close securely and have sturdy locks or can be secured with a secondary lock, such as a window bar or film.
Install a Security System
A security system can be a valuable investment for apartment renters. Look for systems that include motion sensors, door and window sensors, and video cameras. If your apartment complex doesn't allow full alarm systems, consider a wireless security system that can be installed without drilling holes in walls.
Have a Fire Escape Plan
Fires can happen to anyone, so it's essential to have a fire escape plan in place. Make sure you know the escape routes from each room, and have a designated meeting spot outside. Additionally, install smoke detectors in each room and test them frequently.
Get to Know Your Neighbors
One of the best ways to keep your apartment safe is to know your neighbors. This can help you keep an eye on each other's apartments and report any suspicious activity. Take the initiative to introduce yourself and start building a community in your apartment complex.
Conclusion
When it comes to apartment safety, taking a few simple steps can go a long way in protecting yourself and your home. From inspecting doors and windows to installing a security system to knowing your neighbors, there are many ways to make your living environment safer. By following this safety checklist, you can create a secure home that gives you peace of mind. And, if you're seeking for apartments for rent in Cayce, SC, don't hesitate to contact Otarre Pointe Apartment Homes to schedule a personal tour and see how our secure community can offer you a comfortable and safe living environment.