Name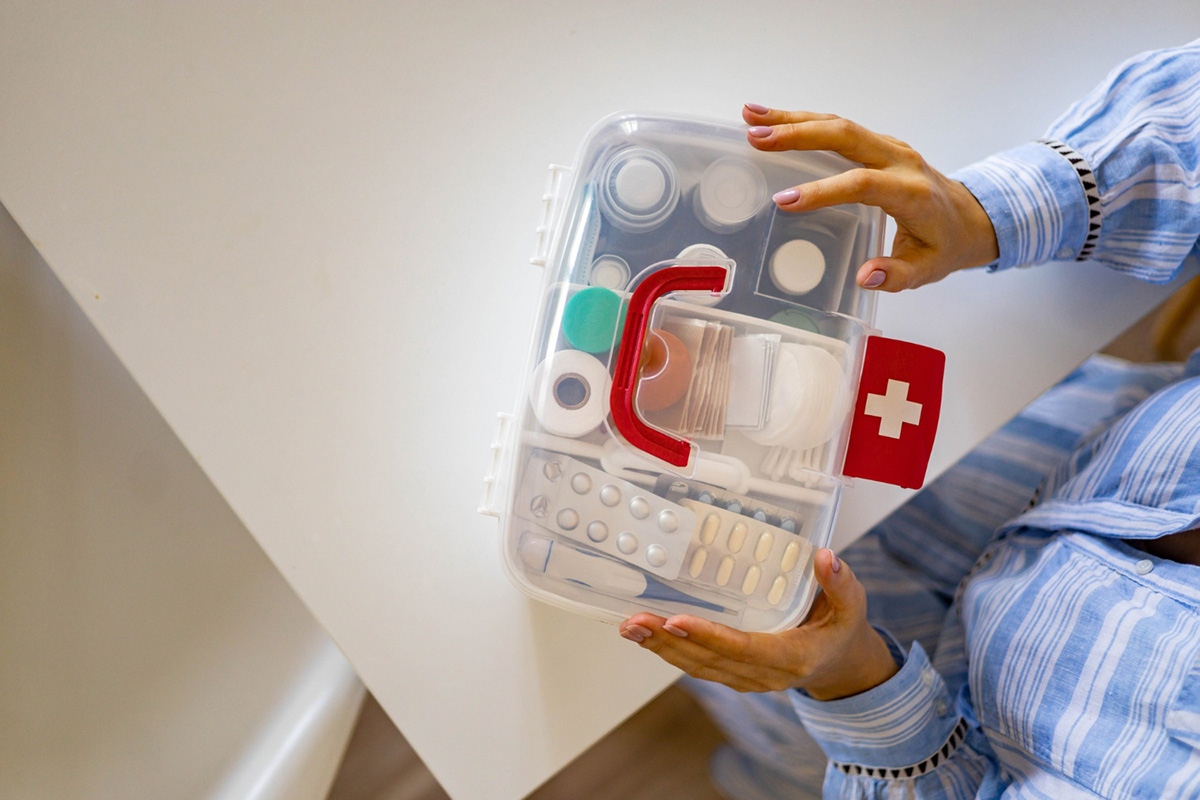 In times of emergency, it is always better to be prepared than to be caught unaware. Emergencies often happen unexpectedly, and when they do, they can cause loss of property, injury, and even death. As an apartment dweller, you may feel that you are not susceptible to emergencies, but you are just as likely to face emergencies as a homeowner. Apartment dwellers have different emergency needs, and with the right products and tools, you can be well-prepared for any eventuality....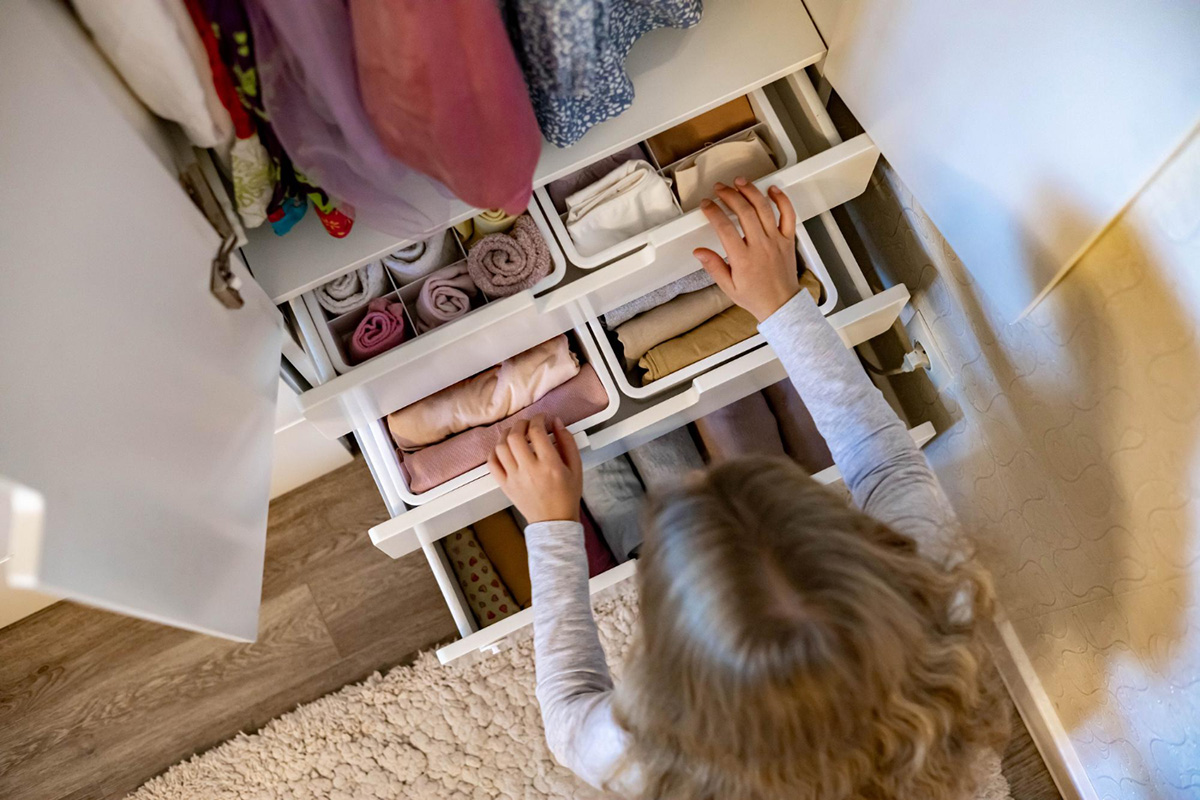 Is your closet overstuffed and cluttered? Do you struggle to find the perfect outfit for the day because everything is hidden in piles of clothes? If so, it's time to take control of the situation and tidy up your closet! Organizing your closet can seem like a daunting task, but with the right tips and tricks, you'll have a beautiful and functional space in no time. Whether your closet is big or small, these tips will help you maximize your storage space, re...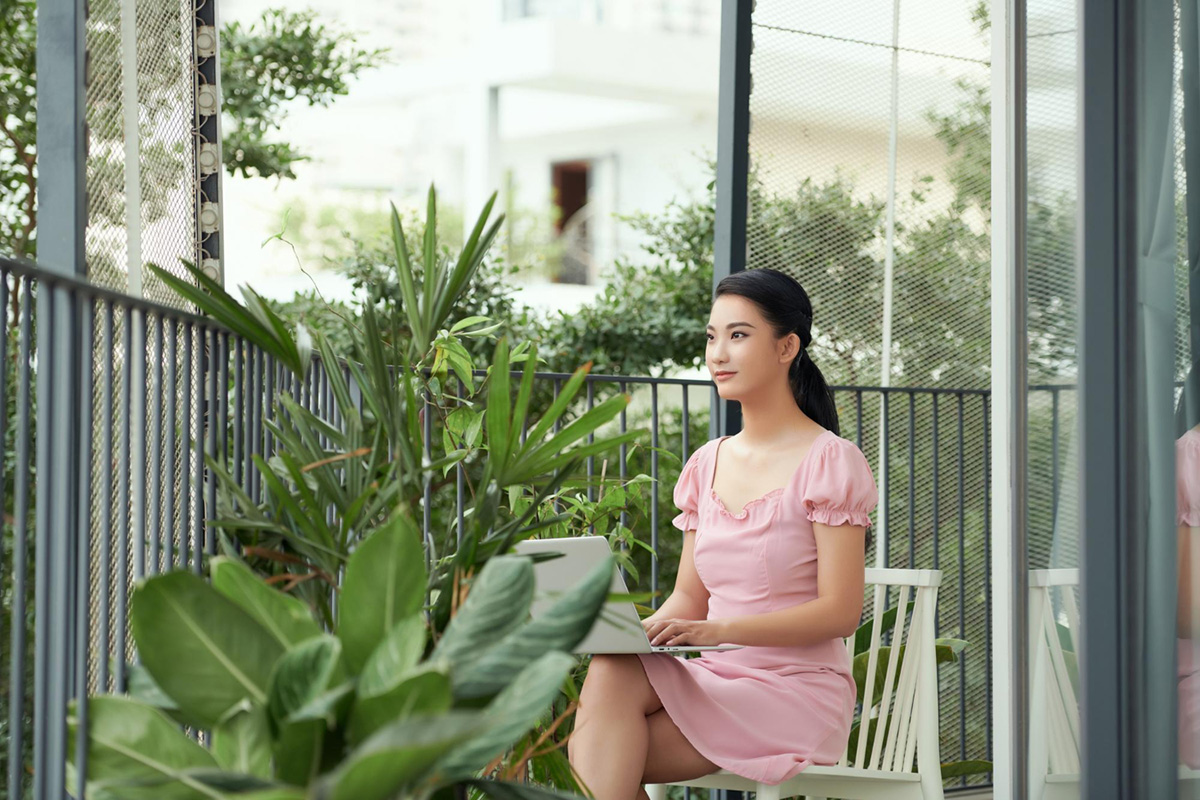 One of the best ways to add beauty to your home or apartment is through landscaping. If you have a balcony, you can use landscaping to not only make it more beautiful but also increase privacy. With the right plants and creative ideas, you can transform your balcony into a cozy and private outdoor space. In this blog post, we'll cover some great ideas and tips for balcony landscaping that can help you achieve the privacy you desire. Use tall plants ...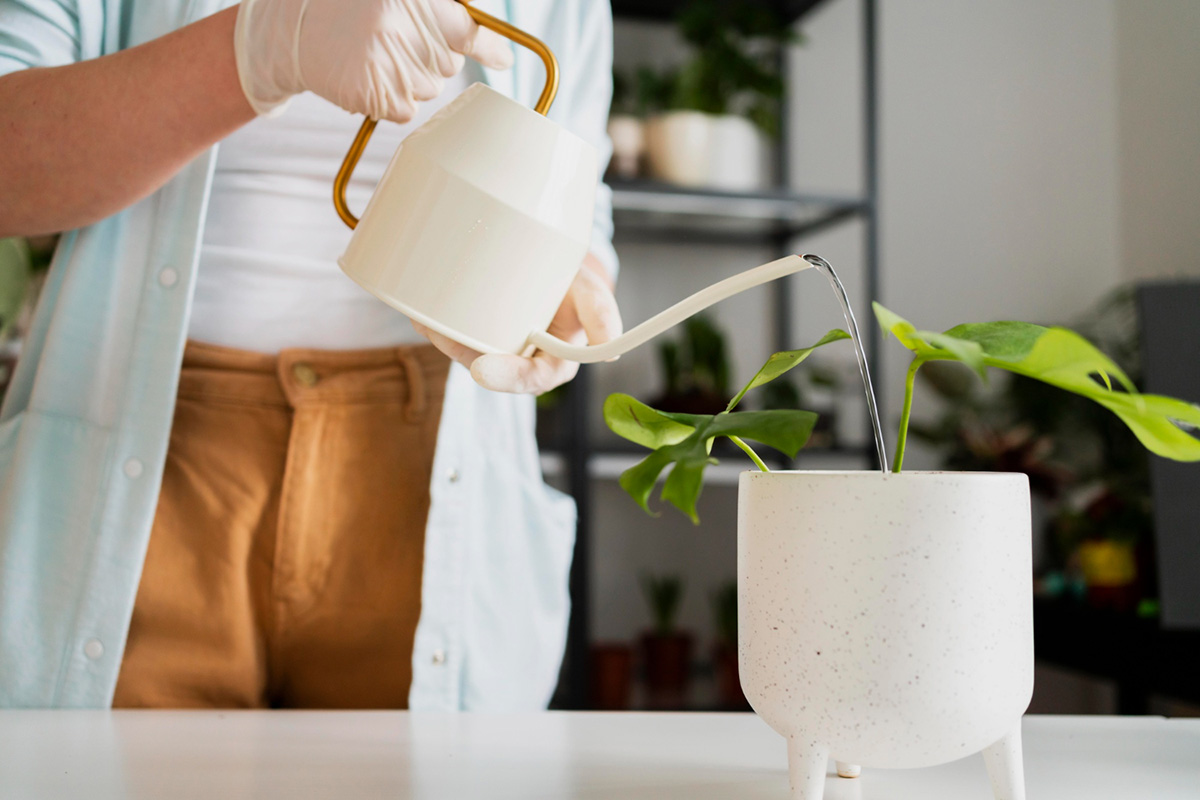 Indoor plants not only add beauty and warmth to our living spaces, but they also have a positive impact on our mental health and well-being. However, proper care and watering of indoor plants can be a daunting task, especially if you're new to plant care. In this blog post, we share some helpful tips on how to care for and water indoor plants to ensure they thrive and look their best. Watering Frequency and Amount One of the most com...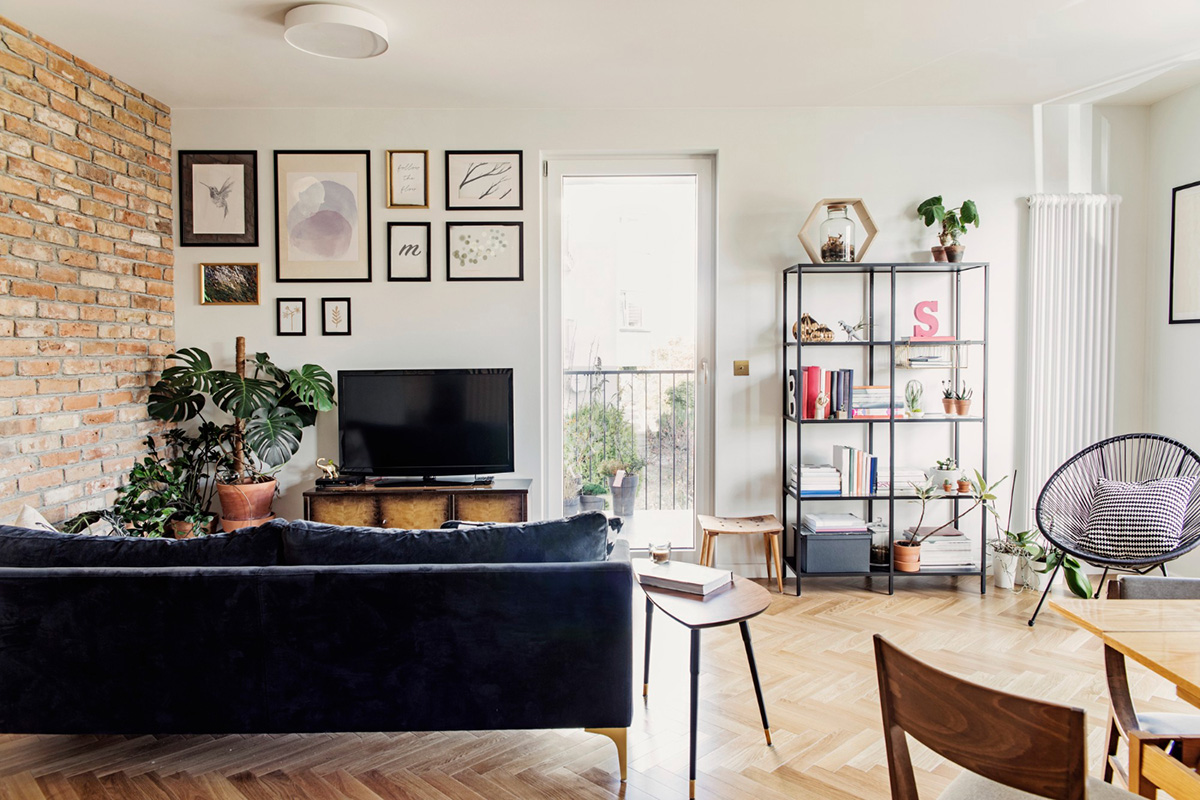 When it comes to living in an apartment, one of the biggest challenges is making it feel like home. Fortunately, small upgrades and decorations can go a long way in transforming your living space. By putting in a little bit of time, thought, and creativity, you can easily elevate your apartment into a beautiful, cozy retreat that you'll love coming home to. In this blog post, we'll go over five apartment upgrades to help you create a space that's b...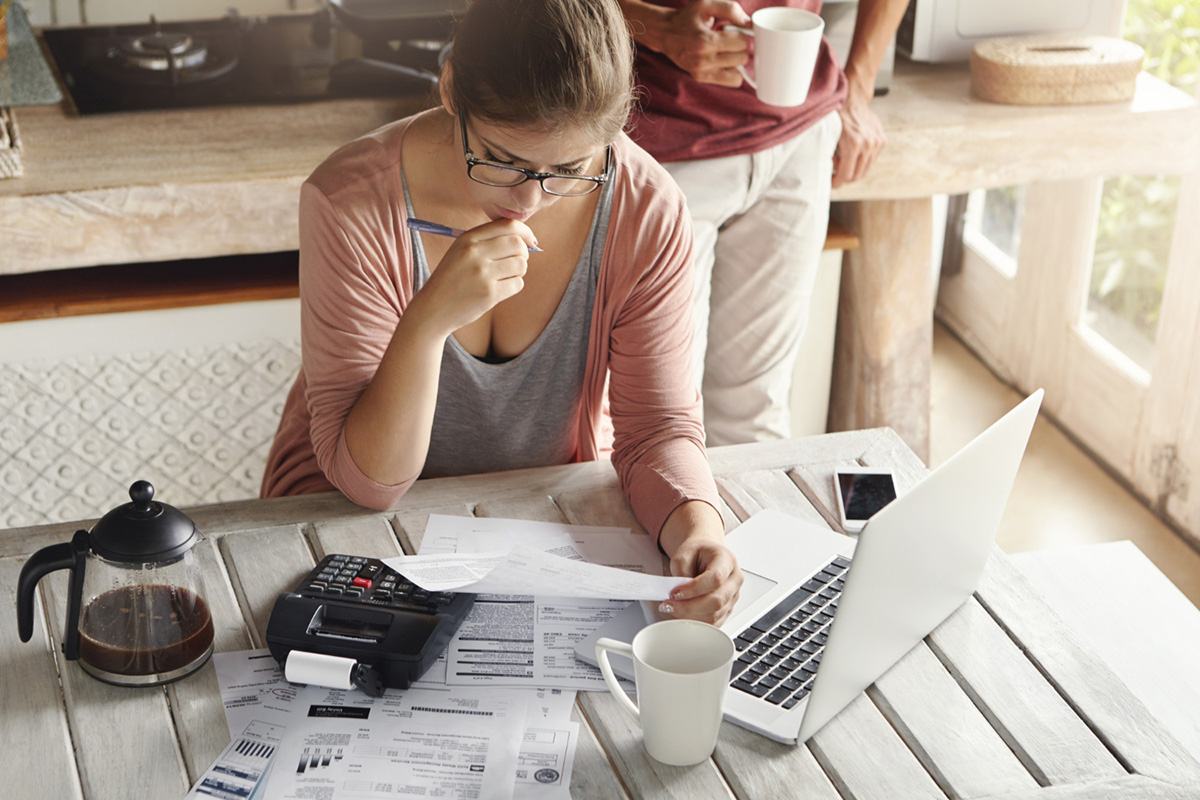 Are you in the process of looking for an apartment? If so, there are several things that you'll want to consider before signing a rental agreement. One important factor is understanding the cost of utilities, as this could significantly affect your budget. Let's take a closer look at what you should know about apartment utilities before moving in. Knowing What Utilities are Included in Your Rent The first step is understandin...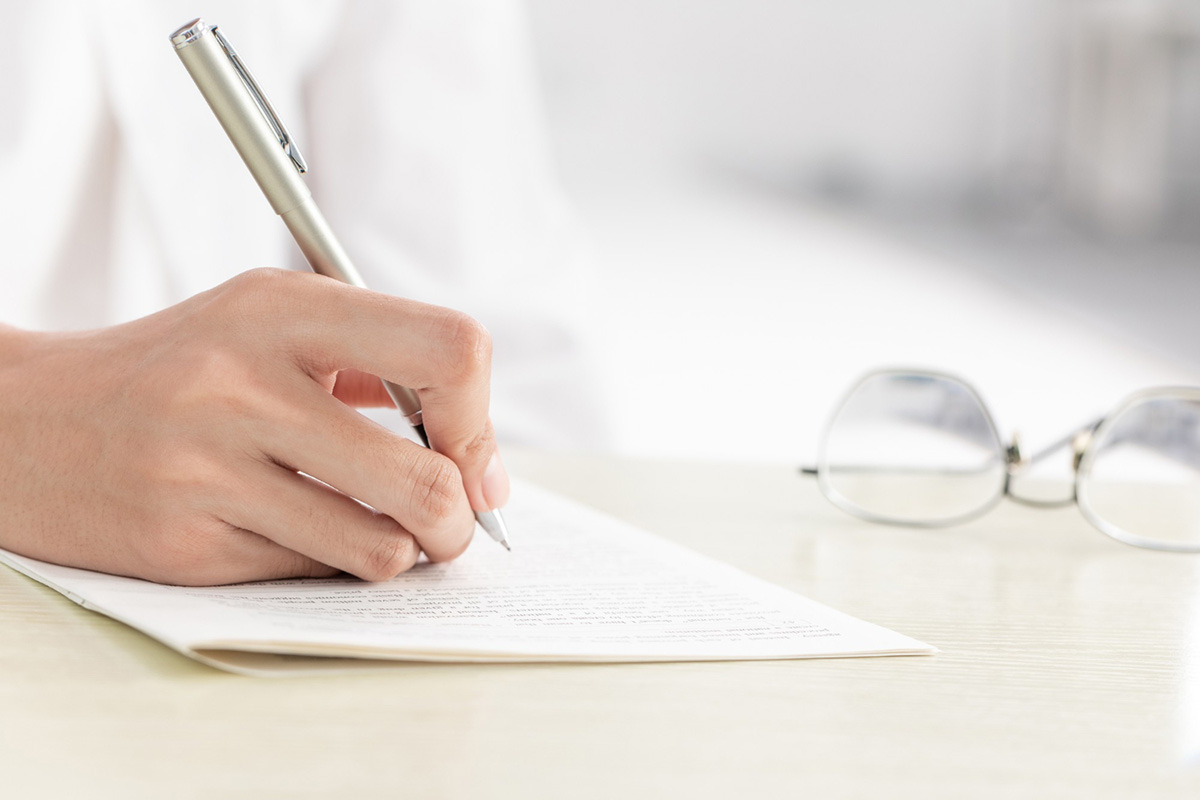 Moving out of your current rental can be an exciting and stressful process. Depending on your lease, you may be required to provide your landlord with a 30-day notice. Writing the letter can seem daunting, but it doesn't have to be. Here are a few tips and tricks for writing a 30-day notice letter that will leave both you and your landlord feeling satisfied. Outline Reasons For Leaving The first step in creating your letter is outlining why...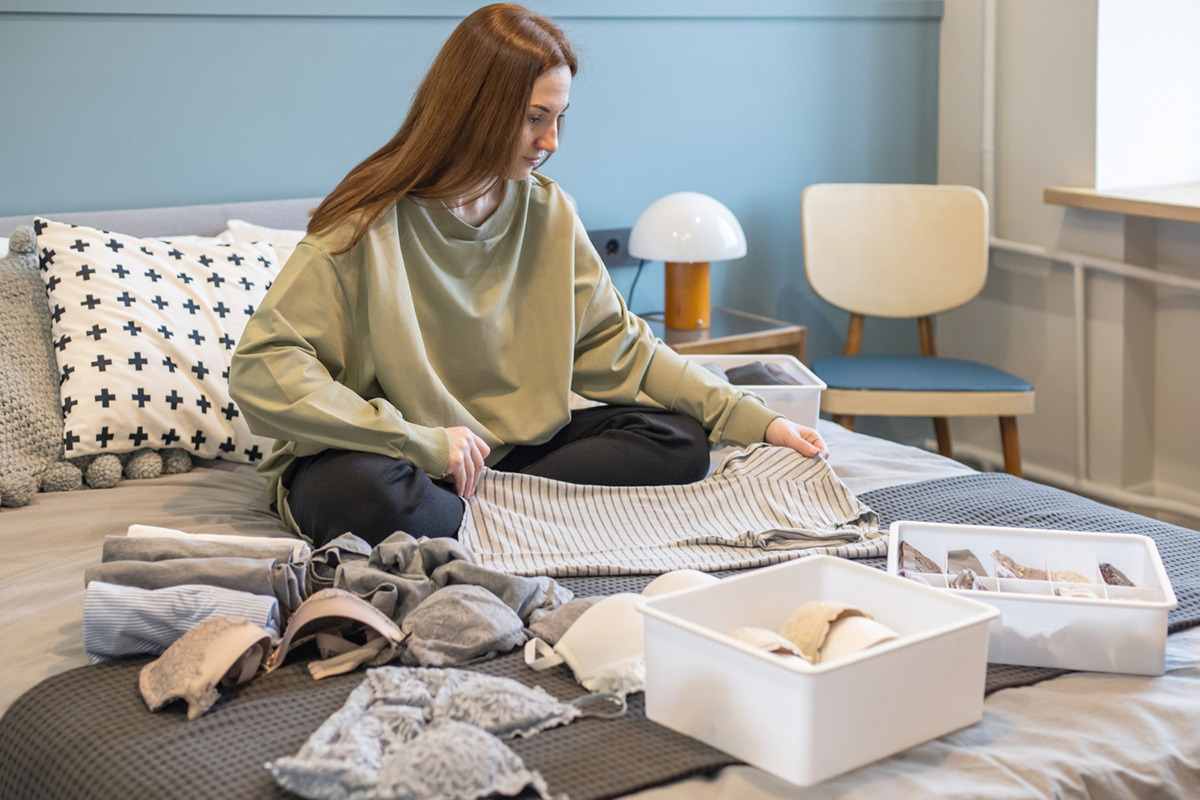 Are you looking for a way to make your home feel brighter, cleaner and more organized? If you're feeling overwhelmed by the clutter and disorganization in your home, then it's time to take action. Getting rid of unnecessary items can help declutter your home, but how do you decide what stays and what goes? Here's what experts suggest when it comes to decluttering your space. Start Small It's tempting to want to tackle ever...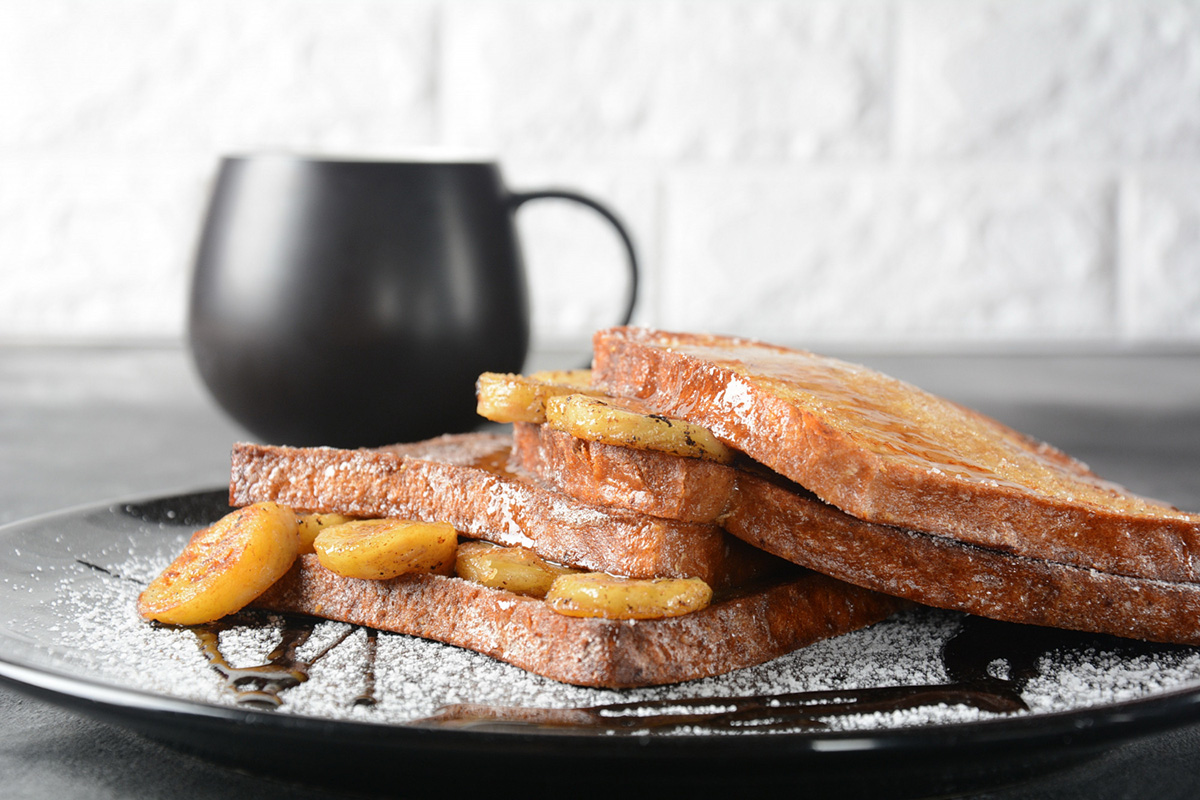 Breakfast is the most important meal of the day, and it can be difficult to come up with ideas for a delicious breakfast that you can easily make at home. If you're looking for some inspiration for your weekend breakfasts, look no further! Here are some mouth-watering breakfast recipes that will kick-start your morning with a tasty twist. French Toast Casserole This cozy dish is perfect for those chilly mornings. Start by whisking ...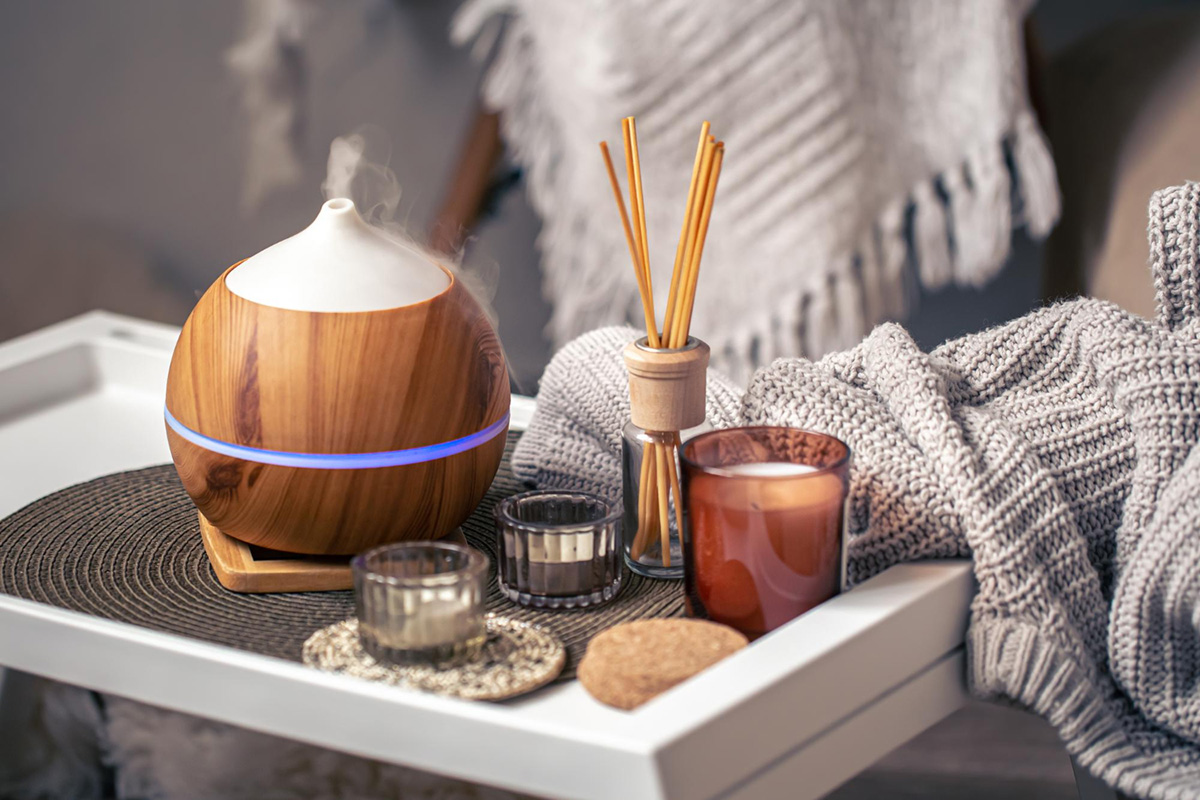 A nice-smelling apartment not only makes your living space more inviting, it can also make it feel more open and airy. Whether you're looking for a new home or just want to freshen up the place you're in now, making your apartment smell great is easier than you think. Here are some easy steps you can take to get rid of odors and create a fresh scent in your apartment that will last. Clean Regularly The first and most important step fo...