Name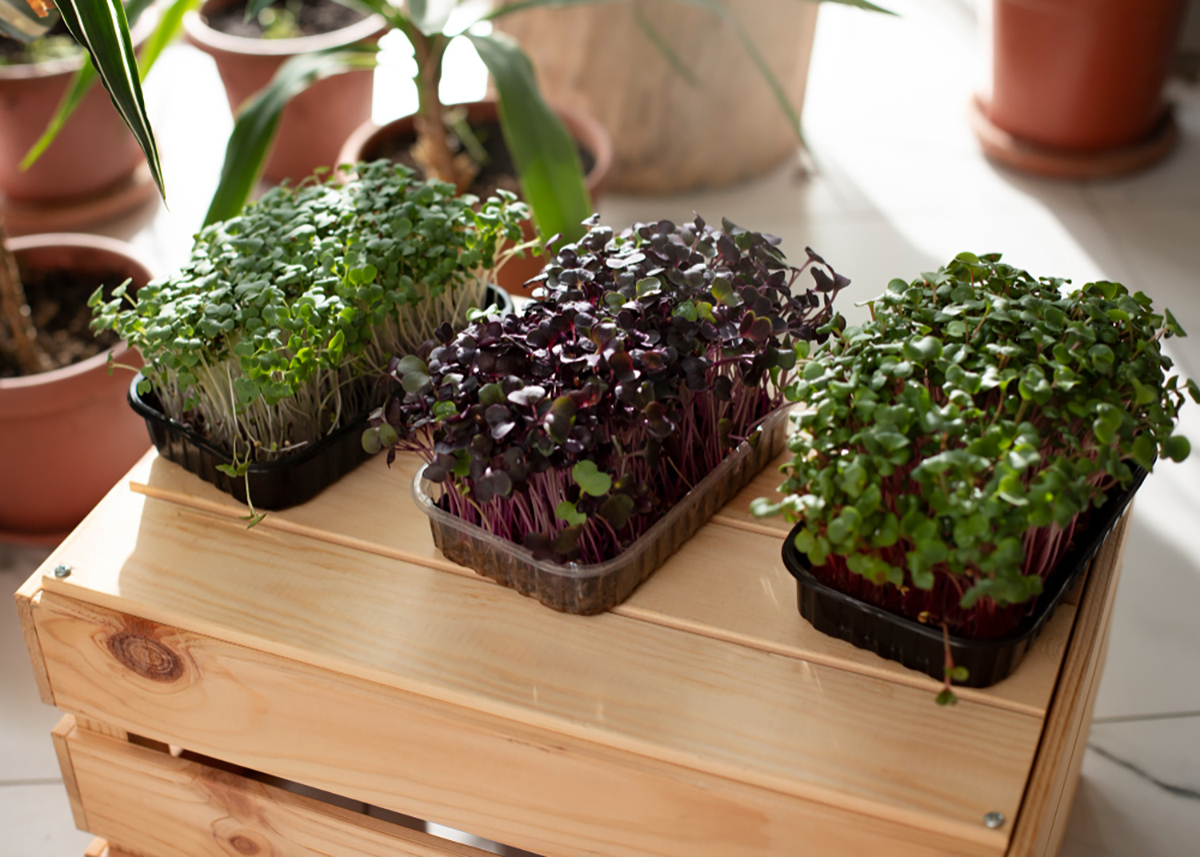 Are you an avid plant lover but find it difficult to grow edible plants in your apartment? Look no further! With a little bit of planning and creativity, you can grow a variety of different edible plants in your very own pots. Not only will this bring a pop of greenery to your living space, but it will also allow you to cultivate and harvest your own produce. In this article, we will discuss some of the best edible plants you can grow in pots for apartment living. &...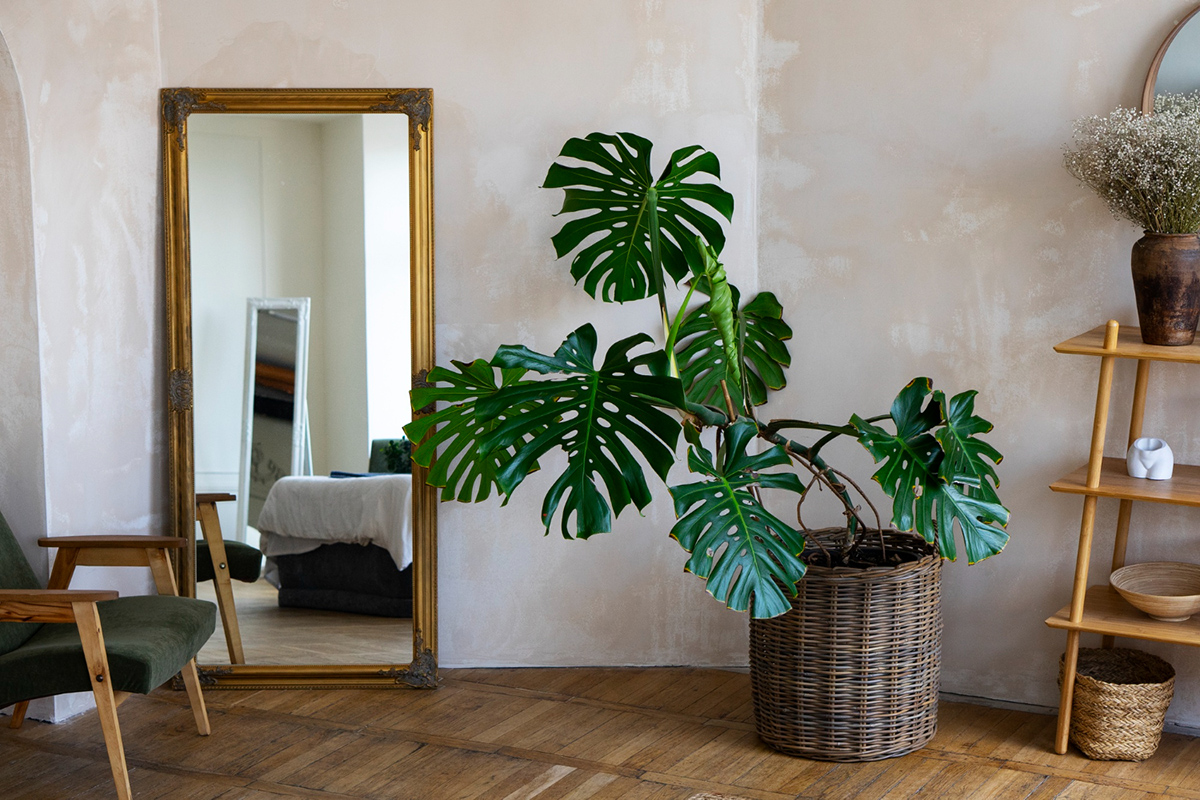 As a pet parent, you want to keep your furry friend safe and healthy. If you're considering adding some greenery to your indoor space, it's essential to know which plants are toxic to pets. Some plants can cause harm to your furry pals if ingested, such as vomiting, diarrhea, tremors, seizures, and even death. In this blog post, we'll talk about common indoor plants that are toxic to pets and help you choose pet-friendly greenery for your apartment home. ...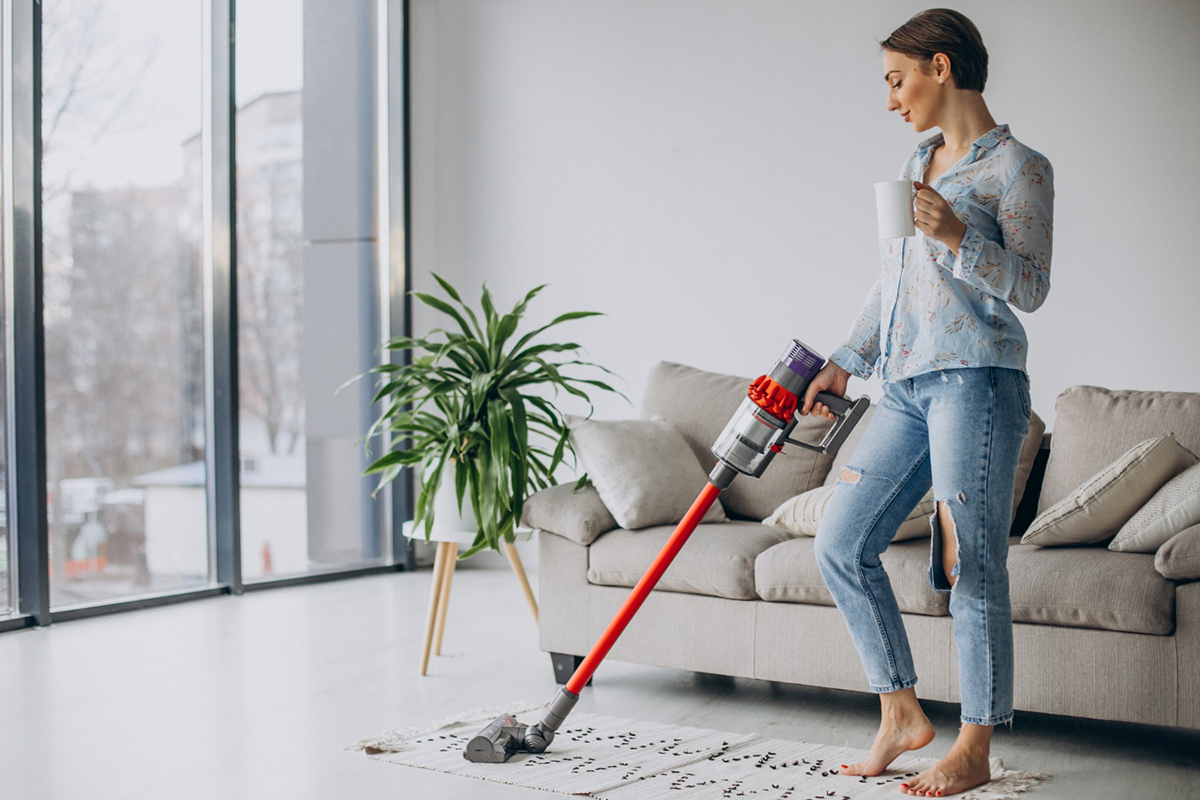 Cleaning your apartment is an essential part of living, yet most of us find it daunting. It's not easy to keep your apartment tidy, let alone fast and efficient. But, don't worry; we have some cleaning tips that can help you speed up your chore schedule. With these time-saving cleaning tips, you can keep your apartment clean and tidy without spending hours doing it. Keep reading to discover these top cleaning tips. Start with a Plan ...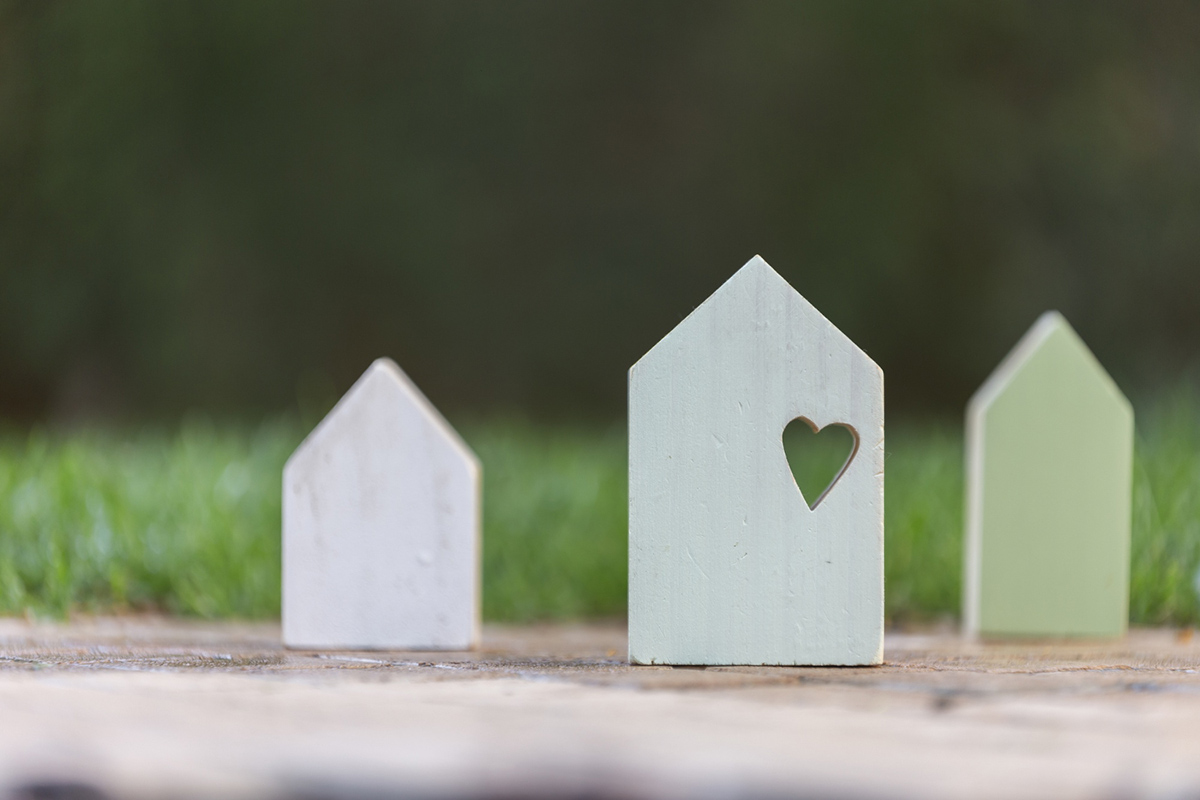 Human activities generate a tremendous amount of greenhouse gases, and each individual's daily routines can significantly contribute to this. Over the years, we've seen the effects of global warming and the destruction of natural habitats around the world. That's why it's essential that each of us takes responsibility for our carbon footprint and efforts to cut down our greenhouse gas emissions. Making progress can start with small steps, like giving up certain items, ...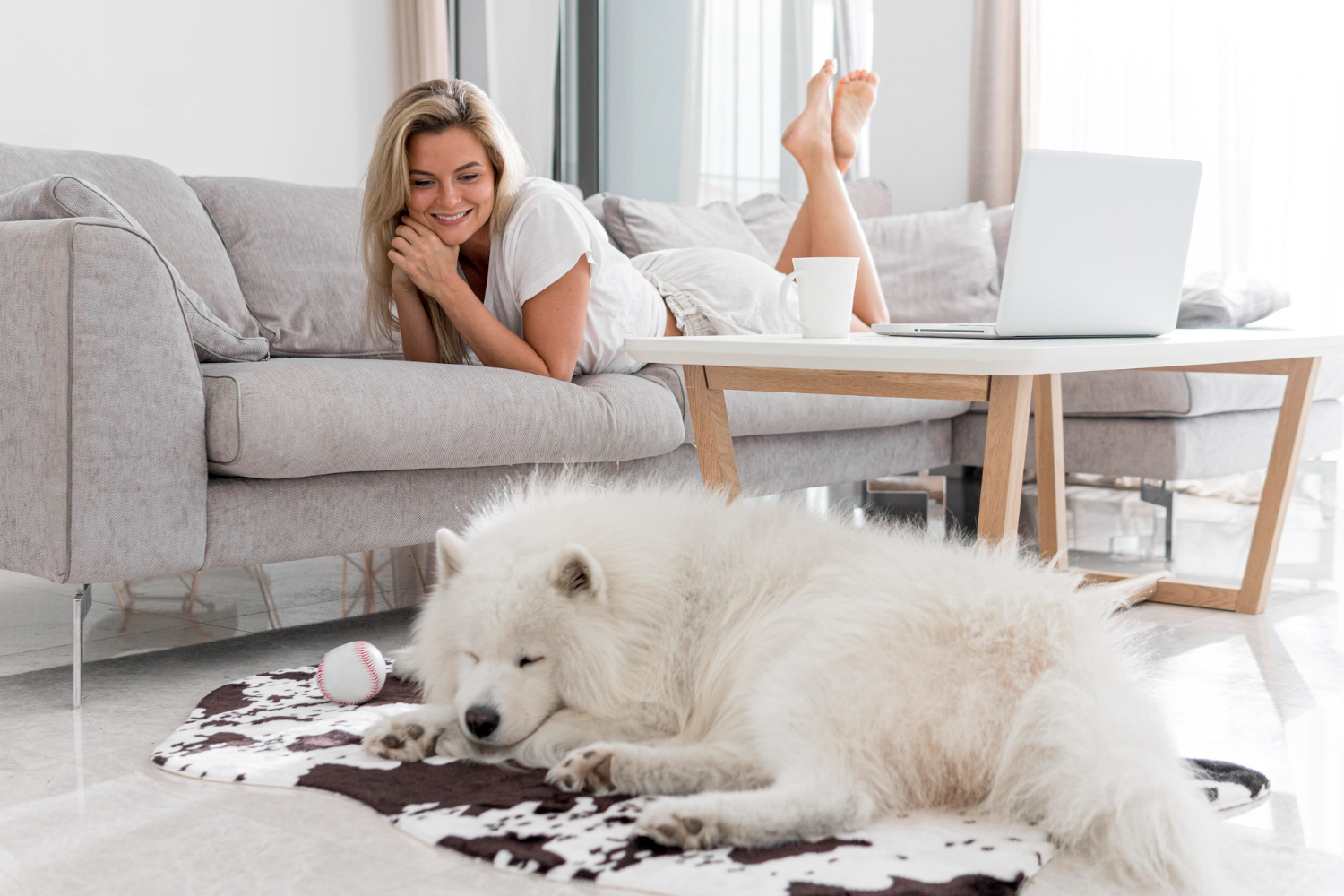 Are you an allergy-sufferer who loves animals? Do you find yourself constantly having to choose between your love for pets and your own health? Well, fear not! There are several ways you can minimize your allergic reactions indoors by proper grooming and care of your furry friends. We understand that allergies can be debilitating and can lead to several health issues, including respiratory problems. Therefore, in this blog post, we will provide you with some helpful tips on h...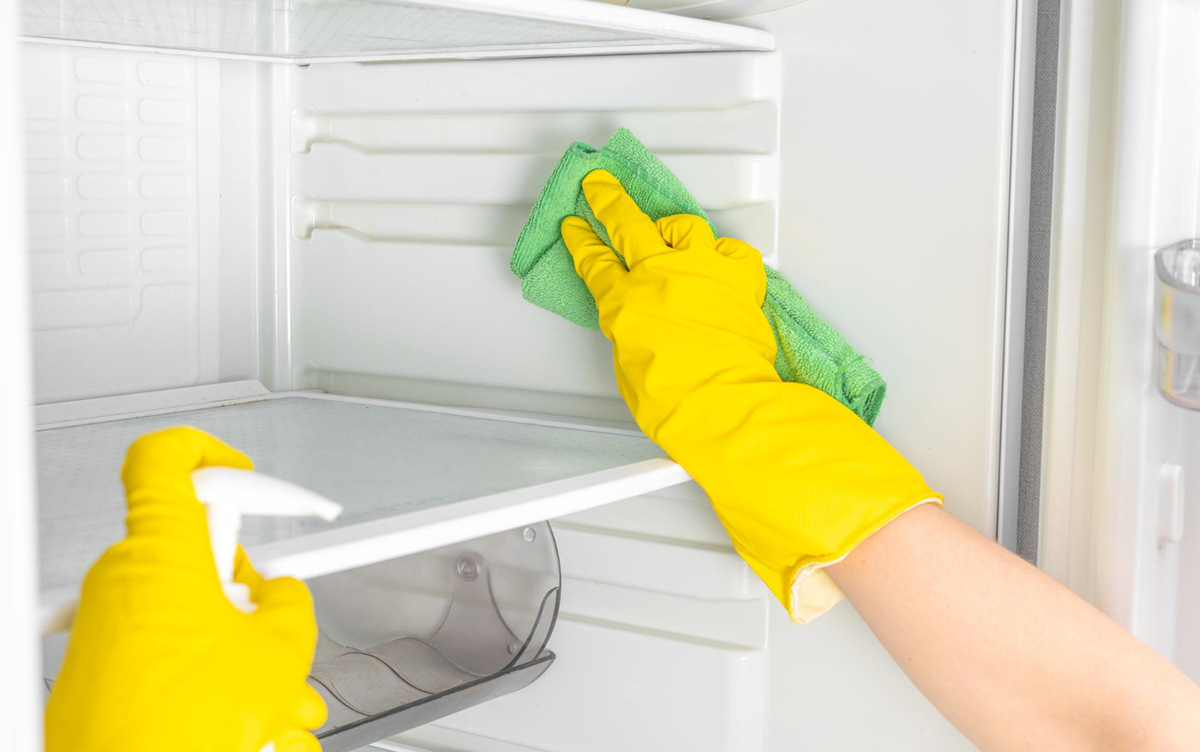 A clean and organized fridge is not only aesthetically pleasing, but it also ensures that your food stays fresh and safe to eat. Regularly cleaning your fridge is a task that most of us dread, but it doesn't have to be a daunting chore. With some simple tips and tricks, you can keep your fridge clean and clutter-free. In this blog post, we'll guide you through the process of cleaning and organizing your fridge from top to bottom. Before you ...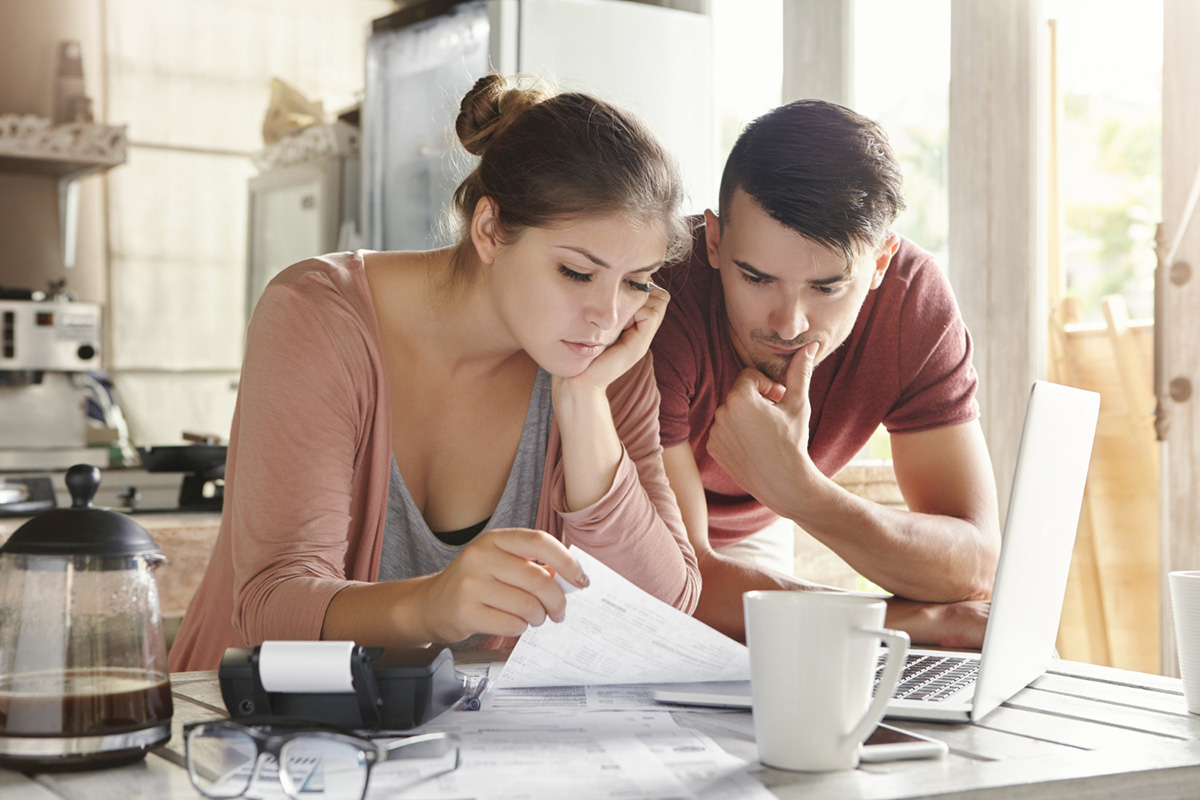 Splitting bills with roommates can be a tricky and complicated task. Everyone has their own bills to pay, and keeping track of who owes what can lead to tension and arguments within the household. However, with a little bit of organization and communication, splitting bills with roommates can be made much easier. In this ultimate guide, we will provide you with some tips and tricks on how to split bills with your roommates without any hassle. Creat...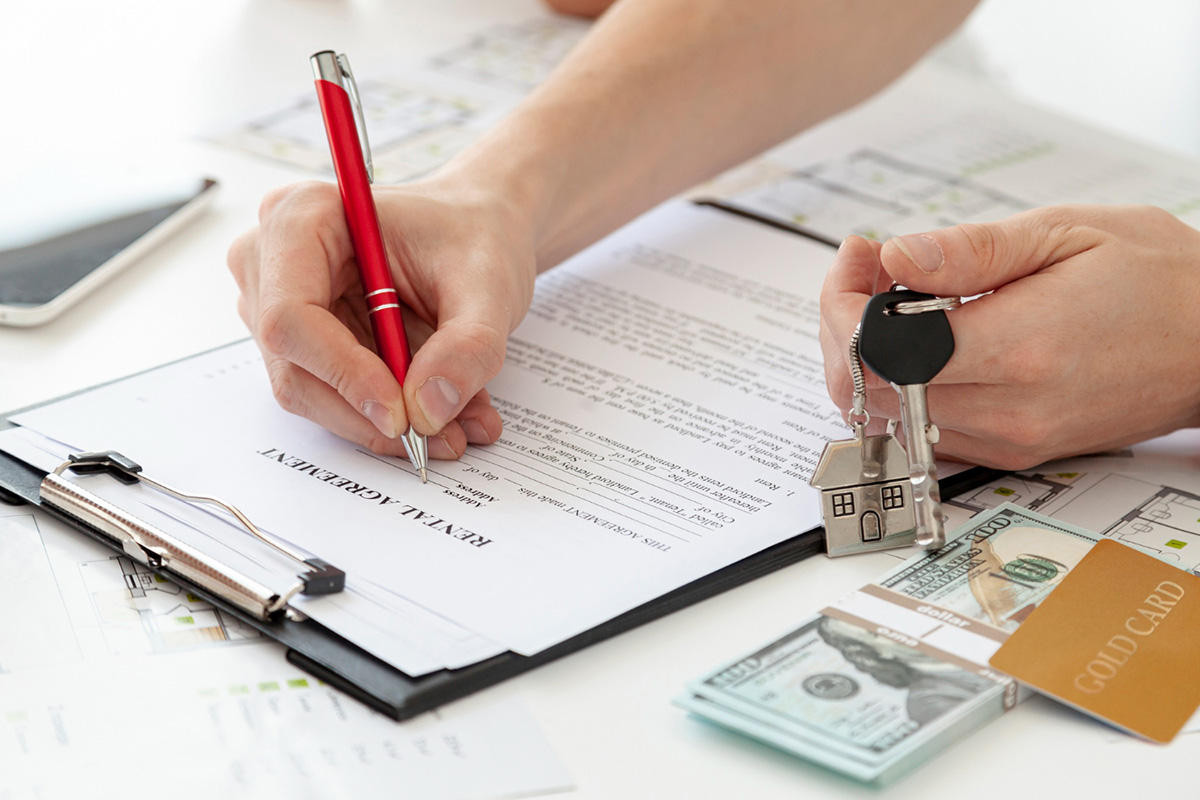 If you're living in an apartment in Cayce, SC and your lease is about to expire, you might be wondering what your options are. Do you want to stay put and renew your lease or look for a new place to call home? There are many things you need to know before renewing your lease, and this blog post will guide you through the process. At Otarre Pointe Apartments, we want you to make an informed de...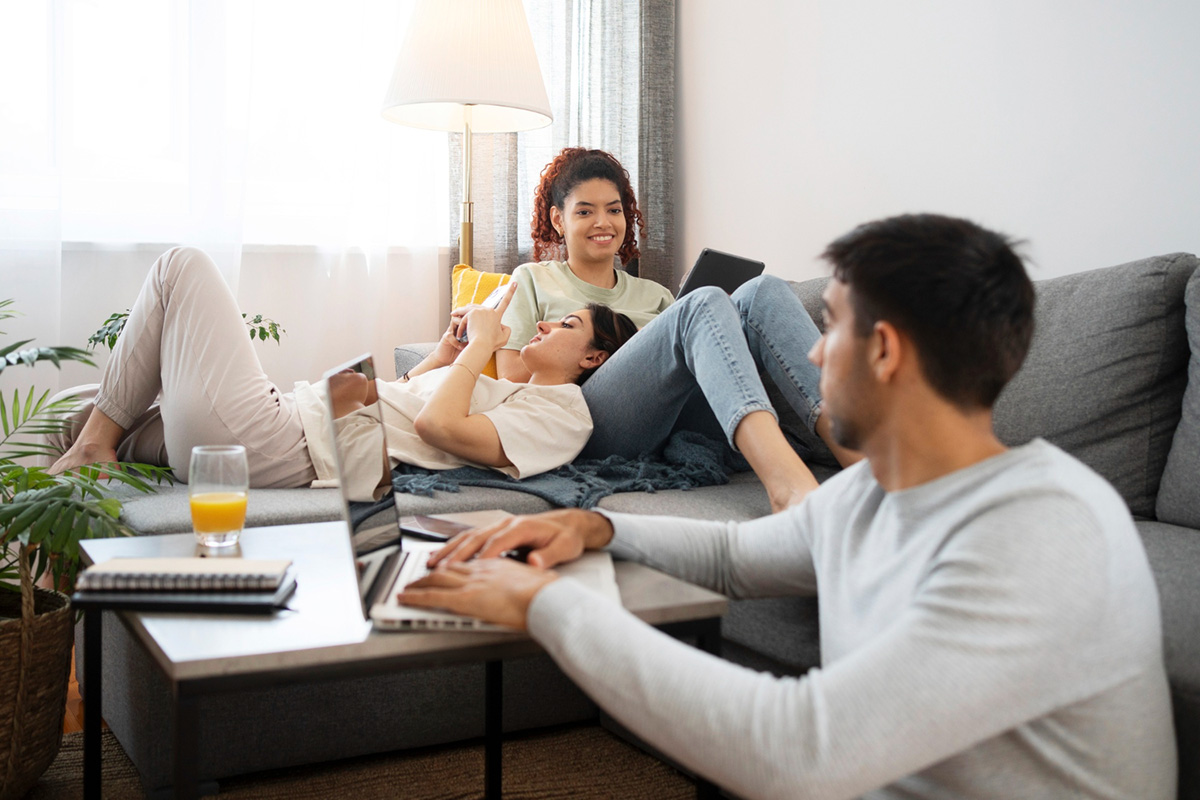 Living with someone else can be both exciting and challenging. Getting a great roommate can lead to a lifelong friendship while a bad one can make life unbearable. Regardless of what brought you together, what really matters is how you make it work. In this blog post, we share some tips for ensuring happy and harmonious roommate living. Communicate Open communication is the key to a successful roommate relationship. Talk about your expectations, schedules...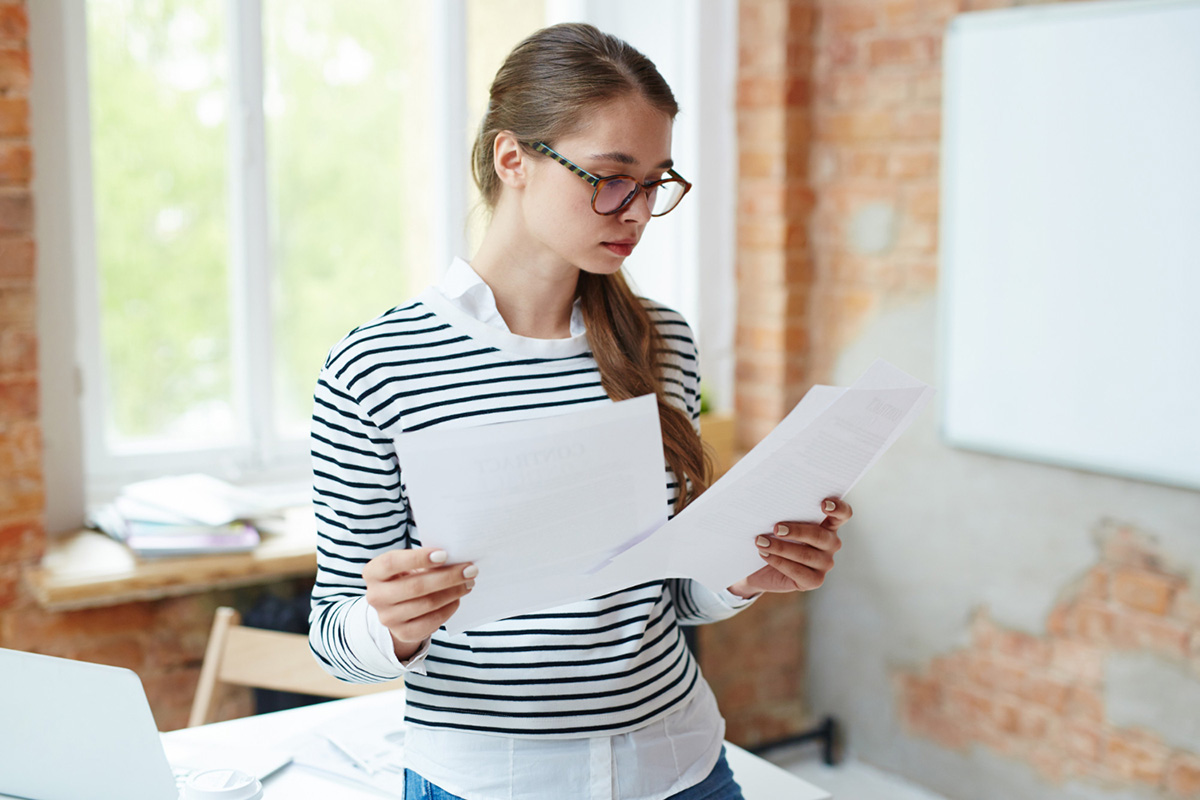 Finding the perfect apartment can be difficult, but with research, patience, and vigilance, you'll find a suitable living space in no time. However, before putting a deposit down on your dream apartment, consider reading the fine print in the rental agreement. Although it may seem tedious, it could save you from any trouble further down the line. In this blog post, we will discuss surprising apartment rules that you need to know before moving in to avoid any misunderstandings with...