Name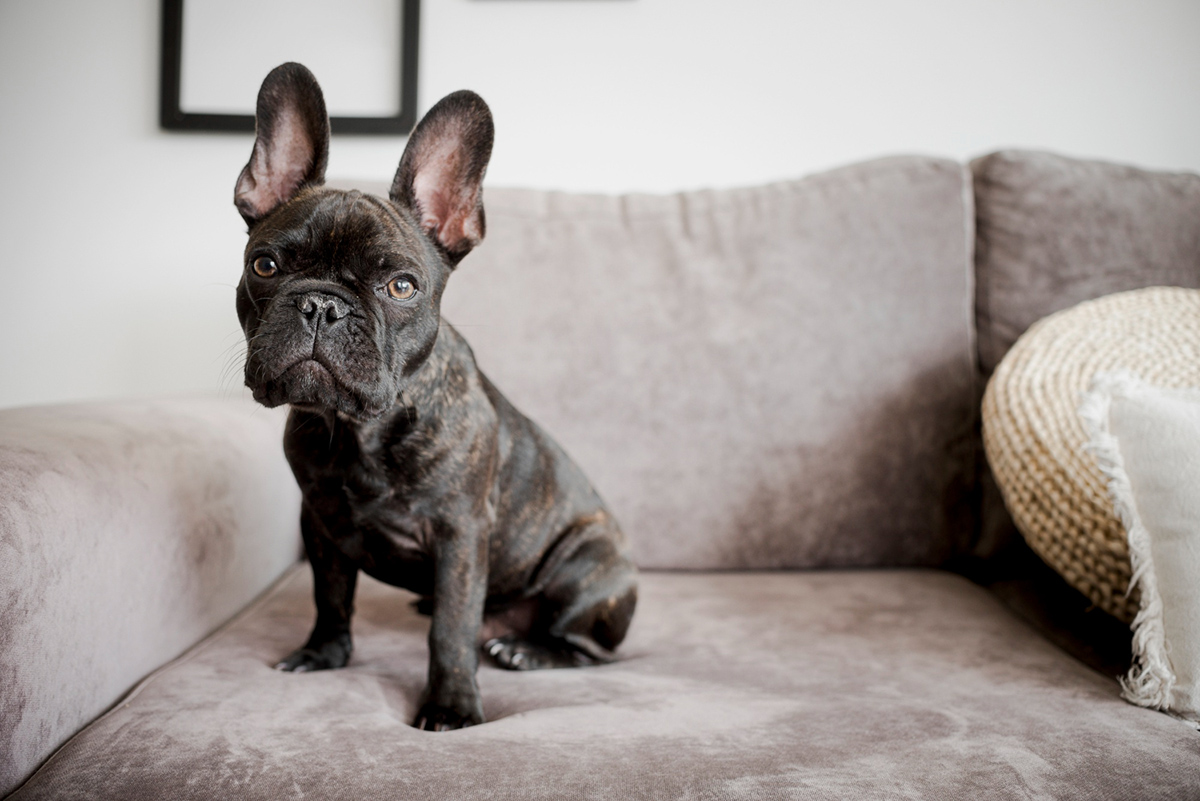 Are you living in an apartment and considering getting a furry companion to keep you company? It's understandable! A dog in your life can bring joy and love into your home. However, if you have limited space, it's essential to choose a dog breed that will thrive in small living quarters. In this blog post, we'll discuss the best small dog breeds for an apartment and provide tips on how to keep them clean. 1. Chihuahua This br...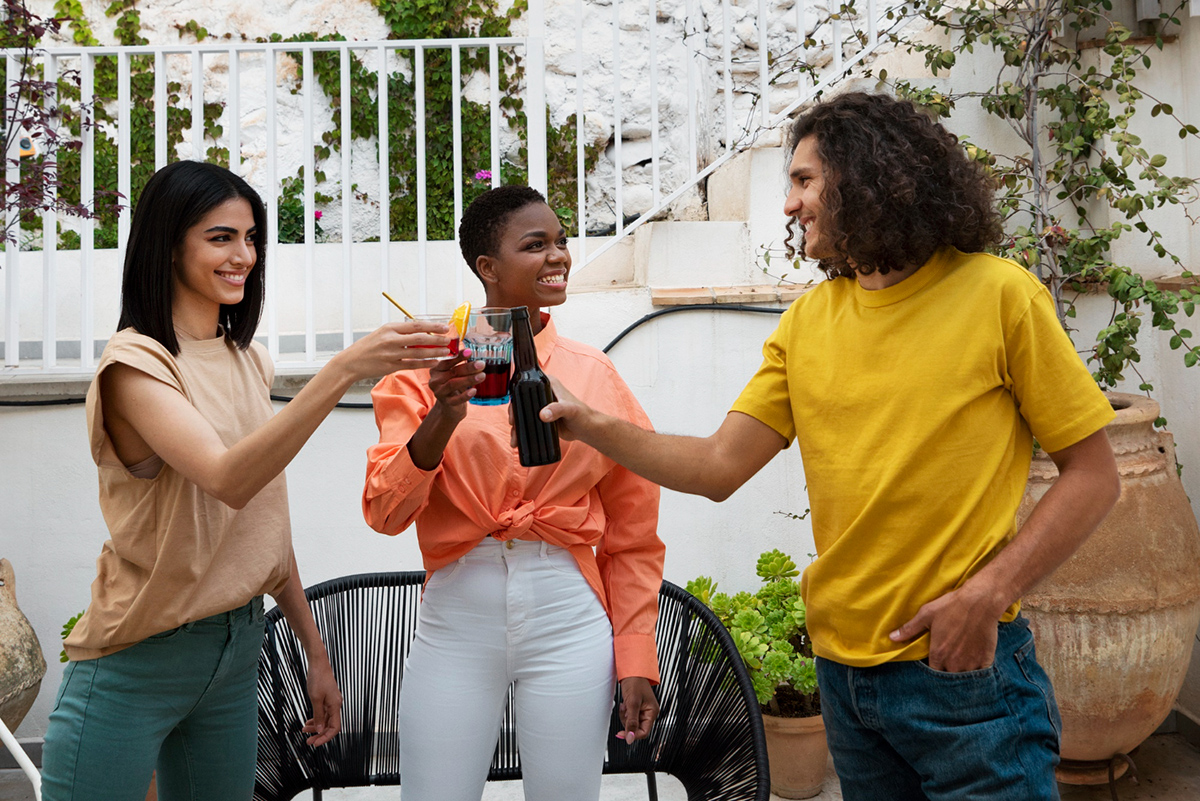 As we age, it's natural to start thinking about the future and what it might hold. One of the biggest decisions seniors face is whether to continue living on their own or move into an independent living community. If you're considering independent living, it's important to know what to expect. In this post, we'll go over some of the key things you should know about independent living communities. 1. Independent Living Commun...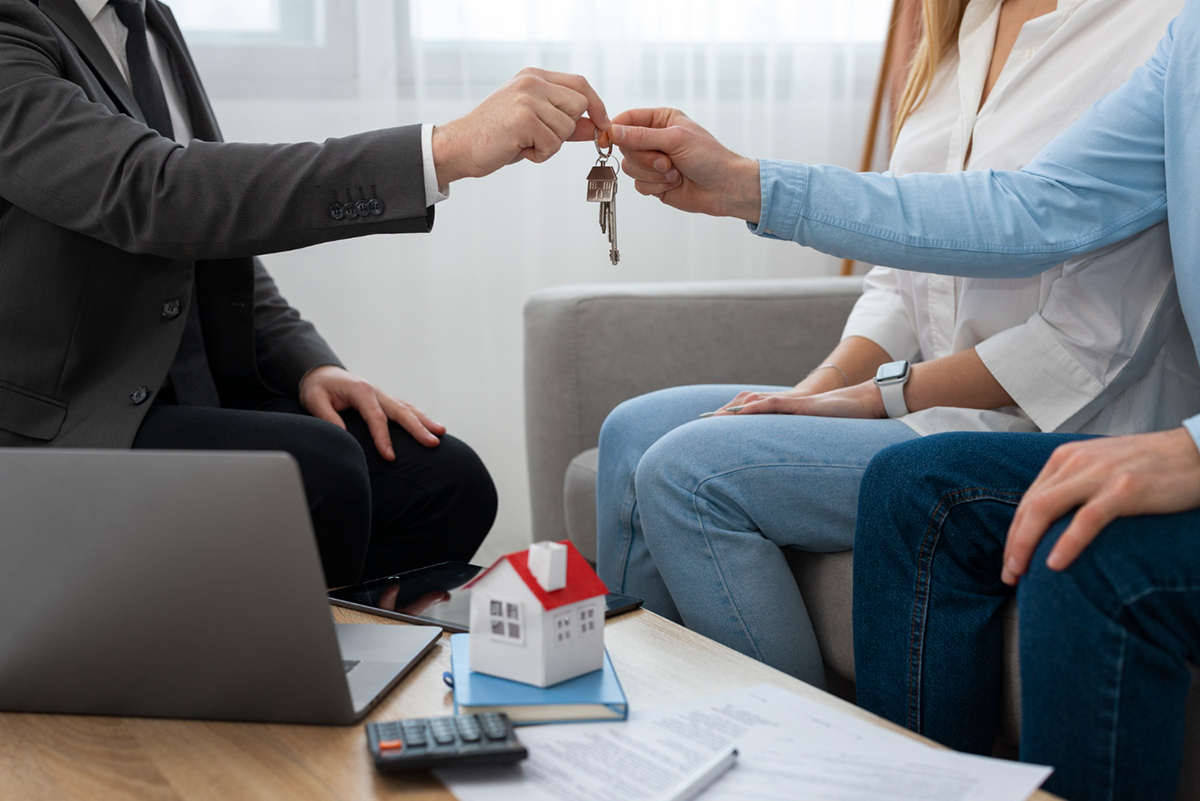 Finding the perfect apartment to rent can be a daunting task, especially if you're moving to a new city. With so many options to choose from, it's hard to decide which one is the best fit for your lifestyle and budget. If you're looking for apartments for rent in Cayce, SC, you're in luck. Otarre Pointe Apartments offer spacious living spaces at an affordable price. In this blog post, we'll guide you through the renting process and give you tips on how to...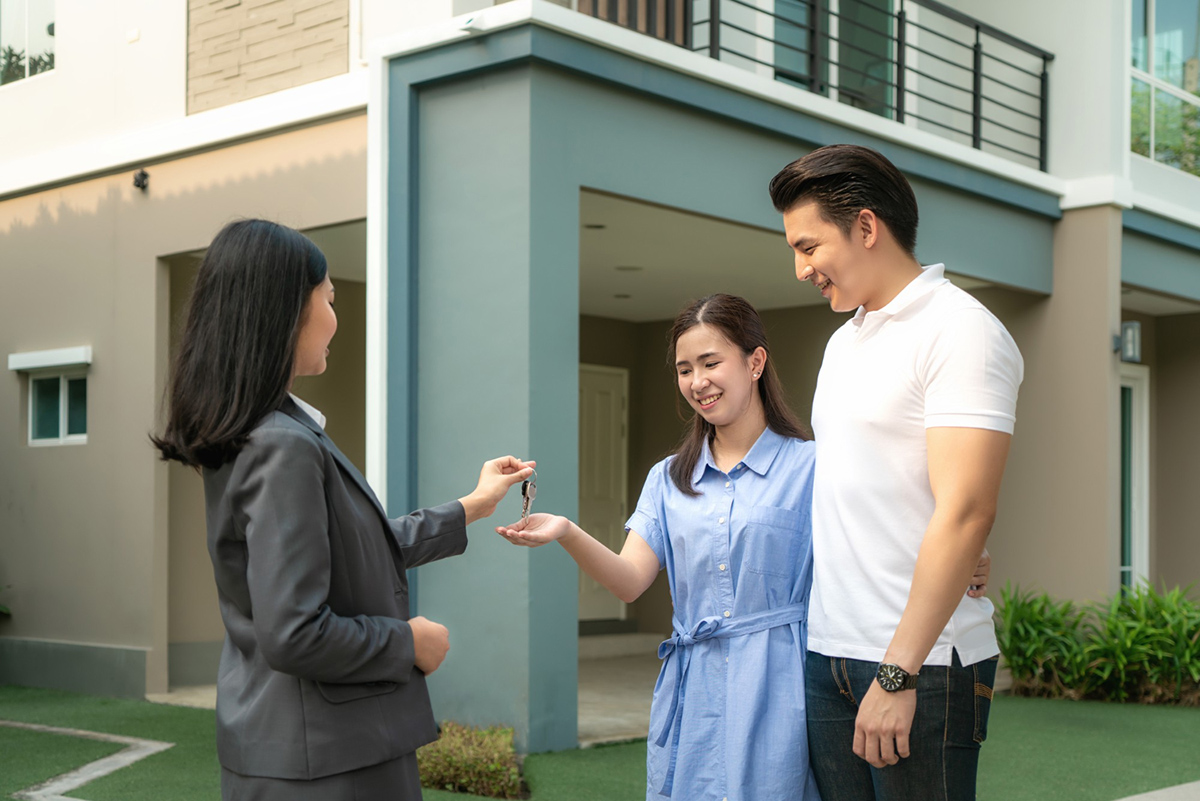 As a tenant, it's important to not only find a good apartment to rent but also to maintain a good relationship with your landlord. Maintaining a harmonious relationship not only ensures a pleasant living experience but also creates a good rapport between tenants and landlords. In this blog post, we will discuss some qualities that landlords appreciate in tenants and how you can foster a positive relationship with your landlord. 1. Prompt Rent Payment ...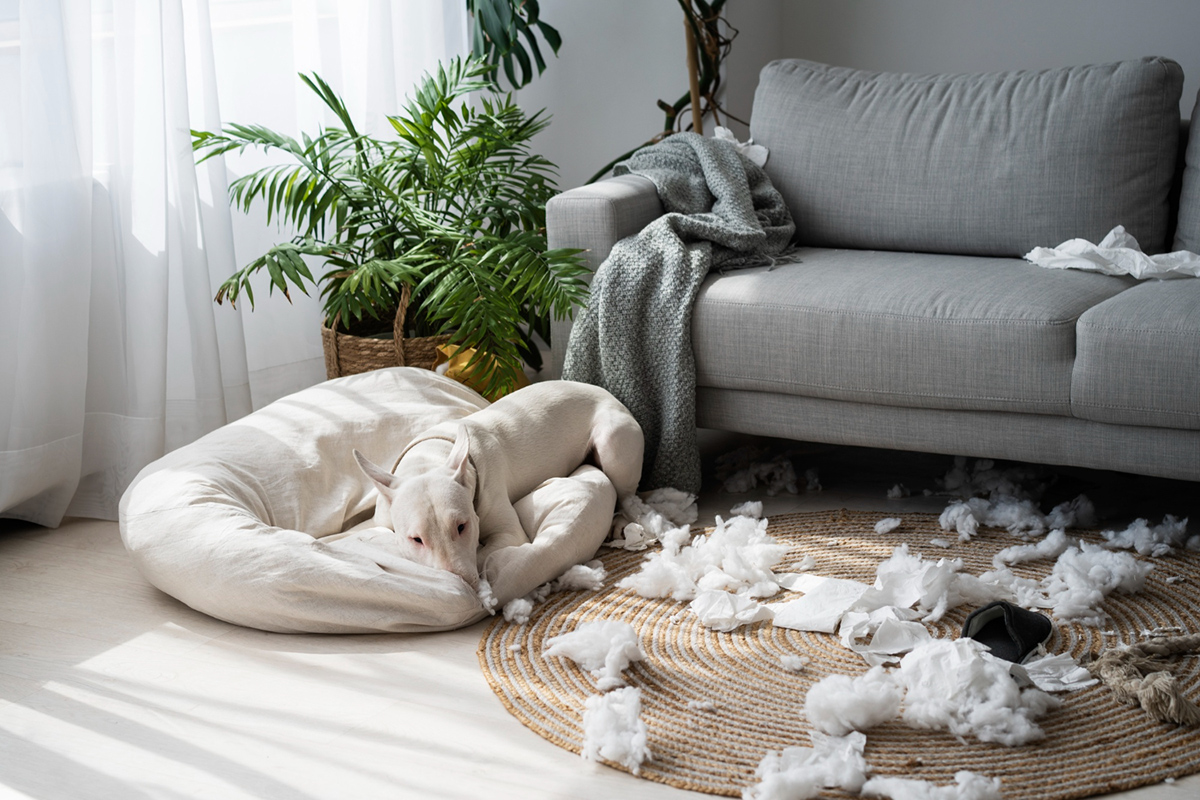 Dogs are amazing creatures that bring joy and companionship to our lives. However, when they suffer from separation anxiety, it can be distressing for both the dog and its owner. Separation anxiety in dogs is common, and it's crucial to know the signs and how to overcome it. Living in an apartment can make things a little more challenging, but it's still possible to help your furry friend manage their separation anxiety. In this blog, we'll outline some ...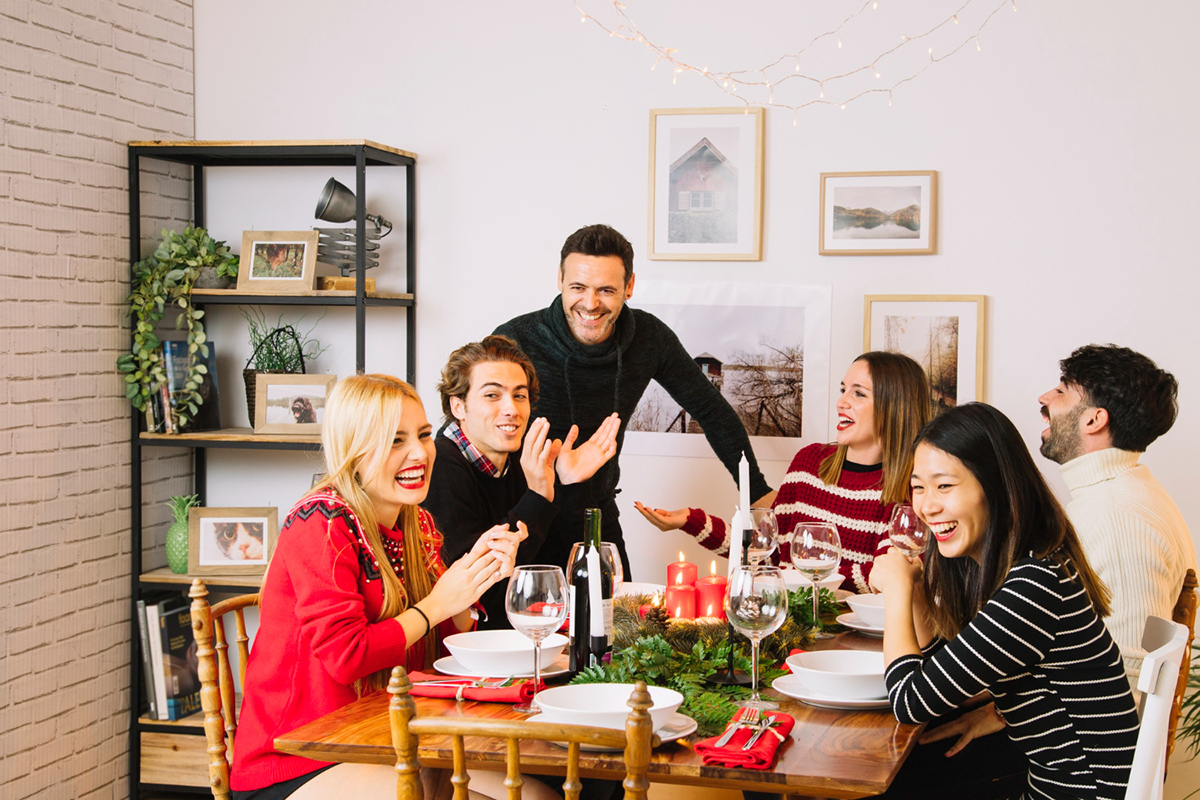 Hosting a party at home can be a daunting task, but it doesn't have to be. With the right tips and tricks, you can throw an amazing party that leaves your guests talking about it for weeks. Whether it's a birthday party, a bridal shower, or just a night in with friends, we have the expert tips you need to host a fun party at home. From planning and preparation to decorations and entertainment, we've got you covered. 1. Plan ahead One of the bi...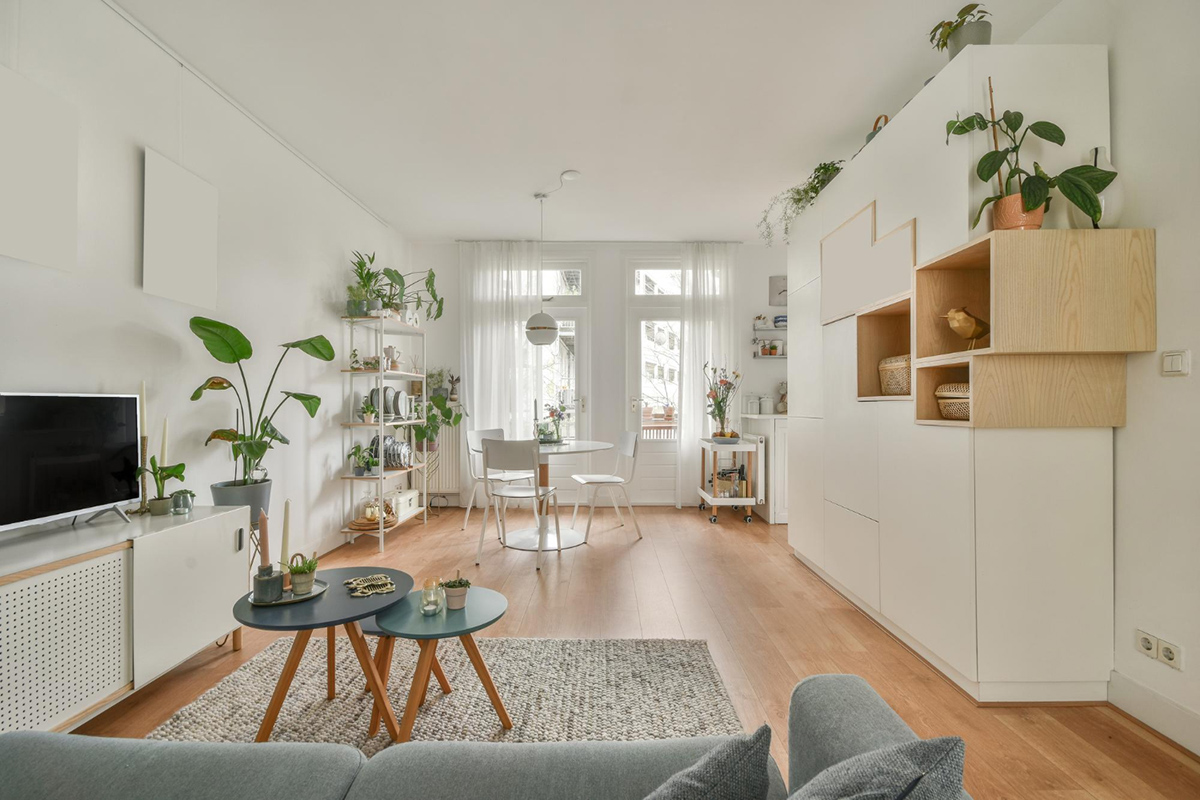 Living in a small apartment has its challenges – limited space, lack of storage, and difficulty in creating a warm and inviting atmosphere. However, with the right apartment decorating ideas, you can transform your tiny space into a cozy and stylish oasis. Whether you are looking for a fresh start or want to add personality to your apartment, this blog post will provide you with some helpful tips to make your small space look and feel bigger. 1. Use M...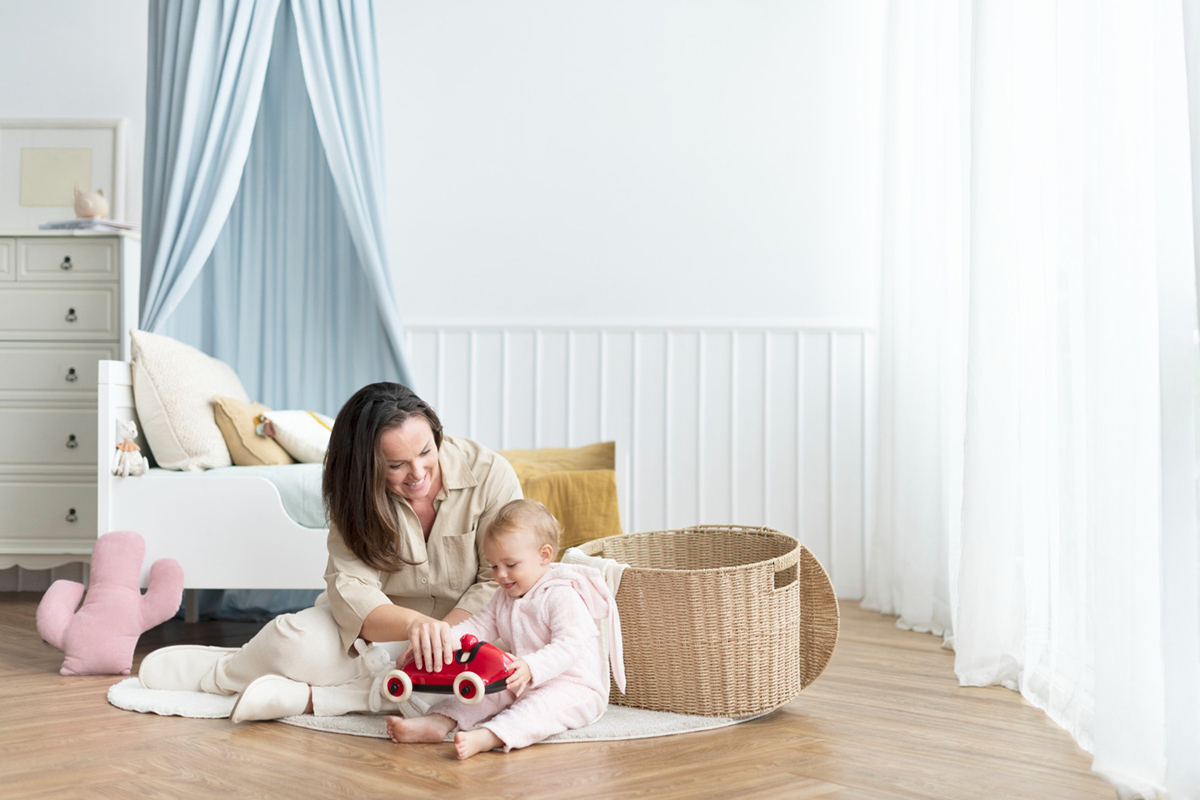 If you are living in a one-bedroom apartment with a baby, you're probably wondering how to make it work. Be it your decision or due to financial constraints, having a baby in a one-bedroom apartment might pose some challenges. But worry not, with the right tips and tricks, you can make the most out of your cozy space. In this blog post, we will give you some practical ideas to help you enjoy apartment living with your little bundle of joy. 1....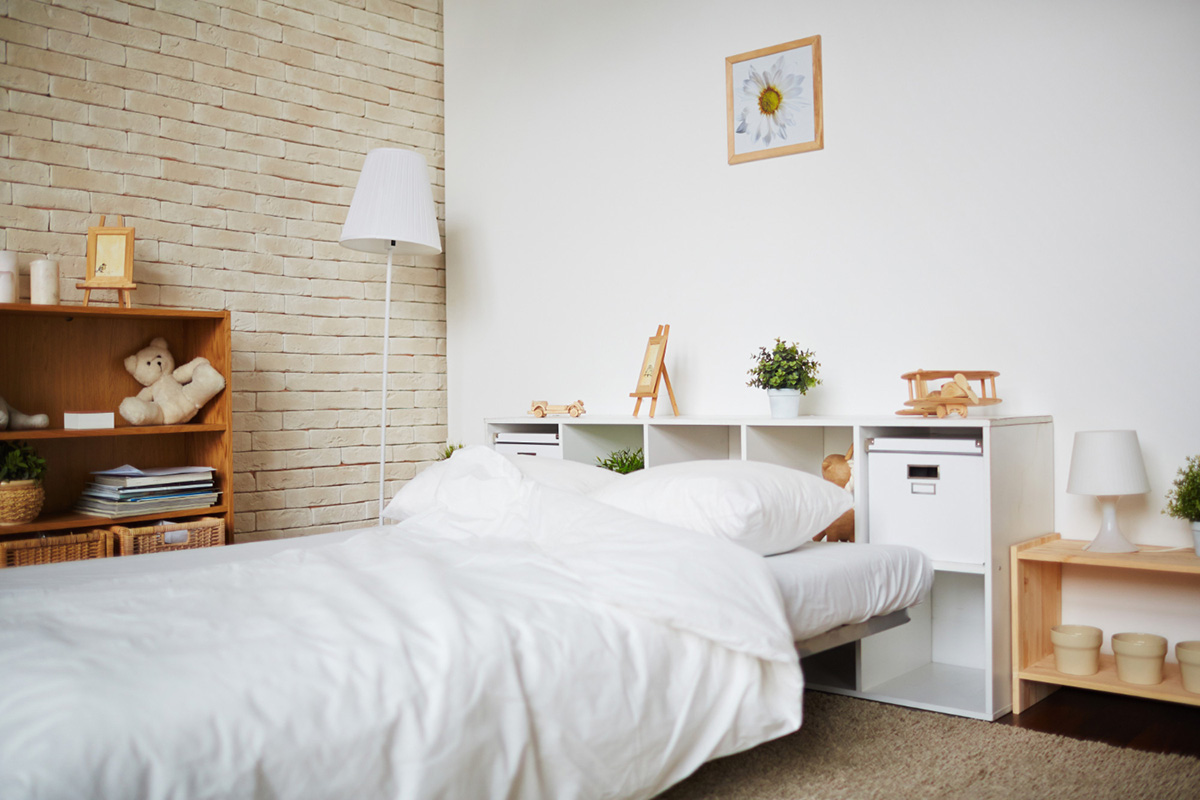 Living in a small bedroom can be challenging, especially if you're someone who likes to keep lots of things around. With limited space, it can be difficult to know how to arrange your furniture in a way that maximizes your space and makes it feel cozy and comfortable. Fortunately, there are a few tips and tricks you can use to rearrange your furniture and create the illusion of more space. In this blog, we'll provide you with some handy tips to help you arrange yo...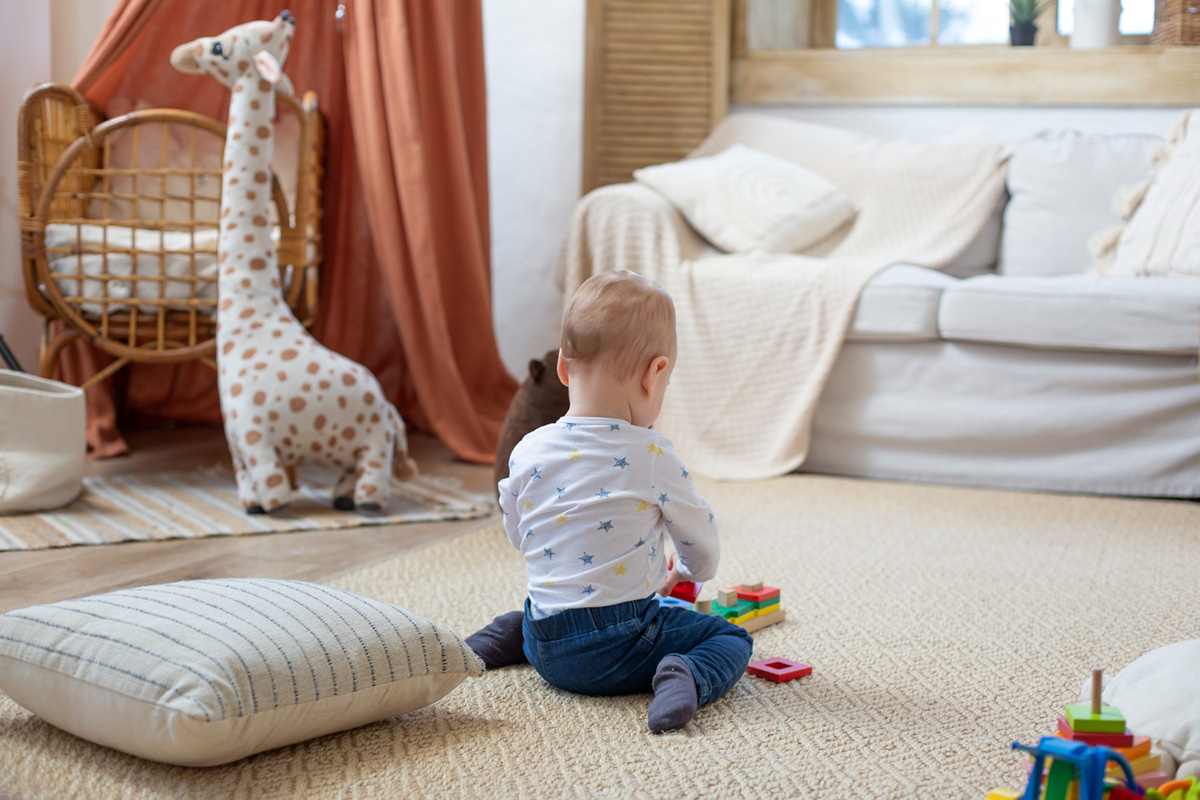 As a new parent, one of the most important things you can do is baby-proof your home. It's important to ensure that your child is safe and secure as they explore their environment, and this is especially true if you live in an apartment. With that said, it can be a bit overwhelming trying to figure out where to start. That's why we've put together a guide to help you get started on baby-proofing your apartment. 1. Identify Potential Haz...