Name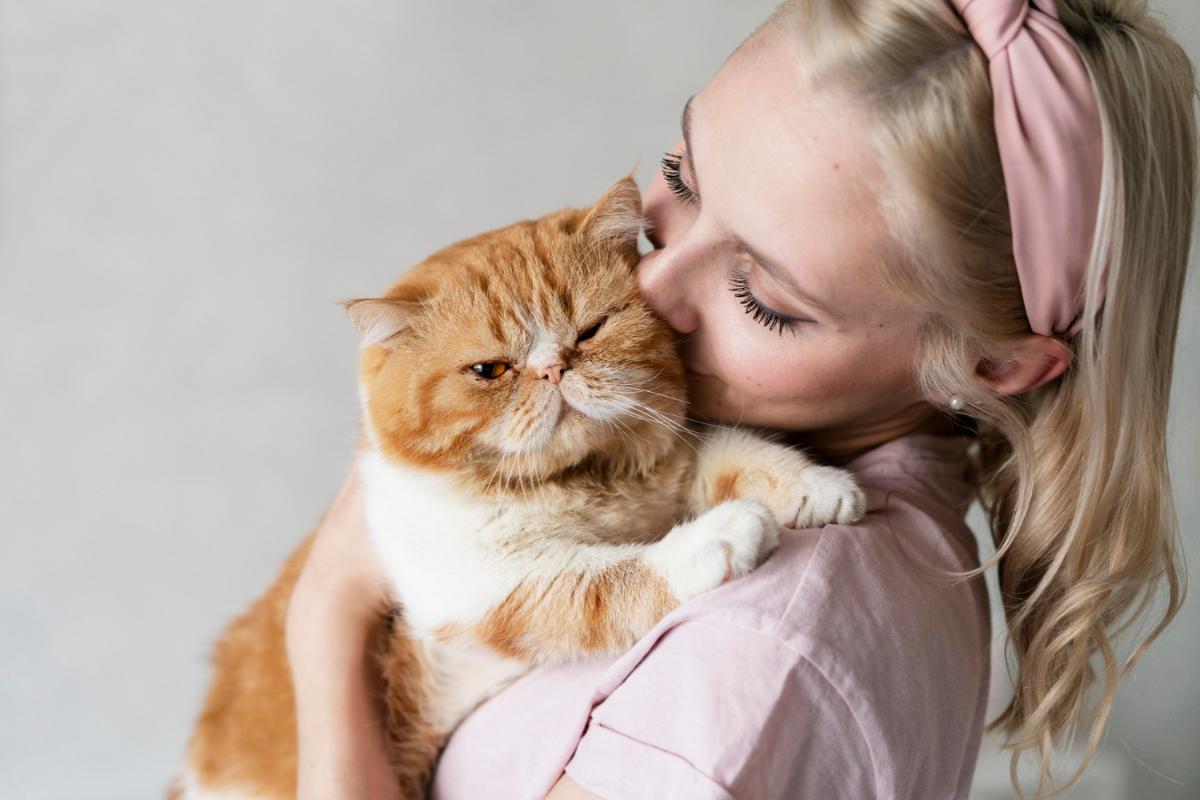 Are you considering whether you should get a pet for your apartment? When you live in our pet-friendly apartments in Cayce, SC, you can enjoy all the perks of living with a pet. Cats are some of the best pets for your apartment, as they are small, live indoors, and require little maintenance. These are a few reasons why you should consider getting a cat when you live alone in an apartment. Reduces Stress Cats have a dramatic impact on our minds and improve our moods. Acc...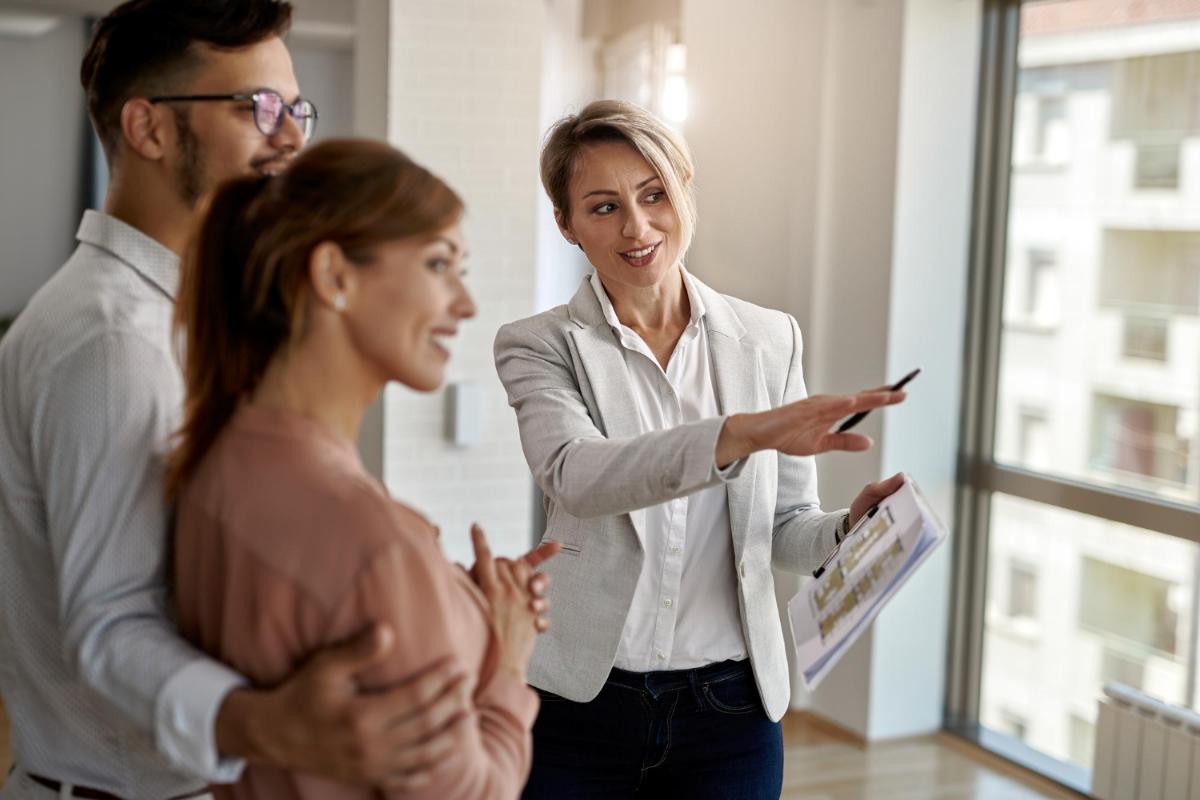 Have you had negative experiences with an apartment landlord in the past? Do you want to make sure that you choose the perfect place to live with trustworthy property management? When you are looking for the perfect apartments for rent in Cayce, SC, you should make sure that you do your research and ask questions so you know what to expect about landlords. These are a few ways to find out everything you should know about landlords before signing a lease. Talk to Previous Tenants...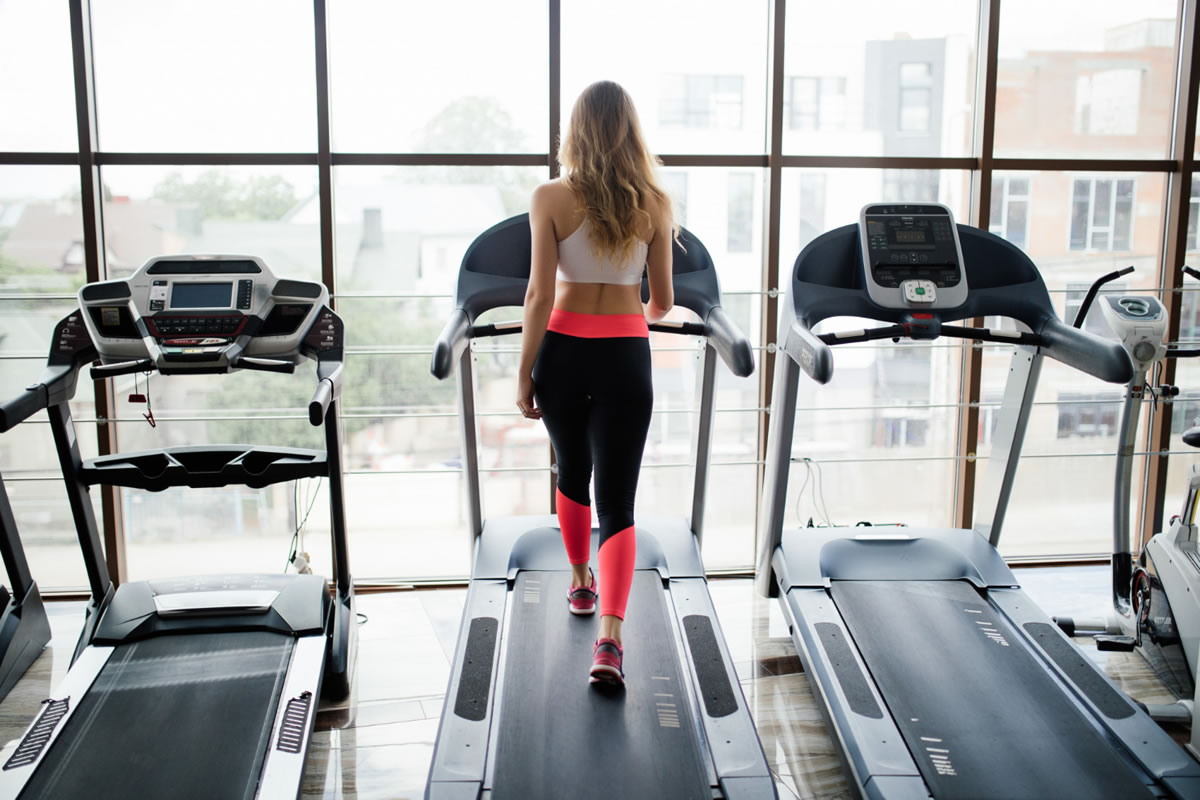 Are you looking for the perfect apartment that has luxury amenities? When you want to live in a community that has swimming pools on site, fitness centers for working out, and even upgrades in the unit, you should take a look at Otarre Pointe Apartments in Cayce, SC. Paying rent for these units is easy when you see all of the included features that will make your everyday life much more enjoyable. These are a few luxury amenities that will surely make apartment life wonderful. Fitn...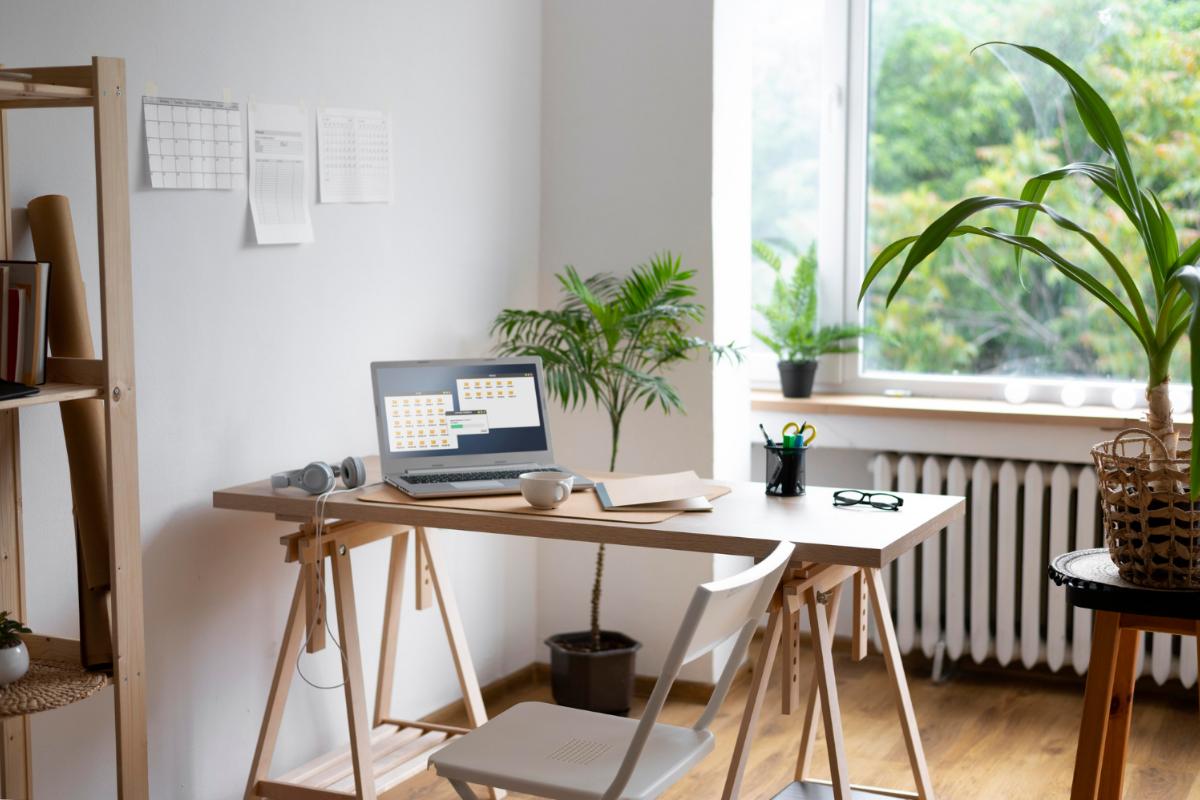 Are you looking for ways to fit all of your belongings in your apartments? When you choose the right space for all of your needs, you can easily find storage and organization solutions that will help you gain efficiency and make everyday life much simpler. These are a few apartment organization tips to follow. Refresh Your Wardrobe Many people hold onto clothes they no longer wear for years. This may lead you to spend hours finding something to wear each morning or creat...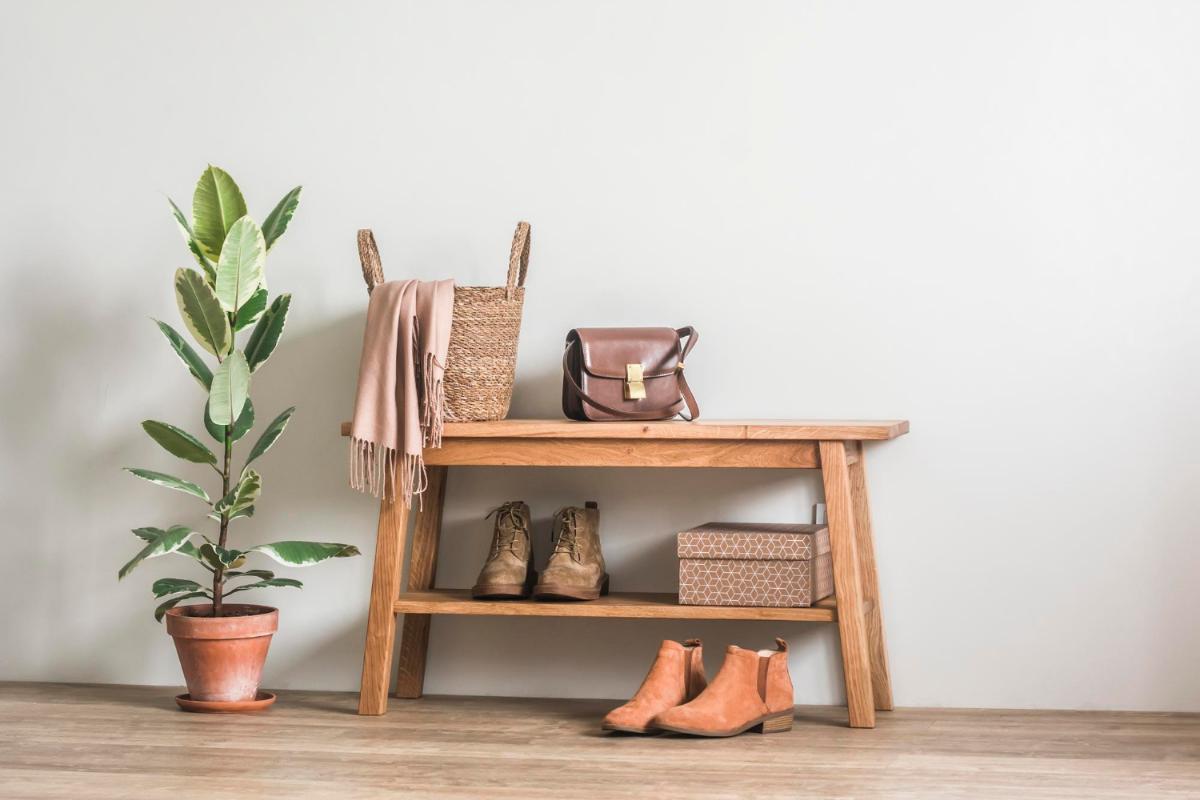 Apartments offer many wonderful features that can enhance your lifestyle and make it easy to transition into independent living. Whether you are moving out of your parents, starting your first job, or just need some time before buying a home, you will want to check out our apartments in Cayce, SC. As you move into your new home, you can get excited about all the amenities and possibilities in your new community. Before you get settled, you will first want to unpack and find a home for all you...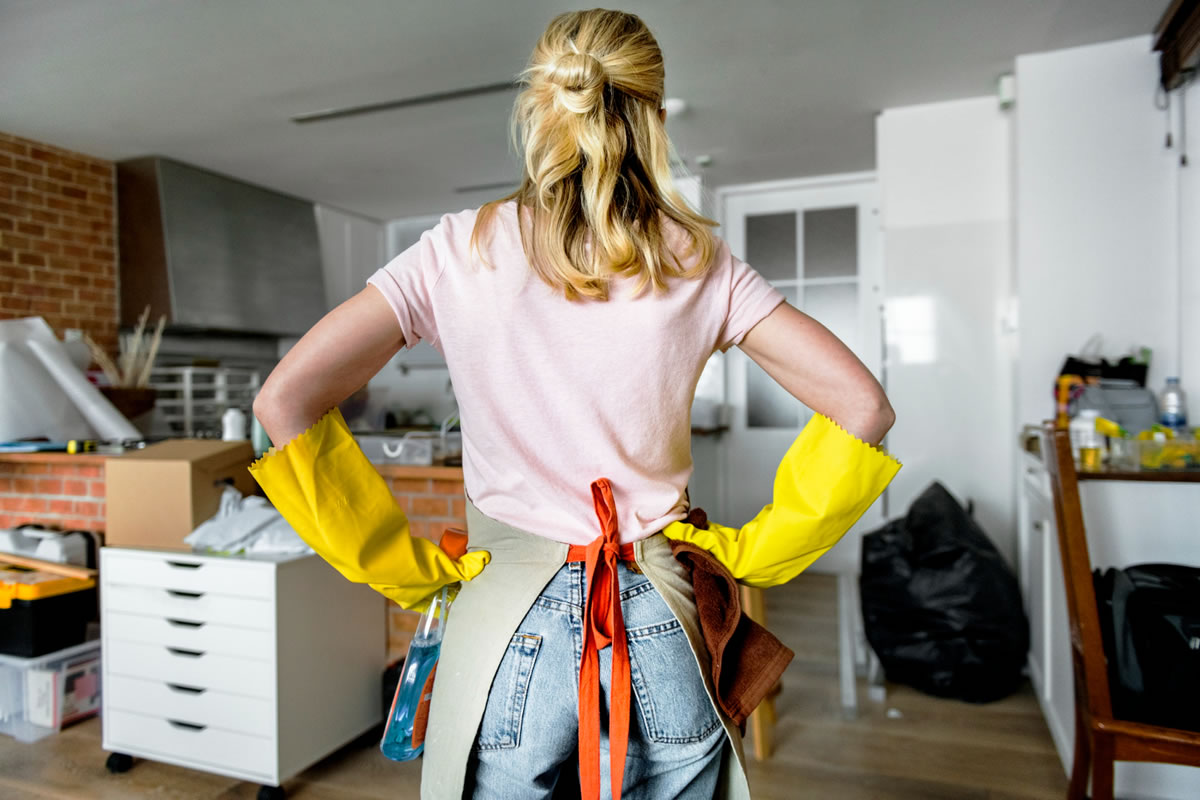 Cleaning your apartment may not be your favorite household task out there, but it is likely one that makes you feel great once it's done. Our apartments in Cayce, SC offer residents a place that will love to call home, with access to many amenities and in-unit updates that you might even be excited to clean. Once it comes time for cleaning day, you want to make sure that you do not forget these small cleaning jobs that can make a big impact on your space. Clean Windowsills...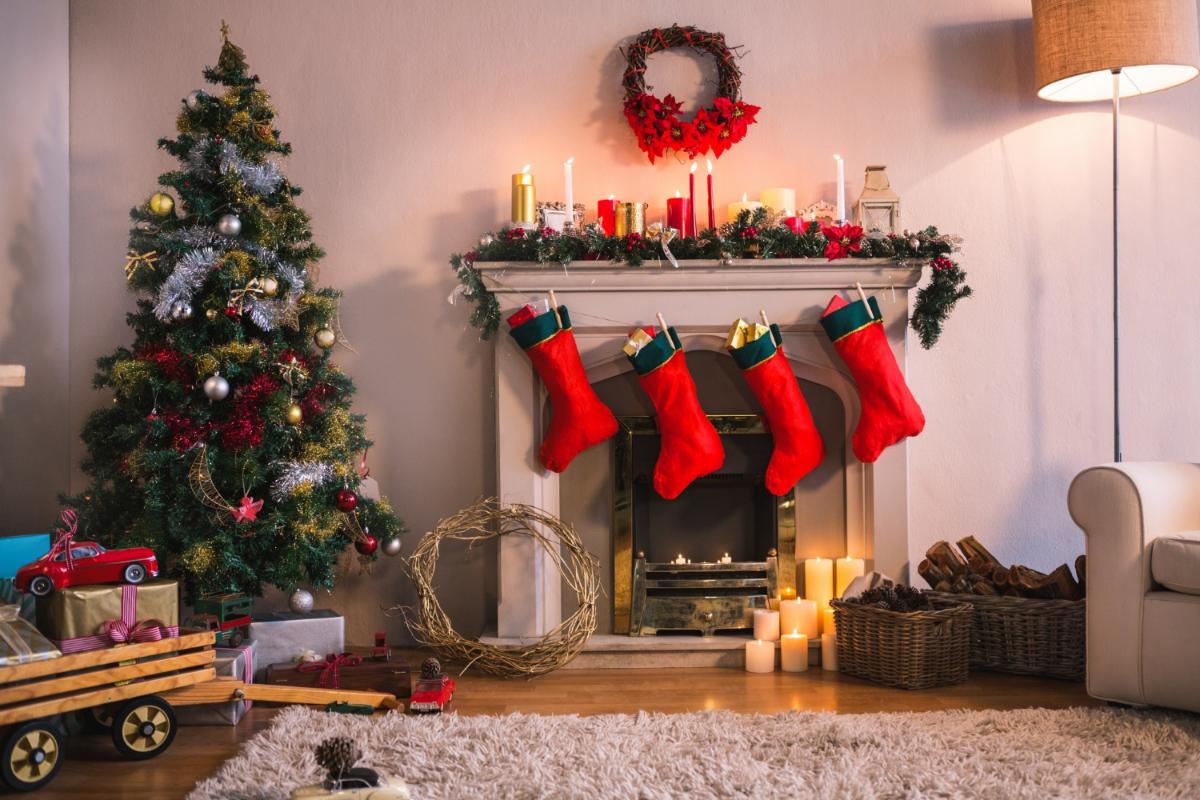 Are you a host extraordinaire? Do you want to get your family and friends together to enjoy some festive celebrations this holiday season? You may think that hosting in your apartment will be a challenge, but it is actually an easy feat when you put your mind to it. Our spacious apartments for rent in Cayce, SC allow our residents to enjoy life, including hosting, when living here. These are a few tips to follow to make sure you host the best holiday party in your apartment. ...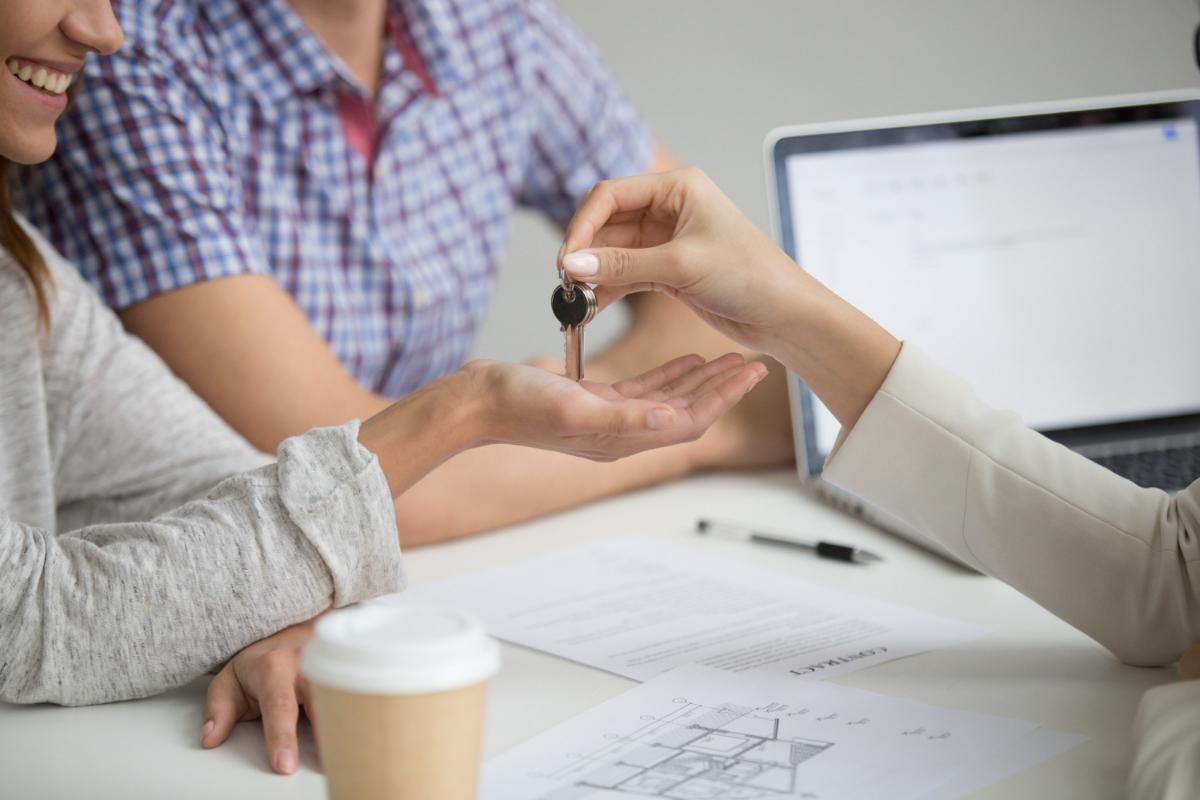 Are you ready to live on your own in an apartment? When you finally make the choice that apartment living is right for you, you will likely start the search for the perfect place to call home. Before you sign any leases, you want to make the right decision for your lifestyle and budget. These are a few important factors to consider before you sign any apartment leases. Location of Building Before you choose an apartment, take notice of the features that surround th...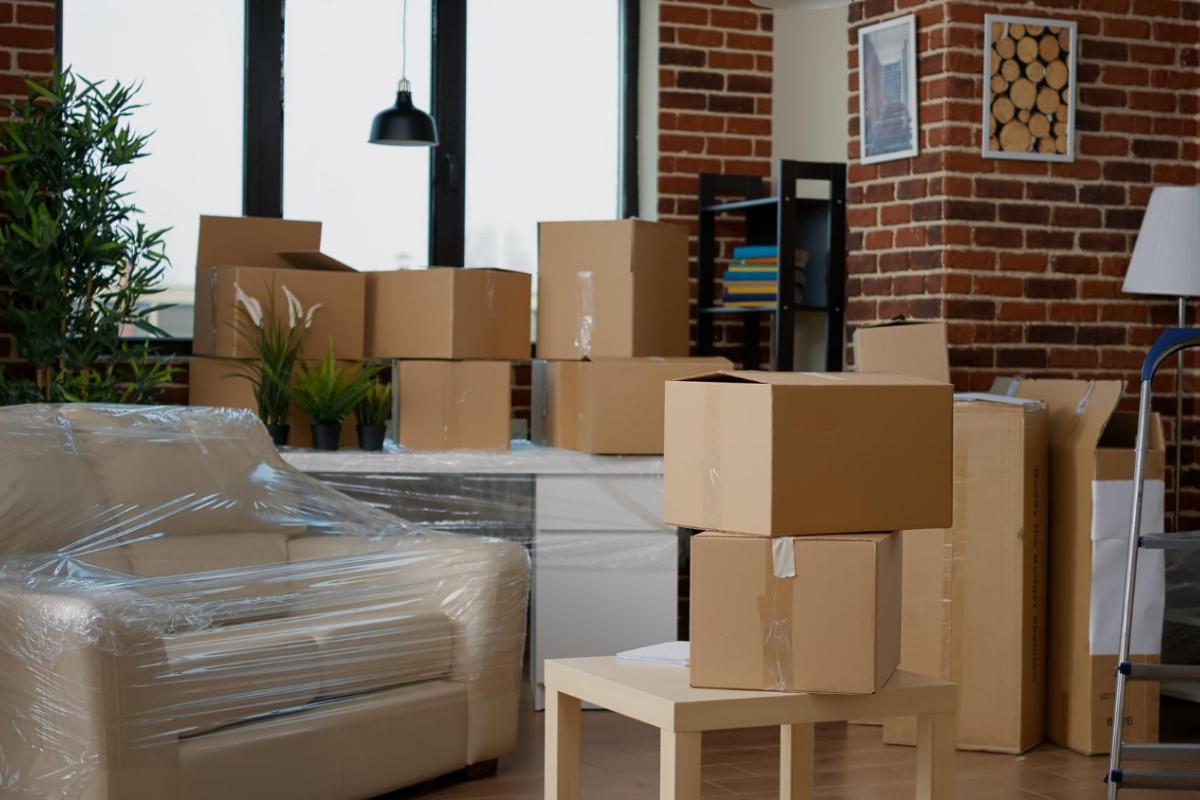 Are you getting ready to move into your new apartment? Once you have researched, toured, and fell in love with the perfect apartments in Cayce, SC, you will be able to get your belongings and furniture ready for the final move in. As you prepare for this day, you should follow these important tips that will making moving into your new place much simpler. Get Help To prepare for move-in day, make sure that you get some help. If you are able to, ask friends and family memb...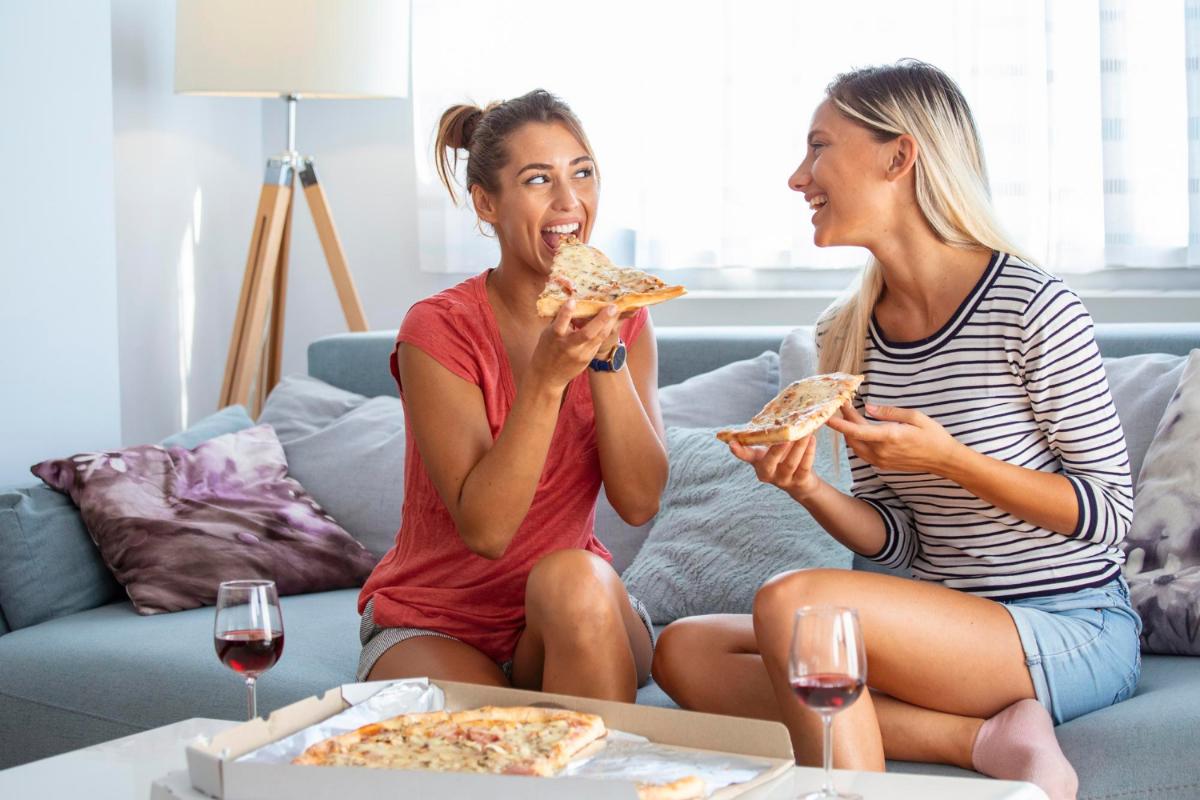 When you live in an apartment with your roommate, you need to consider ways to share responsibilities so that things are equal. Not only should you share the living expenses, like rent and utilities, but you should also consider ways to divide the household tasks, like cooking and cleaning. As you get settled in your apartments in Cayce, SC, you will want to find ways to keep the peace with your roommate. These are a few ways that you can learn how to share the responsibilities with your room...