Why Artificial Plants Are a Great Idea if You Don't Have a Green Thumb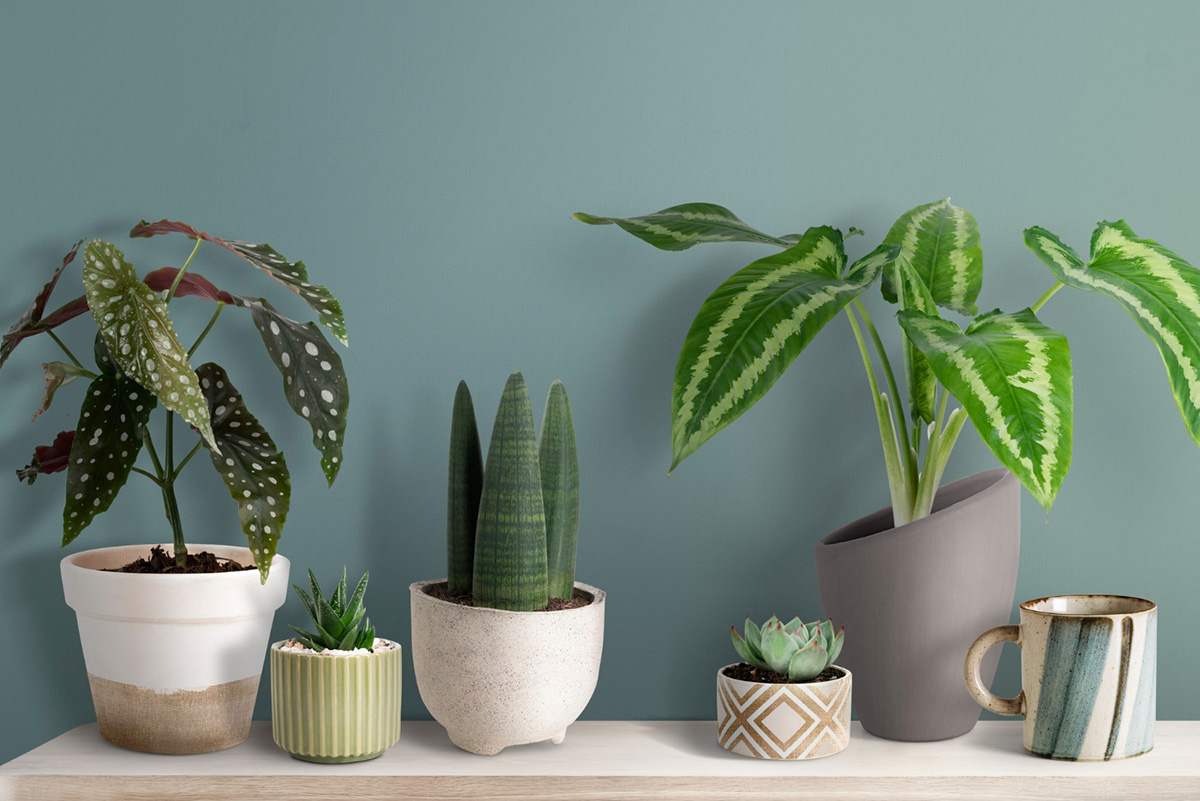 Not everyone has a green thumb, but that doesn't mean you can't enjoy the beauty of plants and greenery inside your home or office. Fortunately, there's an easy solution that doesn't require any watering or plant care, and that solution is artificial plants. While some people may scoff at the idea of artificial plants, there are many advantages to decorating your space with them. In this blog post, we'll explore the reasons why artificial plants are a great idea, especially if you don't have a green thumb.
1. Low Maintenance
One of the biggest advantages of artificial plants is that they require very little maintenance. Unlike real plants, artificial plants do not need watering, sunlight, fertilizer, or pruning. With artificial plants, you can enjoy the beauty of plants without the hassle of caring for them. Additionally, artificial plants are perfect for pet owners who have pets that may be drawn to chewing on real plants, which could be harmful or toxic.
2. Long-lasting
Artificial plants are also incredibly long-lasting. As long as you take care of them and keep them clean, they can last for years and years. This is especially beneficial if you're someone who moves frequently and doesn't want to invest in real plants that may not survive a move or change in lighting conditions.
3. Variety
Another great thing about artificial plants is that they come in all shapes and sizes. From small succulents to large indoor trees, there's an artificial plant out there for every taste and preference. Additionally, you can mix and match different types of artificial plants to create your own unique arrangement that perfectly fits your space and style.
4. Allergen-Free
For people who suffer from allergies, artificial plants are an excellent alternative to real plants. Real plants can release pollen and other allergens into the air, causing discomfort and respiratory issues for some people. Artificial plants, on the other hand, don't produce any allergens and are perfectly safe for people with allergies.
5. Cost-effective
Finally, artificial plants are often more cost-effective than real plants in the long run. While the initial investment may be higher, artificial plants don't require ongoing expenses such as potting soil, fertilizer, or replacement plants. This makes them a particularly attractive option for people on a budget or those who want to save money over time.
Conclusion
In conclusion, artificial plants are a great idea for people who want to enjoy the beauty of plants without the hassle of caring for them. They're low-maintenance, long-lasting, come in a variety of shapes and sizes, are allergen-free, and cost-effective. Whether you're looking to decorate your apartment in Cayce, SC or your office space, artificial plants are an excellent way to add some greenery and life to your surroundings. So the next time you're shopping for plants, consider going artificial instead of real. You won't regret it! If you're looking for apartments in Cayce, SC, contact Otarre Pointe Apartments today to schedule a personal tour.