What to Know About Apartment Utilities Before You Rent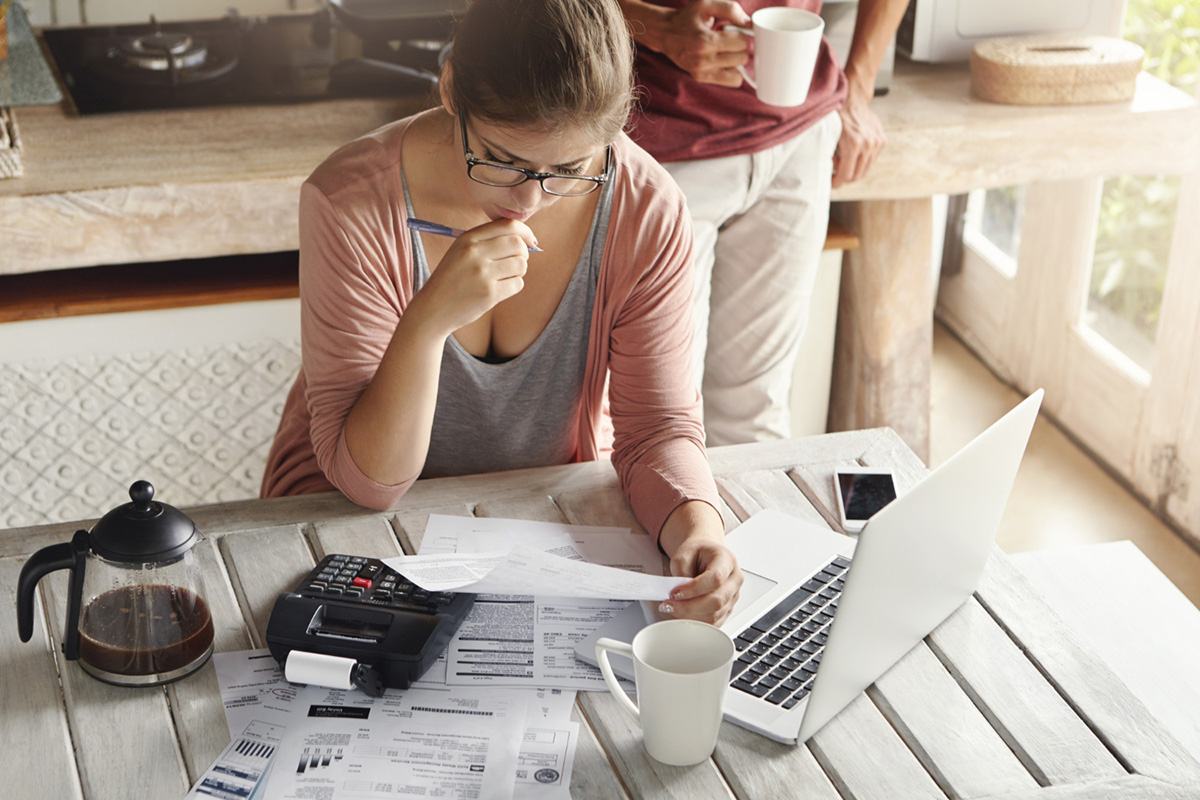 Are you in the process of looking for an apartment? If so, there are several things that you'll want to consider before signing a rental agreement. One important factor is understanding the cost of utilities, as this could significantly affect your budget. Let's take a closer look at what you should know about apartment utilities before moving in.
Knowing What Utilities are Included in Your Rent
The first step is understanding what utilities are included in your rent. Some landlords will include certain types of utilities—such as water, sewer, and trash—in the total rent amount. This means that these services will be paid for by the landlord instead of being charged directly to you each month. Other apartments may require that tenants pay for their own water and electricity bills separately from their rent. Make sure to ask your landlord which utilities are included in the rent and which ones need to be paid separately.
Understanding Utility Costs
Once you understand which utilities are and aren't included in your rent, it's important to have an estimate of how much those additional costs might be each month. Although this can vary greatly depending on where you live and how much electricity or water you use, it's still helpful to have a general idea of what your utility bill could look like each month so that you can plan accordingly when budgeting for your new apartment rental.
Finding Quality Apartments with Affordable Utilities
Finally, when searching for an apartment rental, make sure to look for one that offers quality amenities while also providing affordable utility rates. Here at Otarre Pointe Apartments we offer spacious floor plans with modern features while keeping our utility rates competitively low—so don't hesitate to contact us today if you're looking for apartments for rent near Cayce, South Carolina!
Conclusion
Moving into a new apartment is an exciting time, but it also requires careful planning and budgeting beforehand. If you want to ensure that renting an apartment fits into your budget without any unexpected surprises or fees along the way, make sure that you know exactly which utilities will be included in the rent and what additional costs could come up each month based on usage rates. By doing so, you can rest assured knowing that finding great apartments with affordable utilities won't be a problem! Here at Otarre Pointe Apartments we specialize in offering quality rentals with competitively low utility fees - so contact us today if you're looking for apartments near Cayce SC!