Understanding Amenity Fees: What You Need to Know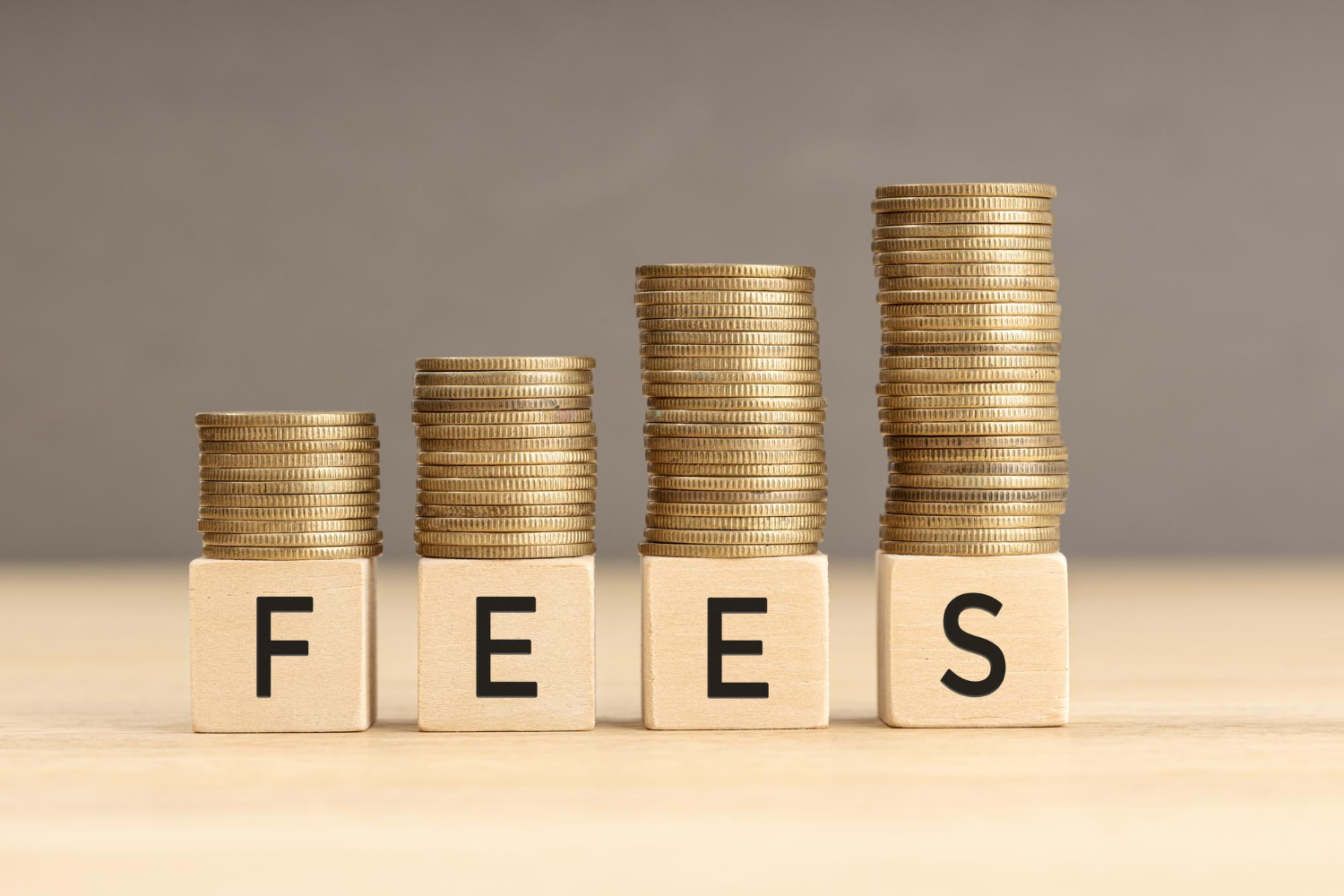 Renting an apartment is a huge decision and requires a lot of considerations. One question that comes up quite often is what is an amenity fee? Amenity fees are a common charge that landlords or property management companies may include in their rental agreements. If you're planning to rent an apartment soon, it's essential to understand what this fee entails to avoid unpleasant surprises. In this blog post, we'll explore what amenity fees are, why landlords charge them, and what types of amenities you might expect to receive.
Firstly, let's define amenity fees. An amenity fee is an additional recurring charge applied to your rent, on top of the base rent for your apartment. The fee is usually assessed monthly or yearly and includes access to shared facilities, services, and other perks. Some properties might call this fee a "service" or "community" fee. Usually, the landlord or property management company outlines the amenities and services provided in exchange for the fee in the rental agreement.
So why do landlords charge amenity fees? Property owners use amenity fees to cover the cost of offering additional services and facilities that benefit tenants. For instance, when you pay an amenity fee, you can get access to shared amenities such as fitness centers, pools, parking lots, and concierge services. Enjoying such benefits without the amenity fee would be challenging, as you would foot the costs of maintenance and repairs, staffing, utility bills, and cleaning by yourself.
The types of amenities that come with your amenity fee depend on the apartment complex or property you choose. Generally, newer or luxury properties tend to offer a broader range of amenities than older or standard apartments. Examples of amenities that may be included in the amenity fee are:
Rooftop terraces
Yoga and Pilates rooms
Business centers
Dog parks or pet spas
Outdoor kitchens and grilling stations
Valet waste removal
Package retrieval systems
When selecting an apartment, be sure to look out for the amenities included in the amenity fee and only choose those that offer value for your money. An amenity fee may not be mandatory in some cases, particularly in older or more affordable properties where rent charges are low. Hence, you must weigh the costs and benefits before choosing an apartment based on the amenity fee.
Conclusion
In conclusion, amenity fees are an essential component of a rental agreement, and you need to understand what they entail before signing one. It's essential to understand the amenities included in the fee, whether it's mandatory or optional, and if it offers value for your money. When touring an apartment complex, be sure to ask for a breakdown of all the fees you are expected to pay, so you can make an informed decision. If you're looking for apartments in Cayce, SC, don't hesitate to contact Otarre Pointe apartments today to schedule a personal tour and find out more about our amenity fees.