Top 5 Ways Apartments Save You Time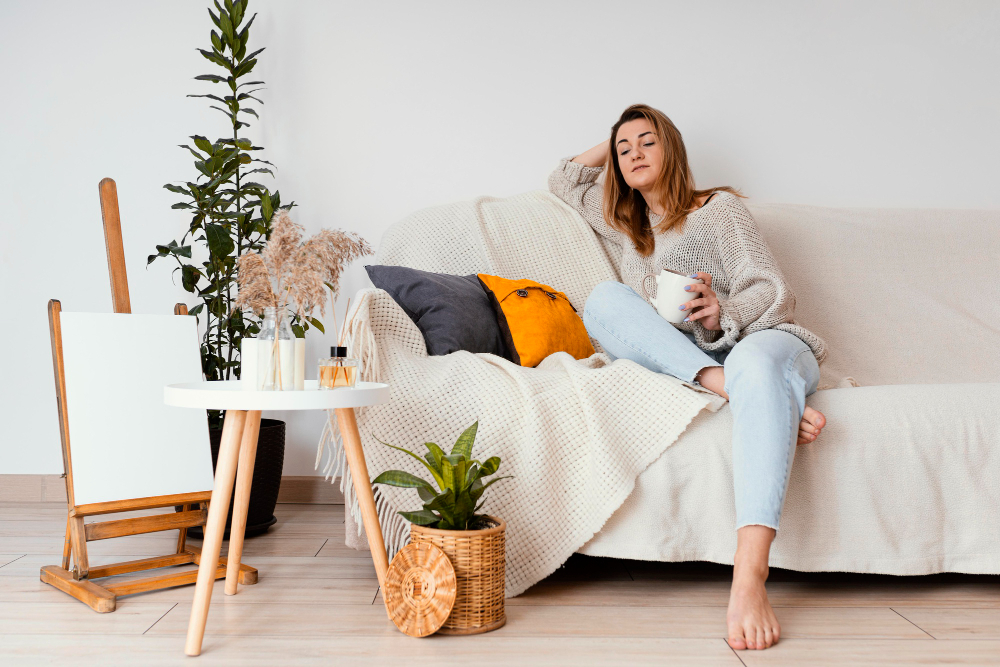 Time is precious, and it is one of our most valuable commodities. When it comes to finding suitable accommodation, time is crucial, especially for busy renters. Being out and about all day, running errands, working, or attending school can leave you with little time for apartment hunting or maintenance. Fortunately, apartments can make your life a lot easier and save you time in various ways. In this blog post, we'll discuss the top 5 ways apartments can save you time and make your life more convenient.
1. Maintenance-Free Living
One of the major benefits of living in an apartment is that you don't have to worry about maintenance issues. When something breaks, all you have to do is notify your landlord or property manager, and they'll take care of it. This means that you won't have to spend your weekends fixing things around the house. You can focus on other meaningful activities, like hobbies, spending time with family and friends, or just relaxing.
2. Amenities at Your Fingertips
Another way apartments save you time is by offering incredible amenities and services that are available on-site. No more driving across town to the gym, spending hours in traffic, or dealing with the hassle of maintaining a pool. In your apartment complex, you'll find numerous amenities that will make your life easier, such as a fitness center, pool, bike storage, laundry facilities, and more!
3. Prime Locations
Apartments are often located in the most desirable areas of town, and this can be incredibly convenient for you. Living in an apartment means that you won't have to travel long distances to get to work, restaurants, grocery stores, or your favorite hangout spots. You'll also be near public transportation options, making it easier for you to get around town quickly. Additionally, the time you save by being in a prime location can be used for other important things in your life.
4. Flexibility and Convenience
Renting an apartment provides you with a level of flexibility that you won't find in owning a home. If your job requires you to relocate, or you want to try living in a new neighborhood, you can easily find another apartment without worrying about selling a house. You won't have to deal with the hassle of moving large furniture or appliances, which can be incredibly time-consuming. Additionally, you can enjoy the convenience of having a short-term lease, which means that you can move on to another apartment once your lease expires.
5. No Yardwork
Lastly, one of the most significant ways that apartments save you time is by eliminating yard work. If you have a house, you'll have to spend your weekends mowing the lawn, raking leaves, or shoveling snow. In an apartment, you won't have to worry about these things, allowing you to spend your time doing the things you love.
Conclusion
Living in an apartment can save you tons of time in numerous ways, from eliminating yard work and maintenance to providing you with amenities at your fingertips. It can also offer you a prime location, flexibility, and convenience. If you're looking for apartments in Cayce, SC, contact Otarre Pointe Apartments today to schedule a personal tour. We have everything you need to make your life more comfortable and convenient, and we're excited to help you make the most of your valuable time.