Tips for Creating an Apartment Home Gym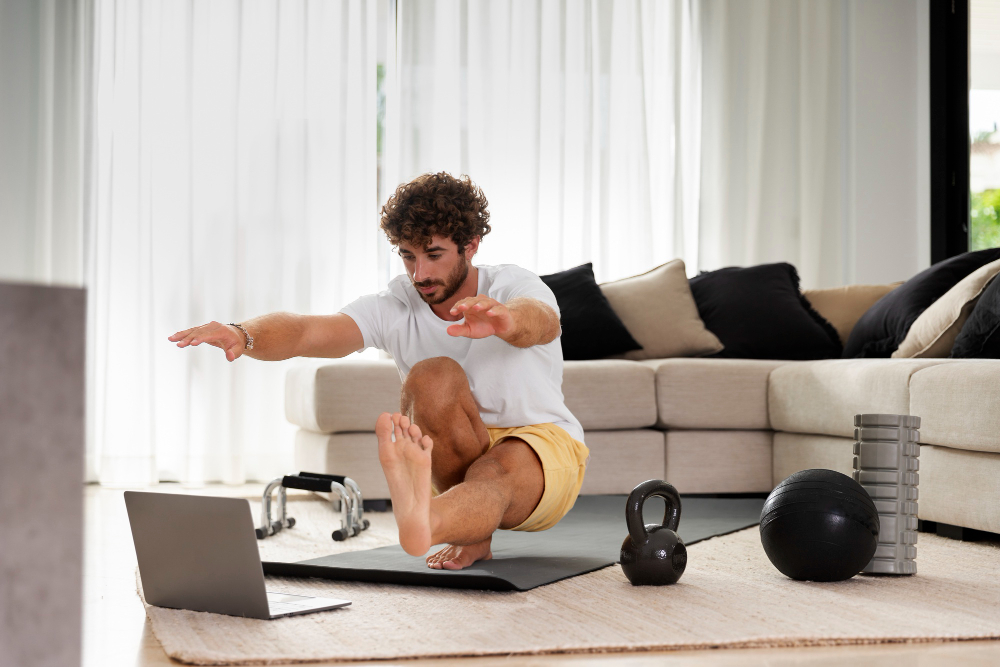 With the rise of the COVID-19 pandemic, fitness enthusiasts have had to get creative with their workout routines. While gyms and fitness centers are closed or operating at limited capacity, many people have found solace in their home gyms. But what if you're living in an apartment? Don't fret! With a little bit of creativity, you can create an apartment home gym that will keep you fit and healthy without compromising on space.
1. Define your objectives
Before you start thinking about buying equipment, define your fitness objectives and goals. Do you want to increase your strength or endurance, or lose weight? Depending on your objectives, you may require different equipment such as dumbbells, resistance bands, or a stationary bike. Considering your fitness goals will help you determine the best equipment to invest in.
2. Maximize your space
When creating an apartment home gym, space is key. If you have a spare bedroom, you could easily transform it into a gym. But if you don't have much space to work with, get creative! You could use your living room, balcony, or even a corner of your bedroom. Maximize vertical space by installing shelves or hanging resistance bands for workouts.
3. Invest in versatile equipment
When it comes to equipping your apartment home gym, choose versatile equipment that can be used for a variety of exercises. For example, a set of dumbbells can be used for bicep curls, squats, lunges, and more. Resistance bands are another great option as they're compact, easy to store, and can be used for a variety of workouts.
4. Consider high-tech options
If you live in an apartment with limited space, consider investing in tech options that can save you space. For example, a Mirror is a high-tech, full-length mirror that doubles as an interactive home gym. It provides you with on-demand workouts and real-time feedback and takes up minimal space. Another option is the Peloton bike, which is a stationary bike that provides you with live and on-demand classes.
5. Create a routine
Now that you have your gym set up, it's important to create a workout routine that works for your schedule and fitness goals. Whether you prefer to work out in the morning or evening, take the time to plan your workouts ahead of time and stick to it. You could also use apps or YouTube videos for interactive workouts.
Conclusion
While setting up an apartment home gym may seem daunting at first, with a little bit of creativity and planning, it can be done. Define your objectives, maximize your space, invest in versatile equipment, consider high-tech options, and create a routine that works for you. With these tips, you can stay fit and healthy from the comfort of your own apartment, without compromising on space or equipment. So, what are you waiting for? Start creating your apartment home gym today! If you're looking for apartments for rent in Cayce, SC, contact Otarre Pointe Apartments today to schedule a personal tour.