Tips and Tricks for Decluttering Your Space When Renting an Apartment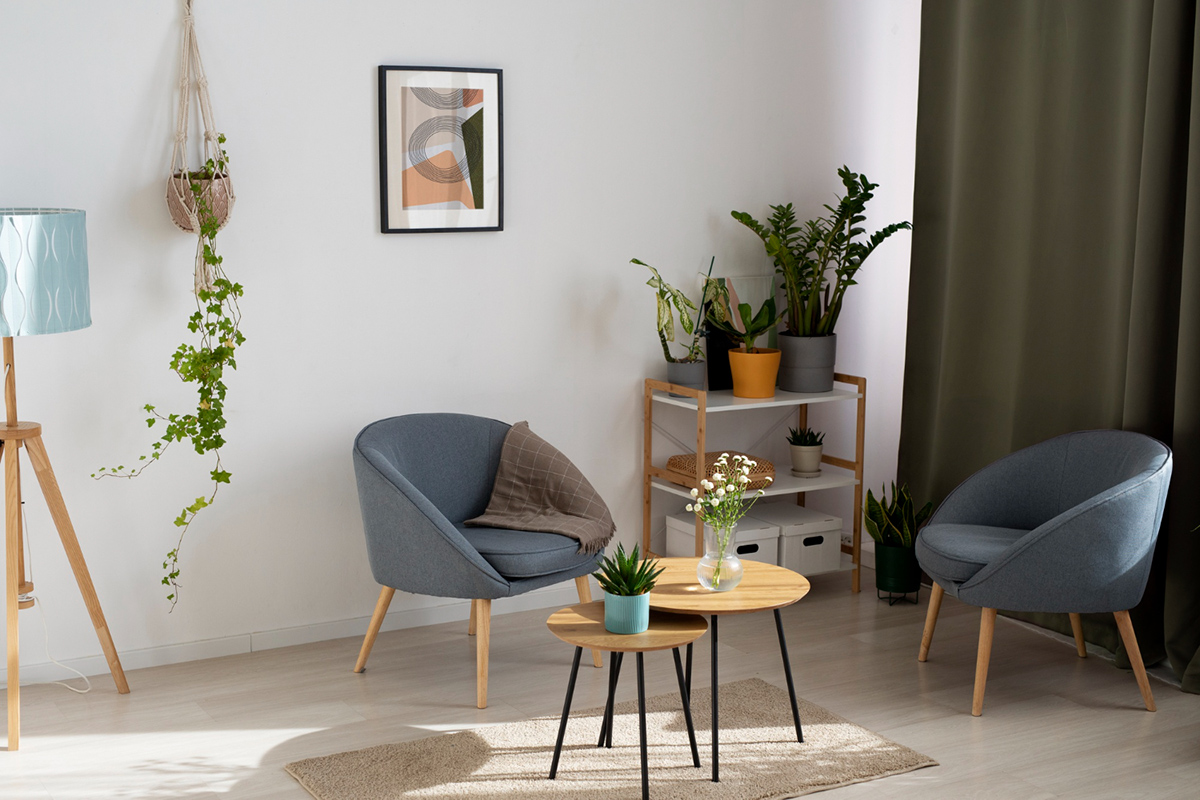 Moving into a new apartment can be stressful, but it doesn't have to be! When renting an apartment in Cayce, SC, follow these tips and tricks to make the transition into your new home as easy and clutter-free as possible.

Organize Your Belongings Before Moving In
Start packing up your belongings at least two weeks before moving day. To make the process easier, designate a room or area in your current home to organize your items. This will help you identify what you need to pack and what to get rid of before moving. As you go through each item in the designated space, ask yourself if it brings any value to you or if it is something that can easily be replaced. If not, get rid of it! You'll thank yourself later when you're unpacking in your new place.
Make Use of Storage Solutions
The key to decluttering is maximizing the use of available storage solutions. If you don't have much floor space in your rental unit, look for ways to utilize vertical storage options like shelves or racks. This helps keep clutter off the floor while still providing easy access to all of your belongings. Additionally, containers such as baskets and boxes are great for organizing items without taking up too much space. Labeling each container with its contents will help ensure that everything has its own place and will save time when searching for items later on.
Create A Home Maintenance Schedule
Though it may not seem related to decluttering at first glance, creating a home maintenance schedule is actually one of the best ways to keep a tidy living space long term! Establishing specific days or times every week or month dedicated specifically towards cleaning tasks such as dusting and vacuuming will ensure that dirt and debris don't pile up quickly around the house - thus reducing clutter before it even starts! Having a regular cleaning routine also helps maintain the condition of furniture pieces and other appliances which can extend their life span significantly - saving both time and money for renters down the line!

Moving into an apartment doesn't have to be overwhelming! By following these helpful tips and tricks for decluttering your space when renting an apartment in Cayce, SC, you can make sure that you maximize storage solutions while keeping everything neat and orderly throughout your living experience! With these techniques under your belt, all that's left is finding a great place to rent!
If you're seeking for the best apartment in Cayce, SC, Otarre Pointe Apartments would be perfect for you. Otarre Pointe Apartments offers spacious 1, 2 and 3 bedroom apartment homes featuring open floor plans with large windows for an abundance of natural light, cook-friendly kitchens with stainless steel appliances, dining rooms with track lighting, large walk-in closets and comfortable patios and balconies with attractive views. Contact us to schedule a tour.