Things to Know About Independent Living Communities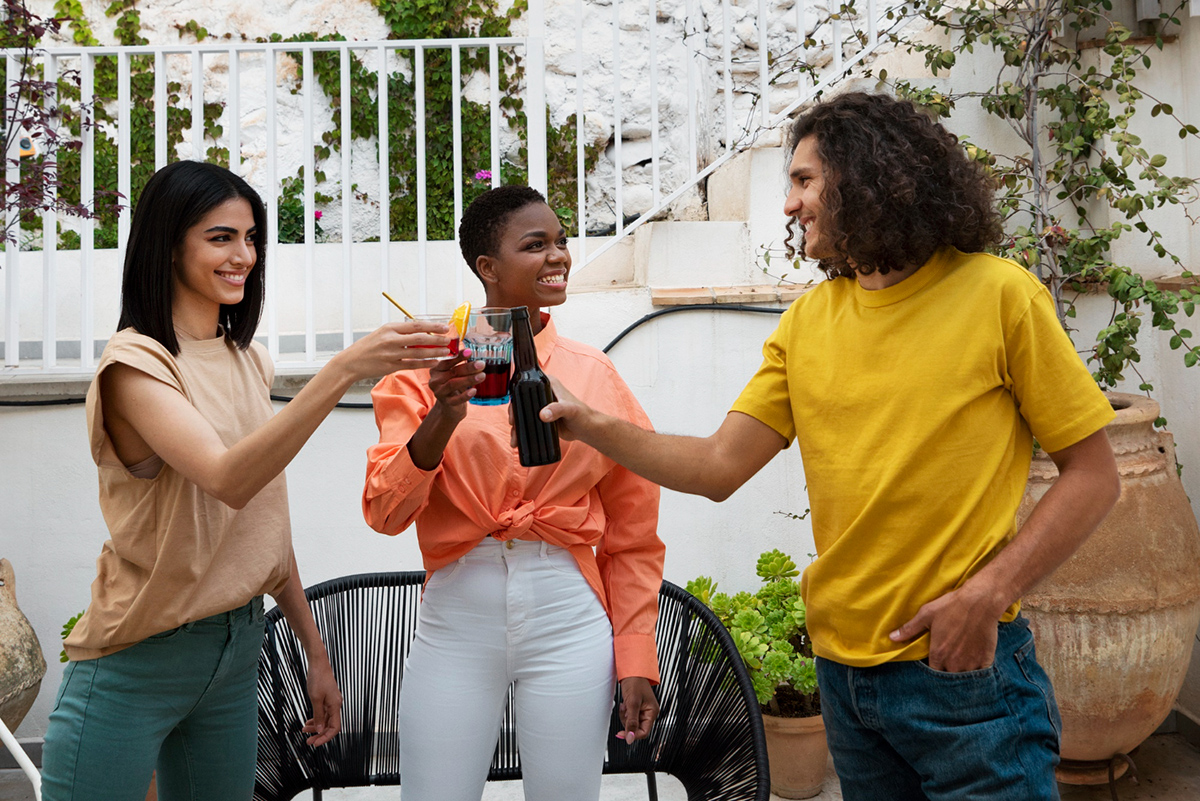 As we age, it's natural to start thinking about the future and what it might hold. One of the biggest decisions seniors face is whether to continue living on their own or move into an independent living community. If you're considering independent living, it's important to know what to expect. In this post, we'll go over some of the key things you should know about independent living communities.
1. Independent Living Communities Offer a Wide Range of Amenities
Independent living communities aren't just places to live; they're places to thrive. Many communities offer a wide range of amenities, such as fitness centers, swimming pools, walking paths, on-site restaurants, and more. These amenities are designed to help seniors stay active, social, and engaged.
2. Independent Living Communities Provide Freedom and Flexibility
While independent living communities are meant to be supportive and provide essential care services, residents are still able to maintain their independence. These communities provide flexibility for residents to live their lives on their own terms and schedule. Residents can come and go as they please, and most communities offer a range of activities and options for residents to participate in at their leisure.
3. Safety is a Top Priority at Independent Living Communities
One of the top priorities of each independent living community is to provide a safe environment for its residents. Most communities have strict security measures in place to ensure the safety of their residents and their belongings. In addition, many communities offer a range of health and wellness services, such as regular wellness check-ups and emergency response systems.
4. Independent Living Communities are Often More Affordable Than You Think
One of the most common misconceptions about independent living communities is that they are too expensive for most seniors. While some communities can be pricey, many are actually very affordable. Government programs, such as Veterans Affairs, can help cover the costs of independent living for eligible seniors, and many communities offer payment plans and other financial incentives to help make independent living more accessible.
5. Independent Living Communities Offer a Great Way to Make New Friends and Socialize
Independent living communities are designed with socialization in mind. Many offer a range of activities and outings to get residents out and about and interacting with each other. This can be a great way to make new friends and stay socially engaged during your golden years.
Conclusion
Independent living communities offer a wealth of benefits for seniors looking to maintain their independence while still receiving support. From the wide range of amenities to the safety measures in place, there's so much to love about independent living communities. If you're considering making the move, reach out to your local community and schedule a tour to see firsthand what life in an independent living community can offer you. If you are looking for apartments for rent in Cayce, SC, Contact Otarre Pointe Apartment Homes today to schedule a personal tour.