Things to Consider when Renting an Off-Campus Apartment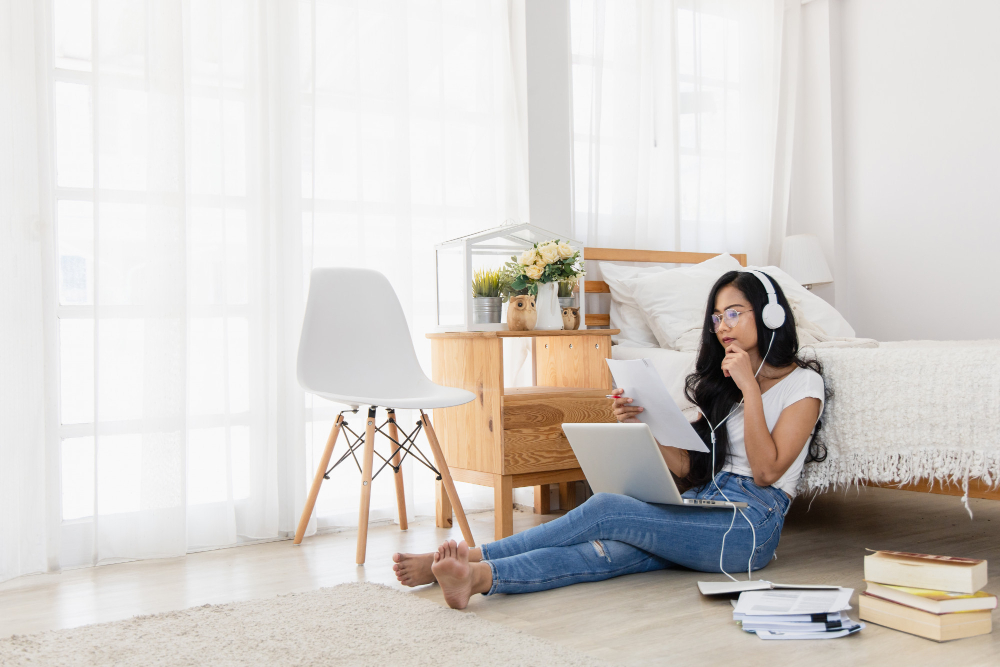 One of the most exciting parts of college can be moving off-campus and into your own place. However, before you sign a lease on an apartment, there are several things you need to consider. In this blog post, we'll go over the most important factors to keep in mind when renting an off-campus apartment.

1. Location
The first thing you need to consider when renting an off-campus apartment is its location. Make sure it's close to your school, and that it's in a safe area. You may want to look for apartments that are within walking distance of campus or have easy access to public transportation.
2. Budget
Consider your budget before you start looking for apartments. You'll need to factor in rent, utilities, and any other expenses like groceries. You may want to consider getting a roommate, which can cut your housing costs in half.
3. Amenities
Before you sign a lease, make sure the apartment has all the amenities you need. This could include things like a washer and dryer, a dishwasher, or a fitness center. You may also want to consider if the apartment has a pool or outdoor space.
4. Lease Terms
Make sure you read the lease carefully before you sign it. Look for things like the length of the lease, the deposit, and any rules about pets or visitors. You may also want to consider getting renter's insurance to protect your belongings in case of theft or damage.
5. Maintenance
Finally, consider the maintenance of the apartment. Will the landlord or property management company be responsive to repairs and issues? Is there an emergency maintenance line? Make sure you know what to expect if something goes wrong.
Conclusion
The process of renting an off-campus apartment can be overwhelming, but by considering these important factors, you can make an informed decision. Remember to think about location, budget, amenities, lease terms, and maintenance before you sign a lease. Good luck in your apartment search! When you're ready, contact Otarre Pointe Apartment to schedule a personal tour of their comfortable and spacious apartments in Cayce, SC.