The Ultimate Guide in Renting an Apartment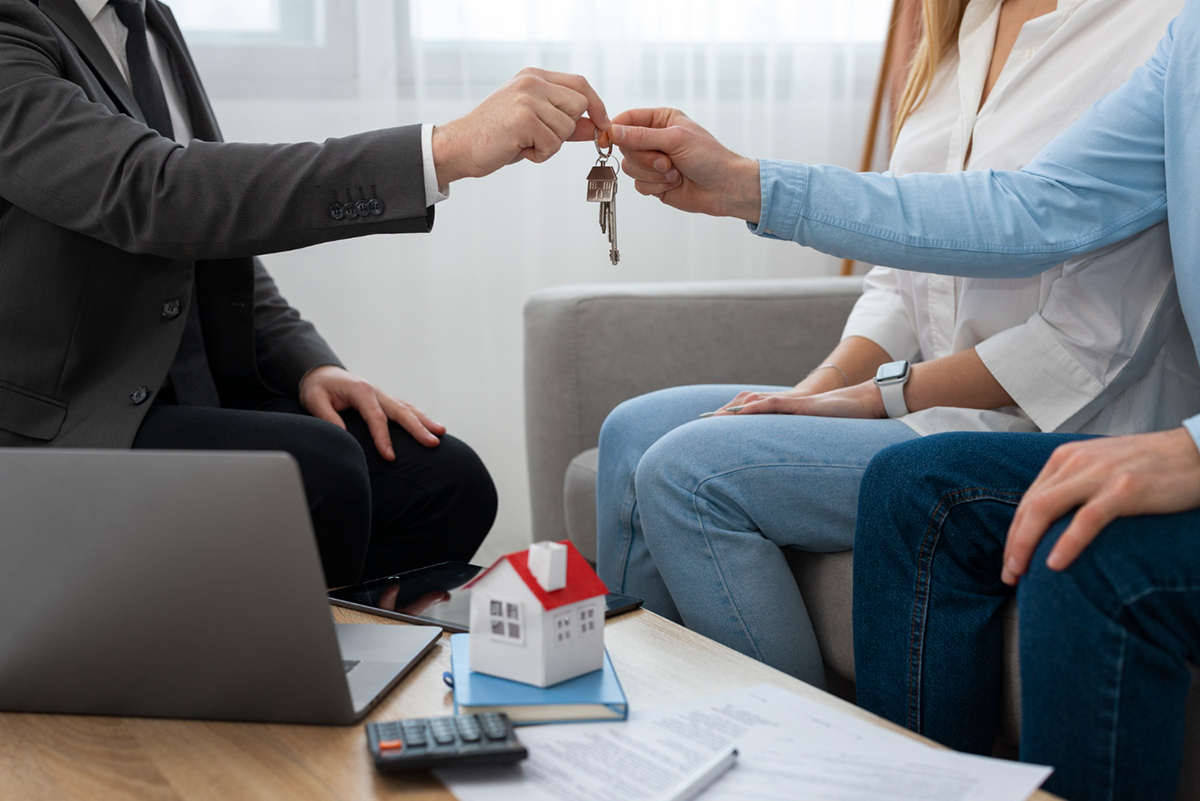 Finding the perfect apartment to rent can be a daunting task, especially if you're moving to a new city. With so many options to choose from, it's hard to decide which one is the best fit for your lifestyle and budget.
If you're looking for apartments for rent in Cayce, SC, you're in luck. Otarre Pointe Apartments offer spacious living spaces at an affordable price. In this blog post, we'll guide you through the renting process and give you tips on how to find the perfect apartment for your needs.

1. Determine Your Budget
The first step in renting an apartment is to determine your budget. You need to know how much you can afford to spend on rent, utilities, and other expenses. A general rule of thumb is to spend no more than 30% of your income on rent. Once you've determined your budget, you can start looking for apartments that fit within your price range.
2. Location, Location, Location
The next step is to decide on a location. Are you looking for an apartment in the city or the suburbs? Do you want to be close to work or school? Make a list of your priorities and narrow down your search by location. Cayce, SC, is an excellent location for those who want to be close to the city without the high cost of living.
3. Amenities and Features
Once you've narrowed down your search by price and location, it's time to consider the amenities and features of the apartment. Do you need a pet-friendly apartment? Do you want a balcony or a washer and dryer in the unit? Make a list of your must-haves and prioritize them.
4. Read the Lease
Before signing a lease, read it carefully. The lease will outline the terms and conditions of your tenancy, including the rent amount, lease length, and security deposit. Be sure to understand the terms before signing, so you know exactly what you're agreeing to.
5. Ask Questions and Take a Tour
Finally, before deciding on an apartment, ask questions and take a tour. Ask about the application process, maintenance, and any other concerns you may have. Taking a tour will give you a feel for the space and the complex. At Otarre Pointe Apartments, we offer personal tours so you can see the space, talk to our team and ask questions.
Conclusion
Renting an apartment can be a stressful process, but it doesn't have to be. By following these tips and taking the time to do your research, you'll find the perfect apartment for your needs. Otarre Pointe Apartments in Cayce, SC offers spacious living spaces, fantastic amenities, and affordable prices in an excellent location. Contact us today to schedule a personal tour and start your renting process.