Surprising Apartment Rules You Need to Know Before Moving In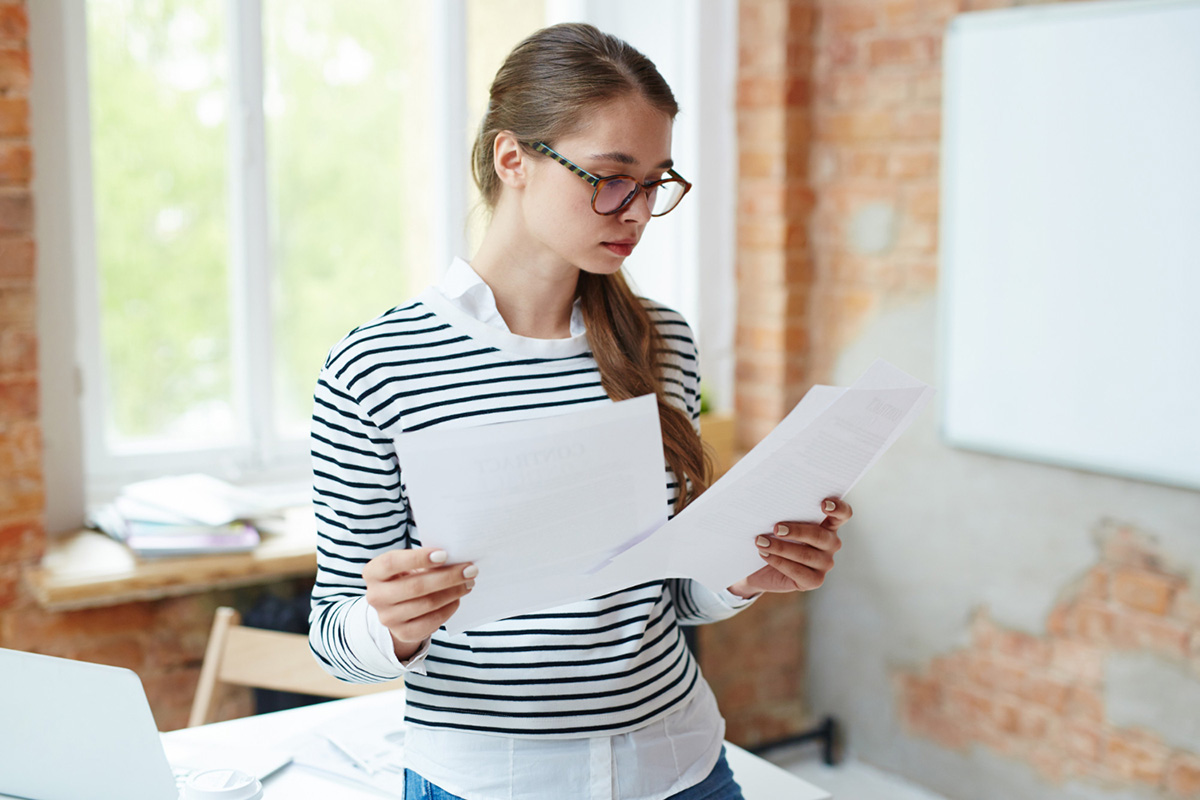 Finding the perfect apartment can be difficult, but with research, patience, and vigilance, you'll find a suitable living space in no time. However, before putting a deposit down on your dream apartment, consider reading the fine print in the rental agreement. Although it may seem tedious, it could save you from any trouble further down the line. In this blog post, we will discuss surprising apartment rules that you need to know before moving in to avoid any misunderstandings with the landlord or apartment complex.

Parking Restrictions:
One rule that often catches renters by surprise is parking restrictions. Most apartments come with a designated parking spot, but if you have company over, where can they park? Some apartments require visitors to park in designated visitor parking areas or have a parking pass visible on their vehicle. Be sure to read the parking regulations in your rental agreement or ask the landlord for clarification.
Pet Policies:
Before moving in with your furry companion, make sure to read the pet policy carefully. Some apartments require an additional deposit or monthly fee for pets. In some instances, specific dog breeds may not be allowed. More importantly, verify whether the complex enforces pet waste cleanup in common areas. Any violations could lead to fines and, in some cases, eviction.
Noise Level:
While renting a space, you should be mindful of your noise level. Parties and loud music, for instance, could be considered a disturbance to your neighbours. Check your lease for any noise restrictions, so you don't receive any complaints from your neighbours or landlord.
Termination Fees:
The rental agreement will likely include details on how and when you can terminate your lease. However, be mindful of any termination fees or penalties that may apply. Some apartment complexes require a penalty fee if you end your lease before the agreed term. Others may need previous notice or demand payment for future months even if you don't intend to stay.
Decorating Rules:
Adding your personality to your new home is fantastic, but make sure it doesn't offend the rental agreement's decorating rules. Shading, drilling, or painting may require landlord approval and in some cases, a security deposit. Always ask first and consider temporary decorating measures such as removable wallpaper or décor.
Conclusion:
At Otarre Pointe Apartments, we aim to make your residential experience as easy as possible. We want you to be informed and happy in your rental apartment. If you're looking for apartments for rent in Cayce, SC, please contact us to schedule a personal tour. We believe that information is the key to a peaceful coexistence between landlords and renters in the long run. Take the time to read the rental agreement and understand the rules and regulations that come with renting a new home.