Should You Rent a House or an Apartment?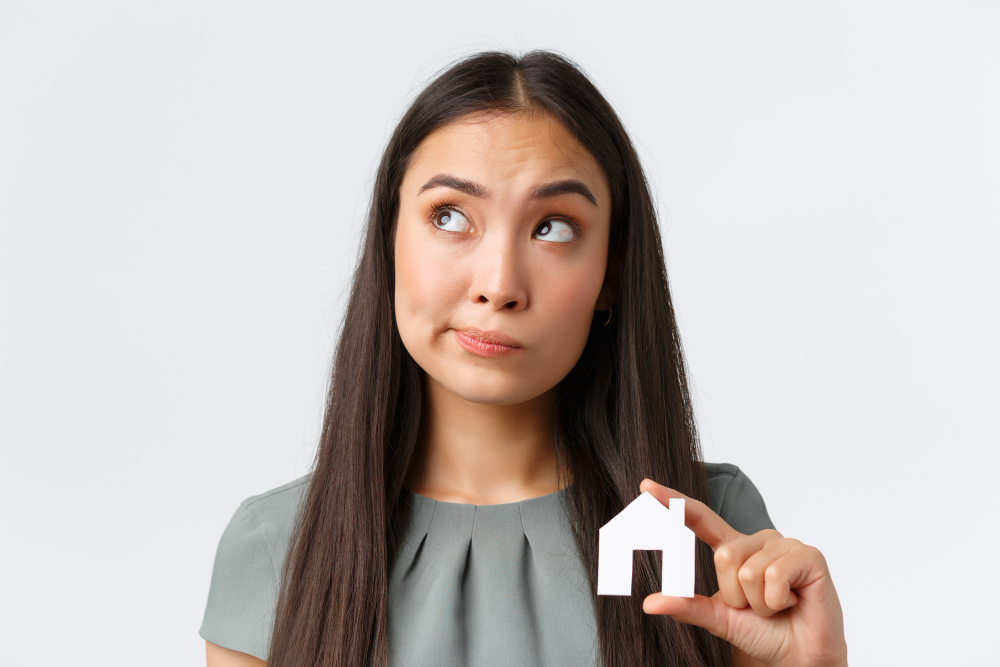 Deciding where to live is one of the most important decisions you'll make. When it comes to renting, the two main options are renting a house or an apartment. While both have their pros and cons, the ultimate decision will depend on your personal preferences and budget. In this blog post, we'll discuss the advantages and disadvantages of renting a house or an apartment, so you can make an informed decision.
1. Renting a House
Advantages:
Renting a house gives you more space and privacy. Houses typically have more square footage than apartments, especially when it comes to the outdoor area. You can have a backyard, a porch, or a parking spot, depending on the location. Houses also provide more storage space, including the attic or basement.

Disadvantages:
Renting a house can be more expensive than an apartment. It often requires a higher deposit and rent, as well as additional costs such as utilities, maintenance, and lawn care. Houses can also be less secure, as they are more exposed to burglaries and other crimes.
2. Renting an Apartment
Advantages:
Renting an apartment is usually more affordable than renting a house, especially if you're living alone. Apartments usually come with amenities such as a pool, gym, or clubhouse, which you might not have in a house. Apartments are also more secure, as they have gated entrances, security cameras, and door locks.

Disadvantages:
Apartments have less space and privacy than a house. You might have noisy neighbors or limited storage space, which can be a downside. You might also face restrictions, such as not being able to paint the walls or having to comply with the community's rules and regulations.
3. How to Decide
Ultimately, your decision will come down to your personal preferences and budget. You should consider factors such as location, commute, local amenities, and schools. A house might be a better choice if you have a family, need more space, or want to live in a secluded area. An apartment might be a better fit if you're on a tight budget, want to be close to the city, or prefer low-maintenance living.
4. Renting in Cayce, SC
If you're looking for apartments in Cayce, SC, Otarre Pointe Apartment might be a great place to start. Our community offers one, two, and three-bedroom apartments with a variety of amenities, including a fitness center, pool, and business center. We're located in one of the most popular neighborhoods in Cayce, close to restaurants, shopping centers, and parks. Contact us today to schedule a personal tour and see why Otarre Pointe Apartment is the best choice for your next home.
Conclusion
We hope this blog post has helped you make a better decision when it comes to renting a house or an apartment. Regardless of your choice, remember to do your research, read the contract carefully, and ask questions before signing anything. Renting can be a great option if you're not ready to buy a home yet, but it also comes with some responsibilities and costs. Don't hesitate to contact us if you have any questions or if you're ready to schedule a tour of our apartments in Cayce, SC.