Reasons Why Apartments with Gym Amenities Improve Your Living Experience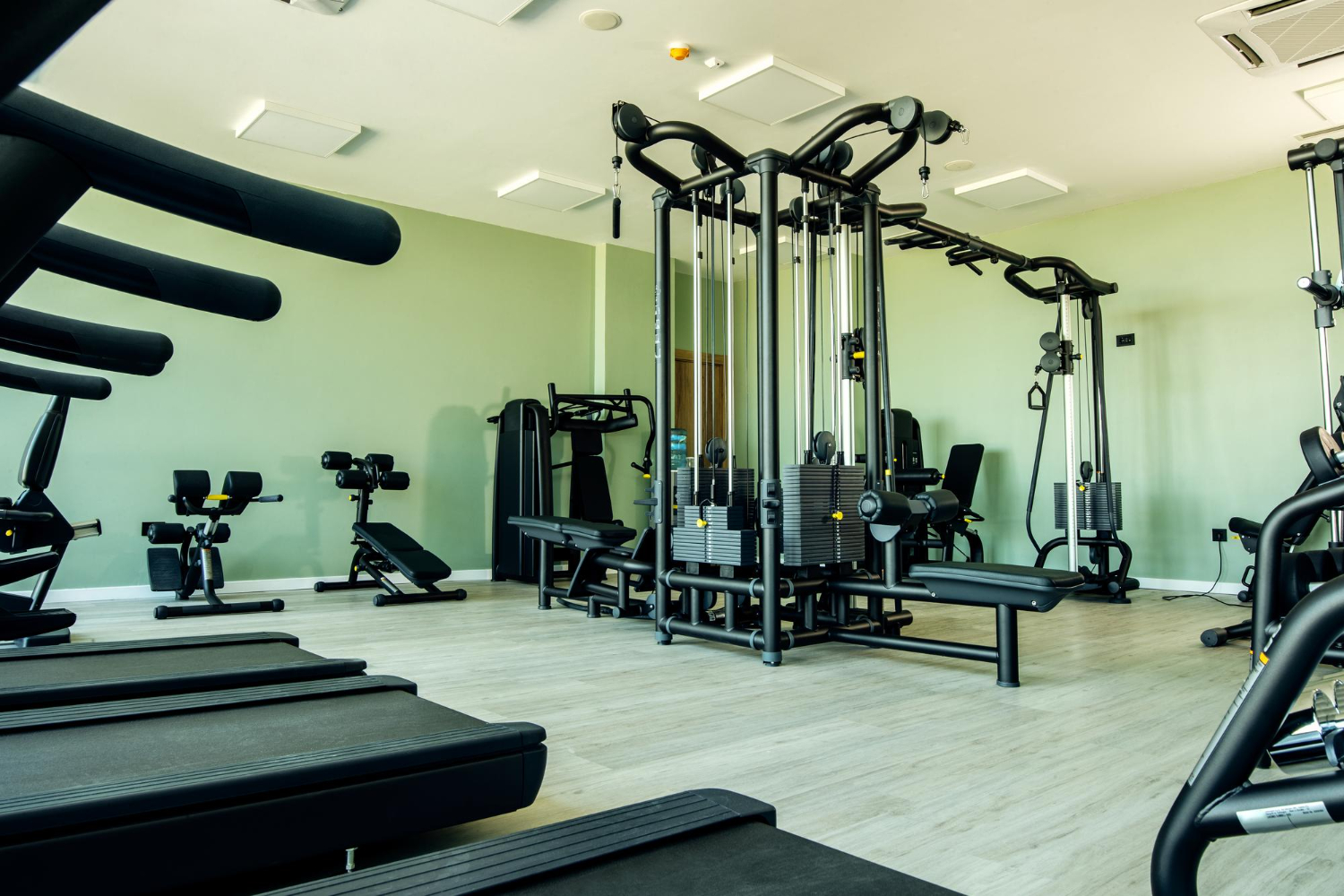 Finding the perfect apartment can be a daunting task, especially if you're looking for something that combines both comfort and fitness. Fortunately, many apartments these days come equipped with gyms, and adding that extra perk can greatly enhance your lifestyle. Here are the top five reasons why apartments with gym amenities may just be the right choice for you.

1. Convenience
One of the most significant benefits of having a gym in your apartment complex is convenience. No more driving to the gym or dealing with crowded gym equipment. With a gym in your building, you get to exercise whenever it's convenient for you, without worrying about making time for a commute. This convenience can lead to a more consistent workout schedule, which ultimately leads to better health.
2. Money-Saving
Many gym memberships can be costly, and by having a gym in your apartment building, you'll be saving money in the long run. Besides not having to pay for a monthly gym membership, you can also save on gas and commute expenses. This makes having a gym in your apartment complex a worthy investment that you can enjoy without breaking the bank.
3. Social Opportunities
Exercise is an excellent way to meet new people and make friends. Having a gym in your apartment building allows you to meet and interact with your neighbors, creating an opportunity for socialization while still working on your fitness goals.
4. Better Health
A gym in your apartment building gives you more opportunities to stay healthy and fit. Studies have shown that exercising regularly can improve your physical and mental health while reducing the risk of diseases, such as diabetes, heart disease, and obesity. And the more convenient it is to work out, the more likely you are to stick to it consistently, which is the key to achieving and maintaining good health.
5. Less Stress
Life can be stressful, and working out can be an excellent way to manage it. A gym in your apartment complex is a convenient, straightforward solution that can help you manage stress by providing an outlet for physical activity. Not only does exercise release endorphins, but it also provides an opportunity for personal time and mental clarity.
Conclusion
A gym in your apartment building is an investment that pays dividends in many ways – from saving money and time to enhancing your social life and overall well-being. Whether you're looking for convenience, cost-savings, social opportunities, better health, or less stress, having a gym in your apartment complex can significantly improve your living experience. So, if you're looking for apartments for rent in Cayce, SC, be sure to consider Otarre Pointe Apartments, which offers gym amenities as one of the unique features of their community.