Qualities Your Landlord Will Appreciate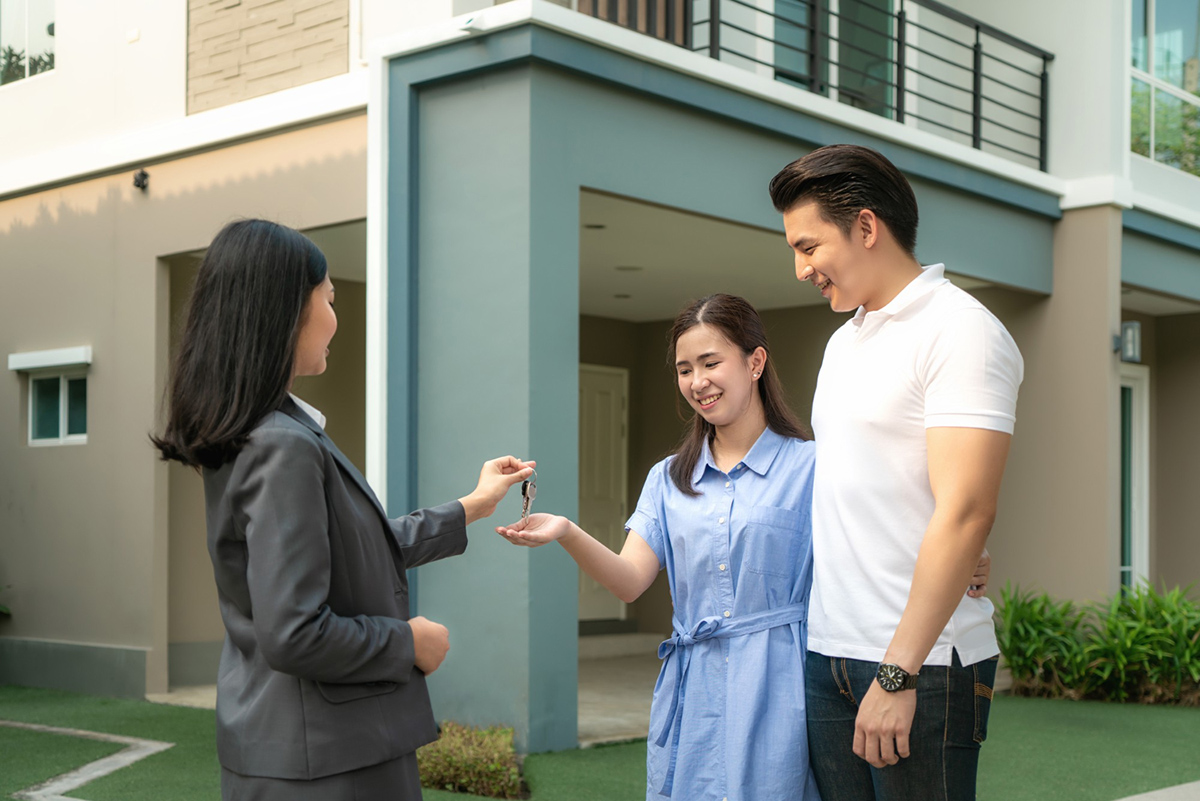 As a tenant, it's important to not only find a good apartment to rent but also to maintain a good relationship with your landlord. Maintaining a harmonious relationship not only ensures a pleasant living experience but also creates a good rapport between tenants and landlords. In this blog post, we will discuss some qualities that landlords appreciate in tenants and how you can foster a positive relationship with your landlord.

1. Prompt Rent Payment
One of the main concerns landlords have is timely rent payment. Your landlord will appreciate it if you pay your rent on time every month. Rent is not just a source of revenue, but it's also a way to pay for the upkeep of the apartment complex. Late payments can cause strain on the landlord to pay their bills, and this can cause a negative ripple effect. To avoid this situation, set up a reminder for yourself, and ensure that your rent is paid on time every month.
2. Cleanliness
It's important to keep your apartment clean. Regular cleaning keeps the apartment in good condition, and it also deter harmful pests from infestation. When you keep your apartment clean, you're doing yourself and your landlord a favor. A clean environment contributes to your overall well-being, so make sure you keep the environment healthy.
3. Report Maintenance Issues Promptly
If appliances or other things break down in the apartment, don't wait to report them. Prompt reporting means that the problem will be resolved quickly, and the apartment remains in good shape. Additionally, early reporting also reduces the risk of you damaging the apartment. It's always advisable to report any issue as soon as possible to avoid additional costs.
4. Follow The Lease Agreement
The lease agreement is in place to keep you and the landlord on the same page. If you have not read through it, make sure you do and understand everything that is outlined. It's essential to follow the lease agreement so that both parties don't run into any issues. If you have any questions or concerns regarding the lease agreement, feel free to bring them up to your landlord.
5. Be Respectful
Finally, the last quality landlords appreciate is respect. This includes respecting your neighbors, maintaining a friendly attitude, and keeping the noise level down. Remember, you share the apartment complex with other residents, so ensure you do not cause problems for them.
Conclusion
Keeping a good relationship with your landlord can go a long way. Prompt rent payment, cleanliness, reporting maintenance issues promptly, following the lease agreement, and being respectful are some of the qualities that landlords appreciate. By investing in these qualities as a tenant, you can help ensure positive communication and living experience and foster a good relationship with your landlord. If you're searching for apartments for rent in Cayce, SC, ensure you maintain all these qualities! Contact Otarre Pointe Apartment Homes today to schedule a personal tour and learn more about our available apartments.