Moving with Your Pet: Tips for Finding the Right Apartment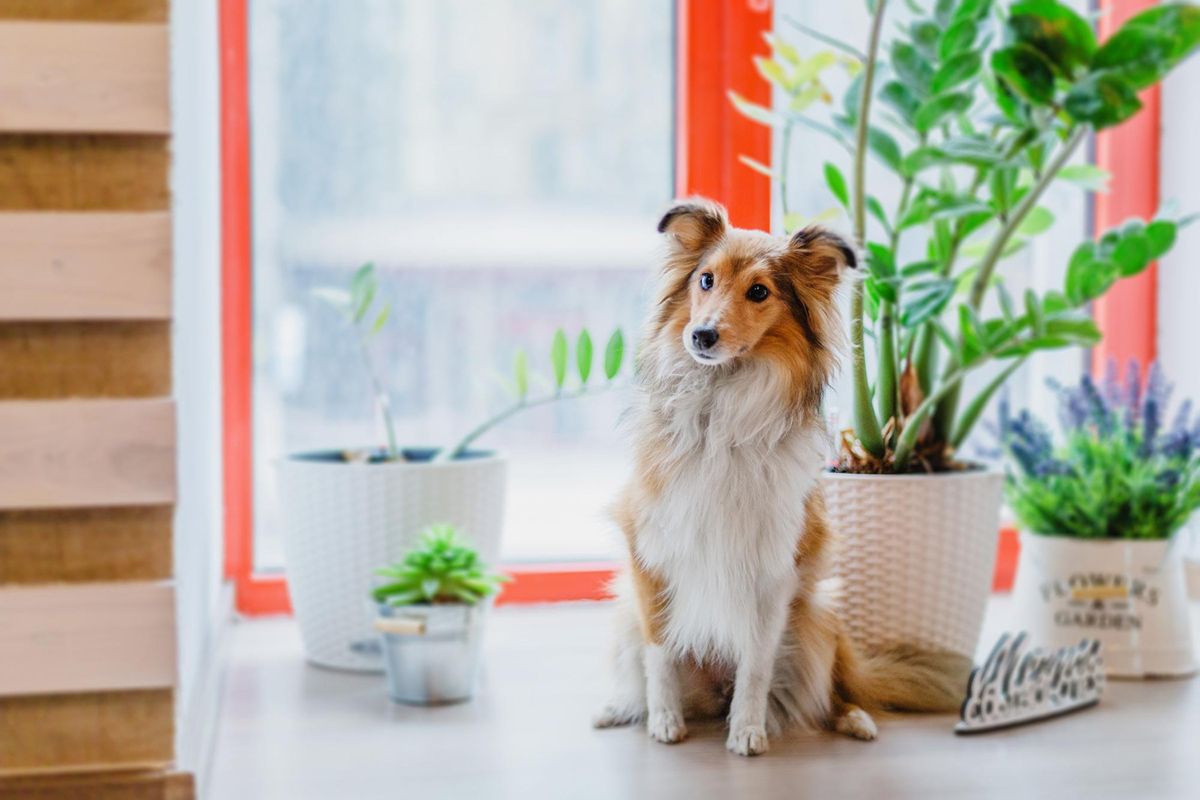 Moving into a new home can be stressful, especially when you are also trying to make sure your pet feels comfortable and safe. If you're looking for apartments for rent in Cayce, SC that are pet-friendly, here are some tips to help you narrow down your search.

Research Pet-Friendly Properties
The first step is to research pet-friendly properties in the area. This may mean searching online or asking friends and family who live in the same city if they know of any good options. Be sure to read up on apartment policies regarding pets; some may have size restrictions or require additional deposits. If you're having trouble finding pet-friendly apartments, consider contacting a real estate agent who specializes in this type of rental property.
Look at Amenities
When looking at apartments for rent in Cayce, it's important to consider amenities that will make life easier for both you and your pet. For example, some buildings may have dog parks or areas for cats to roam freely without leaving the building. Other features like washing stations and grooming services could also be helpful if you plan on taking your pet outdoors regularly. Additionally, look out for buildings that offer other perks like discounts on vet visits or doggy daycare services.

Check Out Local Veterinary Services
Before signing a lease agreement, it's important to check out the local veterinary services available in the area. You should find a reliable vet whose office is close by and can provide regular care and emergency services as needed. It's also a good idea to ask neighbors about their experiences with local vet clinics so that you can get an unbiased opinion before making a decision. This will ensure that your pet receives proper care from experienced professionals when necessary—and that you don't have to worry about long drives during emergencies or other times when quick medical attention is needed.
When moving into an apartment with your pet, there is much more than just finding one with "pets allowed" written on the lease agreement — it is important to ensure that it has all of the amenities necessary for both you and your furry friend! Researching local veterinary services ahead of time will save time in case of an emergency, while looking at what amenities apartments offer will guarantee optimal comfortability going forward! With these tips in mind moving into an apartment with your pet should be a breeze!
If you're seeking for the best apartment in Cayce, SC, Otarre Pointe Apartments would be perfect for you. Otarre Pointe Apartments offers spacious 1, 2 and 3 bedroom apartment homes featuring open floor plans with large windows for an abundance of natural light, cook-friendly kitchens with stainless steel appliances, dining rooms with track lighting, large walk-in closets and comfortable patios and balconies with attractive views. Contact us to schedule a tour.