How to Write a 30-Day Notice Letter to Your Landlord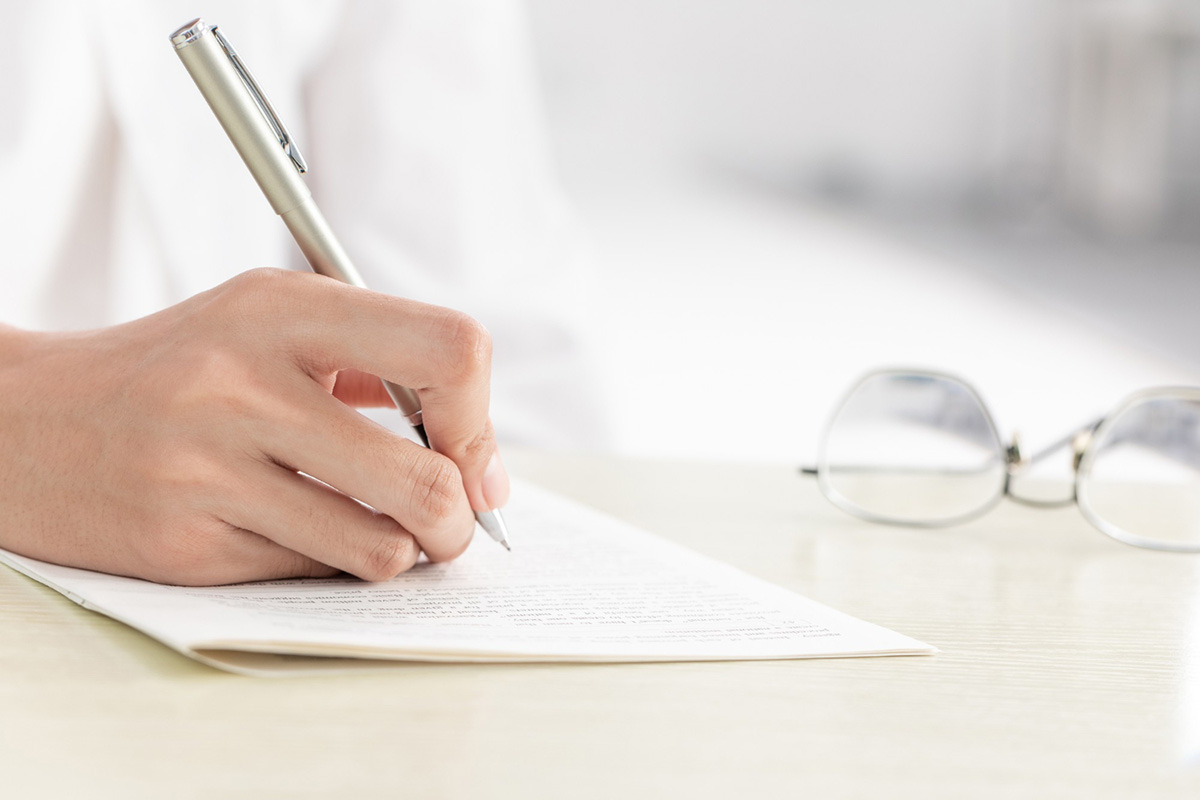 Moving out of your current rental can be an exciting and stressful process. Depending on your lease, you may be required to provide your landlord with a 30-day notice. Writing the letter can seem daunting, but it doesn't have to be. Here are a few tips and tricks for writing a 30-day notice letter that will leave both you and your landlord feeling satisfied.

Outline Reasons For Leaving
The first step in creating your letter is outlining why you're leaving. You don't need to go into too much detail, but it's important to provide context for the reader so they have an understanding of why you're leaving. This could include relocating for work or school, needing more space, or simply wanting a change of scenery.
Be Clear & Concise
Your letter should be clear and concise. Don't feel pressured to elaborate on every detail; simply provide enough information so the reader knows exactly what steps they need to take next. It's also important that you include all necessary information such as when you'll be leaving, your contact information in case they have follow up questions, etc. If possible, make sure that the date you specify is at least 30 days from when the letter is written so that it meets any legal requirements stated in your lease agreement (more on this below!).
Include Any Necessary Legal Information
It's important that you read through your lease agreement before writing this letter so that you are aware of any legal requirements or obligations that must be met during the move out process. Make sure to include any necessary information from the agreement in the body of the letter – this could include when rent needs to be paid up until or what steps need to be taken for utilities/deposits/etc.. Make sure that all necessary paperwork has been signed and submitted prior to moving out (including keys!).
Conclusion
Writing a 30-day notice letter doesn't have to be complicated – all it takes is a bit of preparation and planning ahead! By outlining reasons for leaving, being clear and concise in your communication, and including any necessary legal information outlined in your lease agreement – you'll easily create a straightforward yet effective 30-day notice letter that both parties will appreciate! Are you looking for apartments for rent in Cayce SC? Contact Otarre Pointe Apartments today! We'd love to show you around our beautiful property and answer any questions you may have regarding renting with us! ​​