How to Make the Most Out of Your Apartment Balcony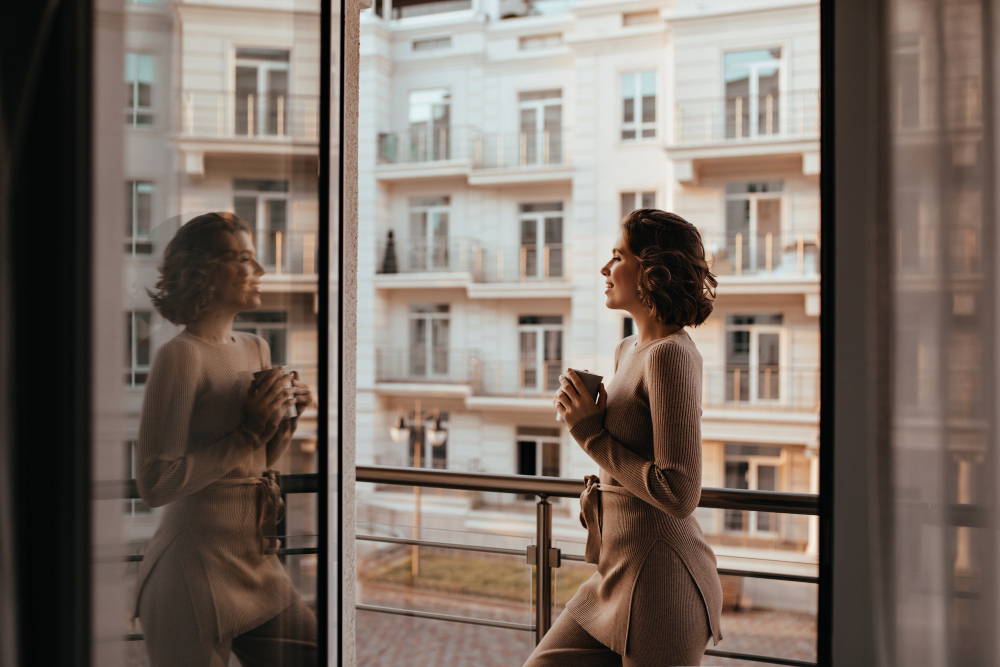 There is nothing better than relaxing on your balcony and enjoying a beautiful sunset after a long day. Apartment balconies are often overlooked, but with some creativity and the right approach, they can be transformed into an outdoor oasis that you can enjoy all summer long. In this blog post, we will share some ideas that will help you make the most out of your apartment balcony.

1. Look for furniture that fit your style and purpose
The first step in creating a great balcony is to find furniture that is both stylish and useful. When you're shopping for balcony furniture, make sure you choose pieces that complement your overall decor and your personal style. Choose seating that's comfortable and weather-resistant. If you're short on space, choose compact furniture like a bistro set or a small sofa.
2. Choose the right plants
Plants can add a lot of life and color to your balcony, but they can also be a challenge in a small space. If you're not sure what kind of plants to choose, start with something easy to care for like herbs, cacti, or succulents. You can also hang a small planter garden with flowering plants to add a touch of color to your balcony. Just make sure your plants get enough sunlight and are protected from excessive wind.
3. Use lighting to create ambience
Lighting is a key element in creating the mood for your outdoor space. You can use string lights, lanterns, or candles for a warm and inviting atmosphere. Remember to choose lighting that is appropriate for outdoor use and safe to use in an apartment setting. You can also add some personal touches like a throw rug, cushions or a small water feature to bring the space to life.
4. Consider privacy measures
If you have neighbors right next to you, consider adding privacy measures to your balcony. This can include tall plants, curtains, or screens. Not only will these give you more privacy, but they'll also add to the overall aesthetic of your balcony.
5. Make it functional
Your balcony can be so much more than just a place to sit and relax. Depending on its size, you can make your balcony a functional extension of your living space. Install a small tabletop grill for barbecues, create a table to dine al fresco, or set up a workstation to work from home. The possibilities are endless!
Conclusion
In conclusion, your apartment balcony is a blank canvas waiting for you to decorate and make it your own. With the right furniture, plants, lighting, privacy measures, and functionality, you can create an inviting outdoor living space that you can enjoy all year long. Make sure to use these ideas to help you maximize your apartment balcony into a beautiful outdoor oasis. If you're looking for apartments in Cayce, SC, contact Otarre Pointe Apartments today to schedule a personal tour.