How to Get Your Apartment Ready for Guests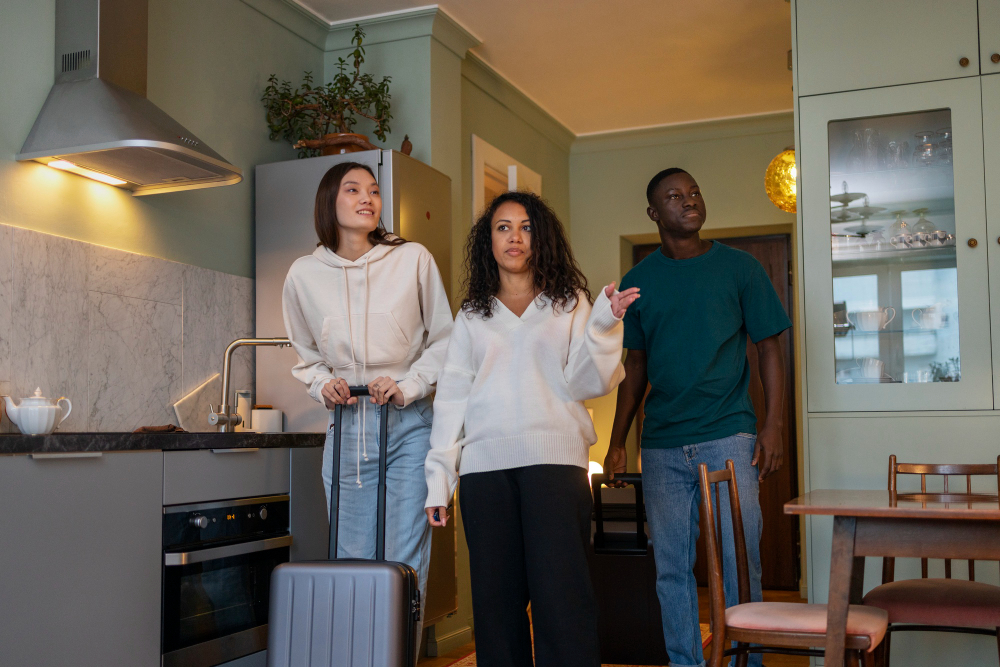 Having guests over is always a fun experience. Whether it's friends and family staying over for the weekend or entertaining a few guests for dinner, making them feel at home is important. Preparing for guests in your apartment requires some planning and preparation. It's essential to make your guests feel welcome and comfortable. In this blog post, we'll give you tips on how to get your apartment ready for guests.
1. Declutter and deep clean
The first step in getting your apartment ready for guests is to declutter and deep clean. Ensure that all the clutter is cleared out, including your shoes, clothes, and other personal items that may make the space look cramped. Give each room a thorough cleaning, and consider hiring a professional cleaning company for a deep-clean. This way, your guests can enjoy a fresh, clean space.
2. Provide essential amenities
Your guests' comfort is paramount, so make sure to provide them with essential amenities. This includes clean towels, extra bed linens, toilet paper, soap, and any other toiletries they may need. You can even provide some snacks, drinks, and a guide to the local area. Having their needs met will help your guests feel right at home.
3. Create Comfortable Sleeping Space
Sleep quality is important, so make sure you provide comfortable bedding, including fresh blankets, pillows, and sheets. Your guests should feel comfortable in the sleeping space you provide. Invest in a proper bed or sleeper sofa, and consider getting additional bedding in case your guests need it.
4. Decorate
Adding some decor to your apartment can go a long way in making your guests feel right at home. This includes adding some fresh flowers, having a welcome mat at the door, and adding some throw pillows or a rug to the lounge area. Lighting is also important, so consider investing in some ambient lighting or candles for a cozy, warm ambiance.
5. Communicate expectations
Lastly, it's essential to communicate with your guests' any expectations you may have for them in your space. Ensure they know how to operate appliances, where to find extra towels, and how to lock up when they leave. This way, your guests will feel more comfortable and at ease in your space.
Conclusion
Preparing your apartment for guests takes some time and effort, but it's totally worth it. Your guests will feel more comfortable and relaxed in your space, and it will make for a more enjoyable and memorable experience. Follow these tips, and your guests will thank you for a comfortable and warm stay. If you're looking for apartments for rent in Cayce, SC, contact Otarre Pointe Apartments today to schedule a personal tour.