How To Get Trendy with Paint Colors in 2023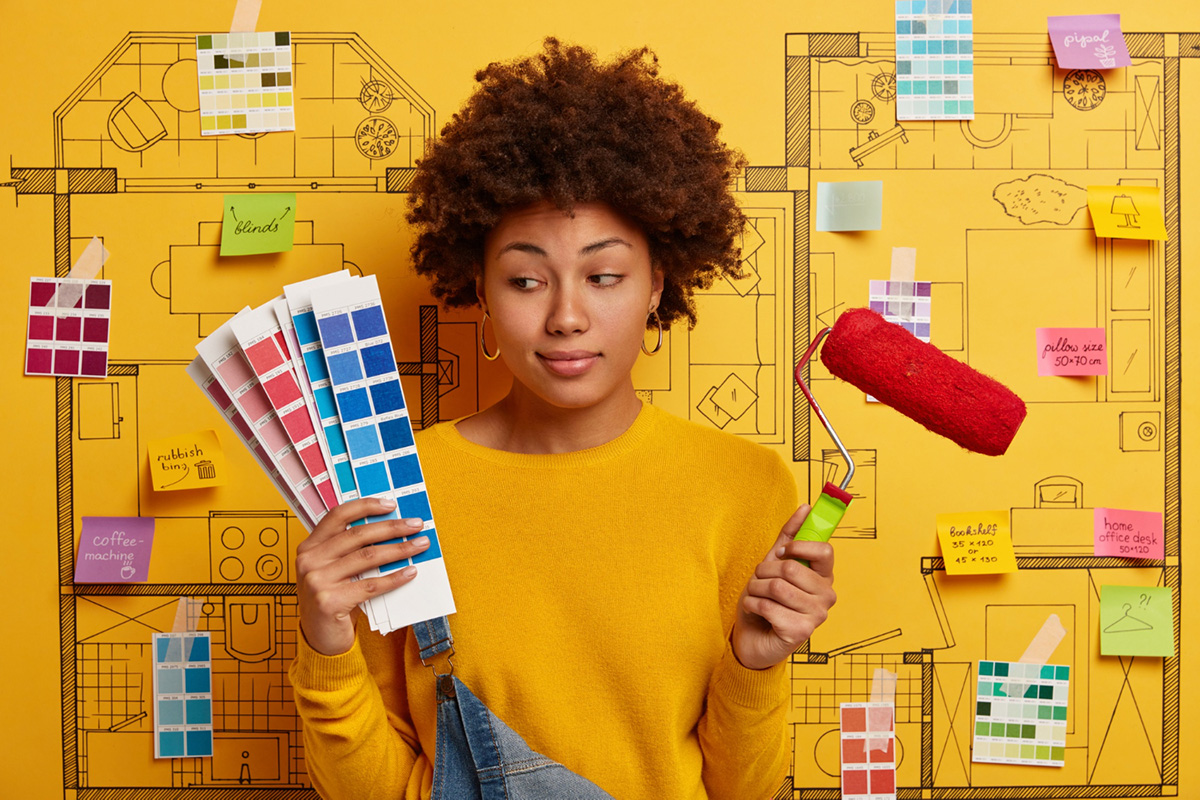 Are you looking to freshen up your home's look and feel? Painting can be the quickest and most cost-effective way to give your space a makeover. But when you're choosing paint colors for your apartment, it can be tricky to know which shades will look best. You want something that will match the overall style of your home, while also being trendy enough to last. That's why we've put together a guide on how to choose contemporary paint colors for 2023. Read on to discover the hottest hues for your living space this year!

Top Colors of 2023
When it comes to painting trends in 2023, there are some colors that stand out as particularly popular. Grey is still very much on-trend this year, but it has been taken up a notch with warmer shades such as light taupe or muted mustard yellow. These neutral tones offer an elegant backdrop that will never go out of style.
Darker shades such as navy blue or forest green are also making headway in interior design this year—particularly when combined with lighter accents such as white trim or furniture pieces. Other popular choices include blush pinks and soft peaches, which offer a subtle feminine touch without overpowering the room.
Combining Color Schemes
Once you've found a few colors that you like, the next step is combining them into one cohesive color scheme. If you really want to make a statement, opt for two bold colors—such as navy blue and mustard yellow—to create an eye-catching contrast between walls and furniture pieces. Or if you just want something more subtle, try adding small pops of color throughout your apartment with accent pieces such as pillows or artwork. This method adds warmth and interest while still keeping the overall look minimalistic and stylish.
Conclusion
Painting can be an exciting way to update the look and feel of any space—especially if you're trying out some of the trendiest paint colors for 2023! Whether you opt for classic neutrals such as taupe or daring navy blues, there are plenty of options available for creating beautiful spaces this year. And if you need help finding apartments for rent in Cayce, SC—look no further than Otarre Pointe Apartments! Contact us today to schedule a tour! We look forward to helping you find your perfect place soon!