How to Equip Your Kitchen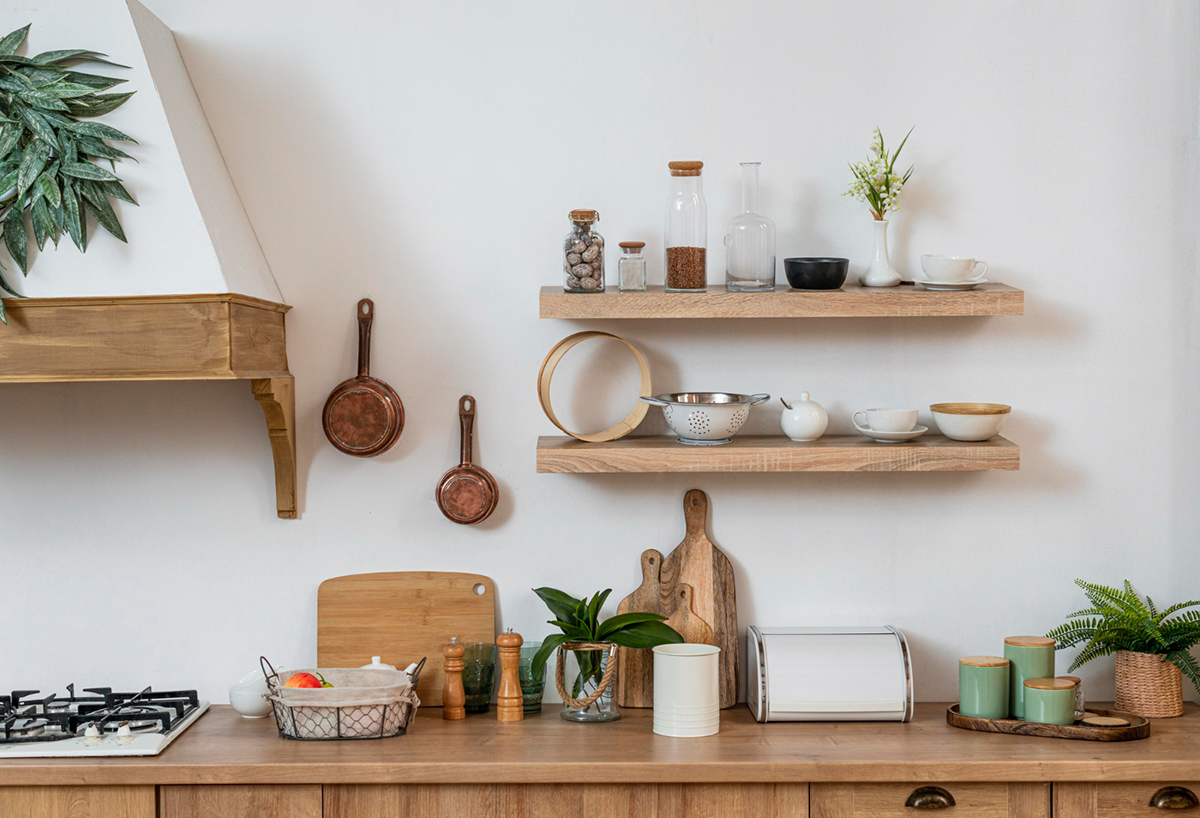 Are you moving into a new apartment or house in Cayce, SC? If you are, then you know that setting up a kitchen can be daunting. Whether you're living alone or with family, having the right kitchen essentials is key to making meal time easy and enjoyable. Here's a breakdown of the must-have kitchen essentials for your new home.

Appliances
Start by taking stock of what appliances come with your rental unit and determine what additional appliances are necessary for your needs. Refrigerators and stoves are obvious must-haves, but consider adding a microwave oven if you don't already have one. This is especially important if you don't have much counter space or need to heat up food quickly. You might also want to purchase an instant pot or slow cooker if you plan on cooking large batches of food.
Cookware
The type of cookware you need depends on how often you cook and the types of meals you make most frequently. A basic cookware set should include at least one non-stick skillet, a saucepan, and a roasting pan with a lid. It's also helpful to have some oven-safe dishes like casserole dishes or baking sheets handy for when it's time to bake something delicious! Don't forget about serving dishes too—these come in handy when cooking for guests or hosting special occasions. Last but not least is flatware; get enough forks, knives, spoons, and teaspoons to feed everyone at the table!
Small Appliances
A blender or food processor is great for making smoothies and creating homemade sauces quickly. An electric mixer is essential if baking cakes or cookies is part of your routine; they're also useful for whipping cream and egg whites easily! If you enjoy coffee or tea regularly, then invest in an electric kettle so that hot beverages are just moments away whenever the craving strikes! Lastly, an ice cream maker can turn summertime treats into reality without having to leave home—just remember to buy the ingredients beforehand!
Equipping your kitchen in Cayce, SC doesn't have to be overwhelming—it's all about knowing which items are essential for your lifestyle needs and budget restraints. With these tips in mind, shopping for kitchen essentials will become much simpler than ever before! And who knows? Maybe after outfitting your kitchen with all the needed items (and maybe even a few extra gadgets), it'll become one of your favorite rooms in the house!
If you're seeking for the best apartment in Cayce, SC, Otarre Pointe Apartments would be perfect for you. Otarre Pointe Apartments offers spacious 1, 2 and 3 bedroom apartment homes featuring open floor plans with large windows for an abundance of natural light, cook-friendly kitchens with stainless steel appliances, dining rooms with track lighting, large walk-in closets and comfortable patios and balconies with attractive views. Contact us to schedule a tour.