Healthy Living Features in Otarre Pointe Apartments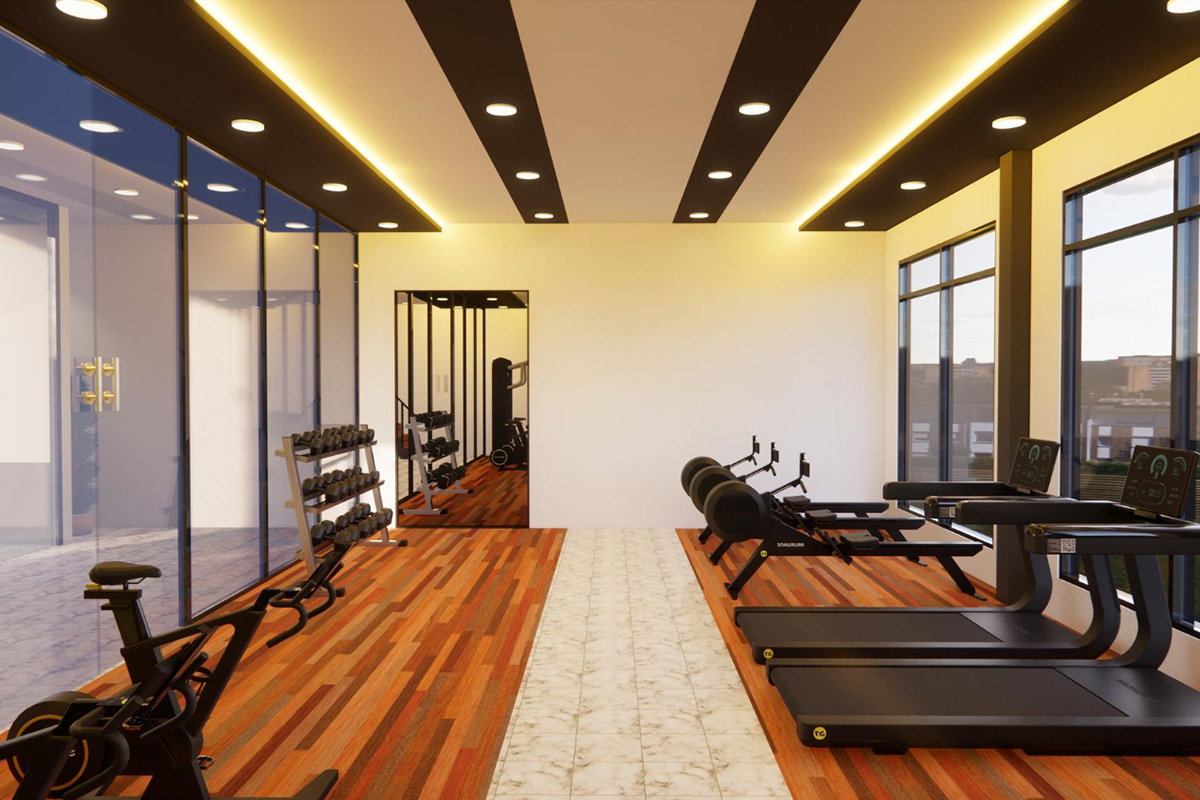 Living a healthy lifestyle should be on top of everyone's priority list. For those who lead a busy life, sticking to a healthy routine might be a bit challenging, but don't fret! There are many ways to maintain a healthy lifestyle even when you're on the go. This is where Otarre Pointe Apartments come in. Our apartment complex has many healthy living features that can make healthy living more manageable for tenants. In this blog post, we'll highlight some of the notable healthy living features of Otarre Pointe Apartments.
1. A Fully Equipped Fitness Center
Keeping your body in good shape is essential for overall health and well-being. At Otarre Pointe Apartments, we provide our tenants with a fully equipped fitness center that includes cardio equipment, strength training machines, and free weights. Getting in a good workout at the gym is the perfect way to stay fit, and it's right at your doorstep when you're living in our apartments.
2. Outdoor Swimming Pool
Swimming is an excellent way to cool off, have fun, and improve your overall health. At Otarre Pointe Apartments, we have an outdoor swimming pool available for our tenants all year round. Our pool is spacious, clean, and well-maintained, so you can go for a swim and take advantage of the many health benefits that come with it.
3. Walking Trails
We encourage our tenants to get outside, enjoy the fresh air, and get a little exercise by taking advantage of our walking trails. We have miles of well-maintained walking trails for our tenants to explore and enjoy. Walking is an excellent low-impact exercise that anyone can enjoy regardless of age, weight, or fitness level.
4. Community Grilling Area
Eating healthy meals is an essential part of maintaining good health, and there's nothing better than grilling up some fresh veggies and lean meats. Our community grilling area provides our tenants with a space to make healthy and delicious meals. You can also invite some friends over to enjoy a meal together while soaking up the sun.
5. Pet-Friendly Environment
Studies have shown that owning pets can have many health benefits. Pets provide companionship, reduce stress, and can even lower blood pressure. Otarre Pointe Apartments are a pet-friendly environment, so you can bring your furry friend with you for all the health benefits that come with pet ownership.
Conclusion
Living a healthy lifestyle shouldn't be a challenging task, especially when living in an environment that promotes healthy living. At Otarre Pointe Apartments, we are committed to providing our tenants with various healthy living features that can make life easier, healthier, and more fun. From swimming pools to fitness centers, to pet-friendly policies, we have everything that you need to live your best, healthiest life. If you're looking for apartments in Cayce, SC, contact Otarre Pointe Apartments today to schedule a free tour and experience healthy living features like never before!