A Guide on Renewing Your Apartment Rent Lease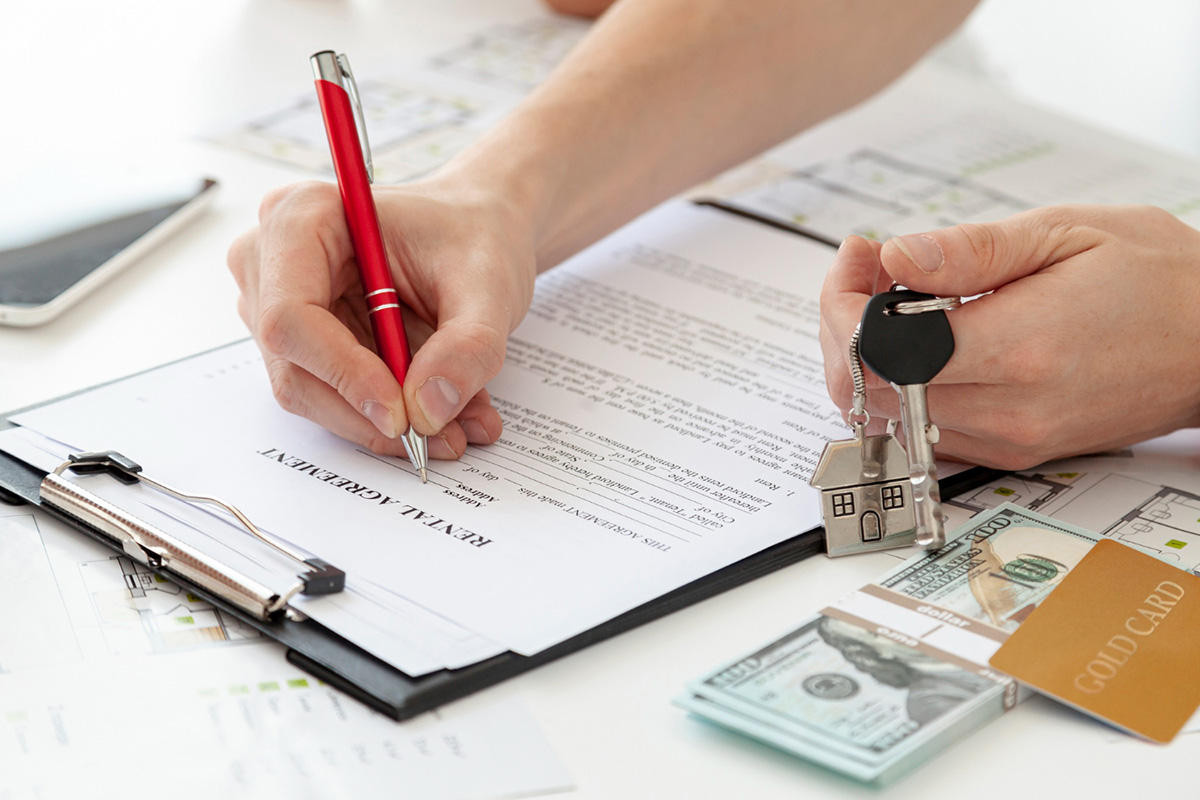 If you're living in an apartment in Cayce, SC and your lease is about to expire, you might be wondering what your options are. Do you want to stay put and renew your lease or look for a new place to call home? There are many things you need to know before renewing your lease, and this blog post will guide you through the process.
At Otarre Pointe Apartments, we want you to make an informed decision about your lease renewal. We understand that moving can be a stressful experience, which is why we're committed to making your stay with us as comfortable as possible. So, let's take a closer look at lease renewals.
Review your lease contract
Before even considering renewal, you need to make sure you have a clear understanding of what your lease agreement entails. Read through your lease contract and take note of important details such as the lease duration, rent amount, pet policy, security deposit, and other applicable fees.
If there are any changes you'd like to make to your lease agreement, it's best to discuss them with your landlord. Some modifications, such as pets or an extension of your lease term, will typically require an addendum.
Consider your financial situation
Renewing your lease means staying put in a place that you're familiar with, but it also comes with a financial commitment. Analyze your financial situation and make sure you can afford your rent plus any additional fees that may arise, such as utilities or services offered by your apartment complex.
If you're unsure about your financial situation, have an open and honest conversation with your landlord. In some cases, landlords may be willing to negotiate a rent reduction or a payment plan if you're struggling.
Evaluate your living situation
While you may be comfortable with your living arrangement, it's essential to evaluate your living situation before renewing your lease. Are there any maintenance or repair issues that need attention? Do you have noisy neighbors? Is your apartment too small or too big for your needs?
If you're happy with your current home, renewing your lease can be an excellent option. However, if there are issues that need addressing, don't hesitate to communicate with your landlord. They may be willing to make changes to improve your living situation.
Plan for the future
Renewing your lease doesn't necessarily mean that you're committed to staying in your apartment forever. Consider your future plans and how they may affect your living situation. For example, if you're planning on starting a family, you may need a bigger apartment, or if you're planning on moving to a new city in a year, it may not make sense to renew your lease for another 12 months.
If you've decided that renewing your lease is the best option for you, contact Otarre Pointe Apartments to start the process. We pride ourselves on providing excellent customer service and support throughout the lease renewal process.
Our apartments offer affordable rents, modern amenities, spacious floor plans, and lush green spaces. We want you to feel comfortable and at home in our community, which is why we offer personal tours of our apartments. Contact us today to schedule a tour and renew your lease.
Conclusion:
Renewing your lease is a big decision, and there are many factors to consider. By reviewing your lease contract, evaluating your financial and living situation, planning for the future, and reaching out to Otarre Pointe Apartments, you can make an informed decision about renewing your lease. If you're seeking apartments for rent in Cayce, SC, we offer comfortable and affordable housing units with excellent customer service. Learn more about our apartments and schedule a tour with us today.