The Benefits of Being a Good Neighbor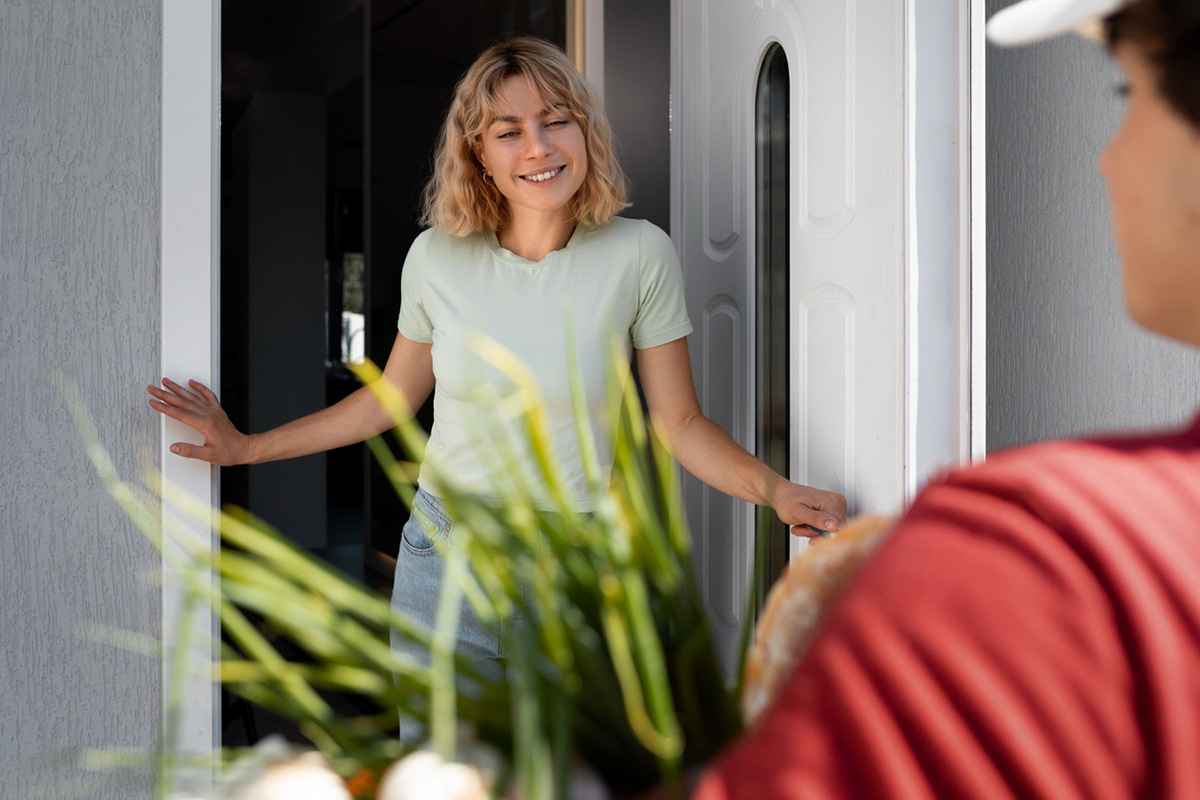 Living in an apartment complex or town home community can be a rewarding experience. It's great to have so many like-minded people around you and share the same space. But living in a community means that it is important to act responsibly and be a good neighbor. Here are some tips on being a good neighbor while living in apartments for rent in Cayce, SC.

Noise Control
It's important to keep noise levels down, especially if you live in close quarters with other tenants. Consider your neighbors when throwing parties or playing music loud late at night. Be mindful of any noise ordinances that may be in place in your area.
Respect Property Lines
Respect the property boundaries between your unit and those of your neighbors. Don't encroach on their space by hanging decorations from their balconies or windows, and don't allow pets to trespass onto neighboring properties either.
Take Care of Your Unit
Be sure to keep up with all maintenance for your unit, such as mowing the grass or shoveling snow when necessary. This not only keeps the property looking nice, but also increases safety and security for everyone living there.
Be Friendly
If you don't know your neighbors yet, introduce yourself when you get the chance! Introductions can go a long way in establishing relationships with those around you; this is especially true if you plan to stay at the property for an extended period of time. The more friendly faces you see around, the better!
Conclusion
At Otarre Pointe Apartments, we strive to provide a safe and comfortable environment for our tenants and guests alike –– something that starts with being an upstanding neighbor! We hope these tips help guide you through your journey of living sustainably in Cayce, SC and beyond! Contact us today to schedule a tour of our beautiful apartments for rent in Cayce, SC!