Basic Tips for Cleaning Your Kitchen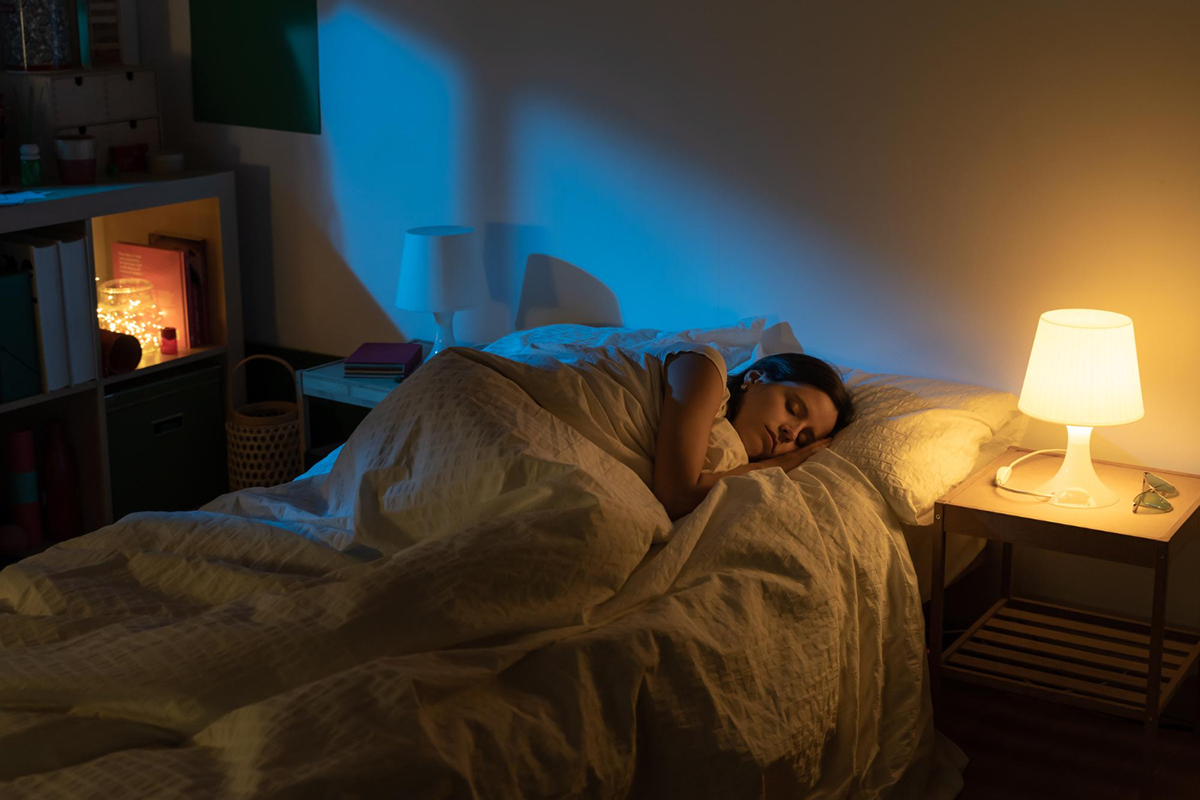 The kitchen is an integral part of the home and plays a major role in our health. It is where we prepare our food, and if it is not cleaned properly, it can become a breeding ground for germs and bacteria. Keeping your kitchen clean and sanitized is essential in maintaining good health. In this blog, we will discuss some basic tips for cleaning your kitchen that will help you keep your living space clean, healthy, and organized.
Start with the countertops
The first thing you should do when cleaning your kitchen is to wipe down the countertops. Use a damp cloth or sponge to wipe away any crumbs or spills. Then, disinfect the surface using a solution of water and vinegar or a commercial disinfectant spray. This will kill any bacteria or germs that may be lurking on the surface.
Clean the dishes
Dirty dishes are one of the main causes of kitchen messes. Make sure to clean your dishes after every use to prevent food crumbs and bacteria from accumulating. If you have a dishwasher, load it up and run it. If you wash your dishes by hand, use hot, soapy water and a scrub brush to thoroughly clean each dish.
Wipe down appliances
The appliances in your kitchen, such as the refrigerator, stove, and microwave, can also collect dirt, dust, and food particles. Wipe them down with a damp cloth or sponge to keep them clean and germ-free. For the inside of your fridge, remove any expired food and wipe down the shelves and drawers with a solution of water and vinegar.
Sweep and mop the floor
It's easy for dirt and food crumbs to accumulate on the kitchen floor, especially if you have kids or pets. Sweep or vacuum up any debris, then mop the floor with a mild detergent and warm water. This will leave your kitchen smelling fresh and clean.
Organize your space
A cluttered kitchen can make it harder to keep clean and can also be a source of stress. Take some time to organize your space by decluttering and putting things in their proper place. Use storage containers and shelves to make better use of your space and keep things neat and tidy.
Conclusion
Keeping your kitchen clean is important not just for hygiene but also for your overall wellbeing. By following these basic tips for cleaning your kitchen, you can maintain a clean and organized space that is a joy to cook and eat in. Remember to clean your countertops, dishes, appliances, floors, and organize your space to make cleaning easier. If you're looking for an apartment for rent in Cayce, SC, reach out to Otarre Pointe Apartment Homes and schedule a tour today. We offer spacious apartments with modern kitchens and other amenities, all in a convenient location. Happy cleaning!