Apartment Security: A Guide + Protection Tips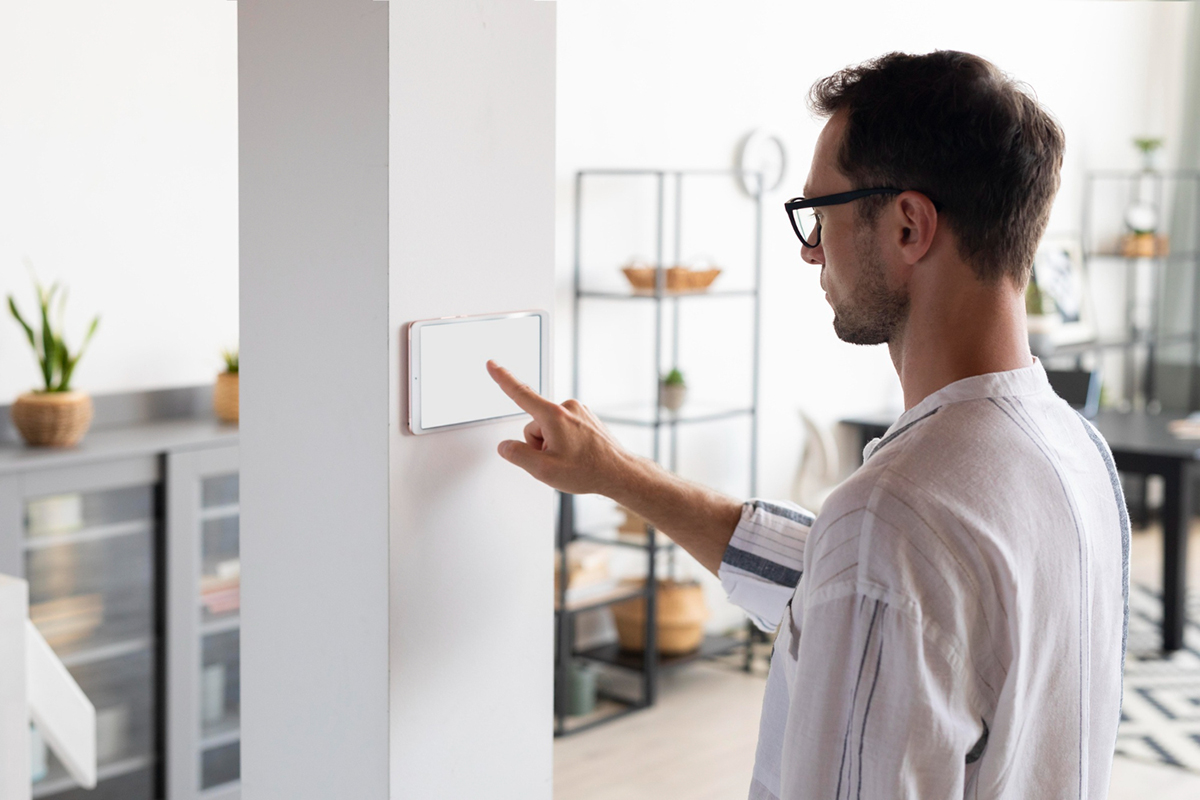 Living in an apartment is convenient, practical, and cost-friendly, especially for those who are starting to live independently. However, one of the challenges that renters face is the security of their rented space. Ensuring the protection of your apartment and its contents is crucial to enjoying a peaceful and safe living experience. Fortunately, you can take certain measures and precautions to increase the security of your apartment unit. In this blog post, we will provide you with a comprehensive guide and protection tips to help you safeguard your rented space.
1. Evaluate the Security Measures of Your Apartment Complex
When searching for an apartment to rent, it's essential to prioritize the security features of the complex. Look for apartment units that come with secure locking systems, alarms, secure windows, security cameras, and manned security services. Additionally, check with the management regarding their protocol on granting access to their units. A complex that establishes an advanced identification system and strictly monitors guest entry is a bonus.
2. Secure Your Entryway
The entryway or main door of the apartment is arguably the most vulnerable part of the unit. Therefore, you need to secure it using a high-quality deadbolt lock and a peephole. Moreover, since most doors tend to have a sizable gap between the door and the frame, you can use a door jamb to keep the door from breaking when an intruder tries to force-entry.
3. Protect Your Windows
Windows are another access point for burglars. It's essential to keep them secure by locking them, especially when you're away. You can also reinforce them by using security bars, film, or installing high-quality locks that are difficult to penetrate.
4. Get Renter's Insurance
Renter's insurance is critical for protecting your belongings in case of vandalism, theft, or natural calamities. It's essential to factor in the cost of renter's insurance when budgeting for rent expenses. It provides you with a peace of mind knowing that your costly belongings are well-secured.
5. Practice Safety Habits
Last but not least, it's essential to practice safety habits that reduce the chances of intruders targeting your apartment. Simple things such as avoiding sharing your apartment keys, refraining from opening the door to strangers, and keeping your apartment neat and organized to avoid attracting unwanted attention.
Conclusion
Your safety and security inside your apartment unit are essential to have a peaceful and comfortable living experience. By evaluating the security measures of your apartment complex, securing your entryway and windows, getting renter's insurance, and practicing safety habits, you can protect yourself and your belongings from intruders. Remember, being cautious and proactive plays a significant role in ensuring your apartment security. If you're looking for a safe and secure apartment to rent in Cayce, SC, contact us at Otarre Pointe Apartments today to schedule a personal tour.