Affordable Ways to Personalize an Apartment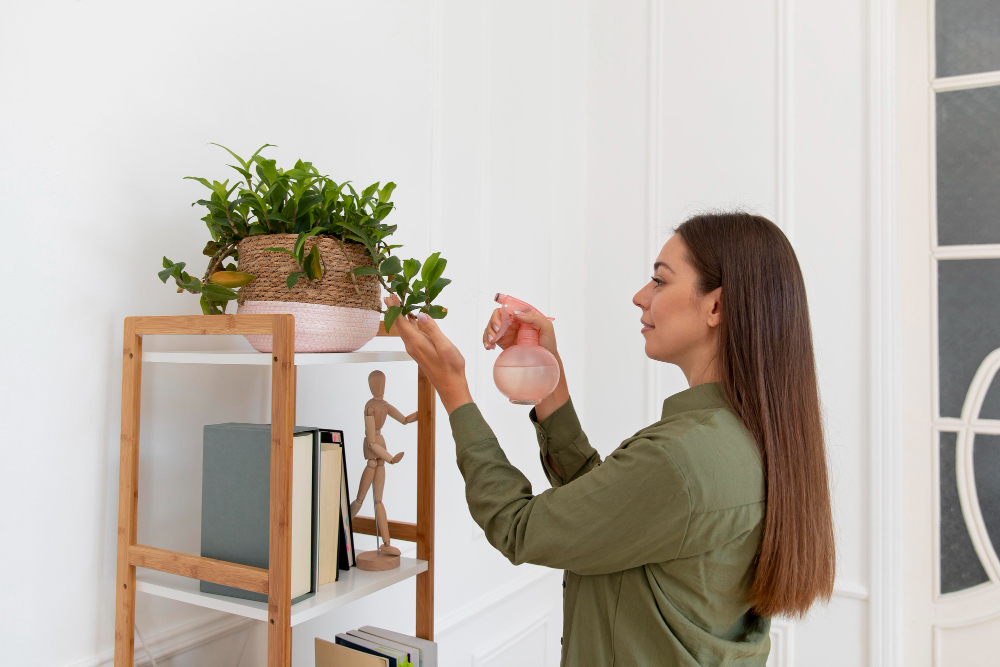 Moving into a new apartment is an exciting experience. It's a chance to start fresh and make a space truly your own. However, personalizing an apartment can be a daunting task, especially if you're on a budget. But don't worry, there are plenty of affordable ways to add some personality to your new home without breaking the bank. In this blog post, we'll explore some easy and affordable ways to personalize your apartment and make it feel like home sweet home.
1. Add Some Artwork
Adding artwork to your walls is an easy way to personalize your apartment. You don't need to spend a lot of money to do this. You can find affordable prints or posters online, at thrift stores, or at garage sales. You can also create your own artwork. If you're not confident in your artistic abilities, try tracing stencils or using a coloring book as a template. This is a fun and inexpensive way to add some personality to your walls.
2. Get Some Greenery
Adding some plants to your apartment can liven up your space and freshen the air. You can find affordable plants at your local nursery, or try growing some from cuttings. Plants like spider plants, pothos, and succulents are easy to care for and can thrive in most environments. You can also get creative with how you display your plants. Try repurposing old containers like teapots or mason jars.
3. DIY Your Furniture
If you're on a tight budget, consider revamping your existing furniture. Try painting an old dresser or end table with a bold color or adding some funky drawer pulls. You can also reupholster a chair with a fun fabric or add some decorative trim. These DIY projects can be done on a budget and can make a big difference in the look of your apartment.
4. Change Up Your Lighting
Changing up your lighting can set the mood in your apartment. Try switching out your current light fixtures with something that reflects your style. You can find affordable light fixtures online or at home decor stores. You can also add some softer lighting with string lights or LED candles. These options create a cozy atmosphere in your space.
5. Display Your Memories
Displaying your memories in your apartment can make it feel more personal. Try hanging up some photos of your loved ones or running a string between two walls and hanging up polaroids of your favorite moments. You can also display souvenirs from trips, tickets from events you've attended, or other meaningful items. These little touches can make your apartment feel like home.
Conclusion
Personalizing your apartment doesn't have to be expensive. It's easy to add some personality to your space on a budget. Remember that your apartment is your home, and it should reflect your style and personality. Adding artwork, greenery, DIY-ing your furniture, changing up your lighting, and displaying your memories are all affordable ways to make your apartment feel like your own. Get creative and have fun with it! If you're looking for apartments in Cayce, SC, contact Otarre Pointe Apartments today to schedule a personal tour.