A Step-by-Step Guide to Clean Your Apartment Properly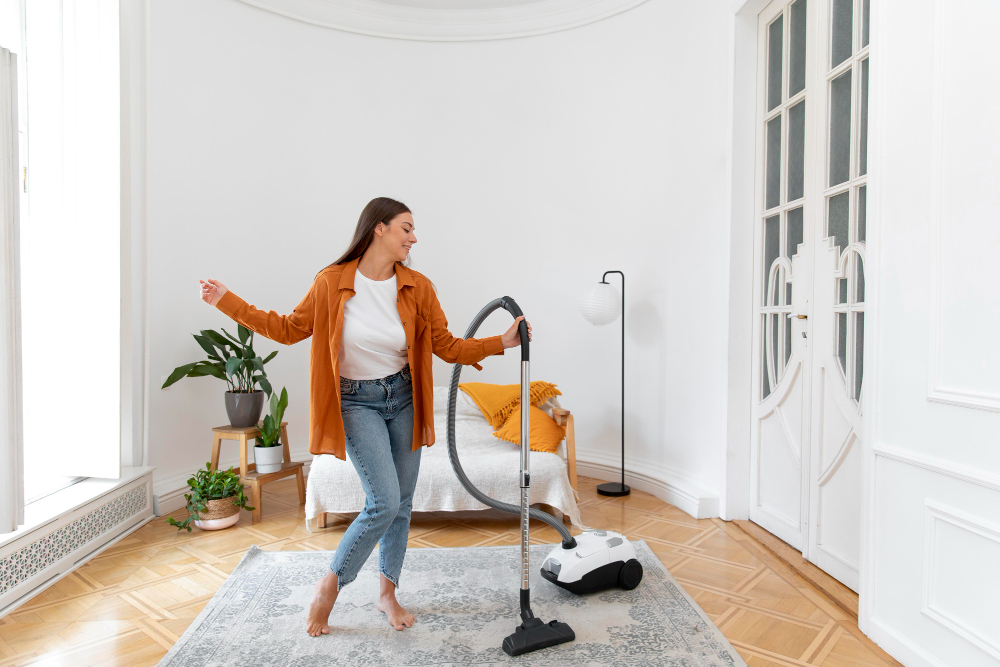 Keeping your apartment clean and tidy can be exhausting. Sometimes, it feels like no matter how many times we clean, it never stays that way. But with the right strategies and mindset, cleaning can be a breeze. In this comprehensive guide, we will discuss how to clean your apartment properly, ensuring that it stays sparkling clean for an extended period of time.
1. Start with a Clear Plan
The first step towards cleaning your apartment is to have a plan in place. Before you start cleaning, make a list of what needs to be done in each room, and the areas that require the most attention. For example, your kitchen might need a deep scrub of the oven and stove or a clean-out of the fridge. This list will help you stay focused and avoid feeling overwhelmed.
2. Speed-Clean the Clutter First
Clearing the clutter is one of the most important steps in cleaning your apartment. Start by getting rid of unwanted items in your apartment, such as old magazines, clothes you haven't worn in six months, and broken electronics. You can donate them or throw them away. Remove all visible clutter, including dirty dishes and anything lying on the floor. That will make it easier to clean.
3. Clean Room by Room
Now it's time to start the actual cleaning process. Start with one small room, and deep clean every inch of it before moving to the next. Pay attention to small spaces like corners, light switches, and baseboards. Use cleaning supplies that are appropriate for the surface being cleaned, such as wood polish for cabinets and glass cleaners for mirrors.
4. Don't Forget the Floors and Walls
Floors and walls are some of the most overlooked areas when it comes to cleaning your apartment properly. Dust, dirt, and grime can accumulate on your walls and floors, making them look dingy. Use a vacuum cleaner or mop to remove dust, pet hair, and other debris. If you have hardwood floors or tiles, make sure that you use cleaning products that are meant for that type of flooring to avoid causing damage.
5. Schedule Regular Cleaning Times
Cleaning your apartment shouldn't be just a once-a-month chore. Scheduling regular cleaning times can help you stay on top of your housekeeping duties. Making it a part of your weekly routine or setting aside a particular day that you use to clean can make it feel less overwhelming. Before long, it will become second nature to keep your apartment clean.
Conclusion
Cleaning your apartment doesn't have to be a daunting task. By having a clear plan and following the tips outlined in this guide, you can easily keep your apartment looking neat and tidy. Whether you are moving into a new place or you want to improve your current cleaning routine, the key is to stick with it. By following these steps, you'll have a sparkling clean apartment in no time! If you're looking for apartments in Cayce, SC, contact Otarre Pointe Apartments today to schedule a personal tour.