5 Tips for Apartment Hunting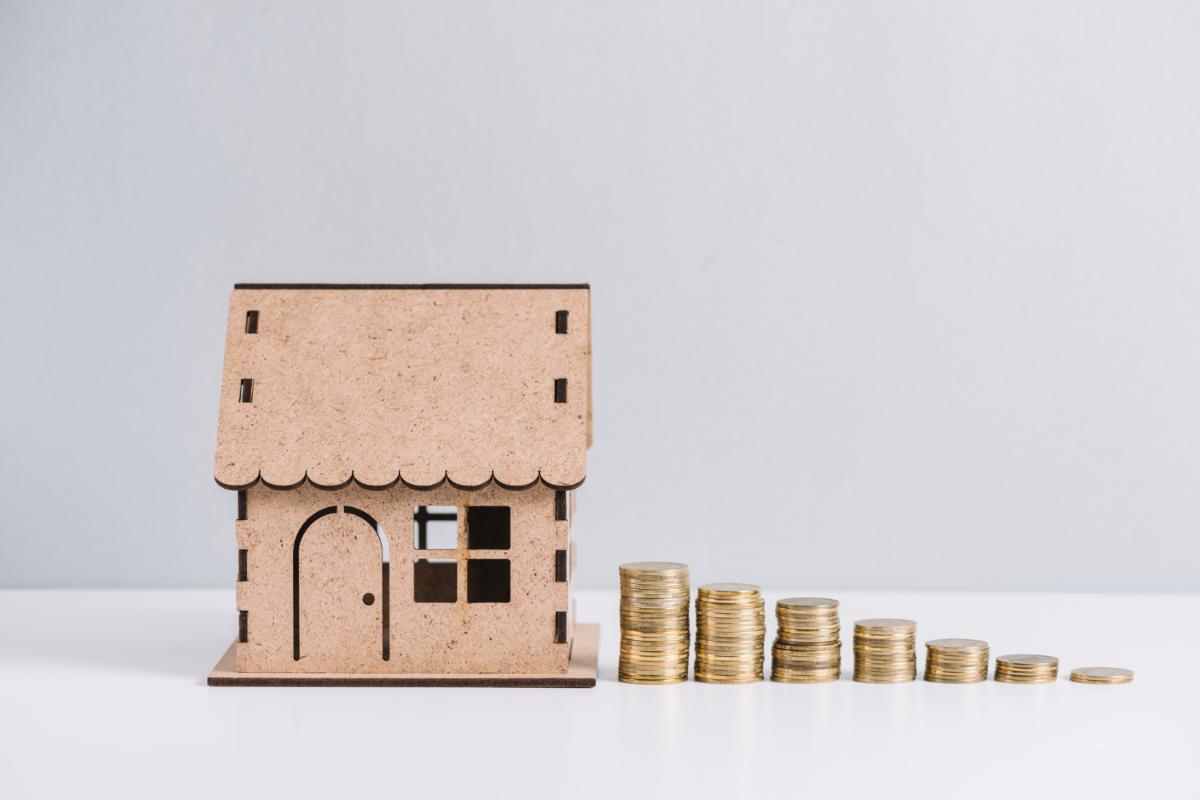 Are you about to start the process of finding the perfect apartment to call home? Apartment hunting can be a daunting task, but with a little bit of planning and preparation, you can find the perfect place to live. When you are looking for apartments for rent in Cayce, SC, you need to consider all of the options available to you and take careful consideration before signing any paperwork. These are a few tips to follow when apartment hunting.
Determine Your Budget
Before you start looking for apartments, it's important to know how much you can afford to spend on rent. Create a realistic budget that includes rent, payments, and other living expenses when you are living in the apartment. Consider aspects of your lifestyle so that you make an honest assessment of your finances. Once you set the budget, do not even consider apartments that are out of your range.
List Your Must-Haves
Think about what features are most important to you in an apartment and make a list of must-have amenities and in-unit features. Do you need a lot of natural light? A balcony? A washer and dryer? By listing your priorities, you can narrow your options and only look at places that will suitable to your needs and lifestyle.
Walk around the Community
Before you commit to an apartment, take some time to visit the area and get a feel for the neighborhood. Look for things like grocery stores, parks, and public transportation. Also, walk around the streets to see if it feels safe and comfortable. You should feel good vibes when you walk through your new home before you sign any paperwork.
Read the Lease Carefully
Before you sign a lease, be sure to read it carefully and understand all of the terms and conditions. Make sure you understand what is included in the rent, like utilities and parking permits, and what is not. Be aware of any rules or regulations that may be in place, such as restrictions on pets or smoking. When you sign a lease, you should fully understand the agreement, as you will be living here for at least a year and want to avoid any surprises.
Take Photos
You should get in the habit of taking photos or videos when you are touring apartments that you like. This can help you reference them when you return home to discuss your options. Also, before you move in, take photos and videos of the apartment to document its condition. This will help protect you in case there are any disputes about the condition of the apartment when you move out.
Be Prepared to Move Quickly
Once you find an apartment that you like, be prepared to move quickly. A lot of good apartments are rented out quickly, so be ready to put down a deposit and sign a lease as soon as you find a place you like. Before you start your apartment hunting process, you should prepare documents, like financial statements and pay stubs, so that you are ready for the application process once you find that gem.
These tips will help make the apartment hunting process less stressful and increase your chances of finding a great place to call home. If you are looking for quality apartments for rent in Cayce, SC, check out Otarre Pointe Apartments. Contact us to schedule your apartment tour to check out our beautiful apartment complex today.