What You Need to Know about Renters Insurance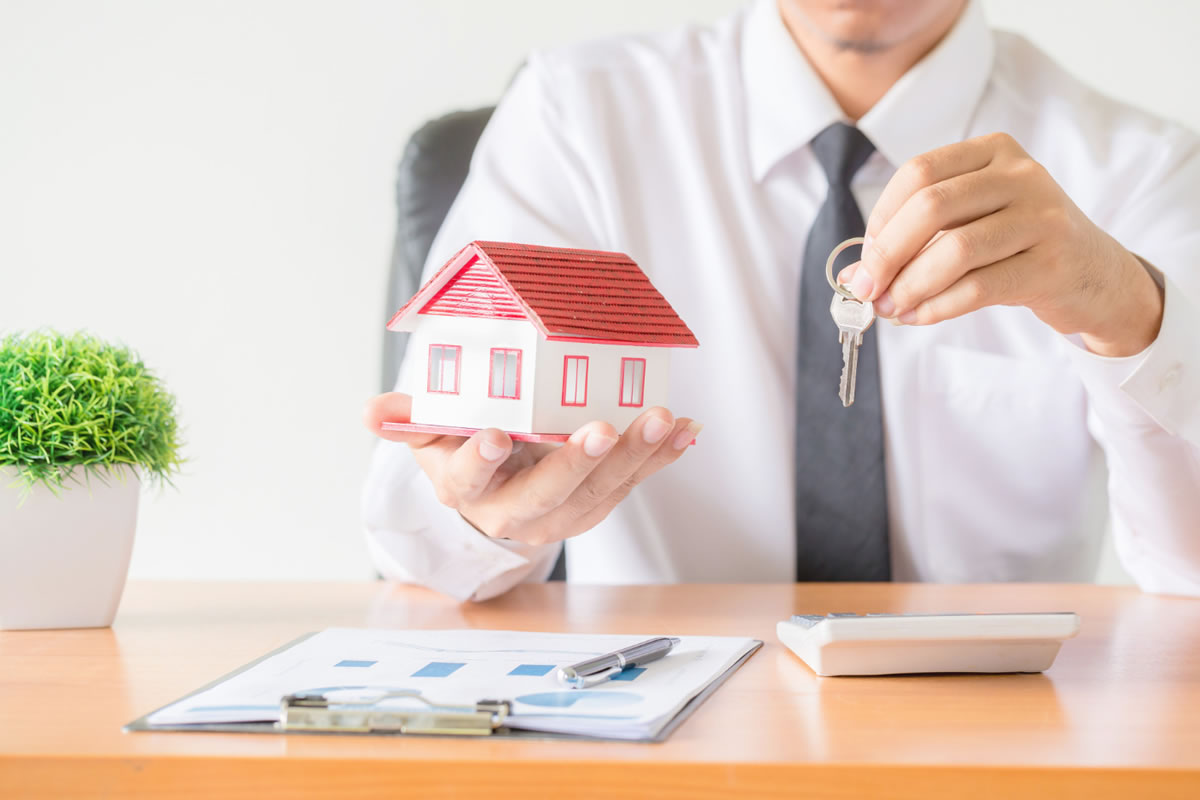 Apartment living offers many benefits, such as low maintenance and access to alluring amenities. When you live in our apartments for rent in Cayce, SC, you can enjoy all these benefits and more. Although you have enhanced security at your apartment, you may still want to protect yourself in the event of an accident. As you get settled into your new apartment, you may want to protect your belongings and property. Renters' insurance is specifically tailored to renters and tenants, and some apartment complexes will require proof of insurance before renting. These are a few things you should know about renters' insurance.
What is renters' insurance?
Renters' insurance is specific to the needs of renters. It offers coverage for your personal property and belongings against theft, fire, or other accidental damages. Renters' insurance policies exist to protect you and your belongings against damages in the event that an accident, such as burglary or fire, occurs inside your apartment unit. The insurance provider would then pay for any damages outlined by your coverage.
Why do I need renters' insurance?
First off, some apartment complexes require you to have renters' insurance before you are approved for living there. In addition to that requirement, you also want a policy to protect yourself. Accidents happen, and when you are prepared, you will have a better outcome. The last thing you want is to have a fire in your apartment and lose all your belongings – and then realize you can never get any compensation for these losses because you did not get an insurance policy.
What does renters' insurance cover?
Your coverage will be based on your specific insurance policy, but it will typically offer these types of coverages:
Personal property – This coverage includes repairs or replacements of lost or damaged property and belongings, like furniture, phones, and jewelry.
Liability – This coverage protects you in the event that someone is injured inside your apartment. If they require medical attention for any reason, you want to stay protected with these coverages.
Additional living expenses – In the event that your apartment is no longer safe for living, you want to stay protected with coverages that cover the cost of moving or living in a different place.
How do I show proof of renters' insurance?
If your property manager requires proof of renters' insurance to live in the complex, you want to show them that you have secured a policy. Print out the declarations page of your insurance policy or share a digital copy of the insurance policy so that they can see that you have taken the steps to protect yourself while living there. You may also have your insurance adjuster contact your property management if needed.
To protect your home, you may want to secure your own renters' insurance policy to protect yourself and your belongings. To feel safe in your new home, you will want to find apartments for rent in Cayce, SC that offer enhanced security features and safe community amenities. Contact Otarre Pointe Apartments to hear more about our apartment rentals today.