Three Ways to Use Cinnamon to Create your Own Scents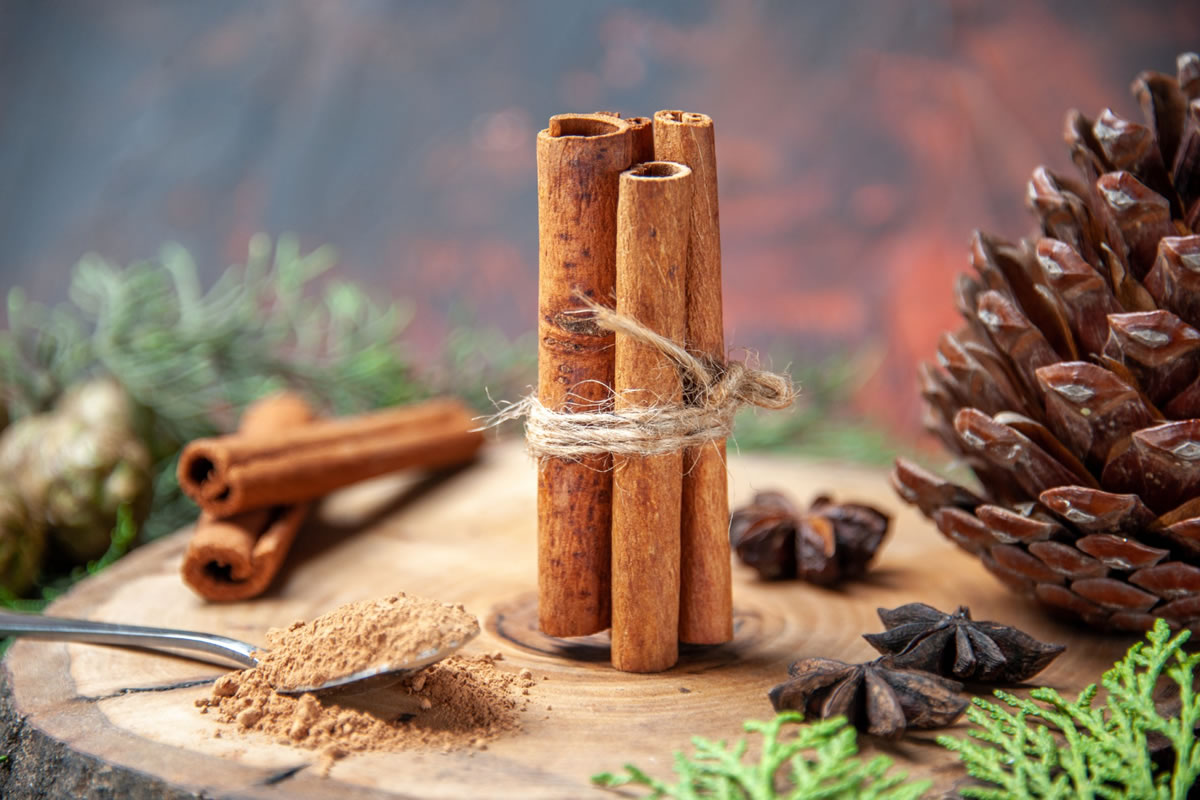 One fantastic way to make your apartment feel more comfortable this summer and fall is by loading it with the pleasant aroma of cinnamon. You could choose the store-bought way and purchase a variety of infused candles, but where's the pleasure in that?
Instead, why not complete it a do-it-yourself project and get a little crafty. After all, there are various ways to provide your apartments in Cayce, SC, with the sweet scent of cinnamon at an inexpensive cost.
The Fast and Easy Way
Have somebody coming over and no time to do anything special? If you find yourself in a bind and require a fast and straightforward method to make your apartment smell fantastic, follow these three steps:
Grab a saucepan and pour a little bit of water in it
Add a teaspoon of cinnamon
Put your burner on low heat. If the water disappears, just add more.
This will fill your kitchen and adjoining rooms with a sweet fragrance in no time at all. You can even experiment by adding clove, orange peel, and vanilla combinations for a more nuanced smell.
Cinnamon Scented Perfume
The aroma of cinnamon is lovely in the house, so why not use it to make a satisfying perfume? Its robust scent makes an ideal base note, and pairing it with other pleasurable scents like orange, ginger, sandalwood, or vanilla can make an exceptional fragrance. Here's what you need to start:
Blue or amber glass receptacle
Cinnamon-scented oil
Two additional oils that pair well with the smell of cinnamon
A solvent like jojoba or mineral oil
Perfumer's alcohol
Start by adding your solvent and other oils to the cinnamon oil. Then plug the container and allow it to sit someplace dark for 12 hours. If you enjoy the scent, then add the perfumer's alcohol. If not, experiment with the blend until you love it. When you get the blend right, swish it around every 12 hours for a few days, and then you'll have an enchanting aroma that you'll be thrilled to wear!
DIY Cinnamon Scented Candles
Infused candles can be costly if you purchase them in stores, and you have no control over the power of the aroma. However, they are surprisingly straightforward and affordable to make. If you have old candles that you don't use, you can melt them and use the wax or buy candle wax from a local craft shop. You'll need wicks, cinnamon oil, and a mold (a jelly jar, vase, or milk carton will work well).
Once you have the ingredients, wrap the wick around a pencil and keep it hanging centered in the mold. Next, using a double-boiler, heat the wax to 180 degrees, checking the temperature with a kitchen thermometer. Then, allow it to cool down to 125 degrees, or you'll jeopardize burning off all of the essential oil. Then, combine the wax, oil, and color (if desired) and pour it into your mold. Wait for it to cool off, shorten the wick, and you have a handmade cinnamon candle.
Enjoy your new scents, and call us first if you are looking for apartments in Cayce, SC.