How to Host the Best Holiday Party Ever When Living in an Apartment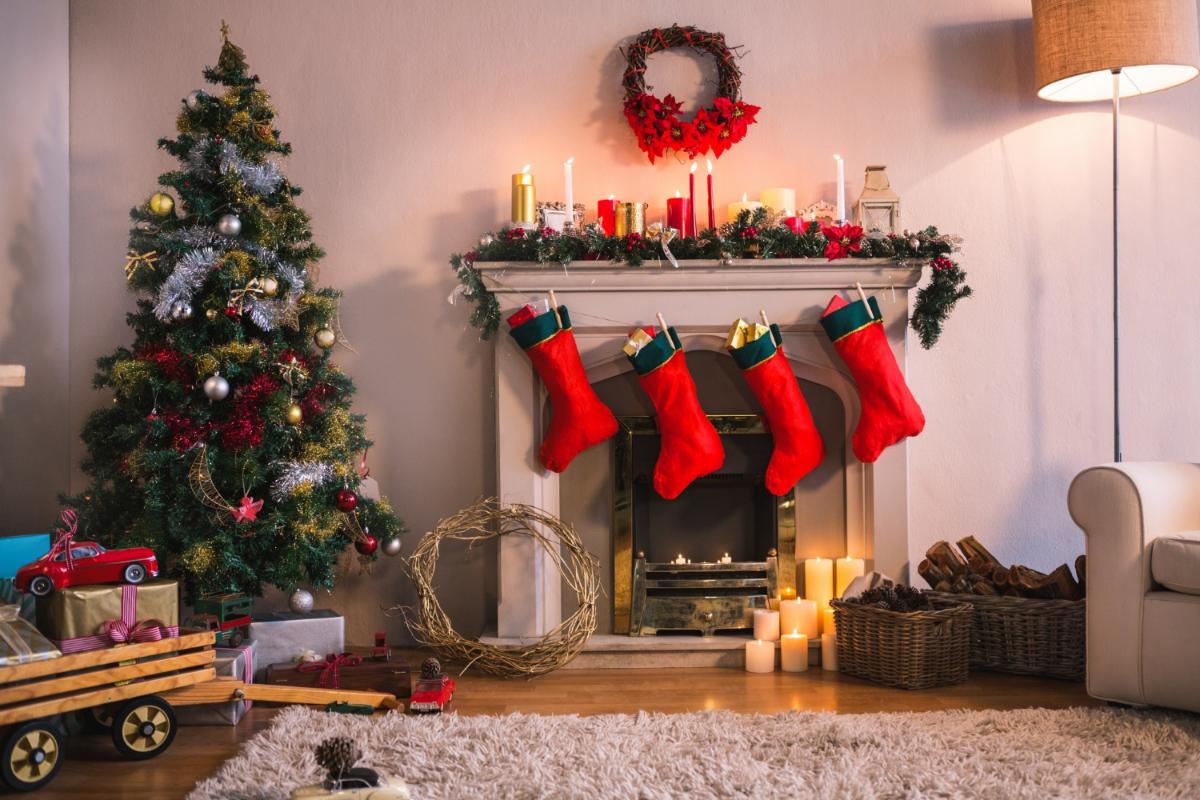 Are you a host extraordinaire? Do you want to get your family and friends together to enjoy some festive celebrations this holiday season? You may think that hosting in your apartment will be a challenge, but it is actually an easy feat when you put your mind to it. Our spacious apartments for rent in Cayce, SC allow our residents to enjoy life, including hosting, when living here. These are a few tips to follow to make sure you host the best holiday party in your apartment.
Start Early
During this time of year, schedules fill up quickly. If you are planning a lavish holiday party, you need to stay on top of the guest list as early as possible. Be sure that you send out your guest invites early so that people can make room in their schedule and save the date for the party. This will ensure that you are the first one to fill that day, which gives them a higher likelihood of being available to attend.
Save Money by Using What You Have
One of the best ways to save money is to use items that you already have in your home. It can be easy to get carried away with purchasing items for a party but consider the things you already have in your kitchen and living spaces. Take advantage of party platters and cooking devices you already have to prevent the need to buy more of these. Also, use all the holiday decorations you have to inform your theme to save on decorations for the actual event.
Plan Your Menu
The last thing you want to worry about is running out of food and drinks at your party, so it is best to overestimate. By ordering more food than you think you'll need, you can be sure that everyone will be well-fed while they are at the party. If you are worried about having too many leftovers, purchase a few take-home containers and send some guests home with food at the end of the night.
Keep Everyone Comfortable
If you find yourself worrying about how to accommodate everyone in your apartment, you may be better off investing in some seating options. Foldable furniture is the best way to go when you host for the holidays at your place. This will allow you to move these pieces around as you need them, which makes them much more convenient for any party situation in a smaller space.
Make-Ahead Food
When you host the party, you may feel like you are constantly running in different directions to check on the food, mix the drinks, and just make sure everyone is happy. To prevent this, do as much as you can ahead of time. Prepare batches of party punch, and put the food on heated pads or candles to keep it warm throughout the entire party. This will allow you to mingle and enjoy the party, too.
By following these tips, you can keep your guests happy throughout the entire holiday party at your apartment. If you are looking for spacious apartments for rent in Cayce, SC, check out Otarre Pointe Apartments to hear more today!