How to Construct a Home Theater in Your Apartment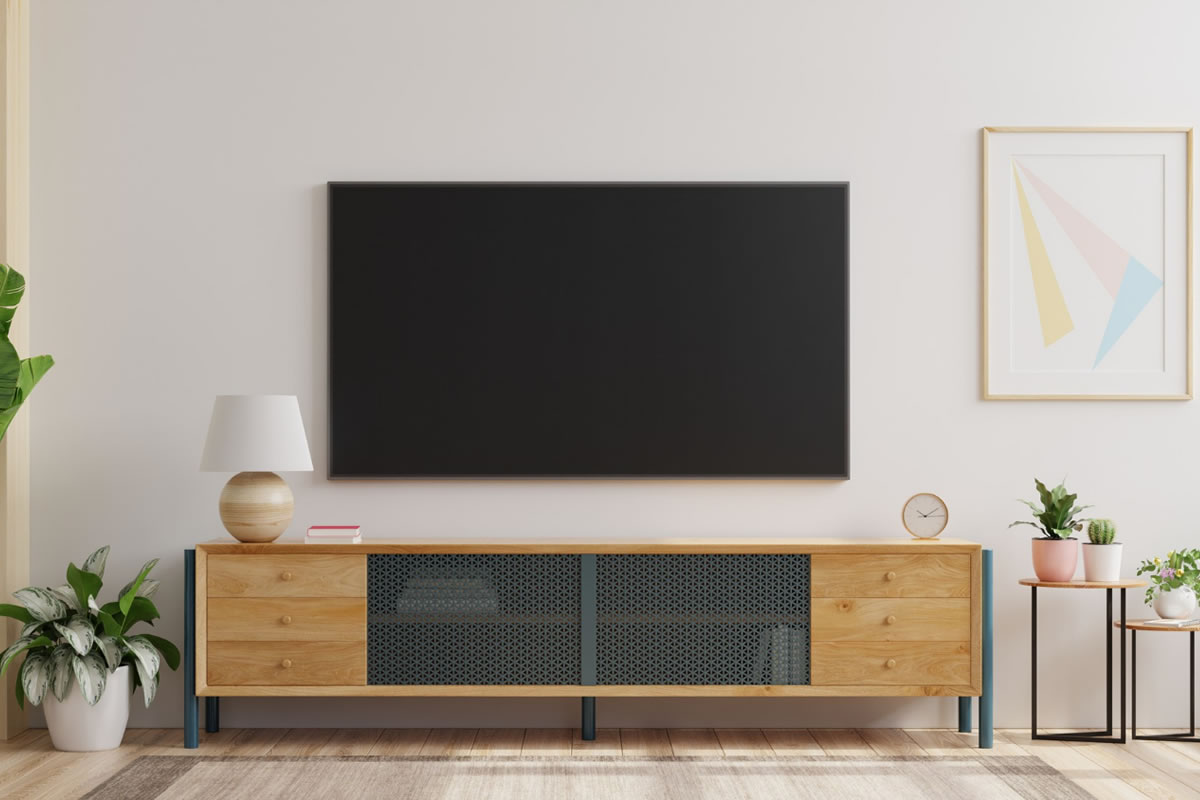 With narrow space and tight dimensions, you may have never contemplated turning one of the spaces in your apartment into a home theater. However, according to experts from our apartments in Cayce, SC, you can do it with appropriate planning and scaling of your available space.
At its most basic, an in-home theater is a TV with a bigger and more pleasing picture and a sound system with bigger and better sound in front of a bigger and better sofa. So, go ahead and theater up your living room, second bedroom, or even attic because your passions, budget, and space are your limits.
Video projectors
Home theaters are called such because they mimic a movie theater in your residence. So for the most accurate multiplex experience, a video projector is the best choice for taking in the latest blockbuster. But first, you need to decide where to position it.
Since a projector needs to be unburdened by obstacles like plants and human heads and demands ventilation space on all sides, it's preferable to mount it from the ceiling above your seating. But that's not always practical or permitted in your lease. Other alternatives include placing it on a shelf high on the wall above you. You can also buy a portable movie projector that sits on a coffee table, though you will forfeit some video quality.
Now that you understand where to place your projector, you'll need to calculate your throw distance – the distance between the lens and the screen, using a calculator. This will help specify what projector is suitable for your space and the dimensions of the image you can cast on your screen.
Screens
Your throw distance measures will define how large a picture your projector will produce. This will resolve what size screen you need to buy. Look for screens of that size with a proportion of quality and value. Avoid screens with increased gain that will generate brighter light in the middle and poor viewing from the sides.
A screen might be an unnecessary cost if you have a large, flat white matte wall. Just cast the picture right on the wall. When projecting onto your wall, purchase special paint with a reflective coating for a more professional viewing venture.
Televisions
With modern technology and the variety of sets and set styles available, your best bet might be a quality television instead of worrying about mounting a projector and buying a screen.
You can link a DVD or Blu-Ray player to it, watch from cable or on-demand, or stream straight from Netflix and Hulu. If you want a genuinely great viewing experience, you can buy a large television that mimics a large projection screen size.
Surround sound speakers
There are benefits to a home theater in a more petite space. Mainly, you won't require super loud or powerful speakers. If you choose to use a complete home theater speaker system, the best wager for your limited space is most probably a 5.1 surround sound setup, which means five speakers plus a subwoofer, all operating through a receiver.
These are just a few ways to make a home theater system in your apartment. Contact us today if you are looking for apartments in Cayce, SC. We want to be your next home.