Four Things to Do to Find Balance When You Are Busy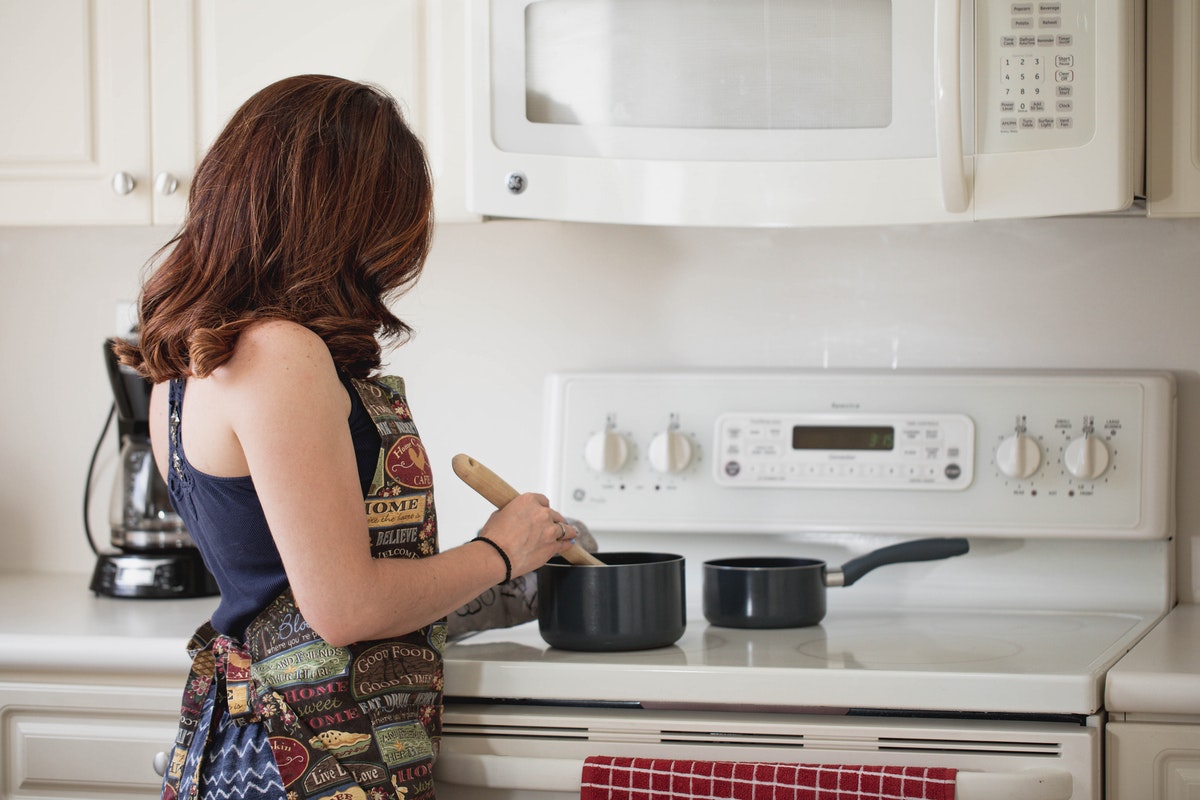 Have you been busy with life obligations and responsibilities, like work or family? While these things are important to us, obligations don't provide us with the ability to choose our activities or relax in our own environment. When life starts to feel hectic, you will be happy that you live at our apartments in Cayce, SC. At our apartment complex, you can find many amenities that can help you unwind and relax when life starts to feel a little unbalanced. We have many spacious apartments that can be customized to become your oasis and home. There are a few things that you can do in order to restore balance in your life when you are feeling overworked or drained from life's responsibilities.
Personalize Your Apartment
When you first move into your apartment, you may not immediately feel at home. Be sure to add some of your own personalized touches to make the space reflect your style and personality. This includes photos of family members or loved ones, blankets that keep you cozy, and sentimental objects that will help you feel more at home. Take some time to customize your rental so that you can enjoy feeling more connected to the space. This will provide you with a space to reenergize and relax after a long day of responsibilities.
Cook at Home
One of the benefits of living in our apartments is that you'll have a beautifully updated and fully functional kitchen. To take a break from the hustle and bustle of life, take advantage of the kitchen in your unit. Stock the fridge with some easy ingredients and cook your own meal a few times a week. This will help promote normalcy and relaxation, and it will also be easy on the wallet.
Get Some Exercise
Make sure to get some exercise in order to stay in good health and to unwind or prepare for long days at work. Exercise is a great way to release some of the stress in your life and help you stay sane when you are overworked or drained from your obligations. Our apartments offer many amenities to help promote an active lifestyle for our residents, including a swimming pool and state-of-the-art fitness center.
Explore the City
Be sure that you spend some time exploring the sites of Cayce. Take some time to go to the many nearby restaurants. Go to sports game. Visit a museum. Explore the local parks. Eat in some of the popular restaurants. Spend time outdoors. There are many things to entertain you while you are living in Cayce, so be sure to spend some time checking it out.
These are a few things you can do to unwind or relax when you are overwhelmed by life's obligations. Living a balanced life is important to keep your mental health in check, and at our apartments in Cayce, SC, we offer many ways for our residents to enjoy their lifestyle. Contact us today for more information about our units.