Four Storage Spaces to Inspect during Your Apartment Tour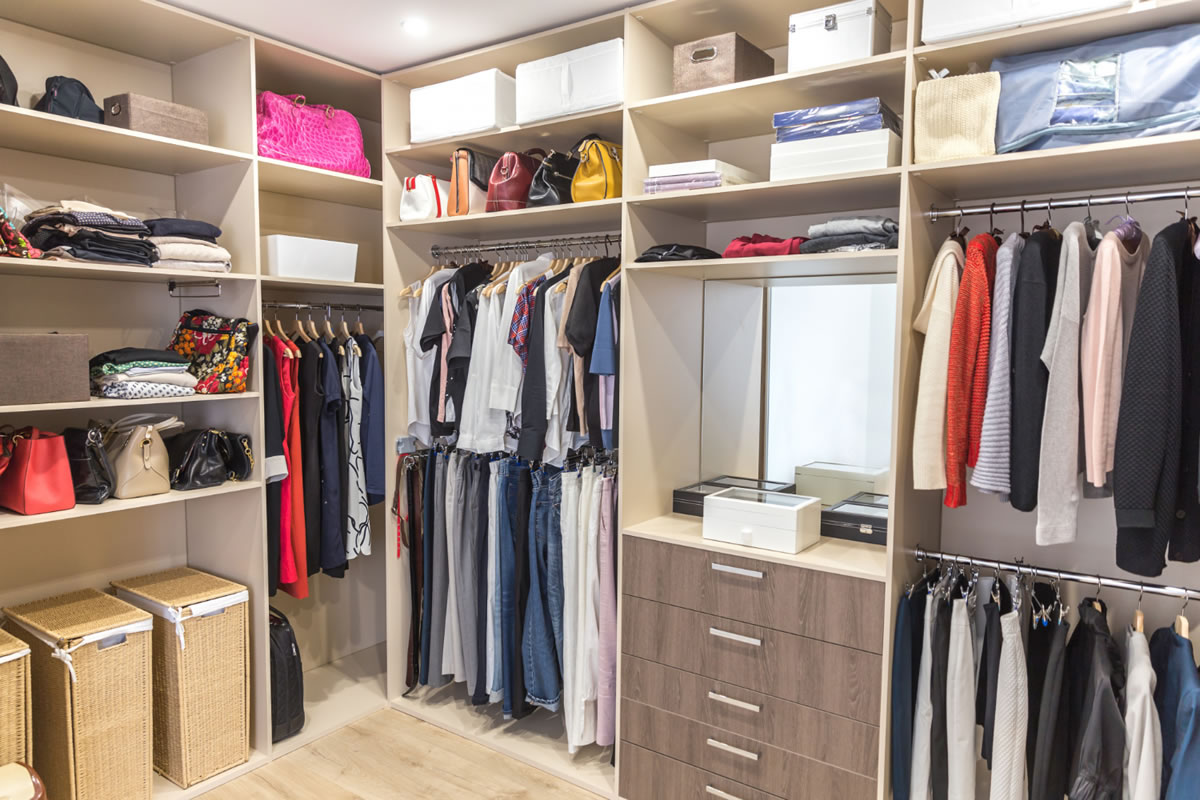 Are you trying to find a new apartment? Scheduling tours of apartment complexes to find the best match is a great way to make sure you feel at home in the space. Before you sign a lease for apartments in Cayce, SC, you want to be sure to schedule tours. During the tour, there are a few things you want to look out for, including kitchen space, amenities, apartment layouts, and space for your belongings. You will also want to make sure there is enough storage for you to fit everything and still grow into your new home. There are a few storage spaces you'll want to check out during your apartment tours to make sure it fits all your needs.
Closet Space
When you are walking through the apartment, take notice of the bedroom closets. Be sure to open the doors and see what's inside. Does it have shelves? Does it have a clothes rod? These features are important, as they will help you decide whether the space is suitable for your needs. Also, be sure to check each bedroom to make sure they have adequate storage space for each person's belongings.
Kitchen Cabinets
Another important storage feature is the kitchen storage space. Make sure that you spend time investigating the kitchen. Take notice of the drawers available, open the cabinets to see how deep and wide they are, and explore the pantry area. If you are someone who loves to cook, you'll want to make sure that you have enough space to prepare and store your ingredients.
Linen Closets
Does your apartment come with linen closets? These storage spaces are great to store home essentials, like towels, cleaning products, and medicine. You will want to walk down the hallways and into the bathrooms to check for any areas that are suitable for storing these belongings. If they are lacking from the apartment, you may want to reconsider or figure out additional storage solutions.
Hallway Closet
Make sure that the flow of the apartment is suitable for your needs. This includes having a hallway closet when you walk in and out of the door. You'll want to be sure to store your shoes, jackets, outdoor equipment, and pet belongings inside a hallway closet. When touring apartments, open all closet doors to make sure the space is adequate for your storage needs.
These are a few storage spaces you'll want to check out to make sure your belongings will fit in your new apartment. Apartment tours are great ways to ensure that you'll love your new home before you actually sign a lease and move in. Our apartments in Cayce, SC offer many floor plans and amenities that allow our residents entertainment and flexibility. Contact us to tour today!