Apartment Organization 101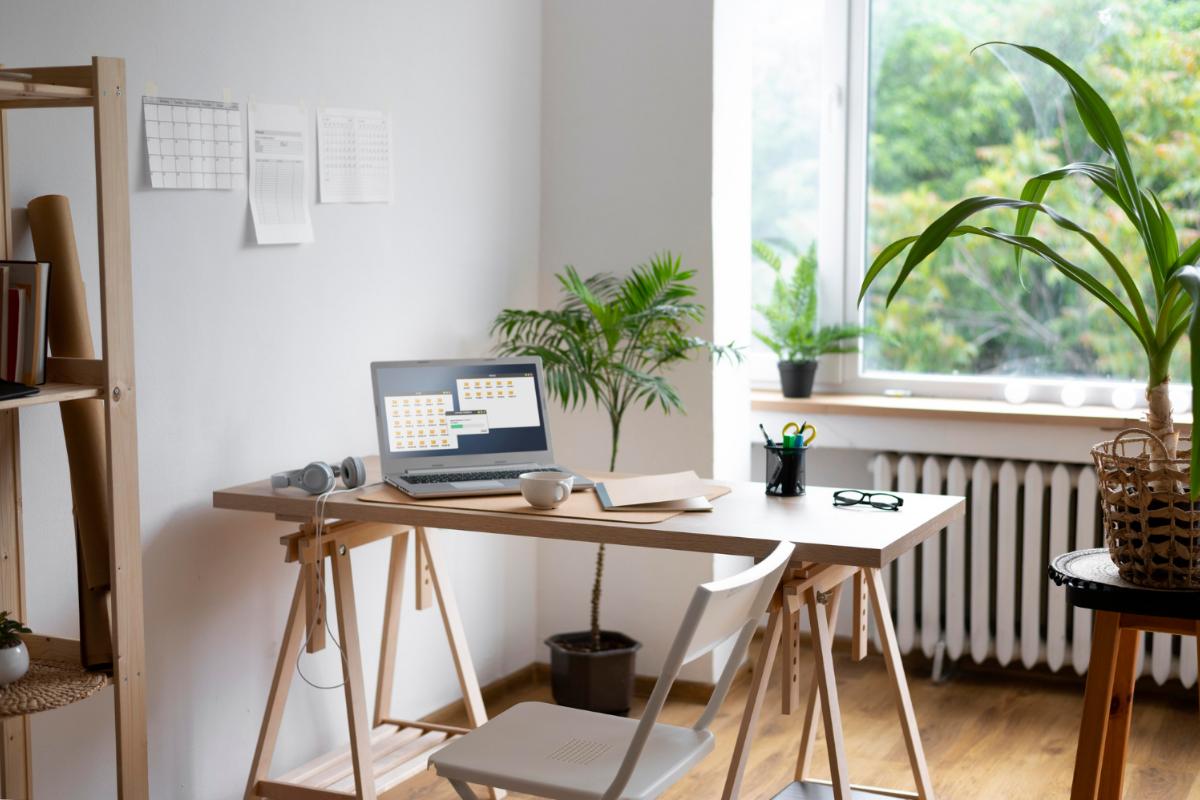 Are you looking for ways to fit all of your belongings in your apartments? When you choose the right space for all of your needs, you can easily find storage and organization solutions that will help you gain efficiency and make everyday life much simpler. These are a few apartment organization tips to follow.
Refresh Your Wardrobe
Many people hold onto clothes they no longer wear for years. This may lead you to spend hours finding something to wear each morning or creating piles on your bed of laundry or other clothes that just don't fit you anymore. Instead of always putting away the same clothes, take time to go through clothes and get rid of items you no longer wear, fit in, or like.
Declutter Your Space
Spend some time in your apartment to get rid of items that you no longer use or need. Go from room-to-room and look for things that you never use. Create piles to throw away and donate as you work through your things. You should spend time getting rid of older clothes from your closet, going through storage bins of seasonal décor, and looking through kitchen cabinets to locate items that you no longer have a need for in your life.
Keep Drawers Organized
As you remove items from your kitchen cabinets, you should consider a better way to organize these items before putting them back. Put all of your glassware items together, and then keep all your plates, serve ware, and bowls in another, nearby cabinet. By grouping items that are frequently used together, you can make it easier to grab what you need when you are eating or drinking.
Spend Time in Your Office
When you always work in a cluttered or disorganized mess, you can find yourself rifling through papers, which can make you late for important meetings or make you seem unprepared for the day ahead. Take the time to make file folders for important documents, organize your desk drawers with necessary office supplies, and dust the area around your computer.
Get Storage Furniture
One of the best ways to have an efficient apartment is to invest in some great storage solutions. Consider hidden organization, like under-the-bed bins or over-the-door hooks. Invest in furniture that also doubles as storage, like ottomans or benches. When you get the right storage, you can then find a place for everything.
Choose the Right Apartment
When you are looking for the right apartments for rent in Cayce, SC, take the time to choose a place that offers ample storage. Look for apartments that have built in bookcases, ample closet space, and plenty of kitchen cabinets. When you find an apartment that meets all of your needs, you do not need to struggle to buy more furniture that will also help you store items.
If you are looking for the perfect apartments for rent in Cayce, SC, contact Otarre Pointe Apartments to hear about our apartment features and amenities today.