6 Luxury Amenities that Make Apartment Life Great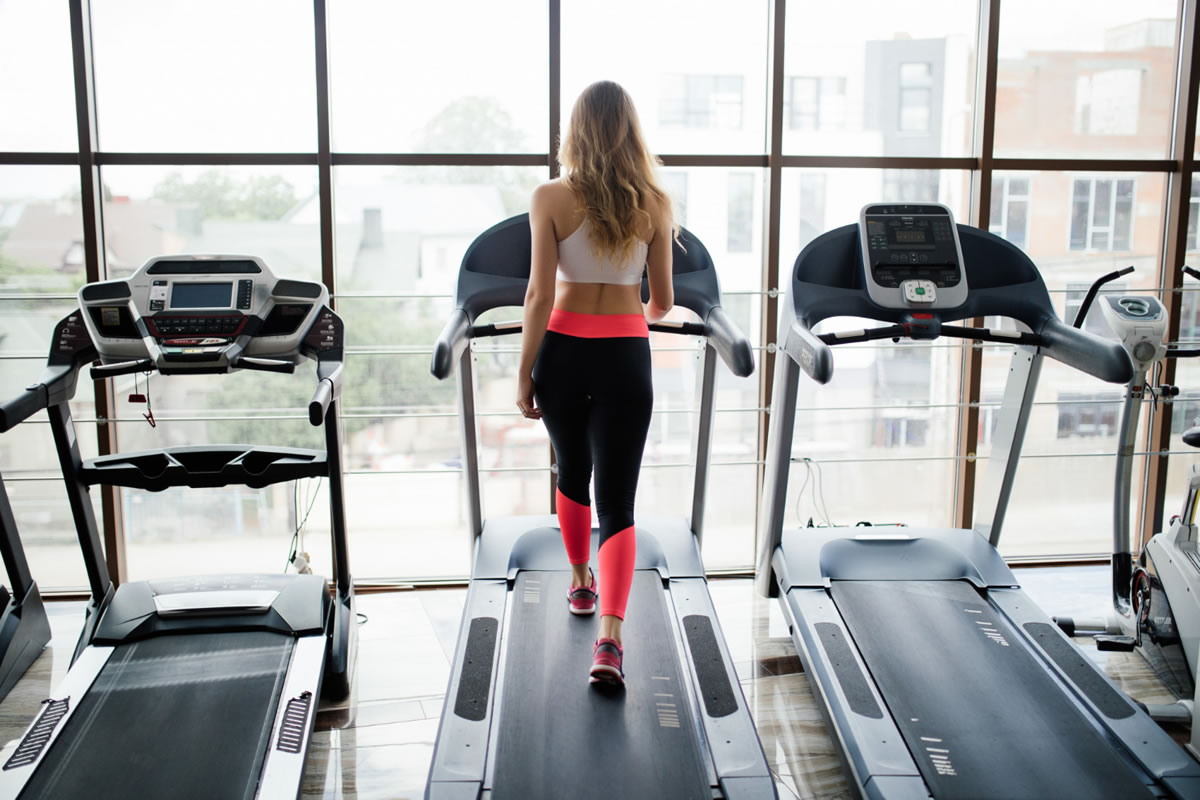 Are you looking for the perfect apartment that has luxury amenities? When you want to live in a community that has swimming pools on site, fitness centers for working out, and even upgrades in the unit, you should take a look at Otarre Pointe Apartments in Cayce, SC. Paying rent for these units is easy when you see all of the included features that will make your everyday life much more enjoyable. These are a few luxury amenities that will surely make apartment life wonderful.
Fitness Centers
In many luxury apartments, they offer the convenience of a gym or fitness studio on the property to their residents. This is both a safety convenience and one that helps you save money. While there is a more monitored clientele in a luxury apartment gym, you will also be saving money on transmute time and membership fees.
Rooftop Patios
Many luxury apartment buildings will utilize every part of their building, including the roof. You will often find the rooftops set up for gardening or just having social time. Garden patios are the most common use of roof space for luxury apartments. These gardens are ideal for stress release and mental health self-care for many people. They also offer the opportunity for communities to grow their own food and come together.
Hot Tubs & Pools
One of the most popular amenities you will find in luxury apartments will be the pool. For summer days, or exercise indoors when the weather is bad, pools are excellent for many different reasons. A lot of luxury apartments will also have hot tubs. Residents and guests of residents can enjoy themselves and relax.
Outdoor Features
To be honest, it isn't just the extras to the apartment complex. Sometimes the luxury amenities are found in the apartment itself. The actual unit in a luxury apartment community could include many different features that will make you feel like you are living the high life.
Walk-In Closets
Big closets are nice, but walk-in closets are a dream. With luxury apartments, the units offer the dream as a reality. While this may not seem like a big deal to some people, a walk-in closet is a necessity for those with large wardrobes, storage, or massive shoe collections.
Upgraded Kitchens
The kitchen is the glue that holds a family together. With average apartments, your kitchen is a small section of divided space. Luxury apartments can sometimes come equipped with an amazing chef's kitchen and appliances that are top of the line.
When you want to live in a luxury apartment, you should take the time to look at Otarre Pointe Apartments. Our well-appointed units provide our residents with enhanced amenities that will make their everyday life much more enjoyable. Contact us to schedule a tour of our apartment complex and see for yourself today.