5 Tips to Prepare for Your Apartment Search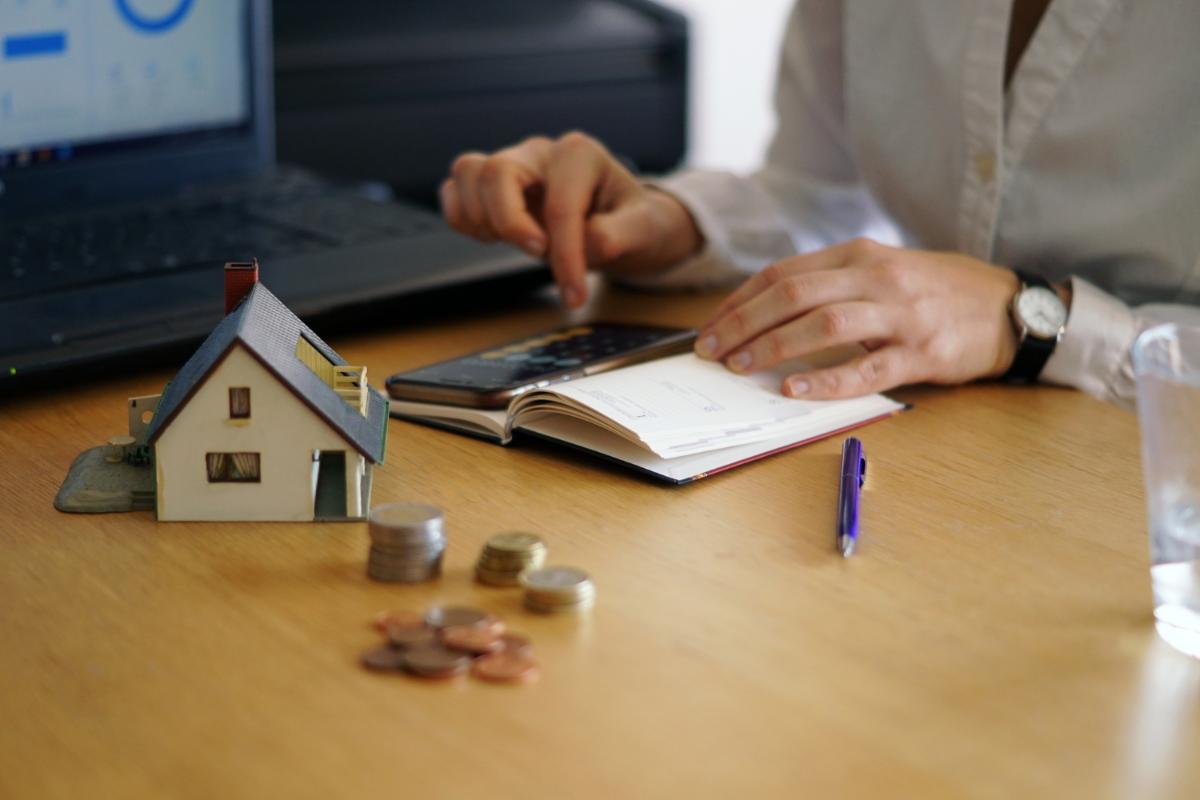 Are you finally ready to take the leap and start searching for your own place? Once you choose to branch out on your own, you may find yourself looking for the best apartments for rent in Cayce, SC. With the help of a trusted family member or friend, you should start your process and begin touring and looking for apartments once you know it's time to move out. Before you begin touring, you should follow these tips to best prepare for the search.
Choose a Realistic Rent Price
Before you even get started with your search, you need to take the time to establish your budget. Your rent budget will dictate the types of apartments you will be able to afford, which will narrow down your search and save you time in the long run. Rent is a fixed expense, so you will need to consider the amount of money you have saved and you earn each month before you determine what you can afford.
Assess How Many Bedrooms You Need
When it comes to finding an apartment for rent, you need to consider the space you need. Consider the functionality of your space and what you absolutely need in order to be comfortable. For example, you may need both a bedroom and a separate home office if you work from home, which means you will need a two-bedroom apartment.
Narrow Down the Location
Location is another important part of the apartment search. By thinking about logistics, such as proximity to work, family, or other important aspects of your daily lifestyle, you can narrow down a radius that works for you. When you are considering location, you should also take your budget into consideration. Some locations will be off-limits if they are in areas where you cannot afford.
Avoid Looking Out of Your Price Range
Once you determine your budget, you need to stick to it. This may be difficult to hear, but it is important to only search for apartments that are within your budget. By doing this, you avoid falling in love with a particular unit that is out of your price range, which can leave you feeling guilty or even stretching your budget too far and leaving you housebroke.
Get Documents Ready to Go
When you are searching for an apartment, you should also have all your documents in order. If you fall in love with the perfect place, you want to be ready to sign the lease before the place is given to another tenant. You should have your personal documentation, such as IDs, and bank statements, like account overviews and pay stubs, ready for signing the lease.
By following these tips, you can be more prepared when you start searching for the perfect apartment to meet all your needs. If you are looking for quality apartments for rent in Cayce, SC, take a look at Otarre Pointe Apartments today!