5 Factors to Consider Before Signing an Apartment Lease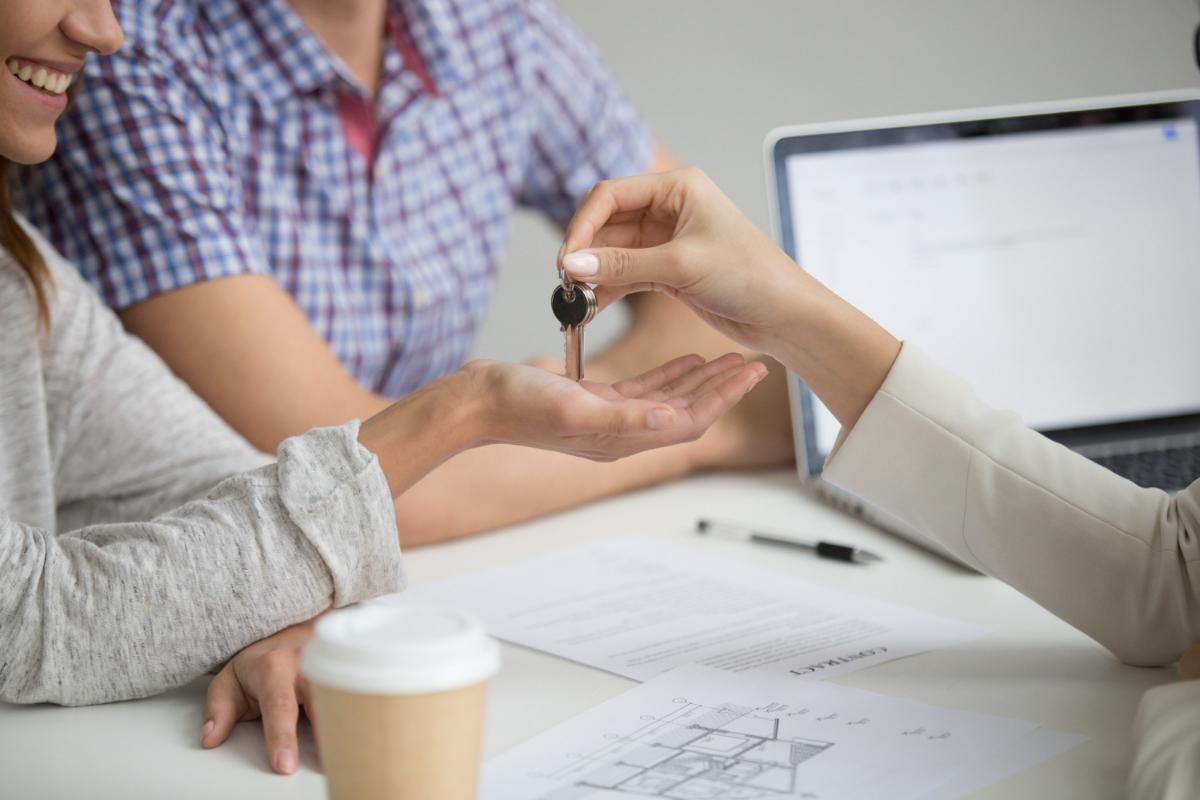 Are you ready to live on your own in an apartment? When you finally make the choice that apartment living is right for you, you will likely start the search for the perfect place to call home. Before you sign any leases, you want to make the right decision for your lifestyle and budget. These are a few important factors to consider before you sign any apartment leases.
Location of Building
Before you choose an apartment, take notice of the features that surround the complex. Do you live within close proximity of coffee shops, grocery stores, and other necessary places? What is your commute to work? Consider these factors so that you can choose an apartment that offers a close proximity to places you frequent, as this will greatly impact your daily life.
Your Max Budget
Always ask about rent before you even consider touring any apartments. Consider your overall budget for renting an apartment and try your best to stick to it. By inquiring about any payments or rent commitments before you even tour, you can prevent yourself from falling in love with an apartment that is beyond your budget. You should also ask about any other payments that may be necessary to live there, like parking fees, maintenance fees, and anything else that may come up while living there.
Number of Bedrooms
You want to choose an apartment that has enough space for you, your belongings, and your family. Many apartment complexes offer one-to-three bedroom rentals to meet the needs of both individuals and families, so you can choose the most suitable arrangement. You also need to consider whether you need space to work-from-home, as many people have been taking advantage of this new work model. When touring apartments, consider places for your furniture and be practical in thinking about how you will utilize the space.
Community Amenities and In-Unit Features
One of the perks of apartment living is having access to many amenities. However, you want to choose an apartment complex that offers the right amenities for your needs. For example, if you love fitness, you want to choose a place that has a state-of-the-art fitness center so that you can save on gym fees. Also, you may value an outdoor space, like a patio or balcony, so these are considerations you need to think about before touring.
Pet Restrictions
Do you want to bring your pet to your apartment? Even pet-friendly apartments for rent in Cayce, SC will likely have breed restrictions that you need to consider before you sign any lease. If you do not have a dog but you intend on buying one soon, you want to choose something that will suit your future needs. Ask about any pet restrictions, rules, and fees to expect when living there with your pet.
These are a few factors to consider before you sign any leases. If you are looking for quality apartments for rent in Cayce, SC, take a look at Otarre Pointe Apartments.
Contact us to schedule a tour of our beautiful apartment complex to see for yourself today!